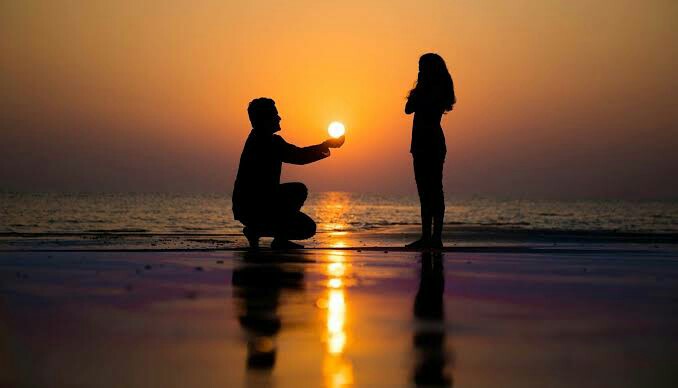 FRED is playing with his daughter NINA, as he tries to solve the LEGO puzzle with her.
GRACE, who is heavily pregnant, steps out from her car and makes her way to the living room. On sighting her husband with Nina playing, she gazed at them with a smile, before putting down her bag and car key on the table.
GRACE
Honey, I can't believe I left my phone at home. I was almost at the office when I reached out for it in my bag and couldn't find it. I thought it was in my bag. Have you seen it?
FRED
Yes! It's in the drawer; you left it in the laundry room. I knew you'd come back for it.
GRACE
Gosh! What was I thinking? Let me get it. Thank you, Sweetie.
Grace smiles and head for the drawer in the bedroom. And on getting to the drawer, she sees a new photo frame that's placed slightly above the drawer with the inscription "Grace found me".
In wonder, she opens the drawer to see a piece of paper placed on top of her phone with a writing that reads…
Would you please log onto your Instagram Account to view my #gracefoundme challenge video?
She turns to the bed and her surprise, the pillows had the same inscription, but this time, it was "Grace found us."
Grace becomes curious. Grabbing her phone, she swipes it open amidst logging in on her Instagram handle to see her husband recent video post.
Fred is putting on a polo shirt that has the inscription "Grace Found Me" on it. He's checking out the inscription on his polo shirt and on being done, he turns towards the camera and speaks out.
FRED
Aha! I got you now, let me start by saying this… Grace, you did it! You've found me! The past three years of our lives have been the best three years of my life. I can't imagine what my life would have become if you had failed to reach out to me. I guess, Grace never fails.
Grace starts to get emotional as Fred who's putting on the same "Grace found me" top, silently creeps in on her while holding Nina in his arm whose baby top has the inscription "Grace made me".
FRED (CONT'D)
What more can I ask from life aside from Grace? Because Grace completes me. For us, these three years have been years of self-discoveries and years of building upon our strengths. Our journey through life has been quite an interesting one.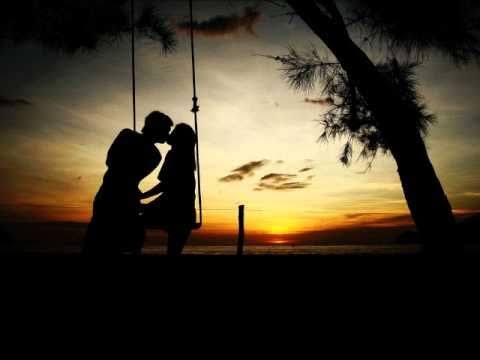 FRED (CONT'D)
A journey where we've learned to love and help each other, forgive and tolerate one another, and though we've had our ups and downs, we're still waxing strong. But then, I thought to myself, how can I appreciate you for these blissful years? Well, the idea of recording this #gracefoundme challenge video came to mind. 
Nina chuckles to which Grace turns around to behold them. Fred waves at her as she continues to watch the video.
FRED (CONT'D)
I decided to use this method as my weird way of letting you know how much I love and adore you.
Grace laughs as she tries to wipe the tears off her face.
FRED (CONT'D)
With Grace on my side together with this bundle of joy, Nina, our daughter, and the one that is on the way coming, makes me more optimistic about our future. I can only imagine a limitless world, our world of possibilities.
FRED (CONT'D)
Grace Morgan, thanks for taking the risk to journey through life with me and one more thing, have I told you before that you add colour to our world? Because you do and have been doing it for these blissful years together with you and right now, you just did. 
Grace runs over to her husband, embraces him as they both kiss each other, and turns to behold the inscription on Nina's top, which reads "Grace made me."
GRACE
What!
She pokes her husband.
GRACE (CONT'D)
Sweetheart, what has daddy done to you? Did I even forget my phone or you took it to pull this shot at me? 
FRED
I apologise, but it wasn't my idea, Nina suggested it.
GRACE
Like seriously, Nina did what! Oh, my God!
GRACE (CONT'D)
(Crying)
I love you too, Baby! You know this, and I don't care how bumpy the journey through life with you might seem because you're worth every inch of it. Already I've put on my seat belt, and by the way, I've been enjoying the ride so far.
FRED
Now would you mind dancing with me?
GRACE
Did I hear you say dance? Are you kidding me! I only came home to pick up my phone.
FRED
Please, I promise you're going to love every bit of it.
GRACE
Of course, I am! Because with the mood you've gotten me, anything is worth killing to do and be with you.
FRED
So are you saying yes?
GRACE
A very big, Yes! And why not? Because I've been dying to have this precious moment with you once again. Let's see what you've got.
FRED
Now you listen to the lyrics of the song as we dance and I promise you, am going to try my best not to ruin this moment with my tears. Hope you will do the same.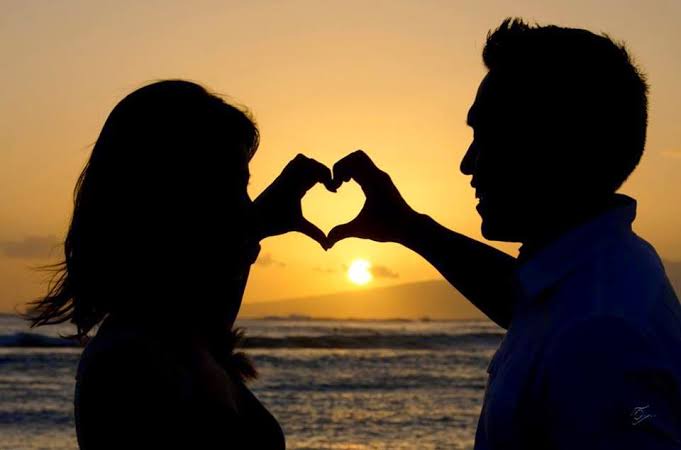 FRED (CONT'D)
Now let me set Nina down on the couch as she watches Mom and Dad perform at the grandest stage of them all.
GRACE
The grandest stage of them all?
FRED
Yes! The grandest stage of themall, because that's what this home means to me. A place where I learn to love, build and aspire with you.
GRACE
That's so sweet of you, never thought of it this way.
Fred picks up the TV remote and plays the song. "If tomorrow never comes" by GARTH BROOKS. They soon begin to dance to which Grace becomes very emotional as they listen to the lyrics of the song.
FRED
Now don't make me cry, you of all people know I don't particularly appreciate breaking my promise.
GRACE
(Blushing)
You know what, Sweetheart? This time, you don't even need to botherabout breaking your promise because you've already got my forgiveness.
Grace chuckles as she draws Fred to herself, kissing and hugging him passionately. 
THE END
Content created and supplied by: InspirationalGideon (via Opera News )