Zee world is a world in entertainment channel whereby different celebrities both male and females from the region of Asia continent especially India are found. This 'world' known as Zee world is very loved by so many people in Africa, especially Nigerian and Ghana to be precise.
Here we will be talking about the most loved and most popular Zee world celebrities that always make our day anytime we seen them in our TV screens.
• Kumud or Maya (Jennifer Winger) 
She is an Indian Zee world actress. She is born to a Christian family. This beautiful actress is now 35 years old. She a one of the main cast in 'Till the finish of times' where she was known as Maya and known Kumud in Saraswatichandra. She is very loved by her fans.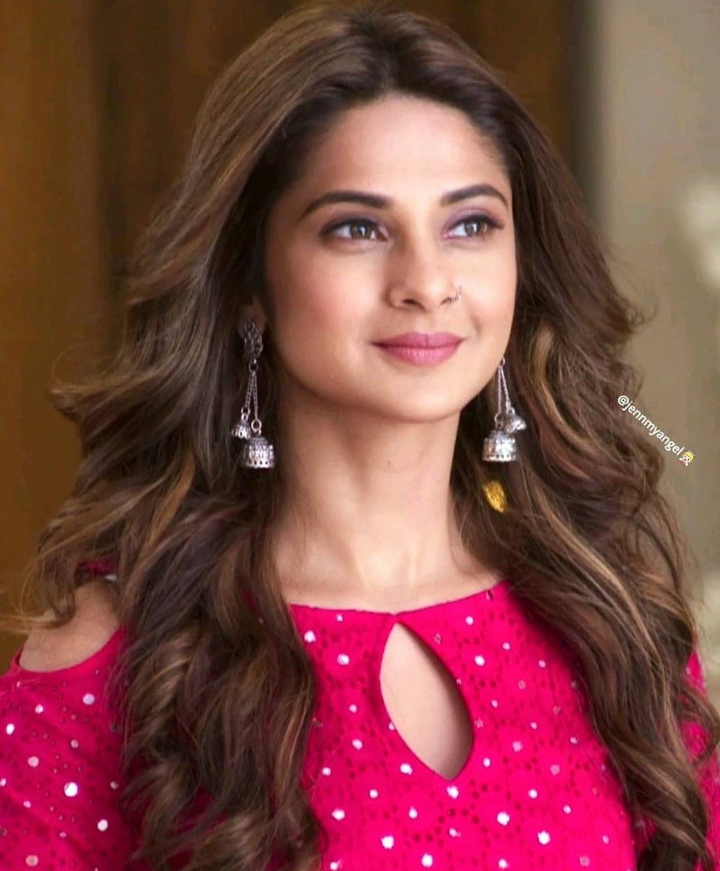 • Jodha (Paridhi Sharma) 
She is popularly known by het stage name as as Jodha. She always remembered for the job she played in Jodha Akbar. This cute and beautiful actress is 33 years actress. At the moment she is married with a kid.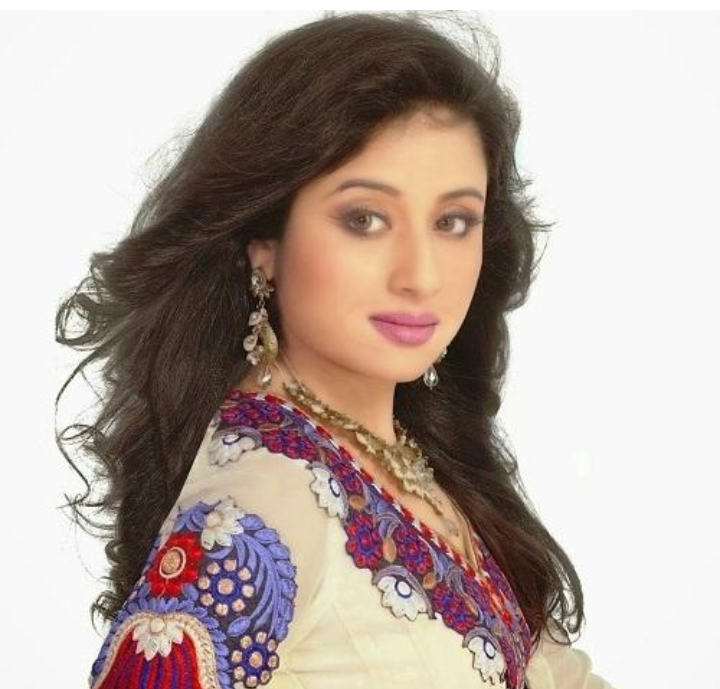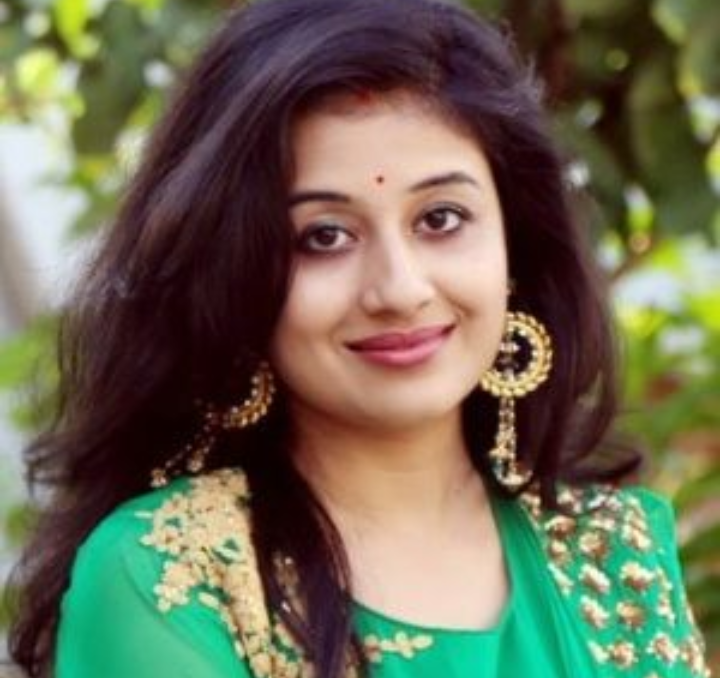 • Madhubala (Drashti Dhami) 
This is another gorgeous zee world actress known by her stage name madhubala. She is is a lndian movie star and model. She is also very loved by her fans due to the fact that she is charismatic in acting.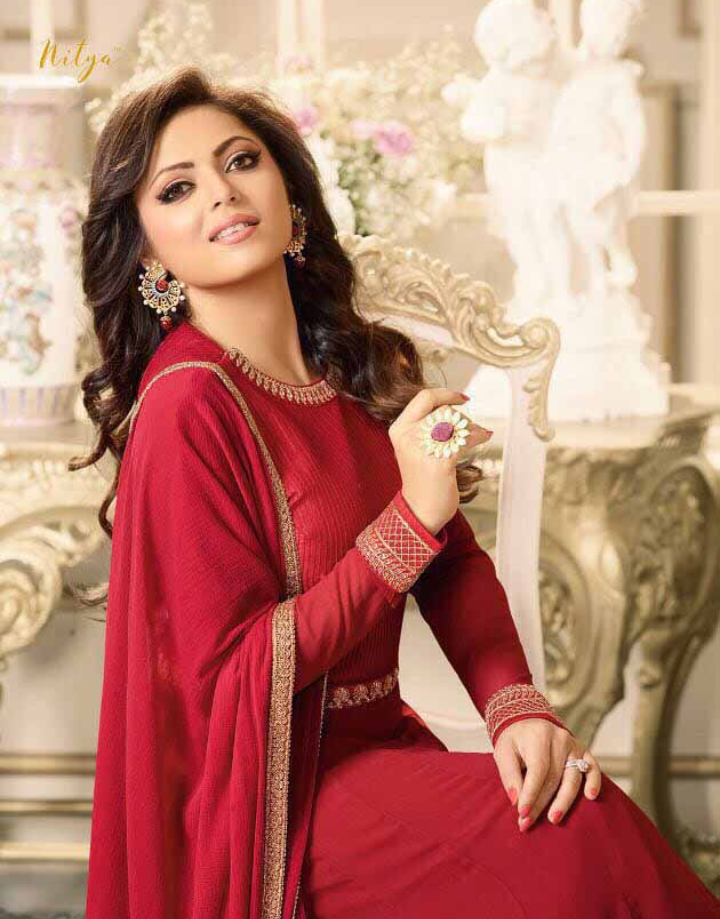 • Pragya (Sriti Jha) 
This is anothet loves Indian star knowns as Pragya in Kumkum Bhagya. She is currently makimg waves in the zee entertainment world she is 34 years of of age at the moment. I bet you like her too.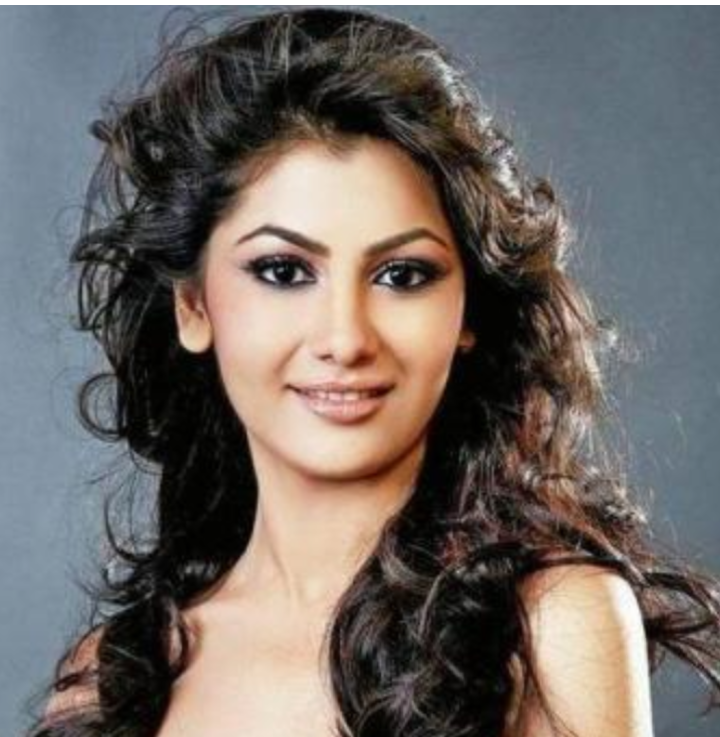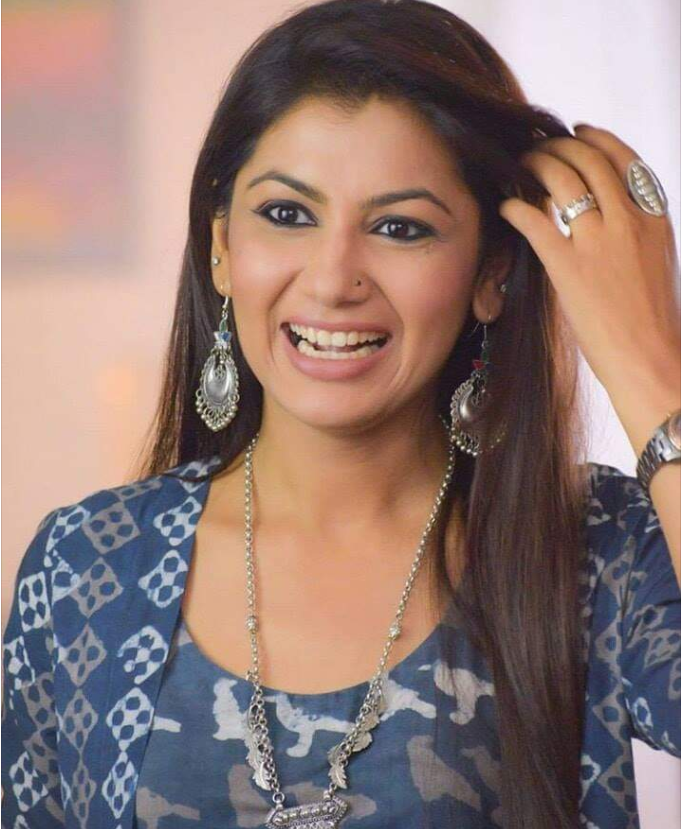 • Veera (Digangana Suryavanshi) 
Digangana Suryavanshi also known as Veera is another wonderful zee world actress, artist and author. She is 22 years of age at the moment, she is young and beautiful right?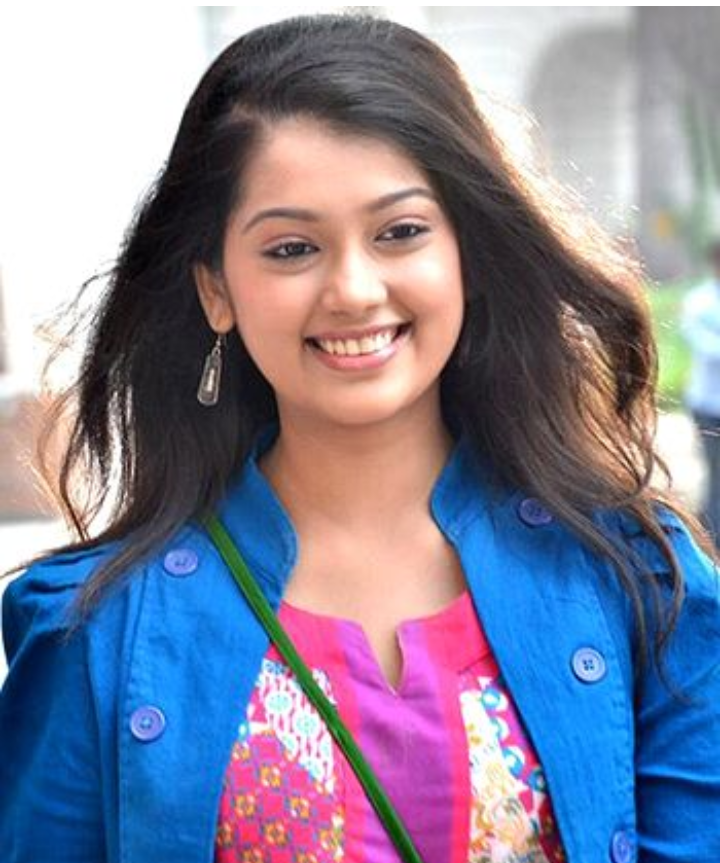 • Khushi (Sanaya Irani) 
This beautiful actress is known by her acting and stage name Khushi in Strange love movie. This pretty entertainer who is 36 years of age is engaged and married to a fellow zee world star known as Mohit Sehgal.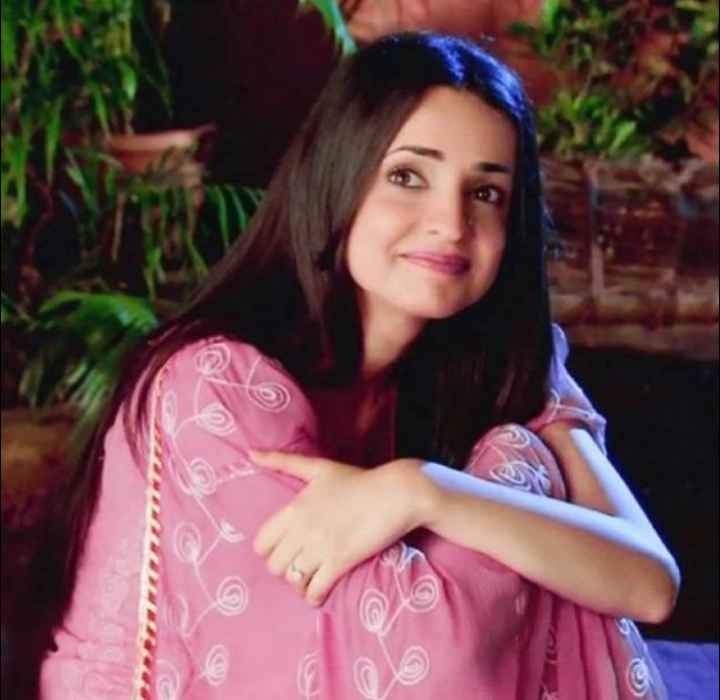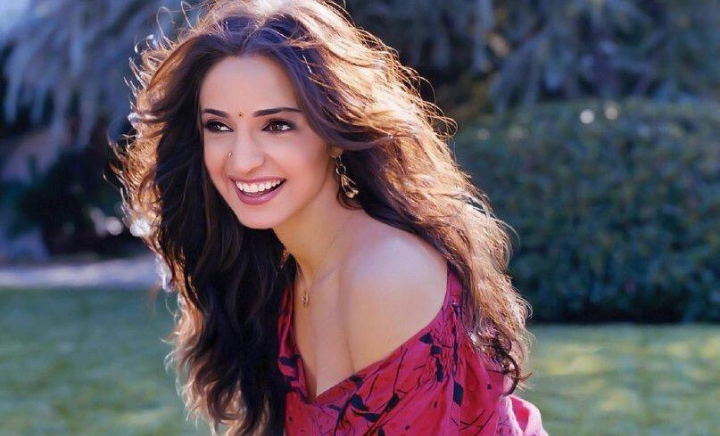 • Ratan (Sneha Wagh) 
Sneha Wagh also called Ratan in the Veera series of zee world entertainment. She is a wonderful Indian actress and at present 32 years of, she is happily married and engaged to another Bollywood star Anurag Solanki.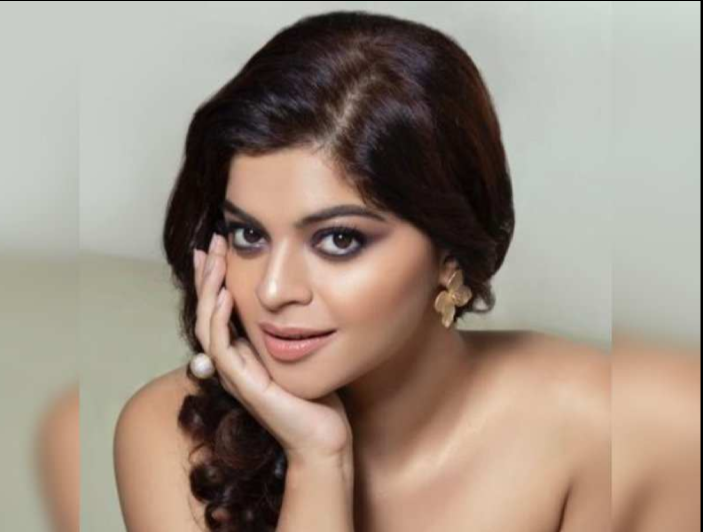 • Gangaa (Aditi Sharma) 
Aditi Sharma is another Zee world star known by the part she in in Gangaa movie series in zee world entertainment. This cute lady is 36 years old, married and also with a beautiful young kid.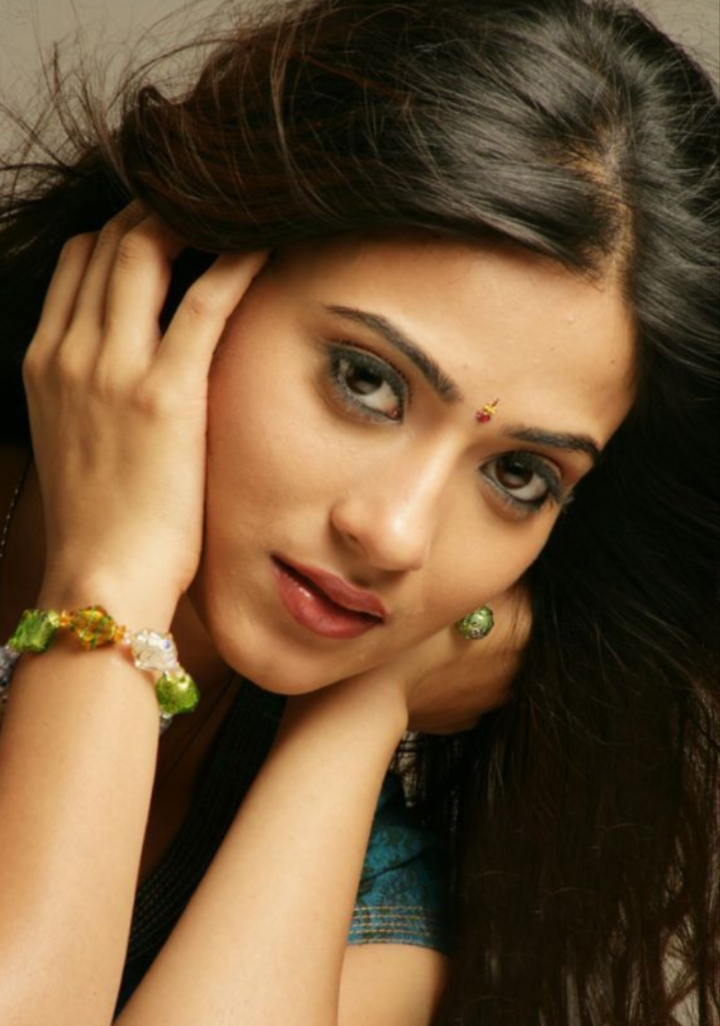 • Urmi (Neha Marda) 
Famously known as Neha Marda where she played and acted as Urmi in Doli Armanoo Ki. She really cute and pretty, she is 34 years of and also married.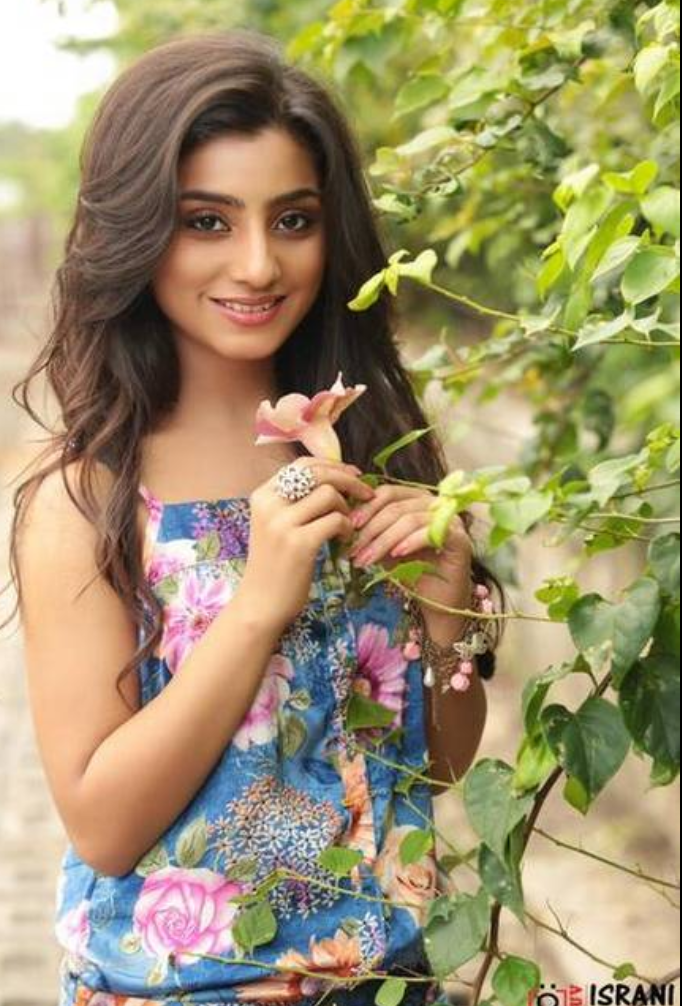 • Bubul (Mrunal Thakur)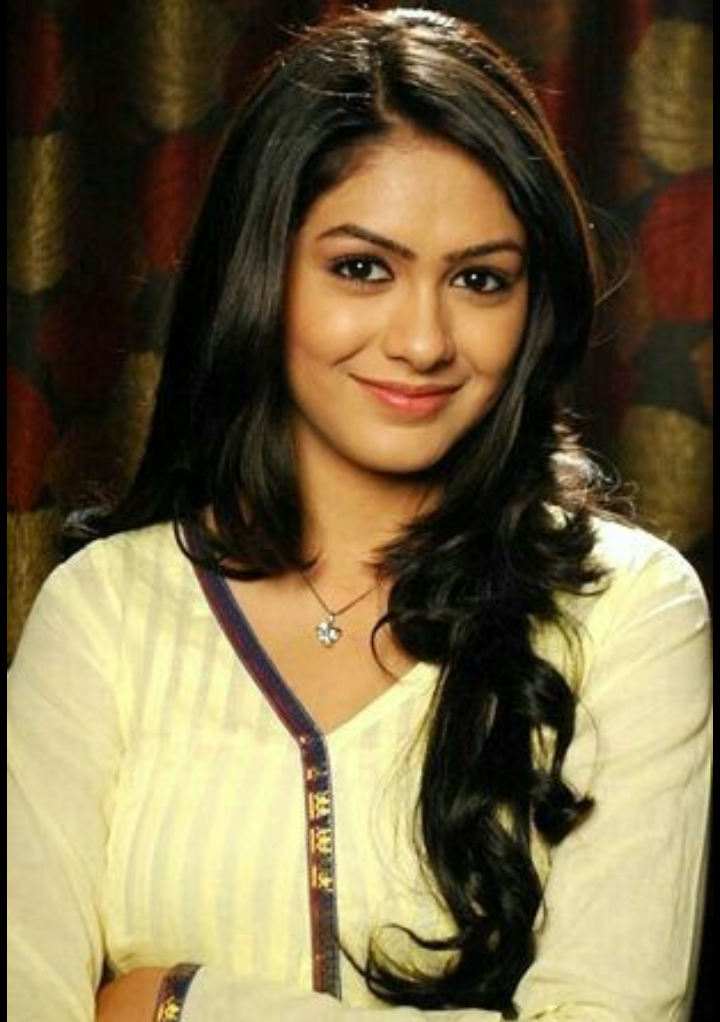 • Twinkle (Jasmin Bhasin)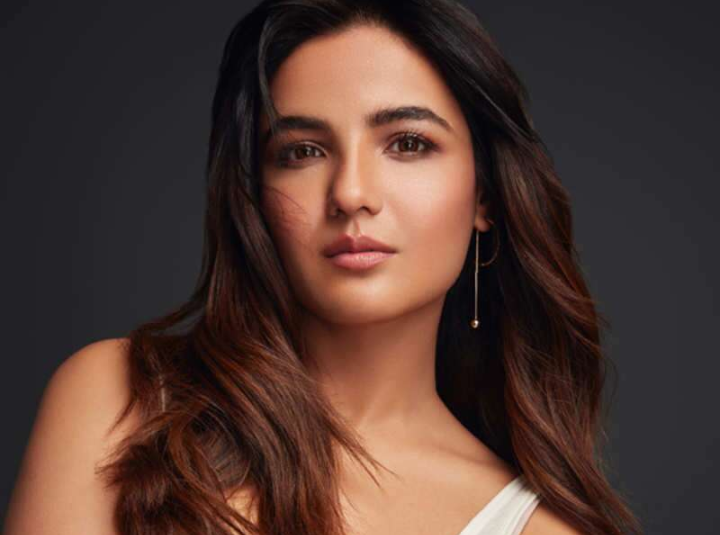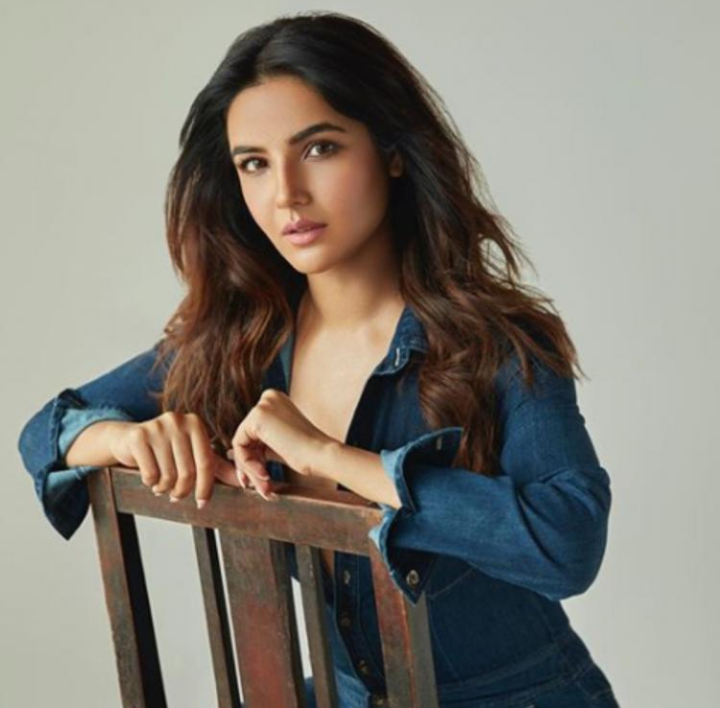 • Tanu (Leena Jumani)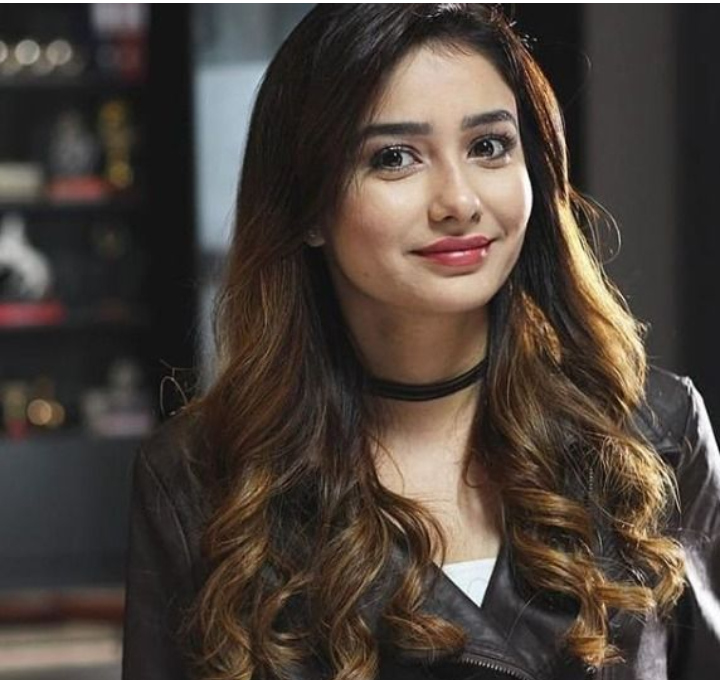 • Gunjan (Roopal Tyagi)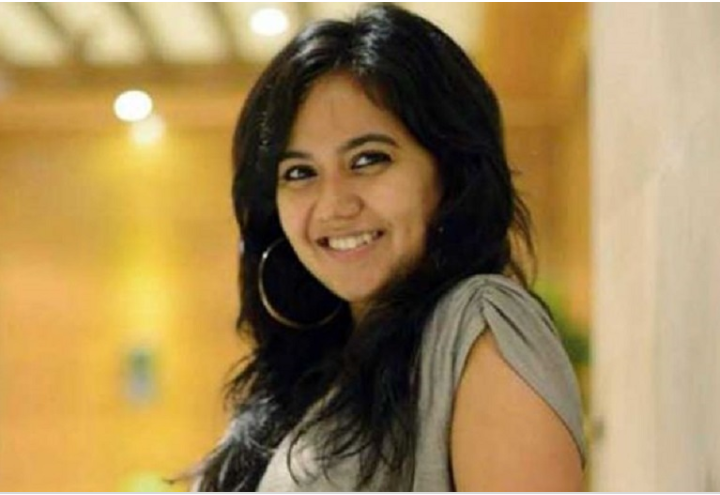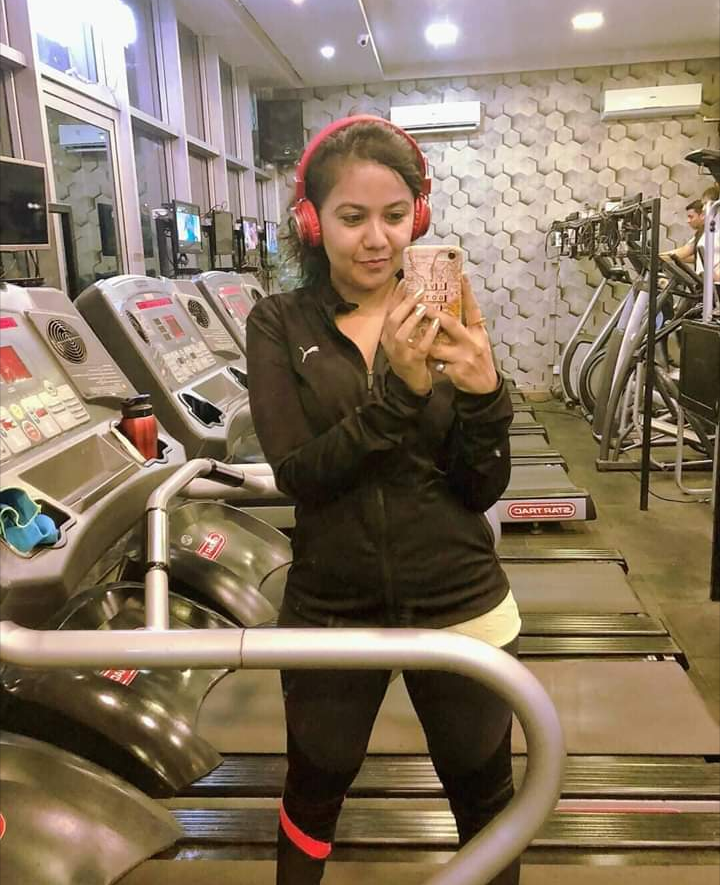 • Aliya (Shikna Singh)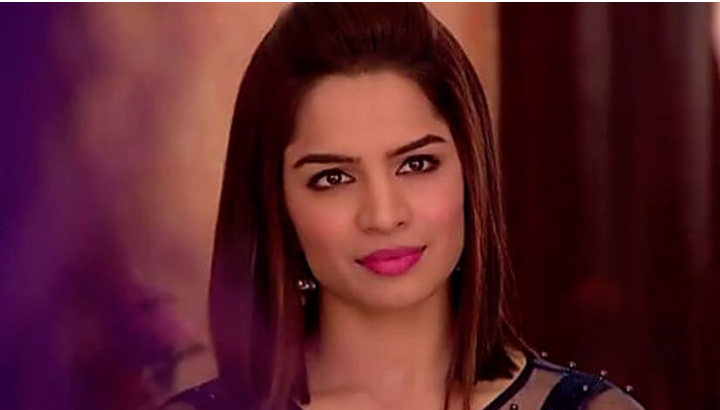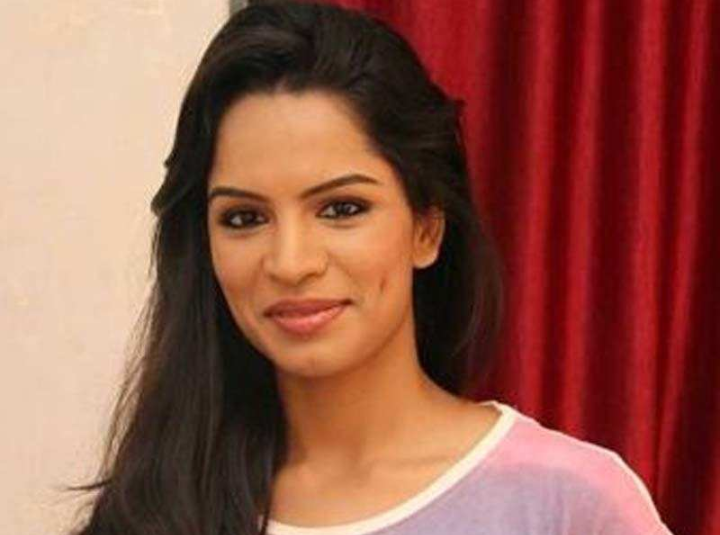 • Rachna (Mahima Makwana)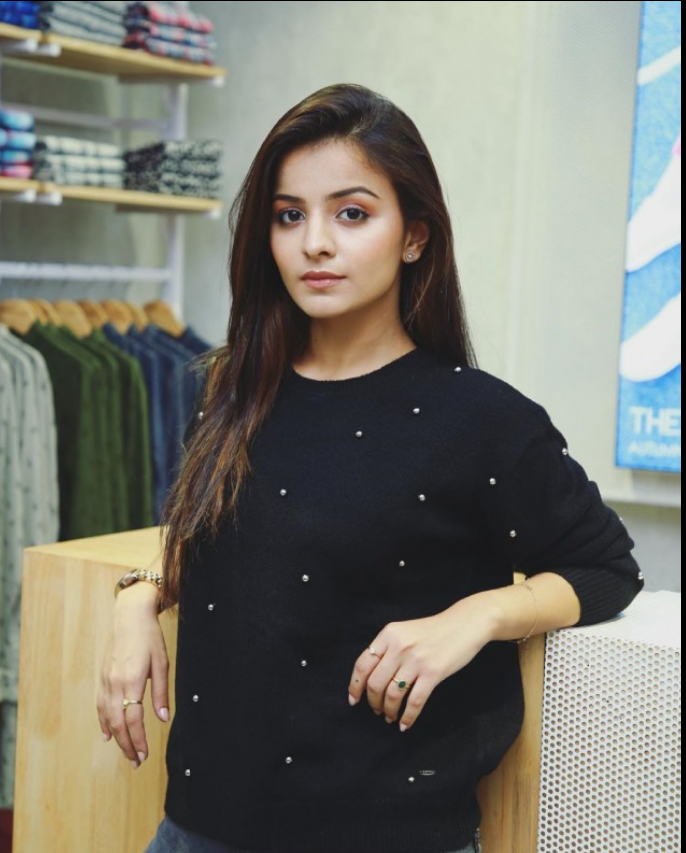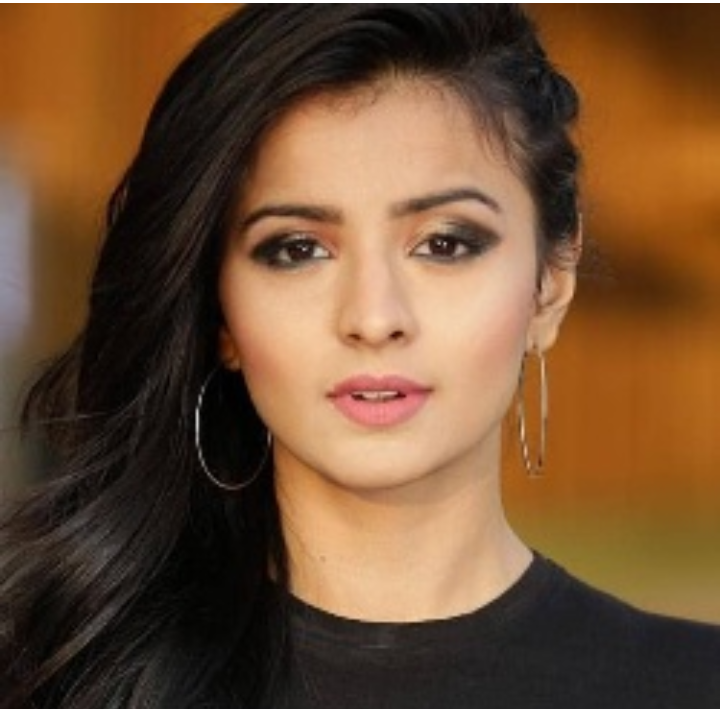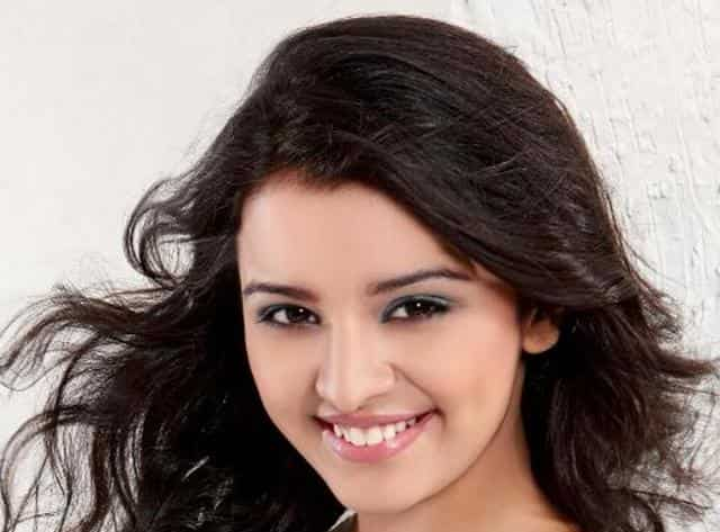 Now, tell us who is your favorite and most beautiful actress from the above list. Also drop any you know which is not included in the list in the comments section below.
Please like and share with your friends.
Content created and supplied by: Gossipmana (via Opera News )