Meet The Actress Who was Born into a Moslem and Christian Family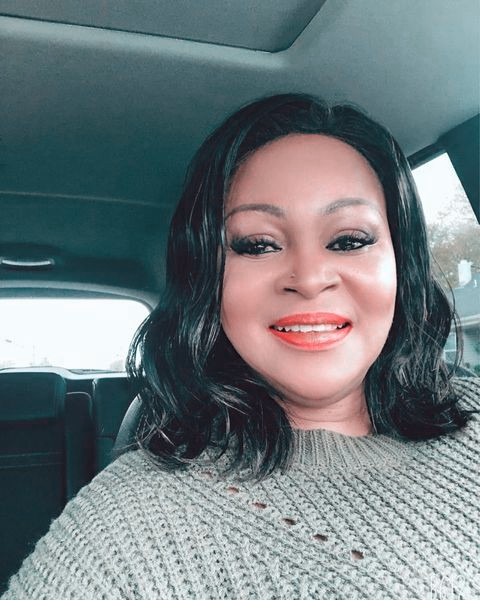 Oluwabukola Sekinat Ajoke Wright was born in Abeokuta on 31st March, 1967. She was born into a family of two different religions. The father who happens to be a Christian got married to Bukky's mother who is a Moslem. Just like you should know, this kind of marriage is one of the most difficult unions. It is not easy to live together as partners and practicing different religions. What if your wife is a Christian and you are a Moslem for instance and you give birth, which faith should your children follow? This is the reason why this kind of marriage is not common. Although the one of Bukky's parents isn't bad as they live together with understanding.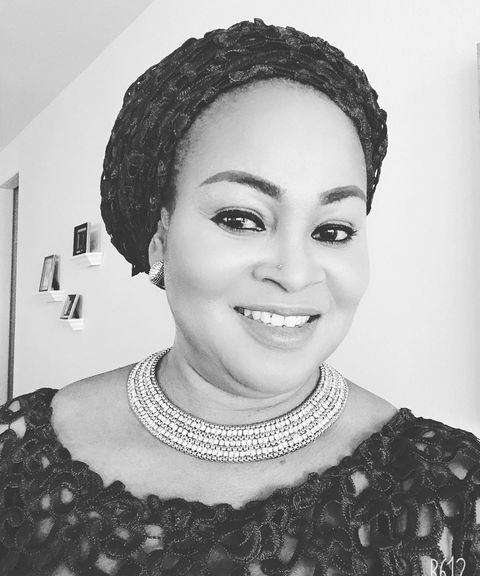 Talking about her Religion, you know since she is from a family of two religions, she need to follow one and I know you must be asking "which one did she follow?" This her post will answer that question;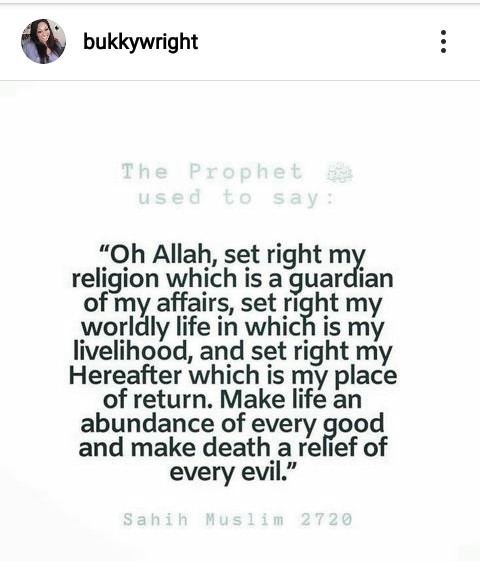 Bukky Wright as she is Popularly called started acting in 1996 and since then, she has been up and doing in her acting career. Aside Acting, she is also a Businesswoman and a Politician. As a Politician, she is an Honourable who contested in the 2014 Ogun State House of Assembly election, though she didn't win.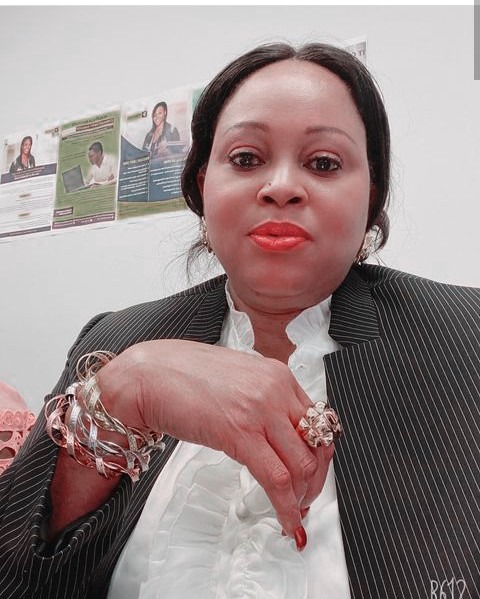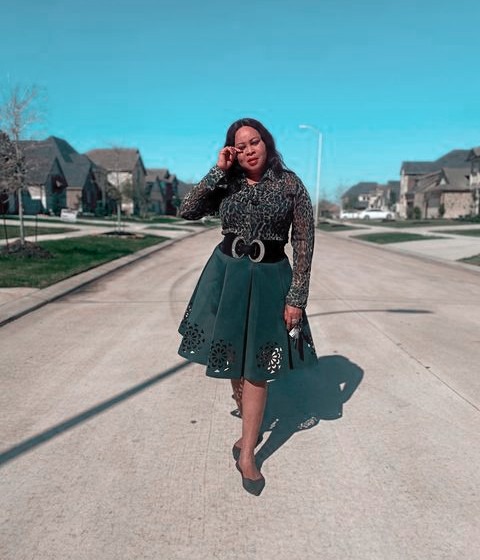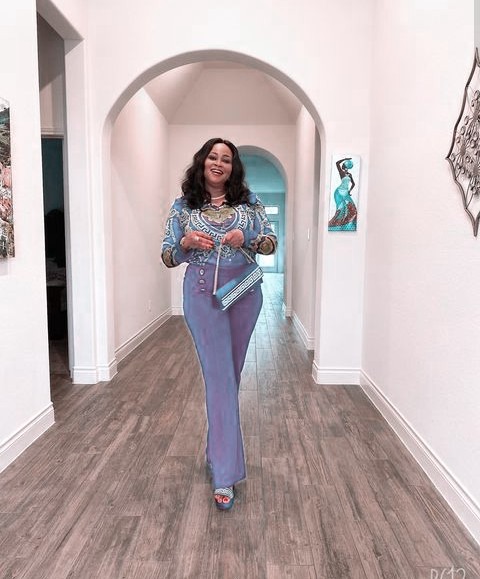 Bukky Wright is blessed with kids among whom is Ojay Wright, the Fuji Artiste who is working hard to earn himself the desired name. In fact, he has done a track with Teni titled "Fuji Pop"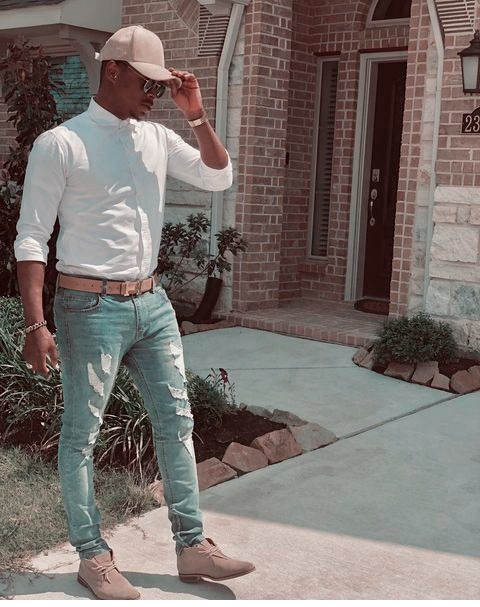 Can you marry another religion?
Please share this article.
Content created and supplied by: Petertech (via Opera News )