Destiny Etiko is a force to reckon with in the Nollywood movie industry. Her acting stills are exceptional, that she leaves you staring in amazement. 31-year-old Destiny Etiko has won several awards in the movie industry. Just to mention a few, Destiny Etiko had won the City People Movie Award for most Promising Actress (English) at the City People Entertainment Award in the year 2016.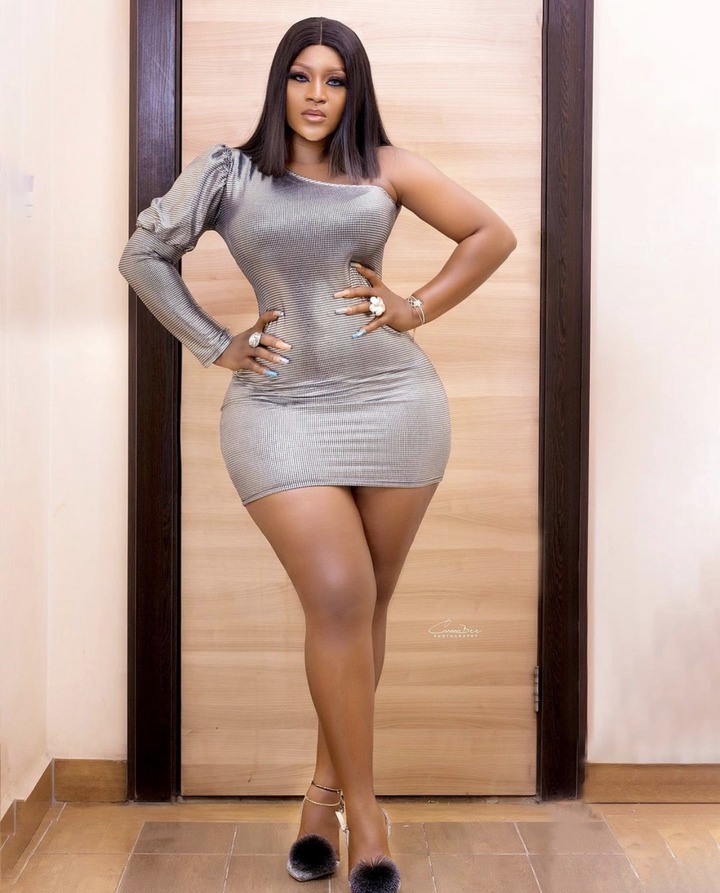 Asides her acting skills, another skill Destiny Etiko possess is the ability to appear stunning in whichever outfit she puts on. Not only does she have a glowing skin, she also described as being curvaceous. She is a perfect definition of a lady with the figure '8'.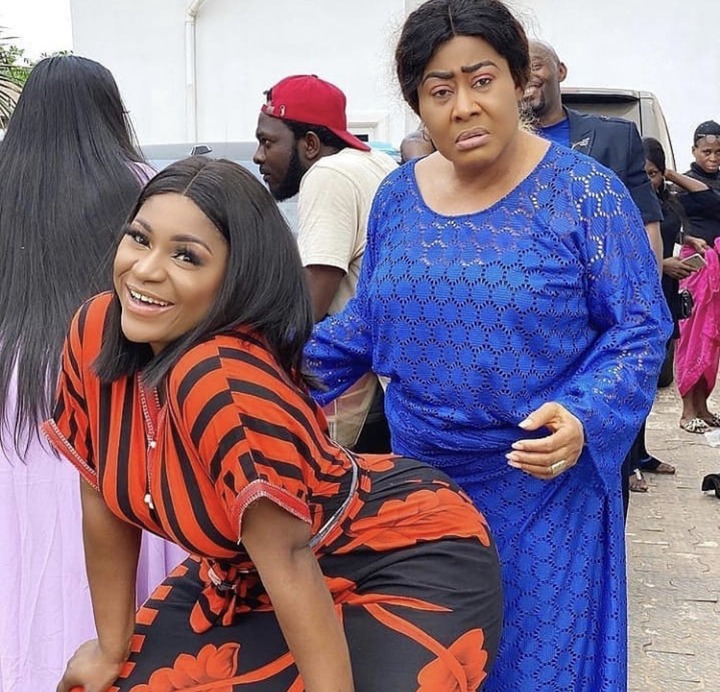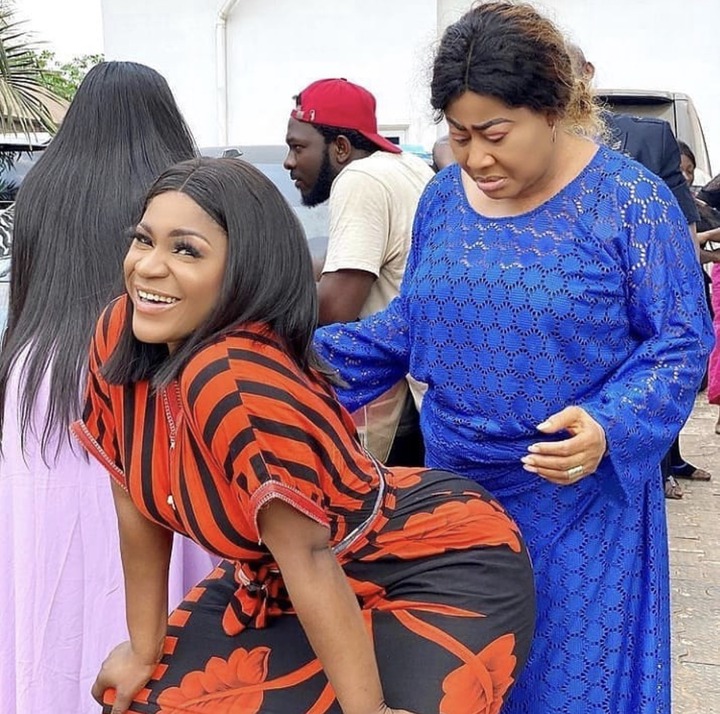 Well, Destiny Etiko had prior to this time disclosed that her nice shape had helped her maintain relevance in the Nollywood movie industry. Well, we can all relate that being overly attractive is very necessary for showmanship.
We can't deny the fact that Destiny Etiko has content. Her top notch acting skills has made her feature in movies with 'A' list actors and actresses.
One can't be a star by being beautiful or fair or voluptuous. Those qualities would eventually fade away with time. During some of the few times Destiny Etiko had gone to the beach, she had slayed in some lovely bikini outfit. Some of her photos in bikini can be seen below.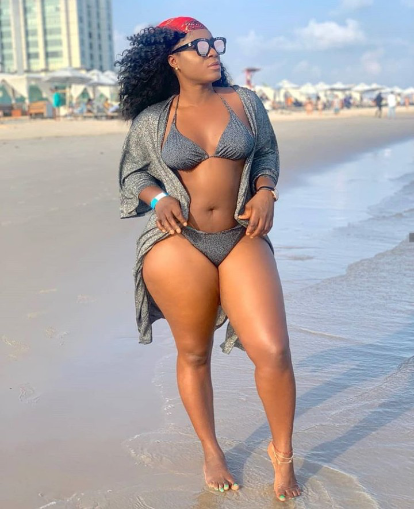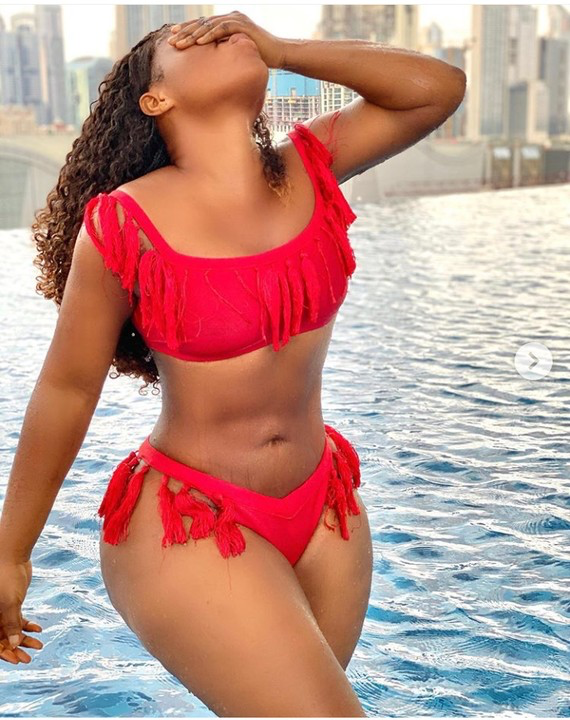 On the other hand, Mercy Aigbe brings a touch of excellence as well. While Destiny Etiko seems to be slaying at a younger age, 43-year-old Mercy Aigbe brings to our notice that looking good goes beyond one's age.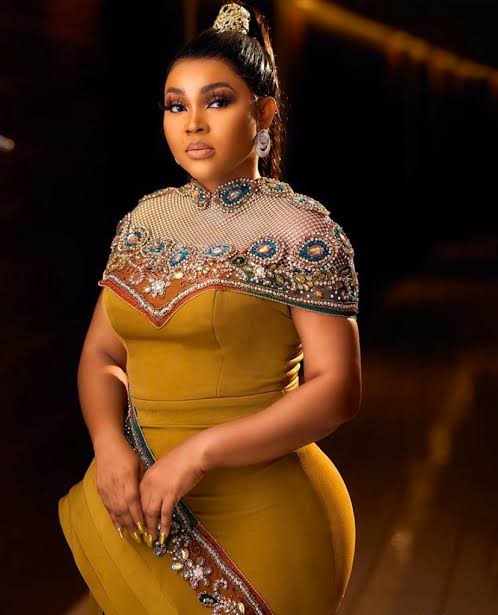 Asides being an actress, Mercy Aigbe is a proud mother of children, a businesswoman as well as a movie director. She has successfully directed several movies in the past. In terms of acting, her outstanding performance has made her of high demand in the Nollywood movie industry that she is now a household name in every Nigerian home.
Her ever radiant skin as well as her curved body makes her the favorite of many men, as they always look forward to seeing her often.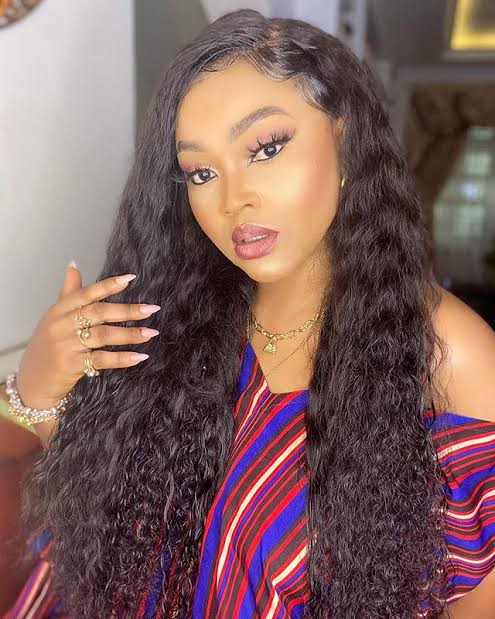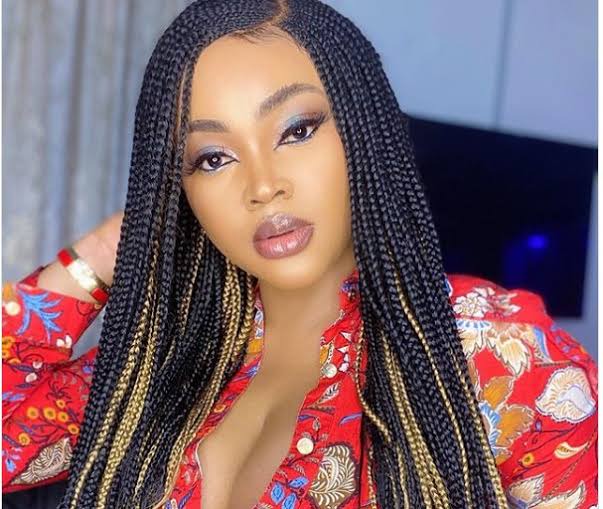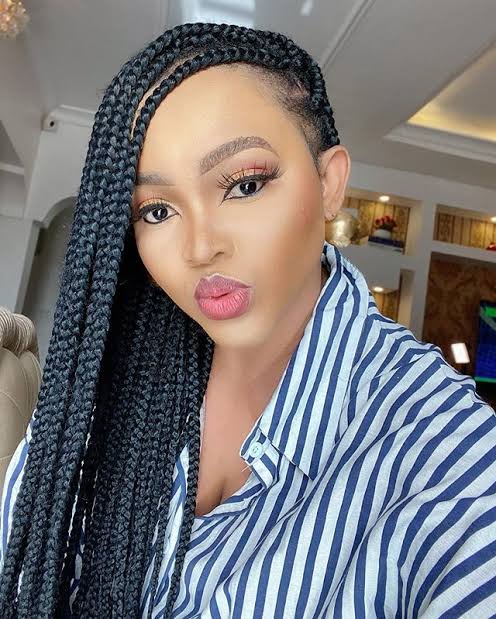 On few occasions she had stepped out in bikini, her radiant skin had attracted lots of appraisal. Some of her bikini photos can be seen below.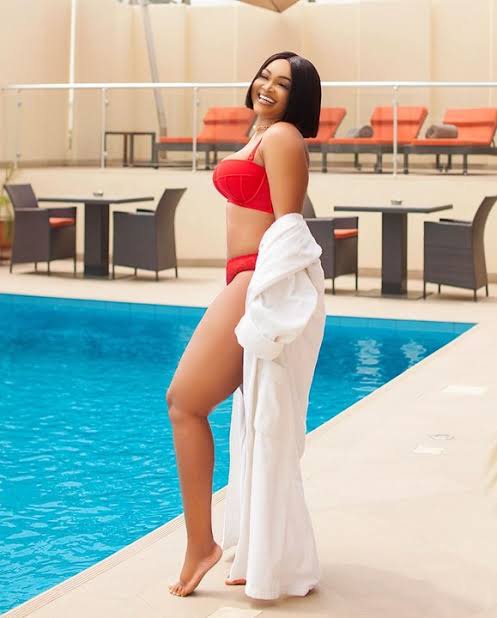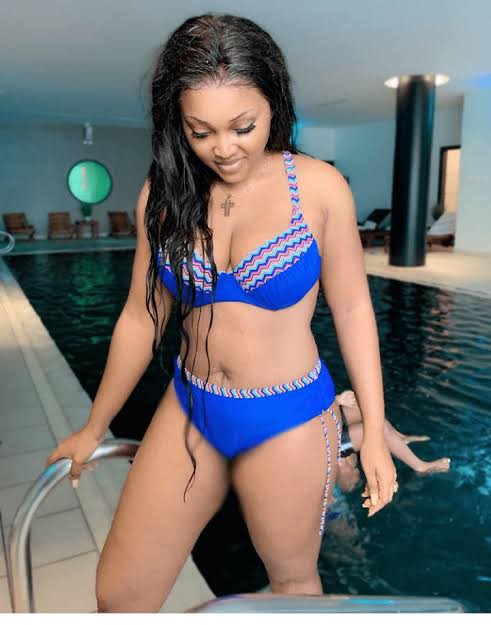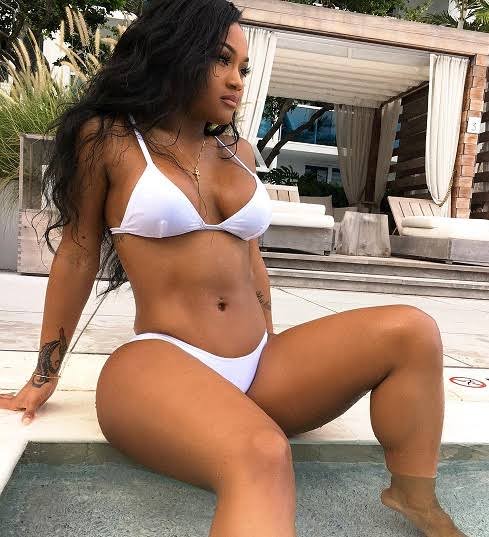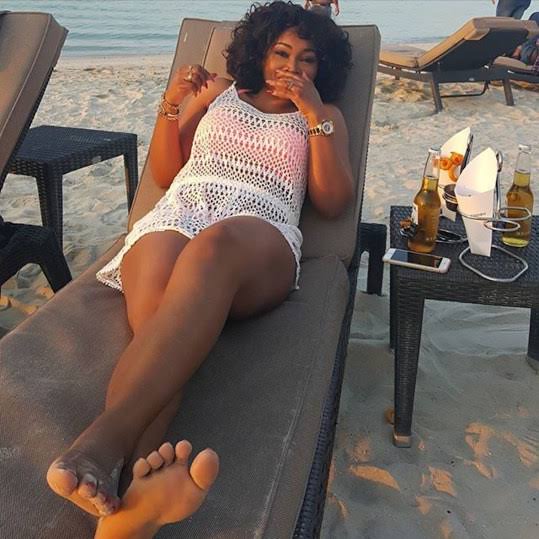 What are your thoughts?
Between These Bikini Photos Of Mercy Aigbe And Destiny Etiko, Who Looks Extremely Stunning?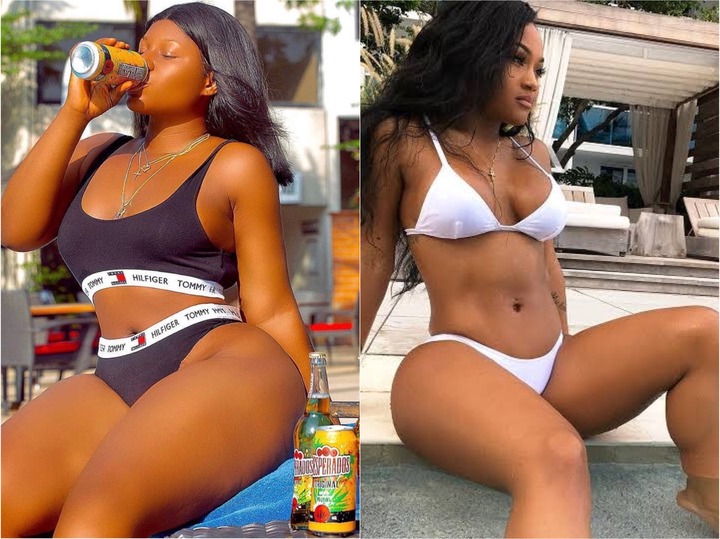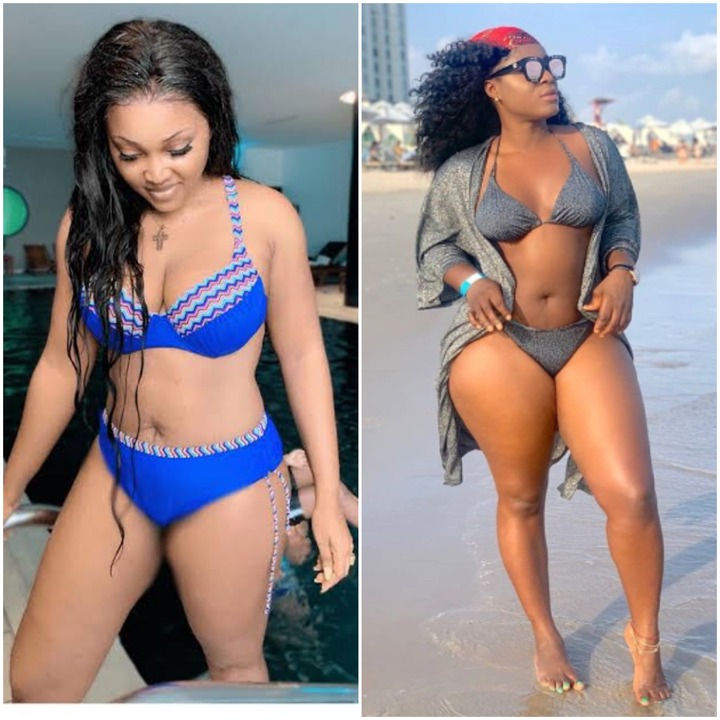 Make sure you drop a comment in the comment section below. Share the post to your friends and family members as well so that they can take part in the discussion.
Content created and supplied by: Everyday9jaNews (via Opera News )