Death is an inevitable thing that everyone is expecting to face one day but in old age. It comes like a thief without a notice in different forms that sometimes is unbearable to the society.
Death when it comes at old age is somehow celebrated though the fact that the person would no longer be seen again. However, losing someone who is young is a thing of pain and sorrow.
Death doesn't select nor exempt a particular set of individuals.
Death has took many of the Nigerian Nollywood Celebrities who have impacted d their talents to the public especially the young ones who still have greater future to impact.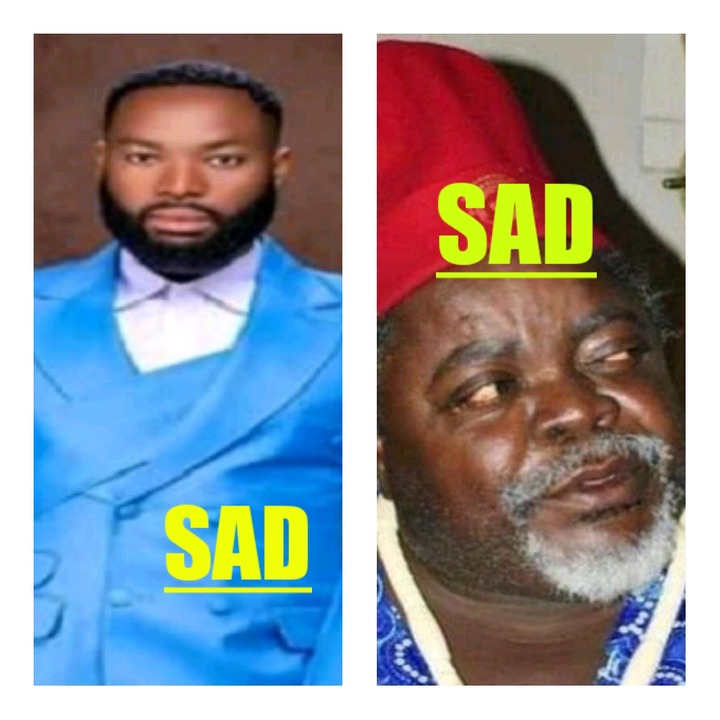 I in this article shall be sharing with you some Nigerian Nollywood Celebrities who died in January 2021.
Below are pictures and few details about them.
He is a popular face in the Nigerian Nollywood Movies known for for playing criminal, hitmen role.
He is a producer, singer and television personality known as "El Cream".
The 37 years old was said to have died after slumping on 26 January 2021. He began his acting career in the '90s and rose to prominence after he starred in the 1997 Nollywood classic, 'Rituals'
He was married with two children.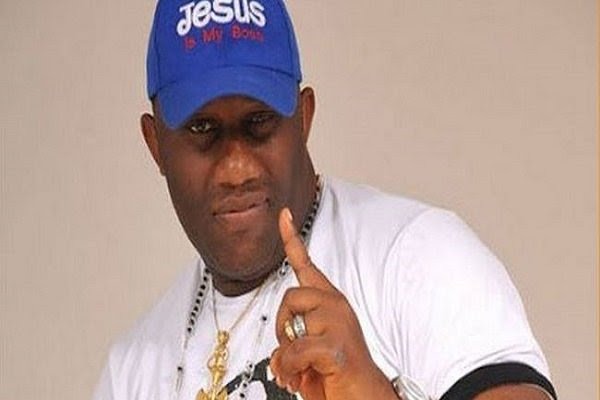 2. David Mela
David Mela was a fast-rising Nollywood actor before death cut short his life on January 11th, 2021. He is said to have died after a brief sickness.
He was a graduate of Benue state university, Makurdi, where he studied Mass Communication.
David Mela first appearance was in the movie, "Enemy Call" in 2018.
He was a fashion designer, and a model.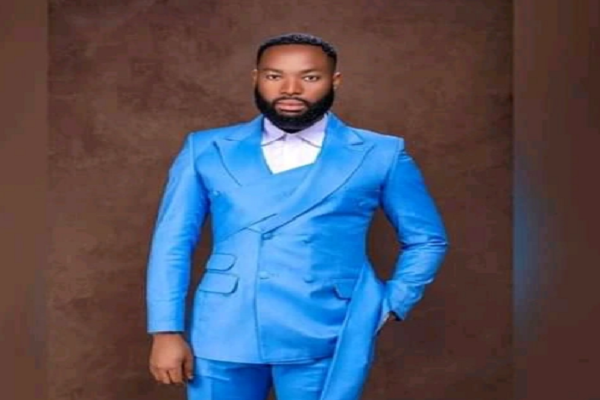 3. Folake Aremu known as orisabunmi
Folake Aeemu who is known as Orisabunmi was born on October 10, 1960, in Ilu Ola, Kwara state.
She died on 15 January, 2021.
The veteran actress died at the age of 60 after a brief illness.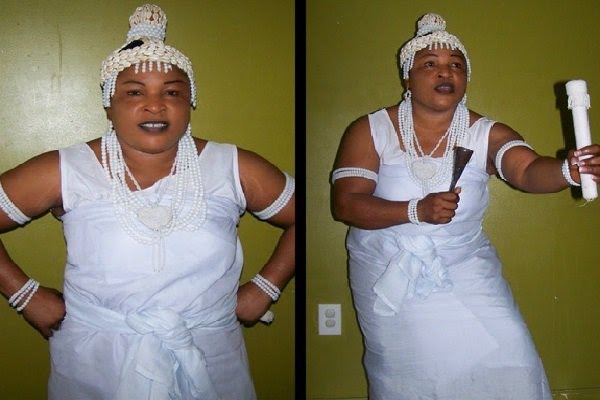 4. Jim Lawson
He his actor, radio broadcaster, and writer, Jim Lawson Maduike passed away on the 9th of January 2021.
Jim Lawson joined the film industry in 2004 where he starred in several films.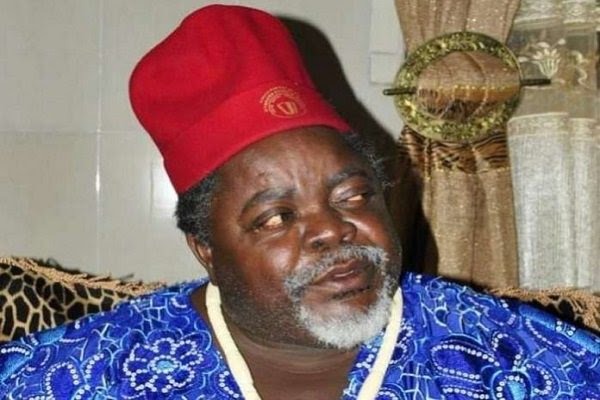 5. Dan Nkoloagu
He is a Nollywood veteran actor who died on January 22, 2021.
The veteran actor who is known for playing the role of a native doctor in many Nollywood movies died at the age of 83.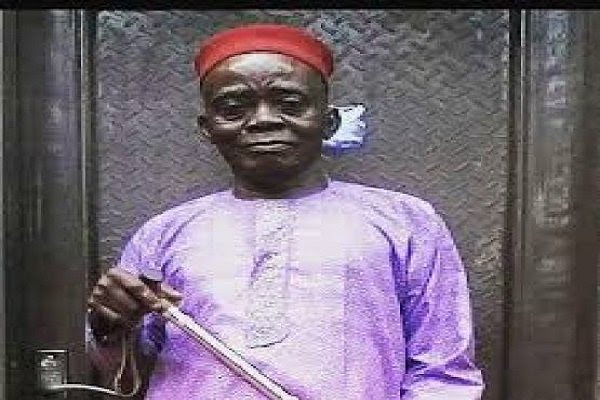 May their gentle soul rest in perfect Peace.
Content created and supplied by: Gistles (via Opera News )