They say men are cheats and due to that singular belief, very many ladies who are in a relationship with their boyfreind do pay them a surprise visit, just to see if they can catch him unawares or perhaps with another lady. Most times, what really causes that is lack of full trust from the lady to the man. It's worse when she's already suspecting him of cheating on her and due to that, she'll try to devise every available means to see if she could catch him with another woman.
That's notwithstanding, some men too on the other part don't always like being taken unawares, as very little thing could provoke them even when it's obvious that they are wrong.
A man took to Facebook to narrate what he thinks has gotten him angry, in the hands of his woman. In a post he shared, his woman had told him she's coming to his house by 9pm and perhaps could pass the night there. Surprisingly, the lady showed up by 7pm and them caught him with another woman and because of that, he's angry with her.
See below: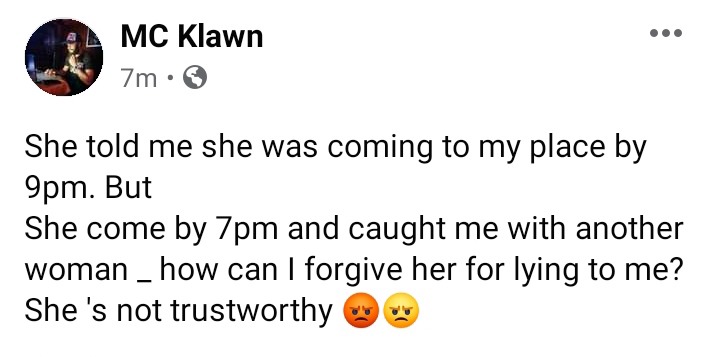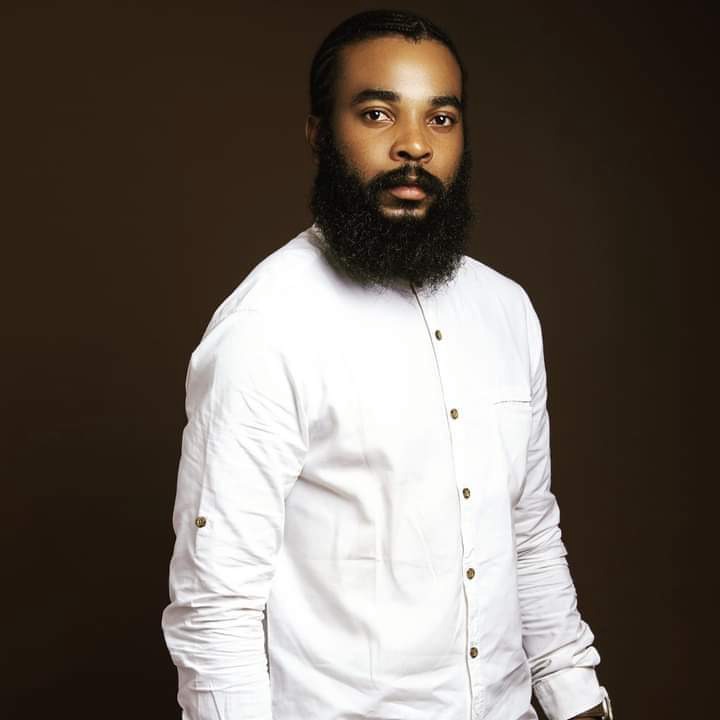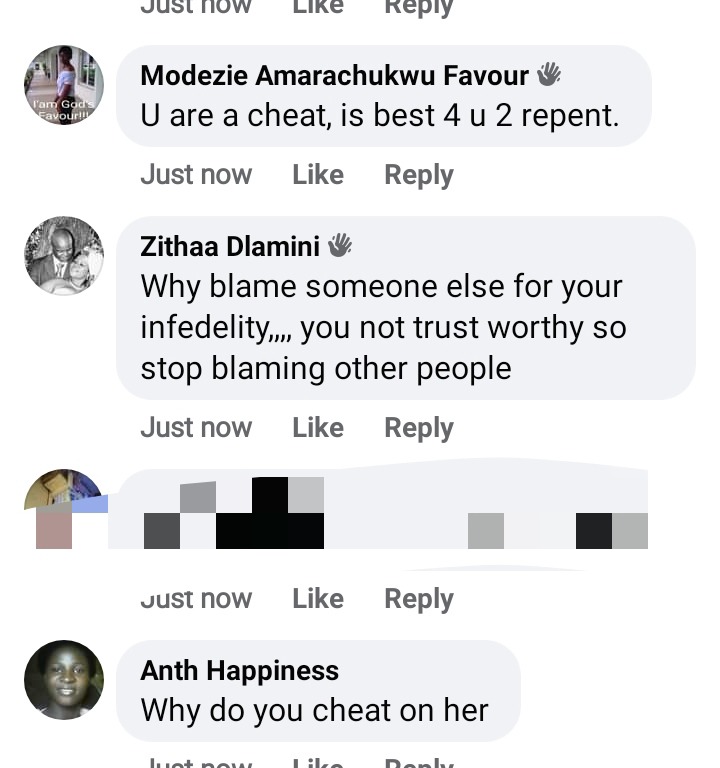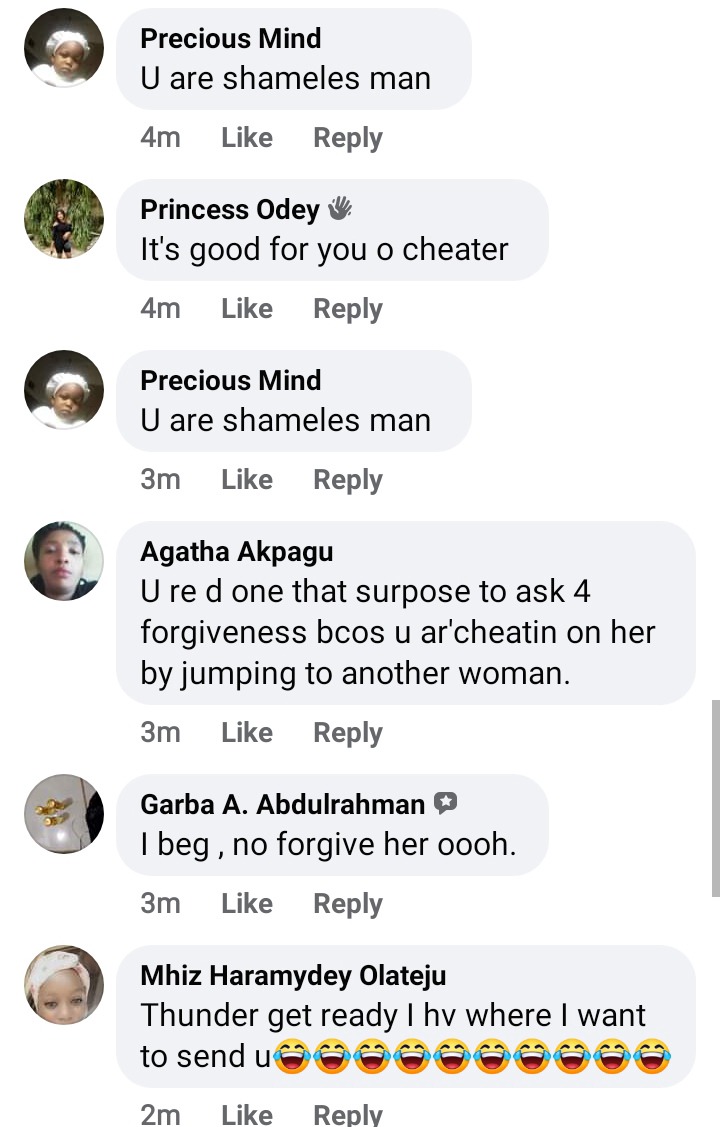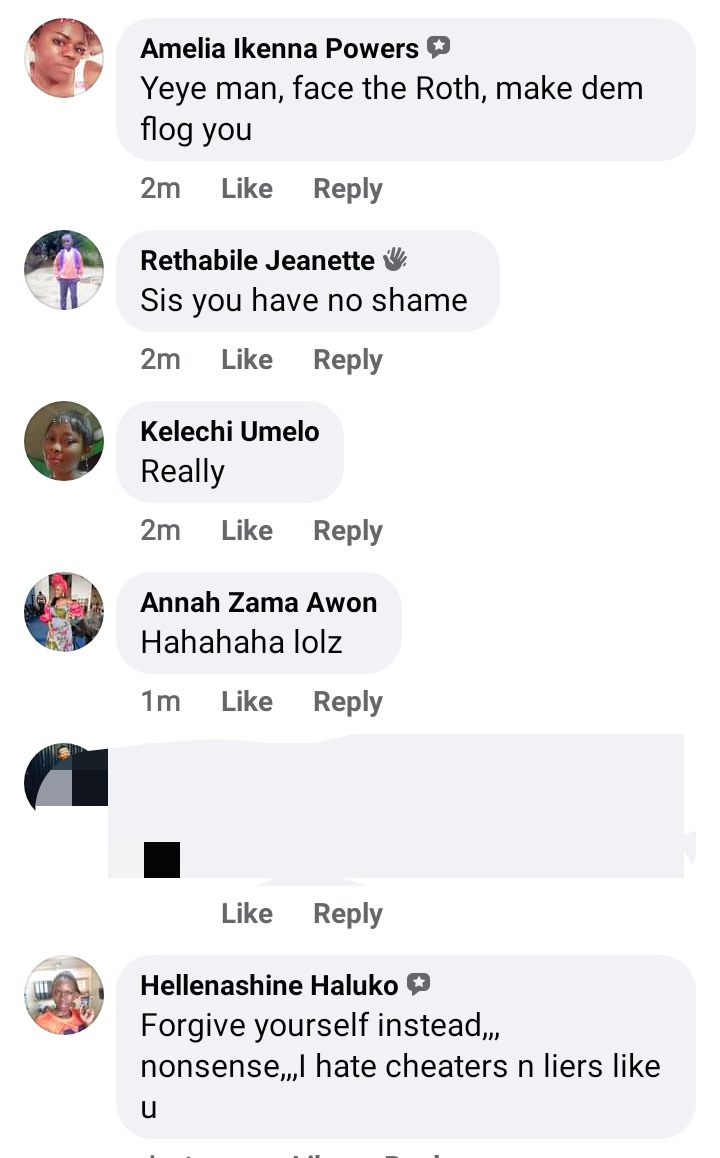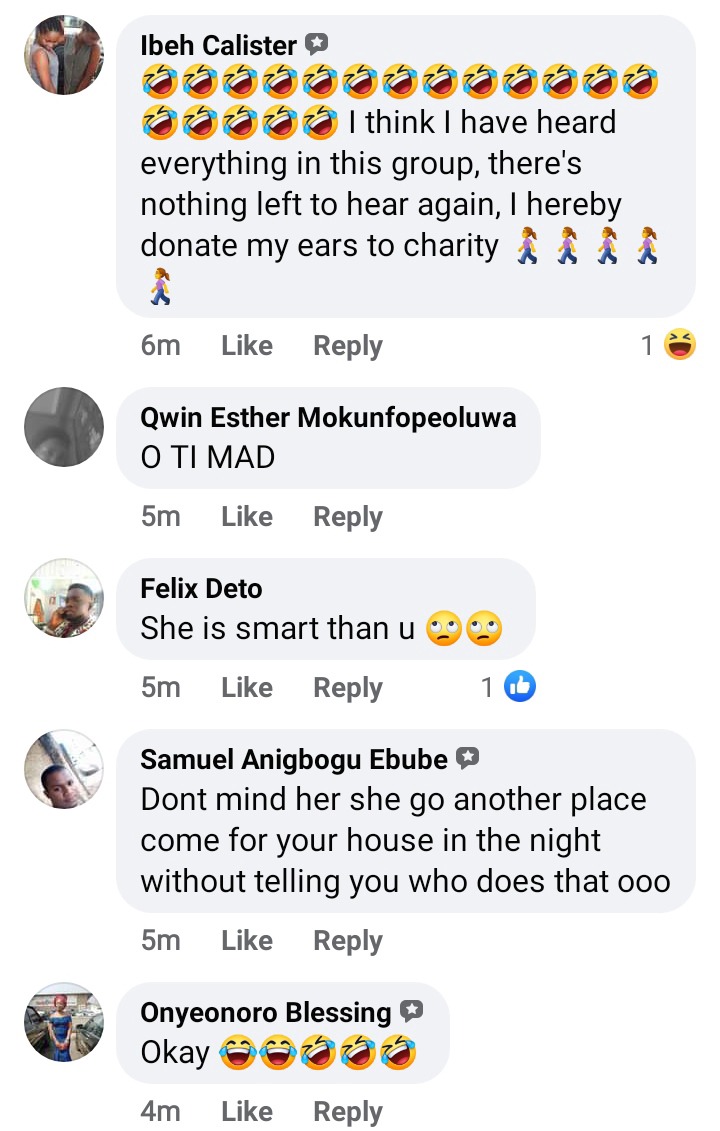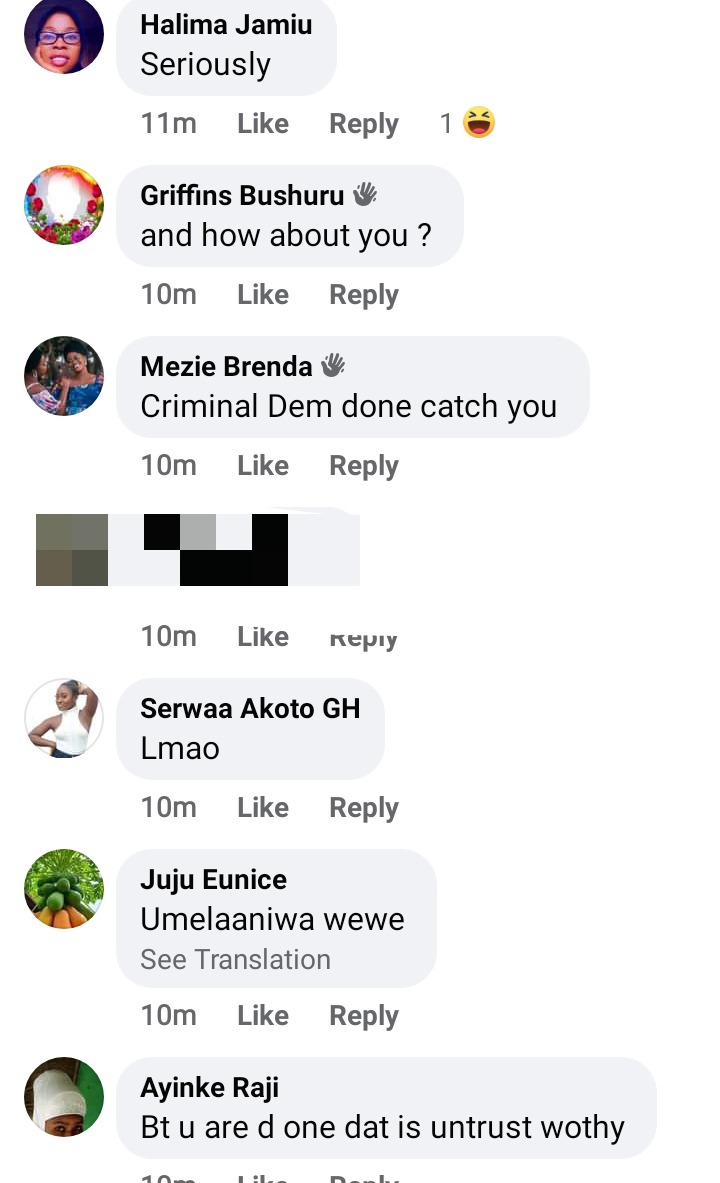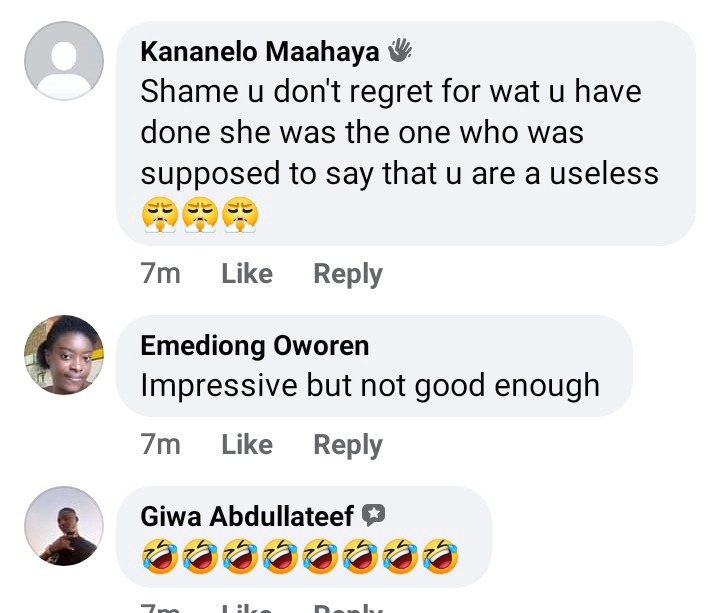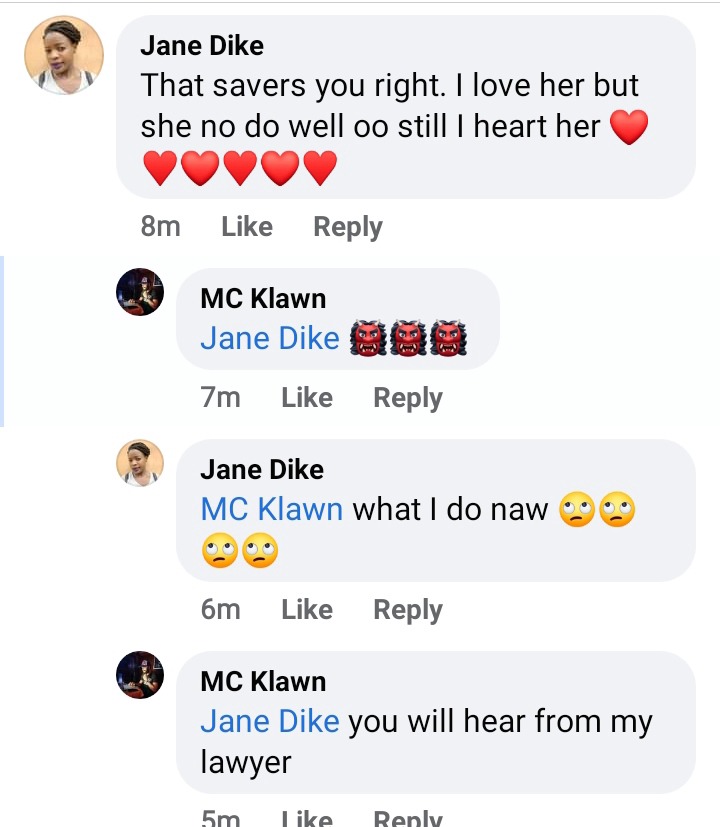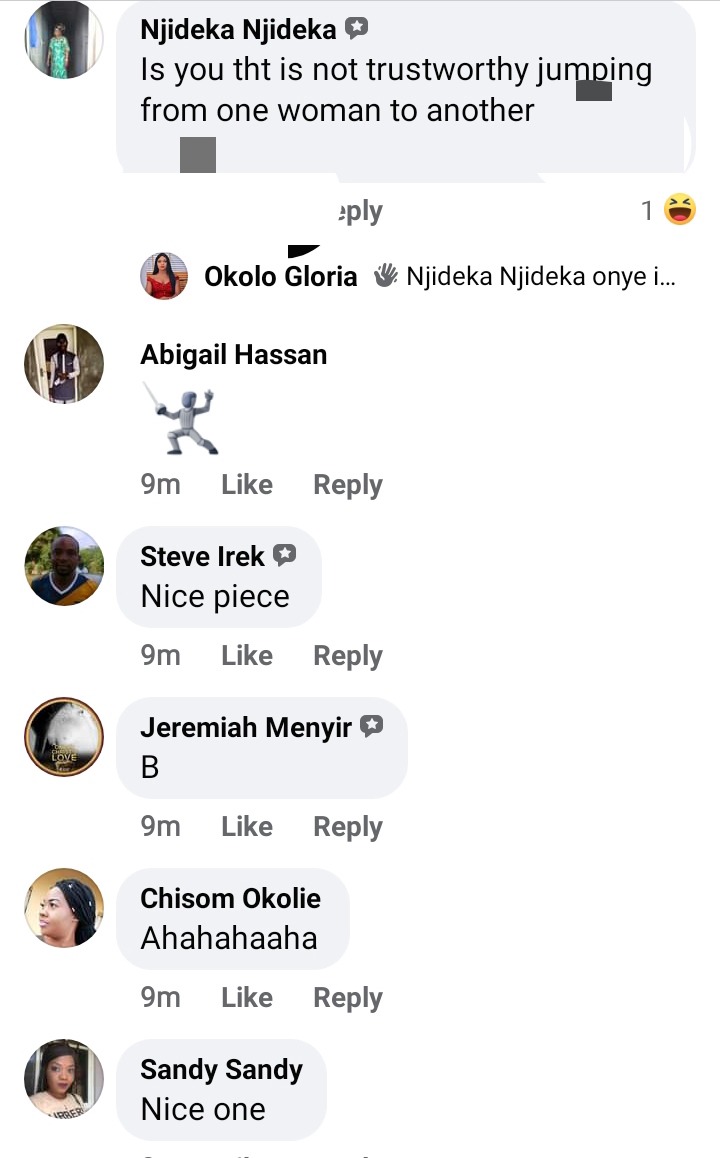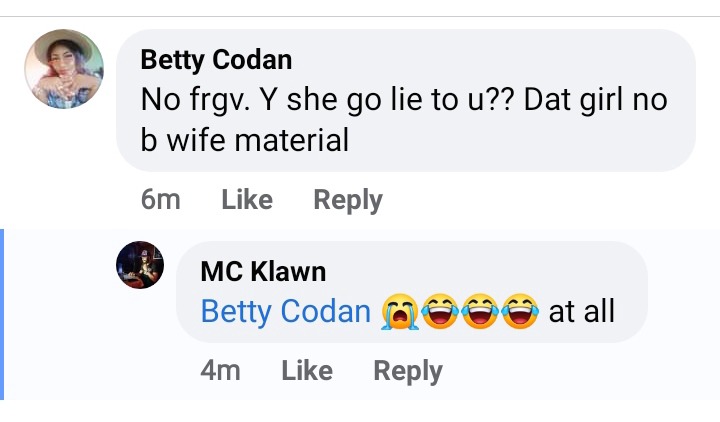 If you're to be the lady in this story, what would you do to him as he's even angry with you?
Credit: Facebook,
Content created and supplied by: Passcord (via Opera News )