The Co-founder of True Talk Show Emmanuella Mike Bamiloye reveals the look of satisfaction her Daughter Gloria always has after eating.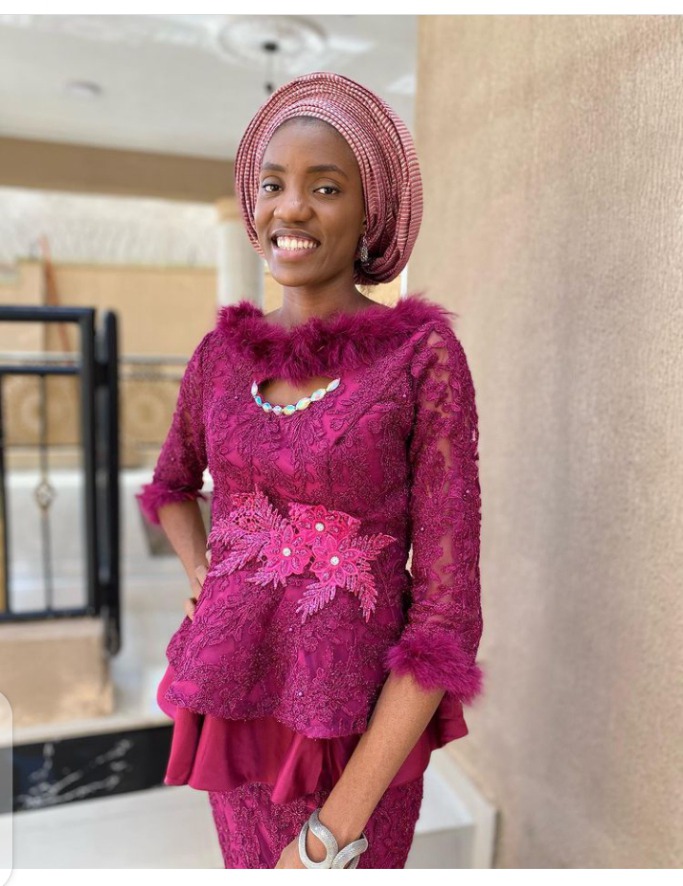 Emmanuella Mike Bamiloye is married to Popular Filmaker Damilola Mike Bamiloye and their union is blessed with a daughter Gloria Zion Mike Bamiloye.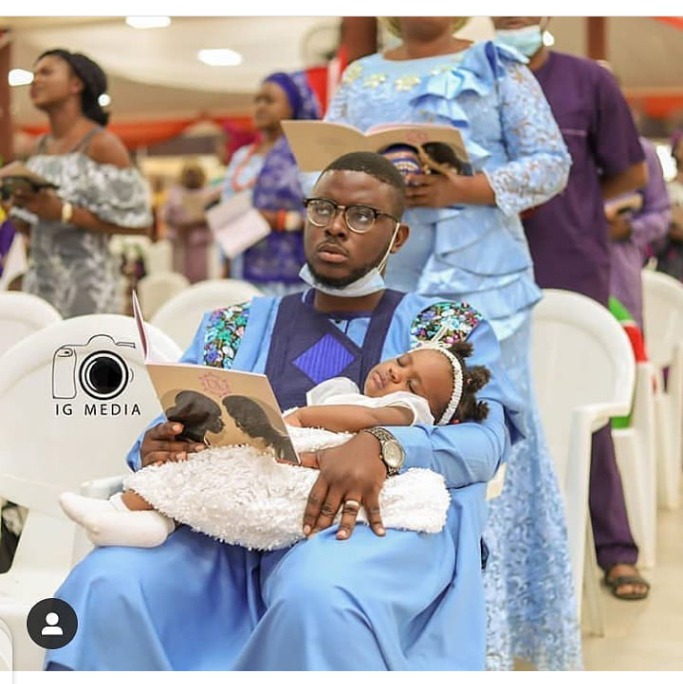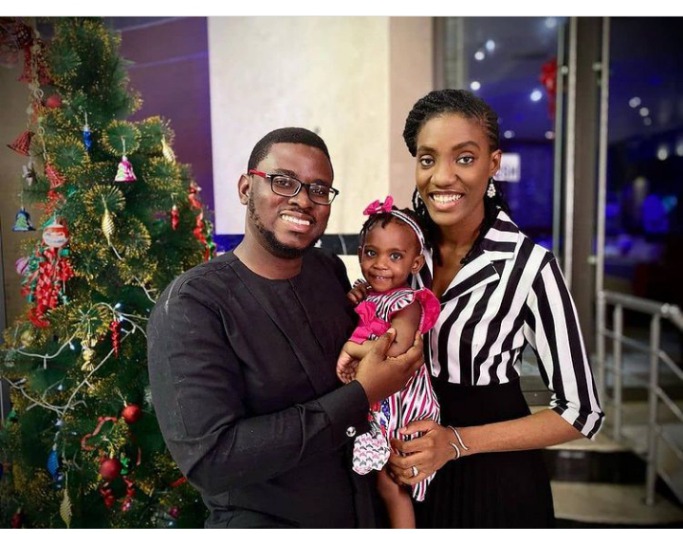 Emmanuella Mike Bamiloye shares on his Instagram page:There's this look of satisfaction my daughter, Gloria has every time she finishes eating. She gets up and begins to play but after a couple of hours, its like she never ate in the first place. Her 'satisfied-hungry' cycle has taught me a great lesson.
It's a very good things when we feed our spirit man with God's Word and are satisfied but it is foolish to bank on what you ate yesterday.
If the body has to be constantly fed, how much more our spirits? We are surrounded by things that can drain us hence the need to constantly refuel. Even if the fuel tank of a car is full, as long as it is driven, it must be constantly refilled. A lamp must always be charged for it to keep shining bright.
Don't bank on yesterday's encounter, continually go to God for more because in God, no matter the depth or height you've attained, there is always more! Happy Sunday 🤗?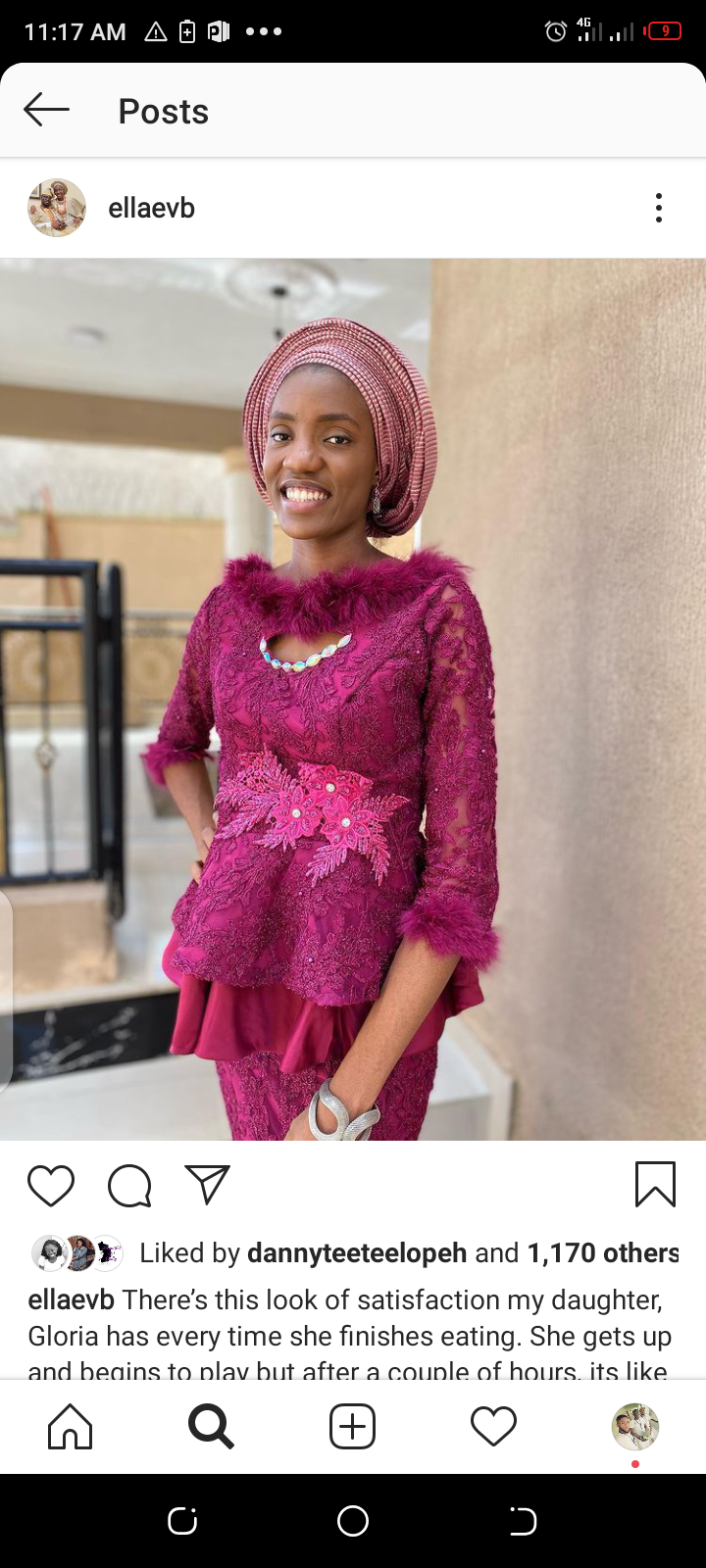 Content created and supplied by: Uniceleb (via Opera News )