It's always believed that women love money a lot and can do anything, no matter what it is, provided it's coming from someone to get the money. Many relationships these days have broken because the lady found a man that has more money than her boyfriend. And not minding how emotional down the boyfriend could be, moved on immediately to the other guy that's rich and can provide for them. Respect and love seems to have been swept under the carpet, while the love for money and material things took over.
A lady tells what transpired between him and another man that came to her, despite that she came with somebody to the club. The lady whose name is Chidimma narrated that while in the club with a guy she came with, a man from the VIP section after failed attempts to make her come and meet him, came to where she was and started spraying her money right before the guy she came with. She added that she was so embarrassed and confused at the same time but due to the fact that she liked and respected that other guy she came with, she didn't follow the man that was spraying her money which was in N1000 notes.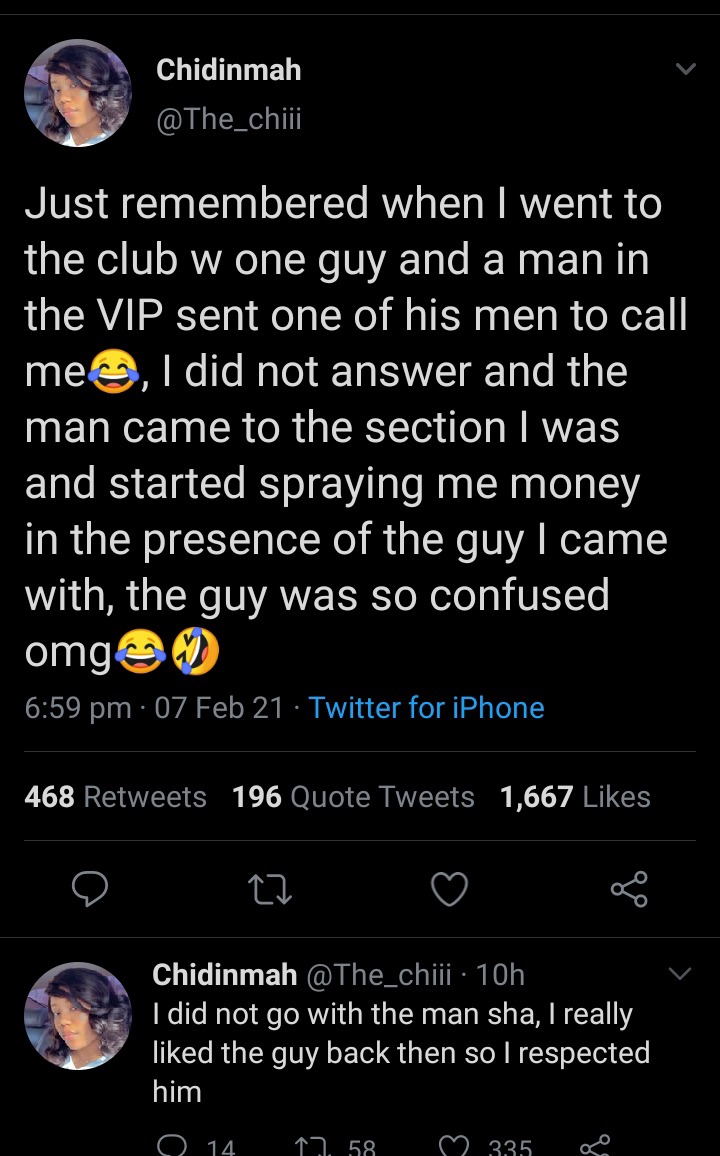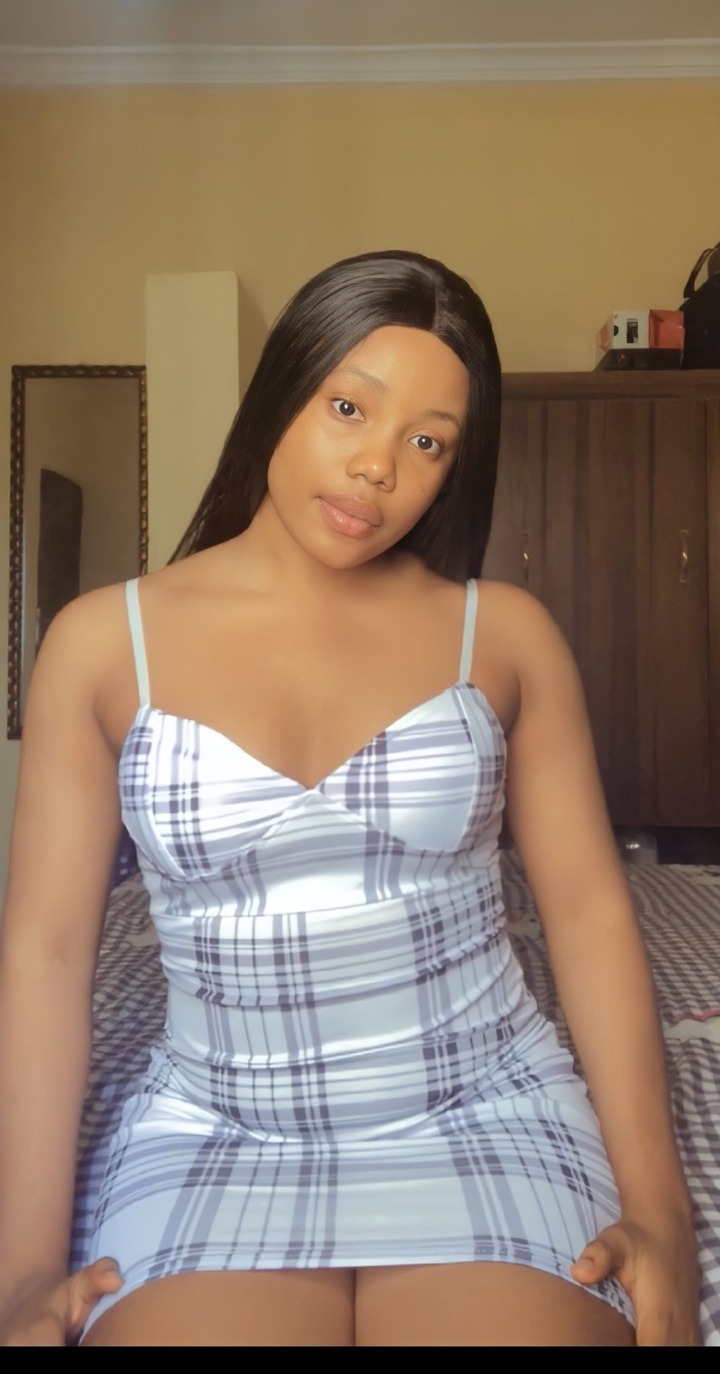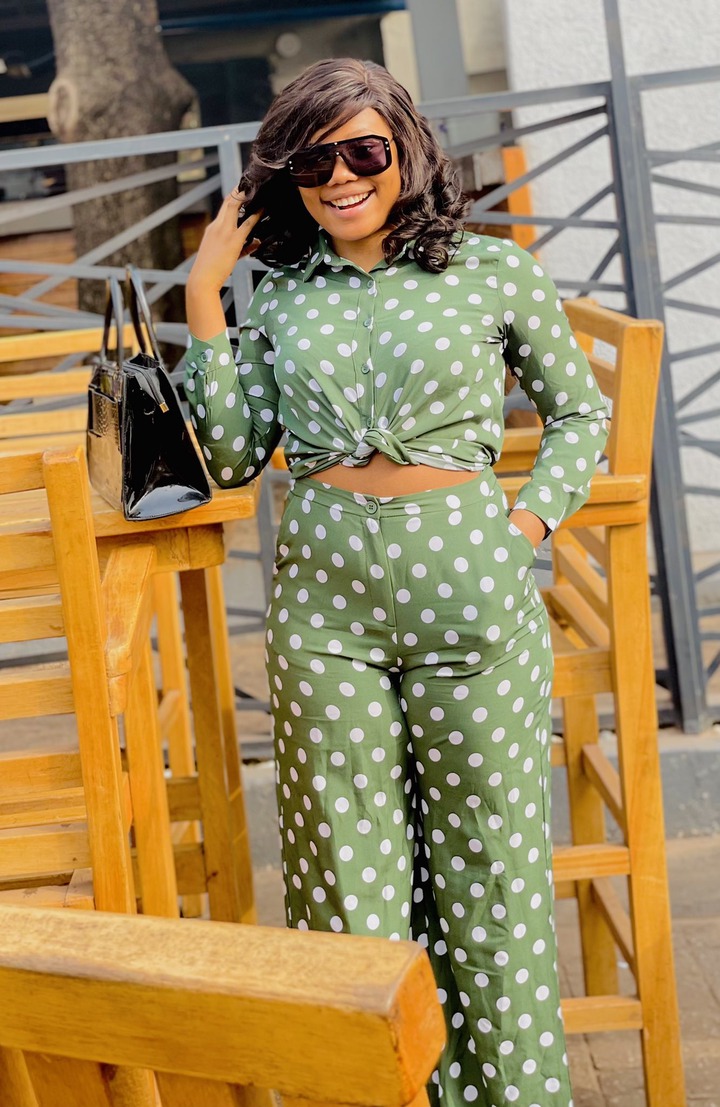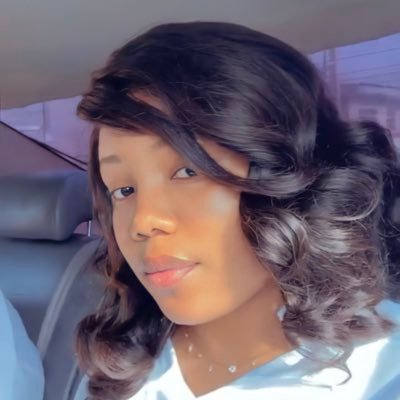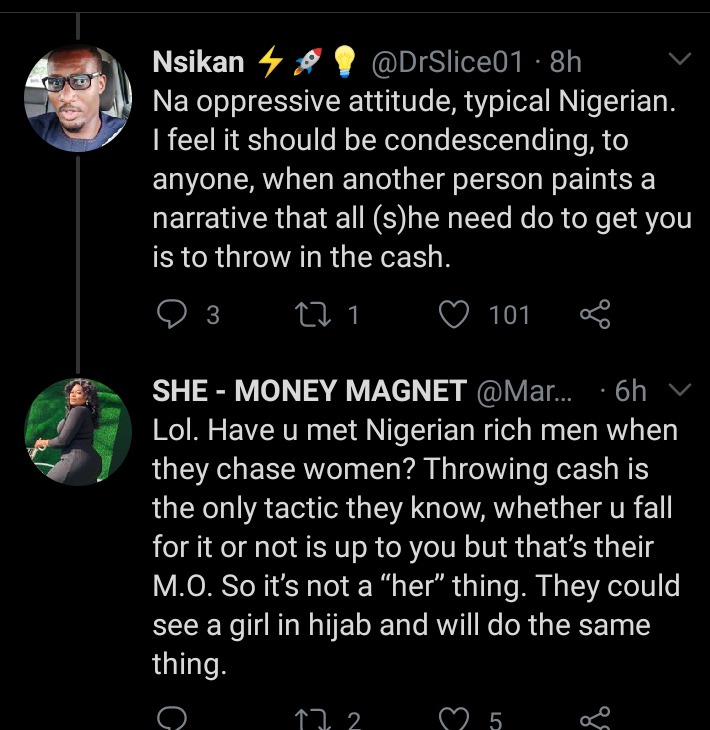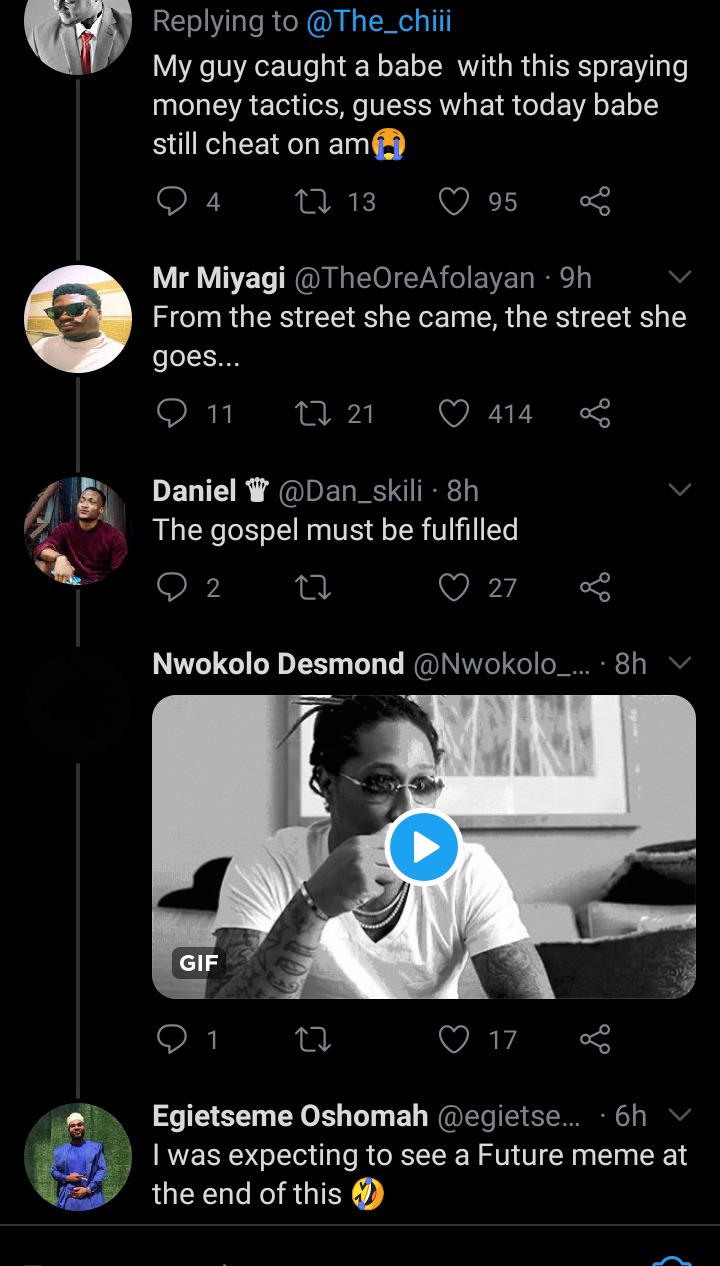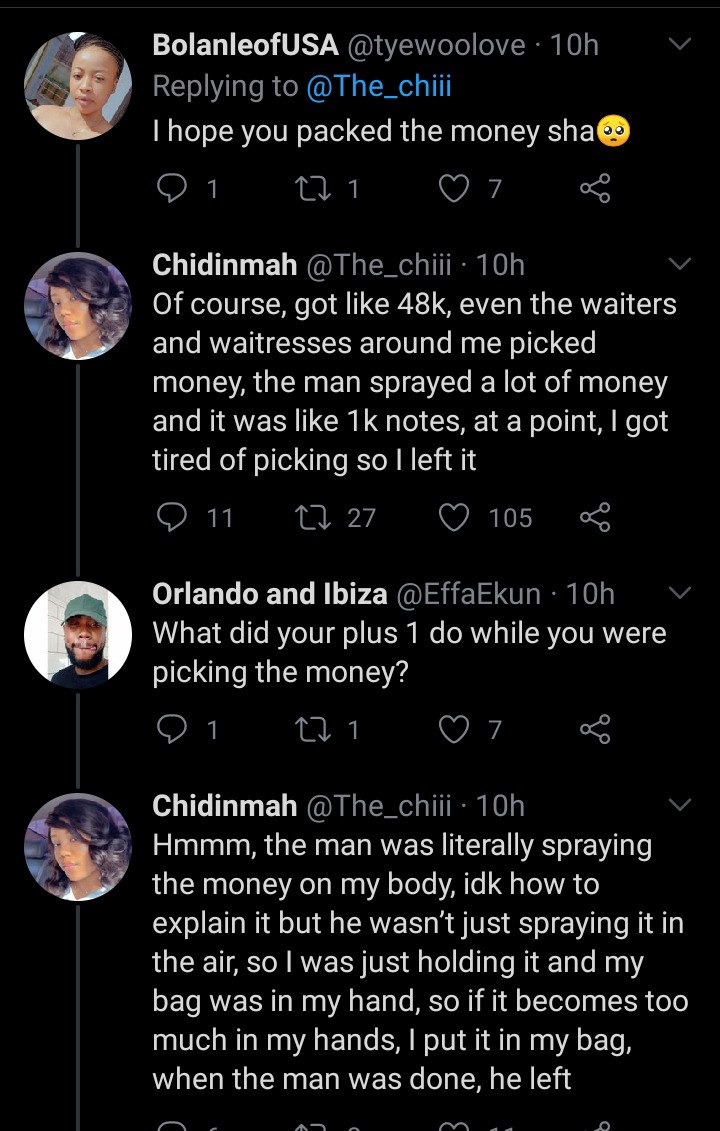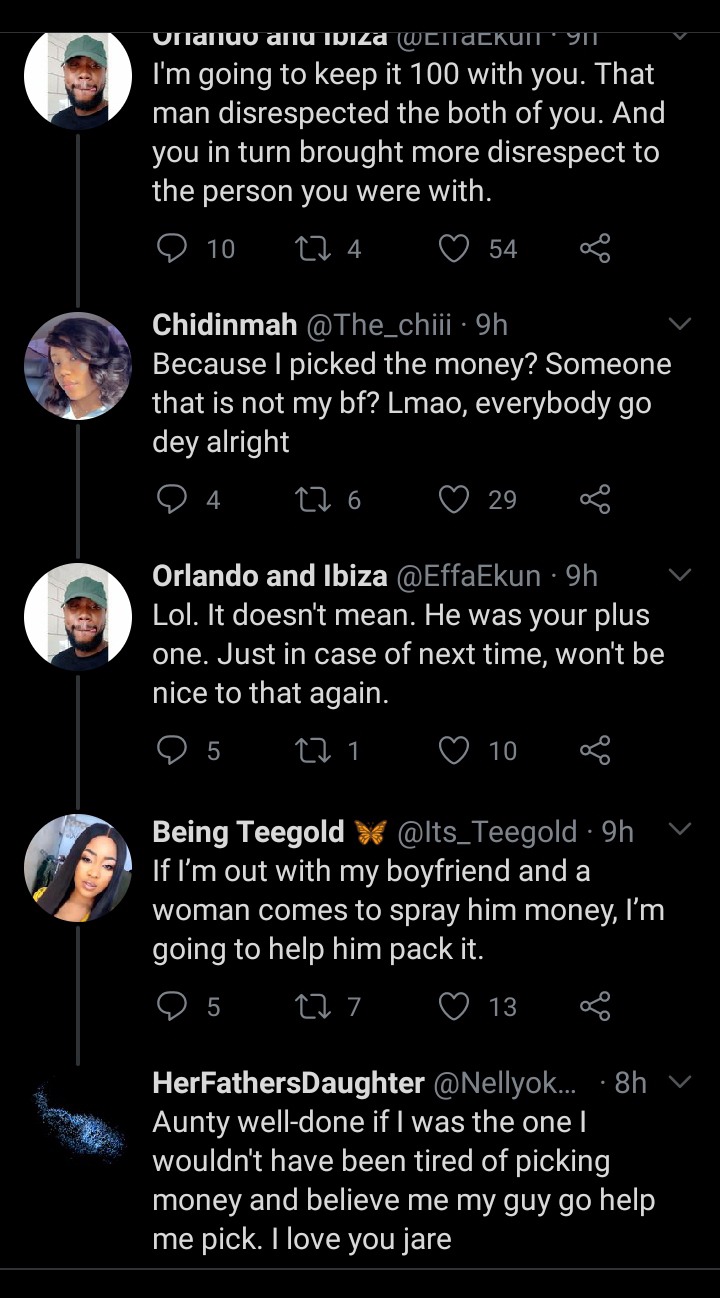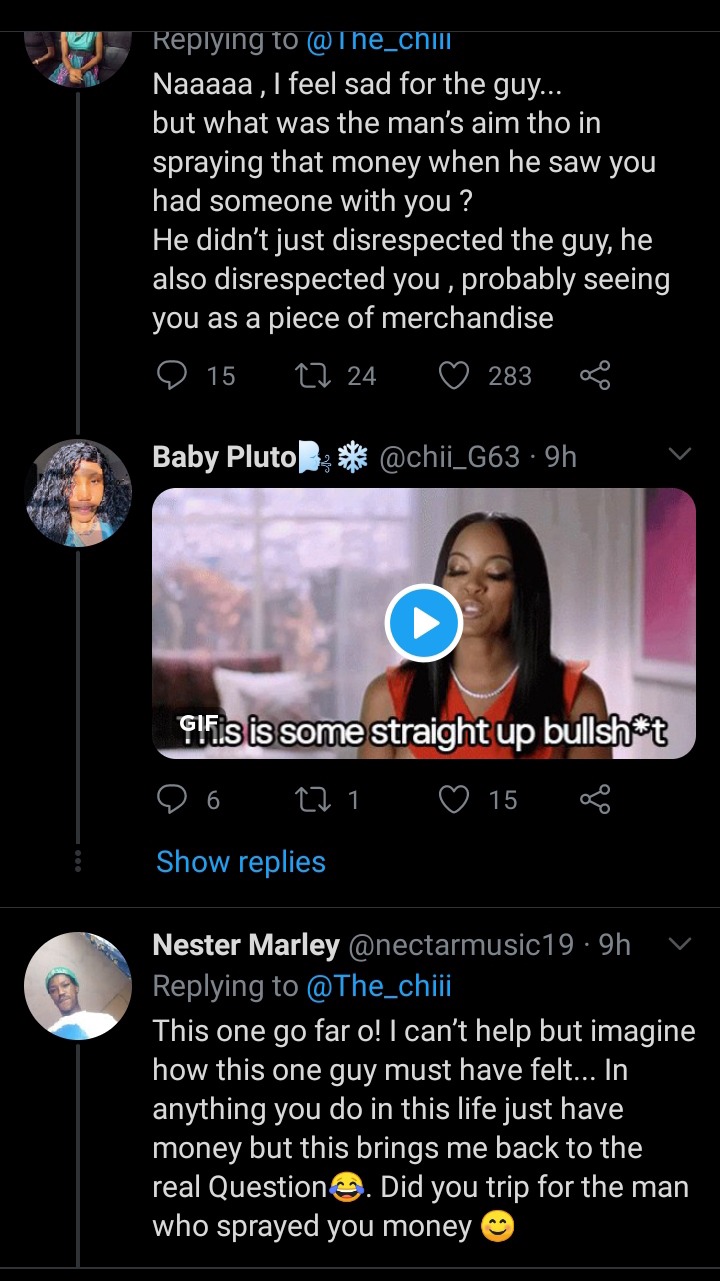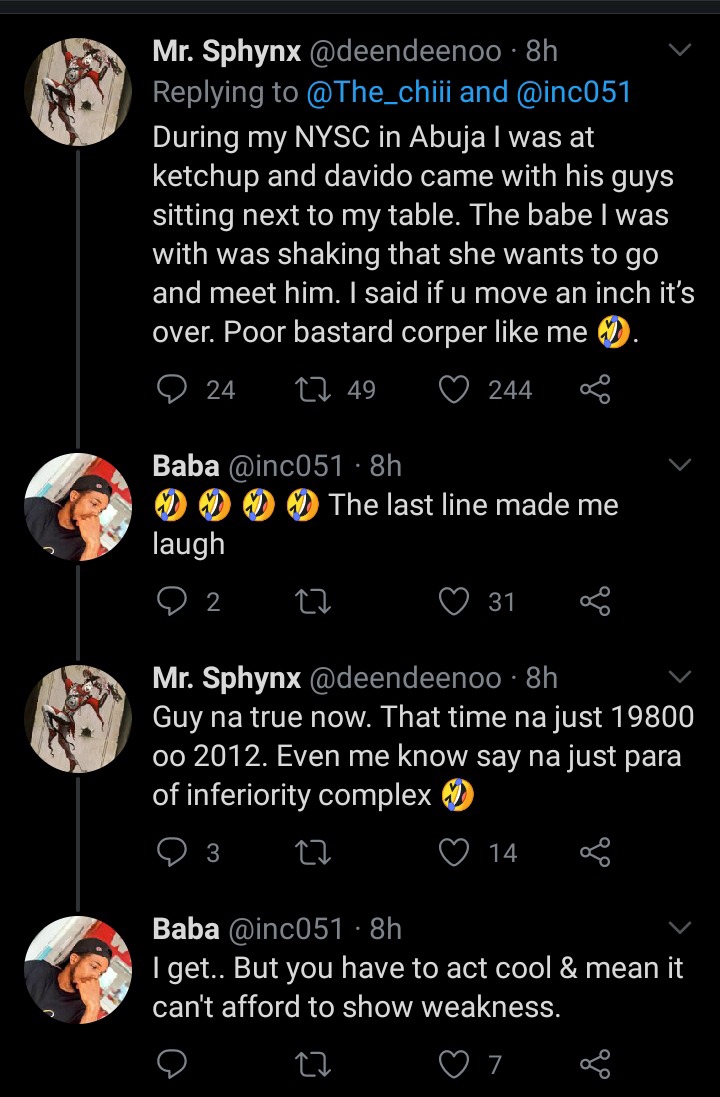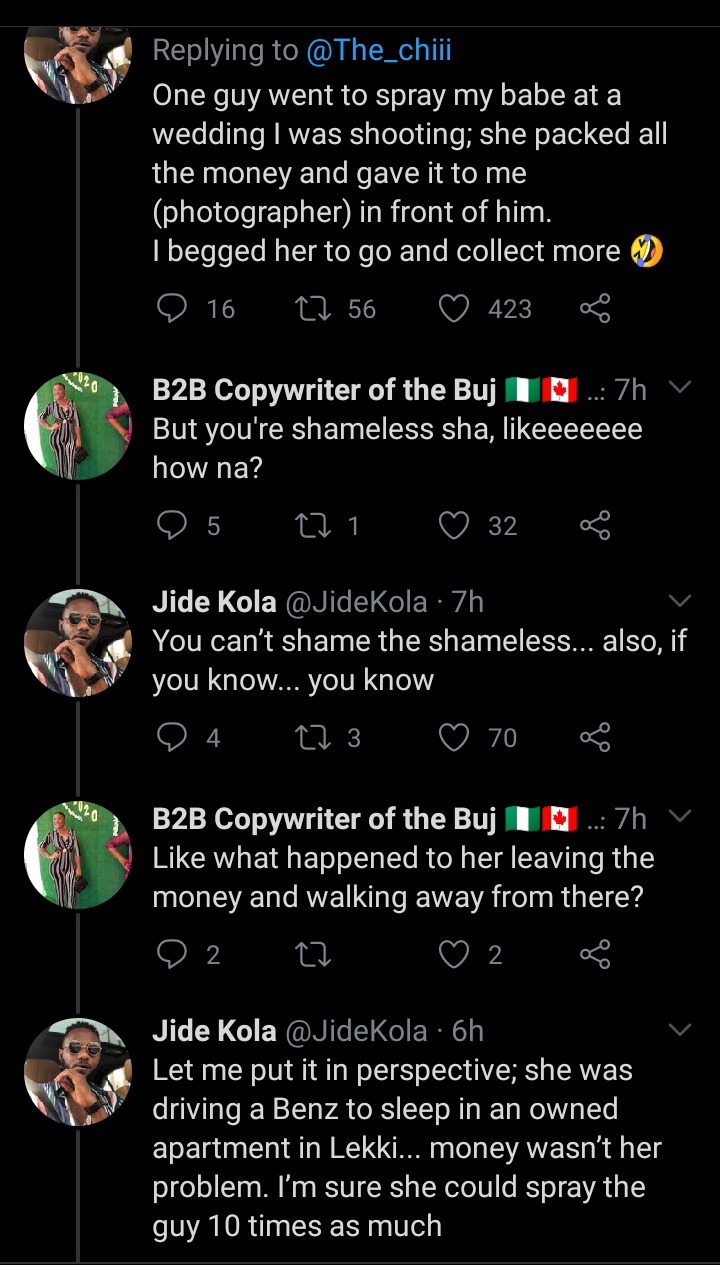 This sounds unbelievable but still goes a long way to point out that there are still some women out there, who respect still and value a man despite his financial status. Women should borrow a leaf from this and learn to respect a man especially when out with him.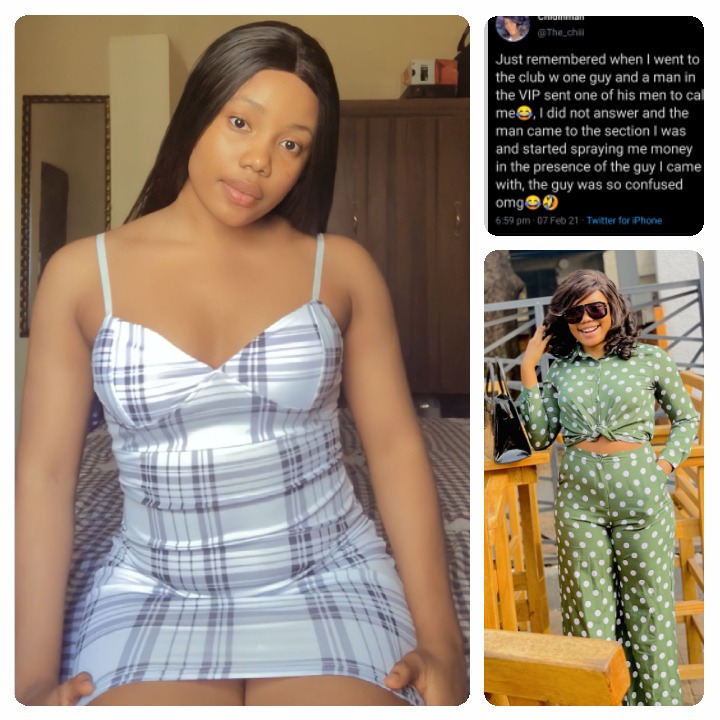 Content created and supplied by: Michael_blog (via Opera News )