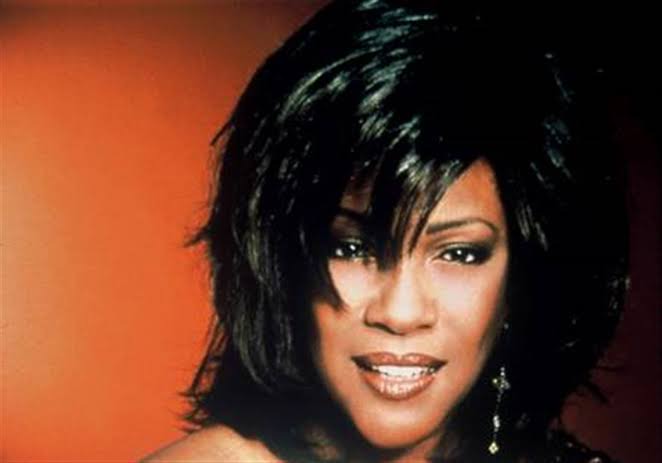 Death is painful, but the death of a legend like mary Wilson who was a top musician, vocalist, and great woman is more painful.
It's also heartbreaking to hear that she passed away last night at an average age of 76.
She was a very popular singer and if you love R and B music you should know her.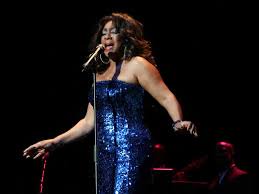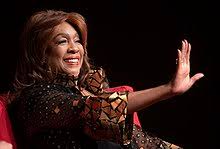 According to what we've gathered, Mary Wilson who was an American singer and concert performer best known as a founding member of the Supremes, the most successful Motown act of the 1960s and the best-charting female group in U.S. history, as well as one of the all-time best-selling girl groups in the world is DEAD!
Also, Vocalist Mary Wilson, who co-founded the Supremes as a 15-year-old in a Detroit housing project and stayed with the fabled, hitmaking Motown Records trio until its dissolution in 1977.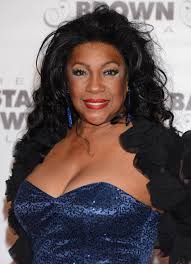 She died at her home in Las Vegas. She was 76.
May her soul rest in peace.
Her death generated lots of reactions from people on media which we've also captured below.
In this article, we are going to show you more of her beautiful photos.
Photos of Mary Wilson:
Reactions from people:
"So sad the lady had a wonderful voice and many of us grew up to the sound of her singing with the Supremes and her solo career."
"Mary Wilson's voice will always play in my memory of the good times.Now she will be singing forever in Heaven."
"RIP Mary Wilson, and God Bless"
"Awww you just never know what is around the corner sometimes. Rest in Peace Mary."
"Thank you for the great musical entertainment. "
"My World is Empty without You. You Can't Hurry Love. I Hear a Symphony "
"going tò be some beutiful songs heard coming from behind those pearly gates..R.i.p.(motown fan)"
"ThMotownger generation out there should spend an hour listening to the Supremes, cos they have been missing out on some great songs, real music,c, and great voices. RIP Mary and thanks for the music"
More reactionsthe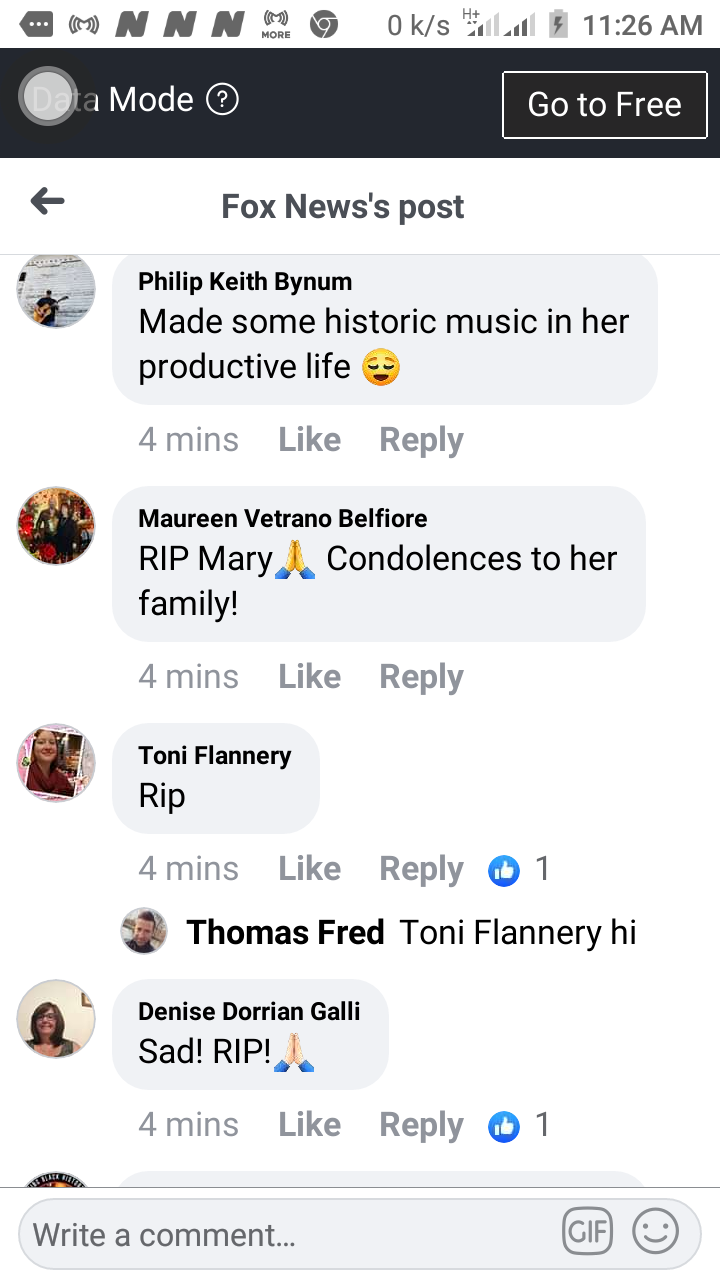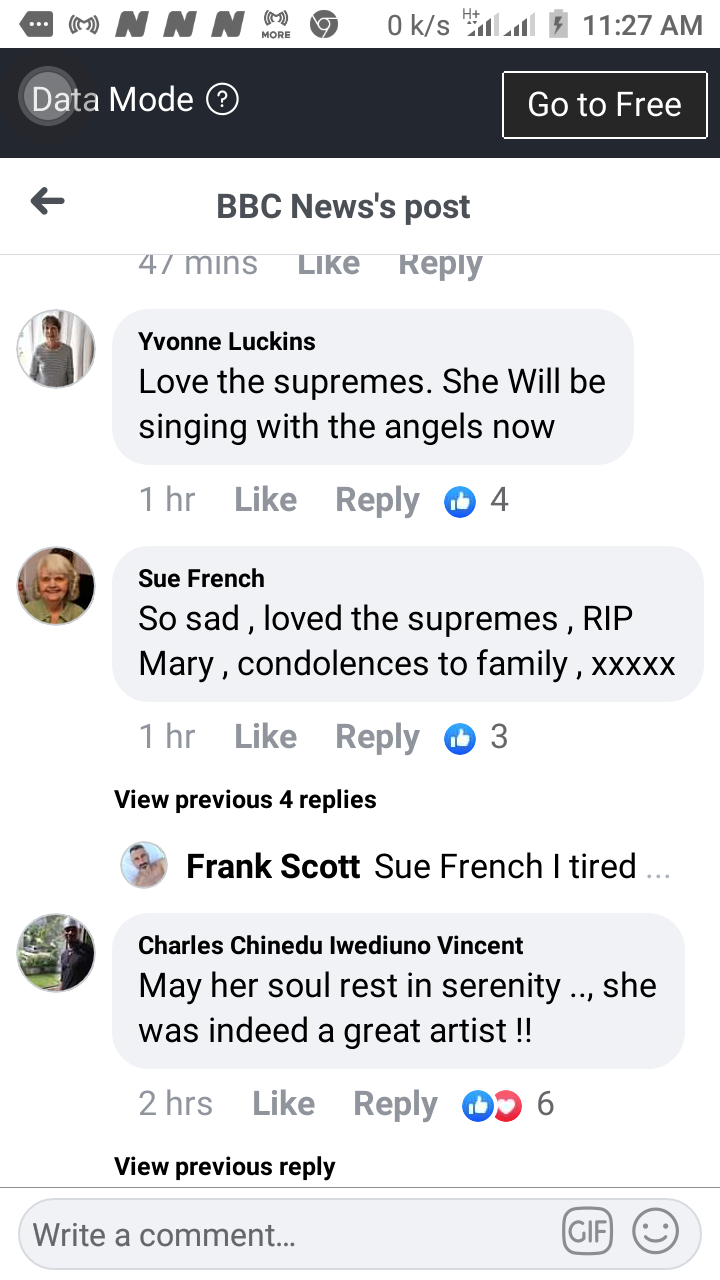 What's your last word for the legend?
Share it below!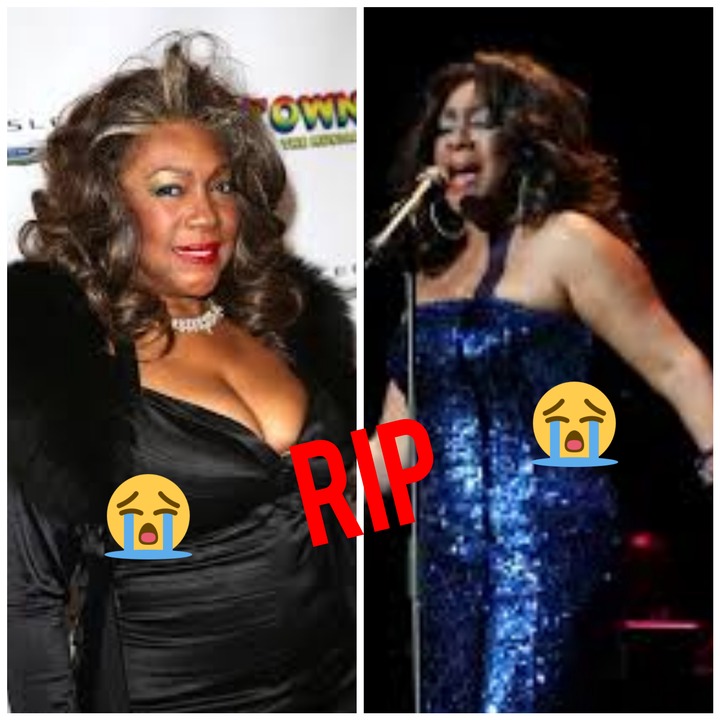 Content created and supplied by: Truth4Truth (via Opera News )