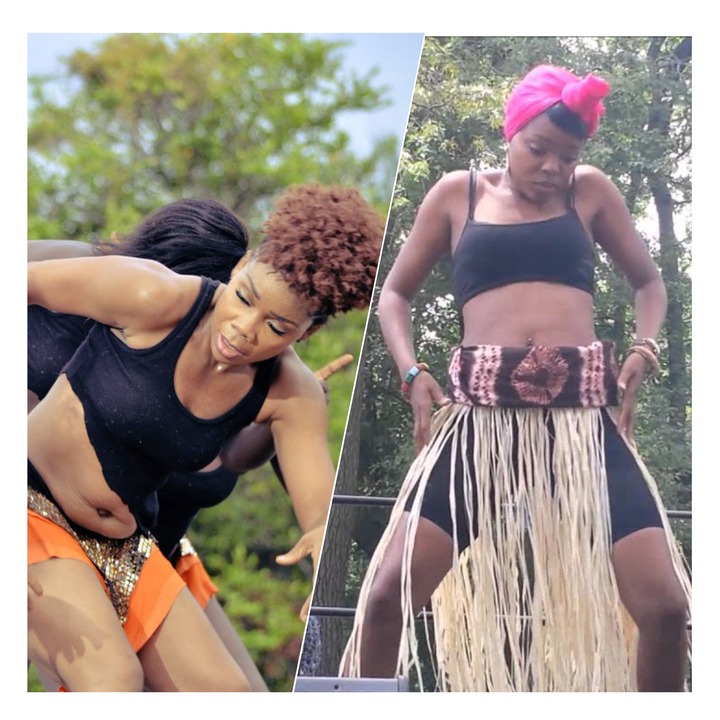 Nigerians really love to dance, It is probably in their DNA. However, over the years Nigerian musician have been able to create a superb dance move, for their fans to rock. Well, some of these dance step were not even invented by Nigerian artist. In my article today, I will be showing you TOP 12 Famous Nigerian dance step.
See the List Below:
1. Suo
The dance Suo, came into limelight by Marvellous Bengy's, which was a massive hit at the time. The Danfo Drivers, also made the dance famous
2. Makossa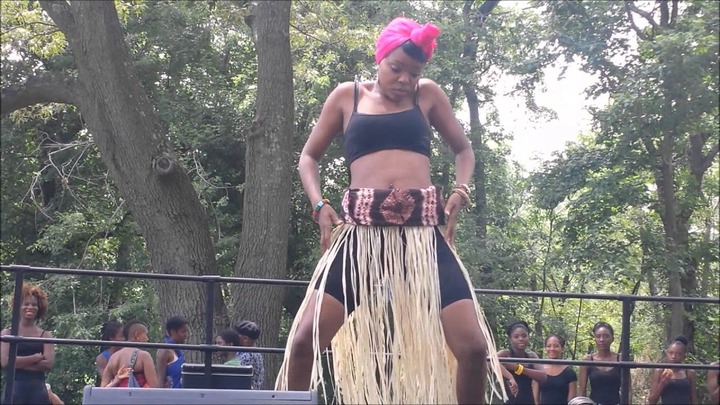 In the early 2000, Makossa was one of the most famous dances in Nigeria. The famous dance was made known by Koffi Olamide, and Awilo Longomba.
3. Yahooze
This dance Step was made known by Olu Maintain. It involves popping two figures in the Air, like spraying imaginary money.
4. Galala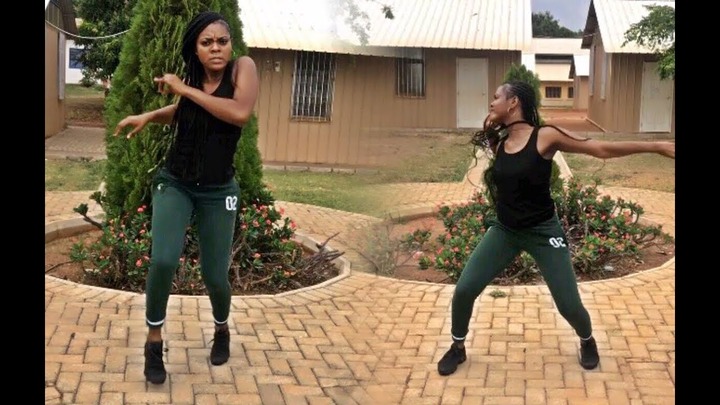 The dance step is associated from the pseudo-reggae sound made popular by artiste like Ras Kimono, Fada U Turn etc. Daddy Showkey will be most remembered as the instigator of the dance.
5. Alanta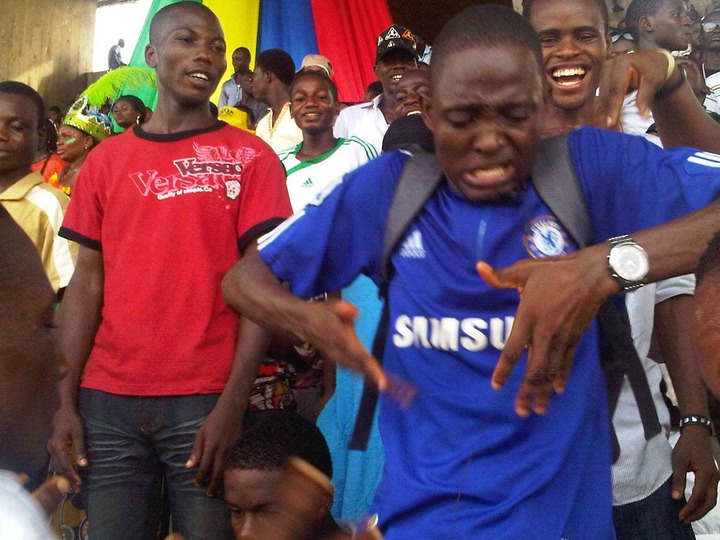 This dance movement was originated by a group called "Artquake". It is a crazy movement of the arms and legs in an alternative manner and crazy facial expression. The famous Musician Terry G also promoted this dance movement.
6. Azonto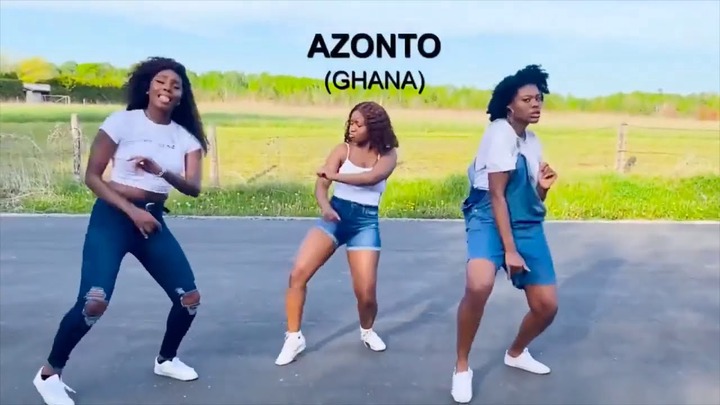 Azonto was one of the most famous dance movement in Nigeria. It gains popularity by Wizkid, and Ghanaian singer Fuse ODG.
7. Etighi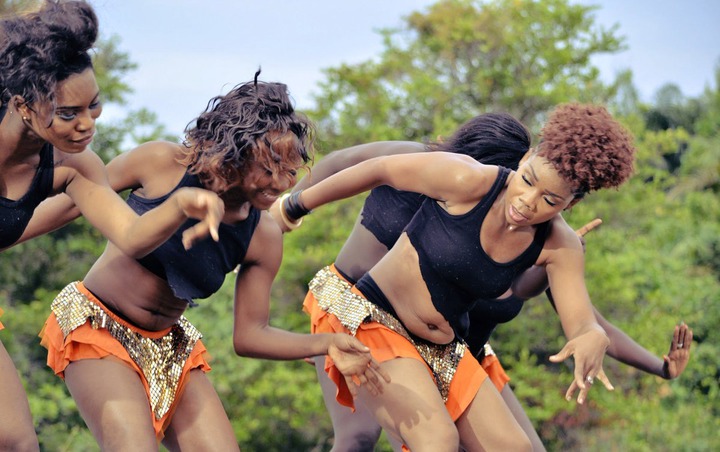 This famous dance movement was originated from Calabar/Akwa Ibow. It was made common by famous Nigerian musician Iyanya.
8. Skelewu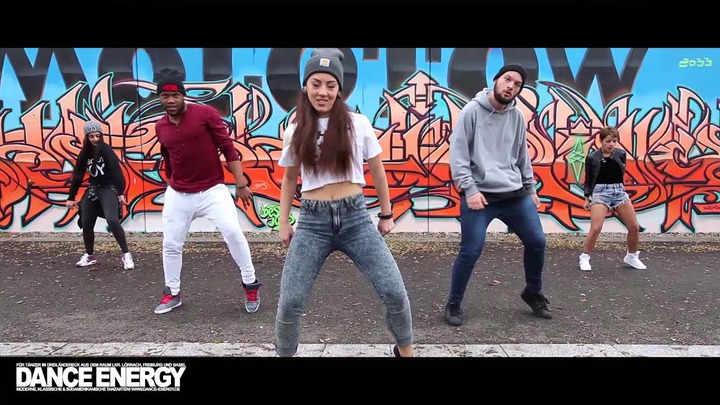 The famous dance move was made known by Davido. He released a song names Skelewu on the 18th of August 2013, which gave him recognition both home and abroad.
9. Shoki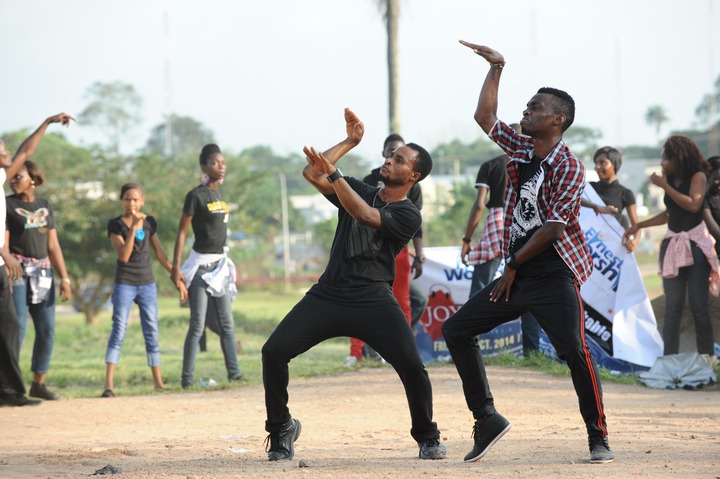 10. Sekem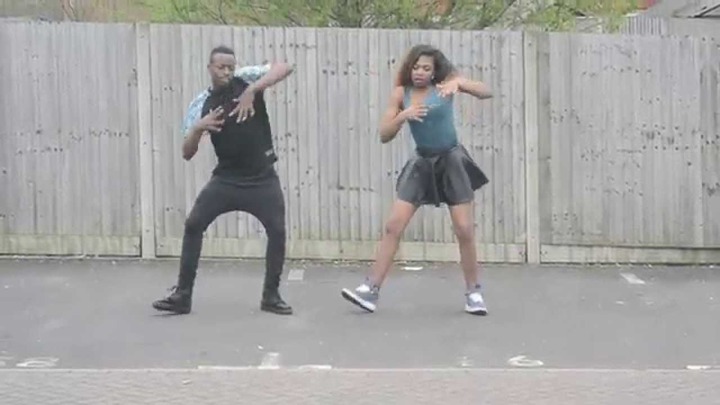 11. Shaku Shaku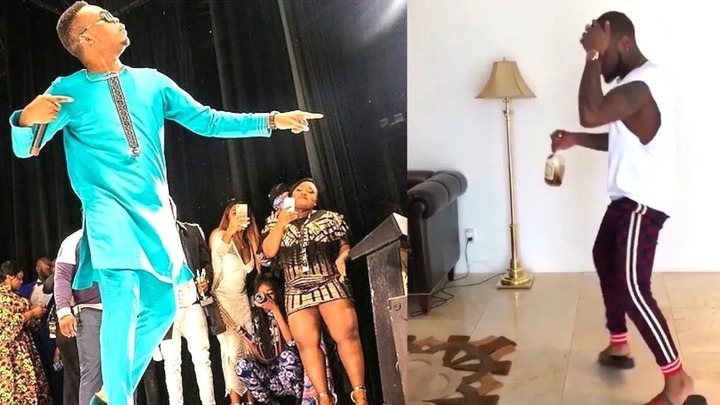 This is another famous dance step in Nigeria. It was made known by two famous Nigerian musician, "Mr Real, and "Slimcase".
12. Zanku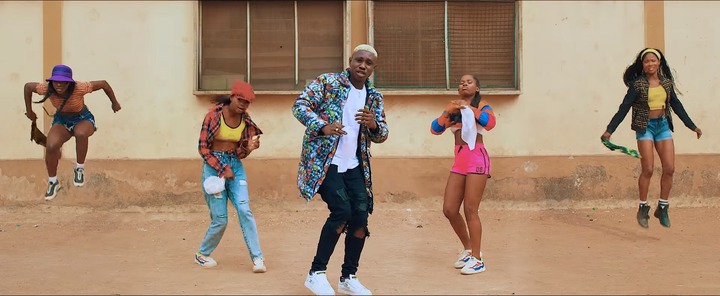 Zanku is presently the freshest dance step in Nigeria. The dance step was introduced by Zlantan Ibile in 2018.
Content created and supplied by: Princeking55dwriter (via Opera News )