The battle between these influencial Nigerian billionaires, who loves luxurious cars will be hard to decide, these men are known for owning different types of SUV and sport cars said to worth Millions of naira.
These men have spent a lot of money on cars in recent times, fleet of cars are always spotted whenever photos are taken within their house, some of these men are seen as freedom fighters, some business men, football class and politicians as well.
In this article I will compare between, Senator Dino Malaye's multi-million exotic cars, Yoruba activist, Sunday Igboho multi-million exotic cars, Emmanuel Okonkwo (E-Money's) luxurious cars and Togolese footballer, Emmanuel Adebayor's fleet of cars.
First, let's take a look at Togolese footballer, Emmanuel Adebayor's fleet of cars.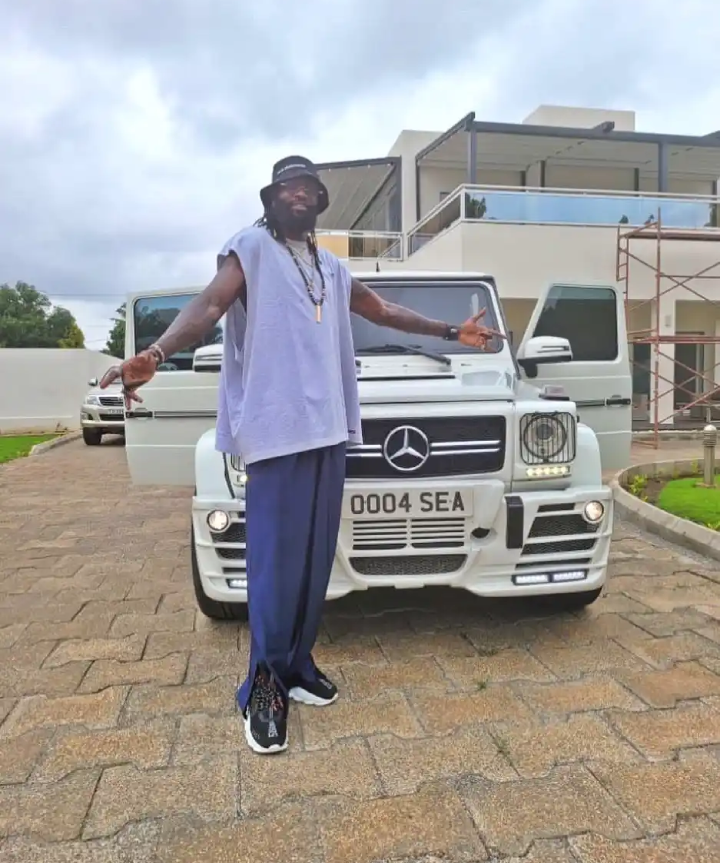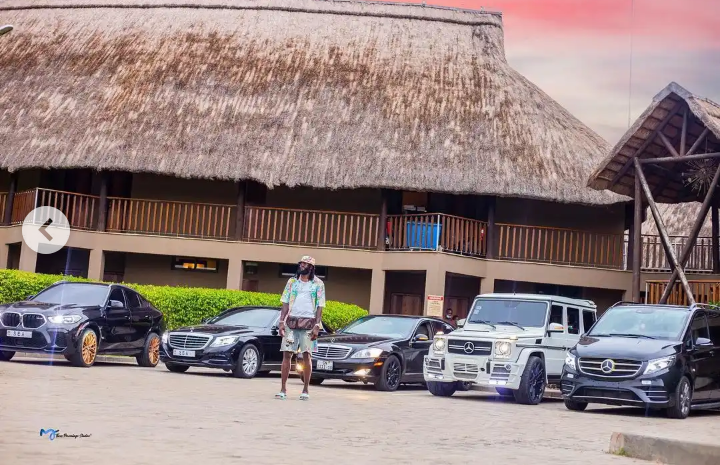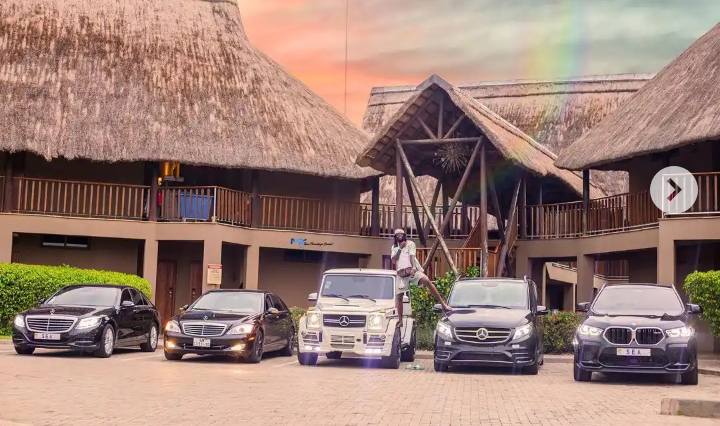 Emmanuel Adebayor, born to a family of Yoruba family in Togo, is a Togolese professional footballer, Adebayor celebrated his 37 birthday last month. The tall footballer has played in top clubs like Tottenham, Real Madrid, Bolton, Arsenal and other top clubs which he holds good records with.
The Togolese striker have been scoring goals throughout his football career, just like every other footballer, Adebayor's also loves luxurious lifestyle despite how he failed to help his country durian Covid-19 pandemic free funding in Togo.
In his garage, Adebayor's cars ranges from Mercedes Benz E-CLASS, Mercedes Maybach, Mercedes Barbus Jeep, G-Wagon and other multi-million cars. His hard work paid him alot of money and he has invested some in his garage. Below are photos of Emmanuel Adebayor's fleet of cars.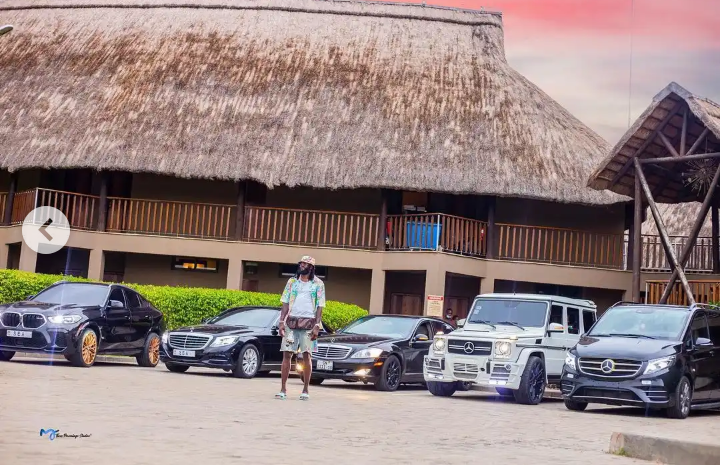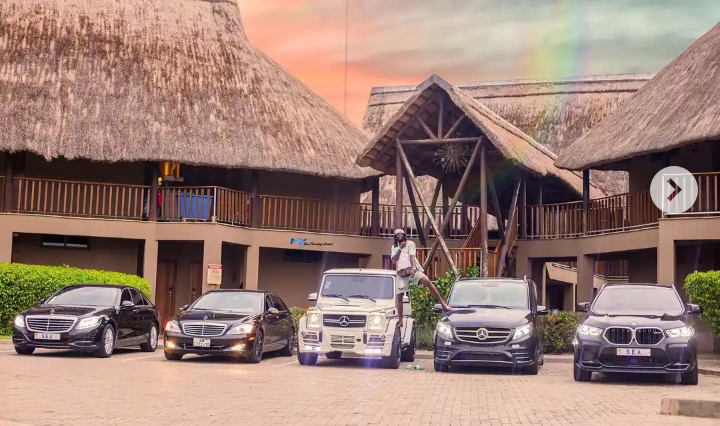 Sunday Igboho, he is known as a Yoruba activist, Igboho gained social media recognition after he chased Fulani herdsmen away from Ibaraba land, in Recent times, Igboho has been one of the trending name in Nigeria after he made different headlines.
According to the Oduduwa's, Sunday Igboho is like a messiah sent to deliver the land from the menace of fulani herdsmen and other terrorism with the southern region, although Igboho's course to protect his mother's land also made him loose valuable properties after his mansion was burnt down.
Sunday Igboho's source of income is yet to be revealed as people say he makes his money as a business man and politician. They're possibilities that his fight against herdsmen is also fetching him millions of naira, his love for exotic cars is also a thing of notice.
In as much as his source of income is yet to be revealed, Sunday Igboho owns cars like, Mercedes Benz, G-Wagon, Mercedes Benz Barbus Jeep, Rolls Royce and other SUV cars, below are some photos of Igboho's cars.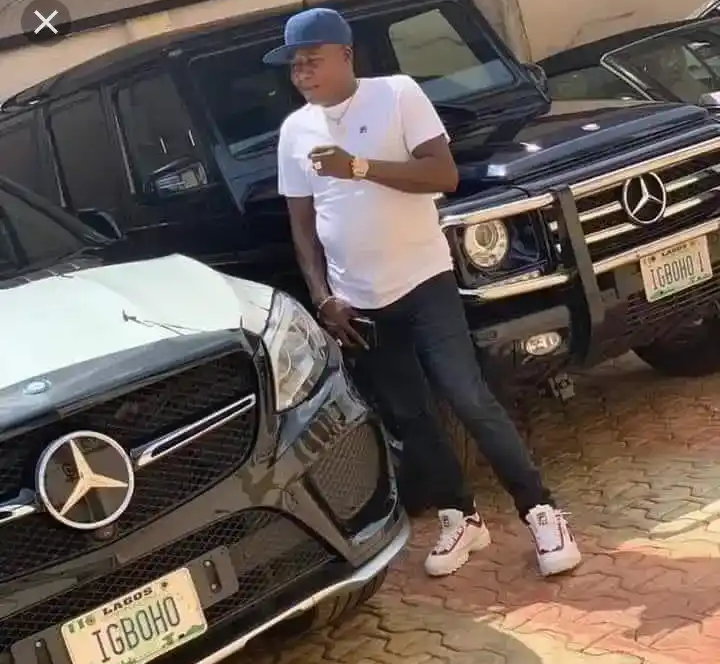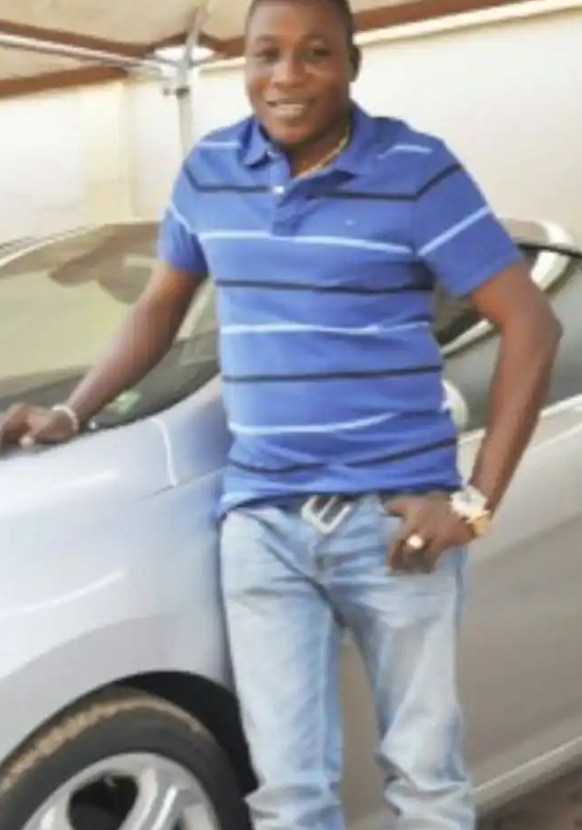 He's a man of his word, apart from been a successful politician Sunday Igboho is a lover of exotic cars, he owns all types of luxurious cars like Rolls Royce, Mercedes Benz, Lexus RX Jeep, Bentley Continental, Range Rover and other exotic sport cars.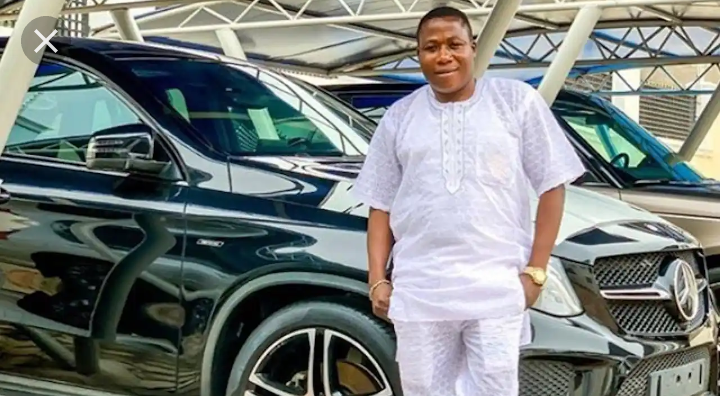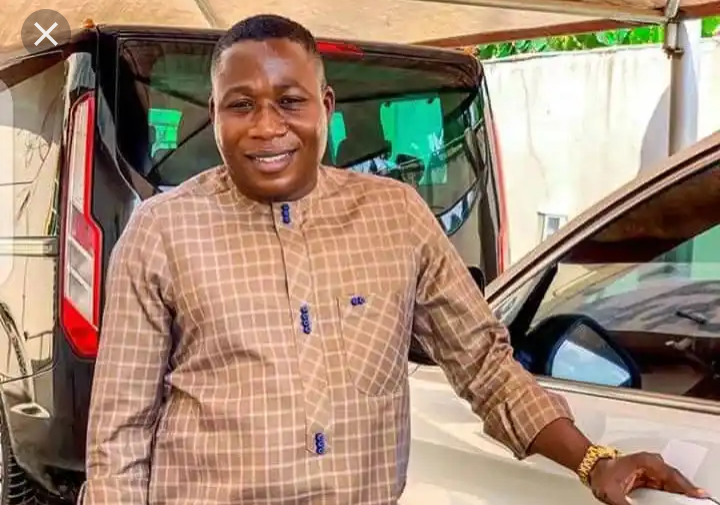 Aside from been a politician, Sunday Igboho is also a successful business man. He's also generous and relates with the common man.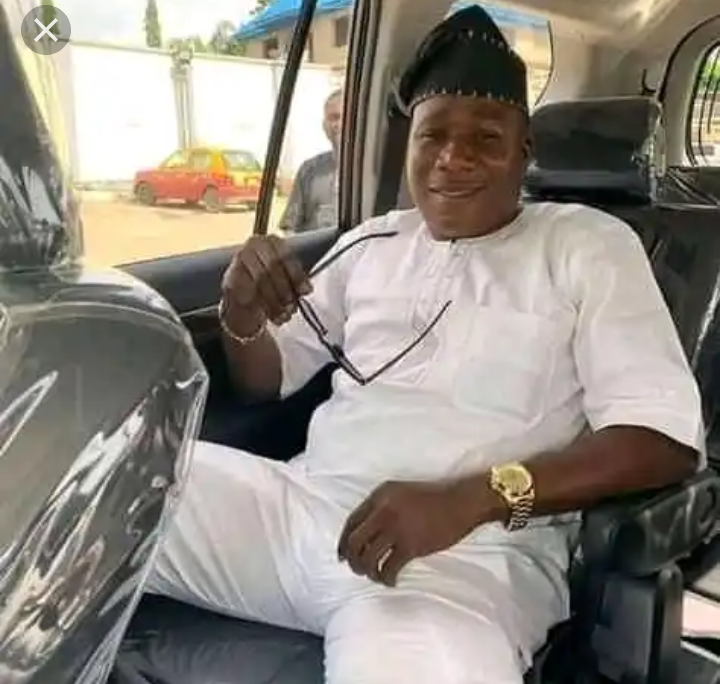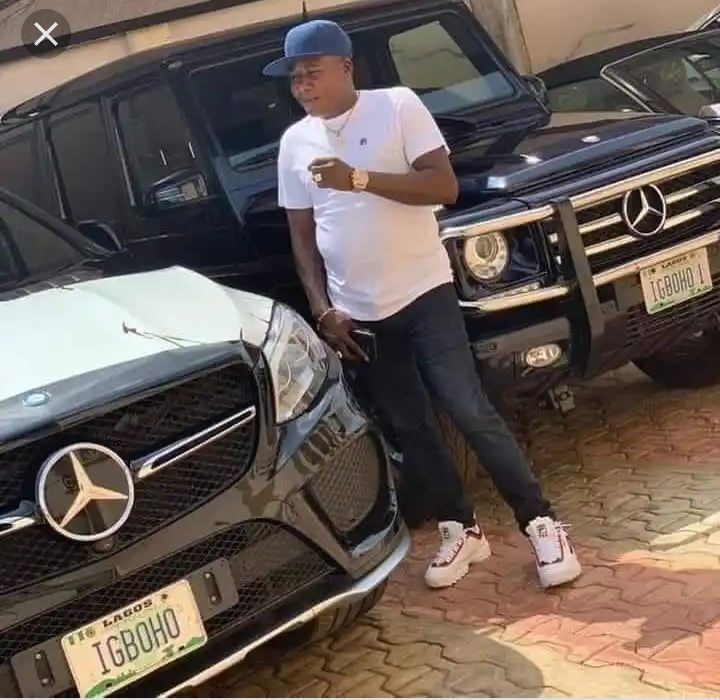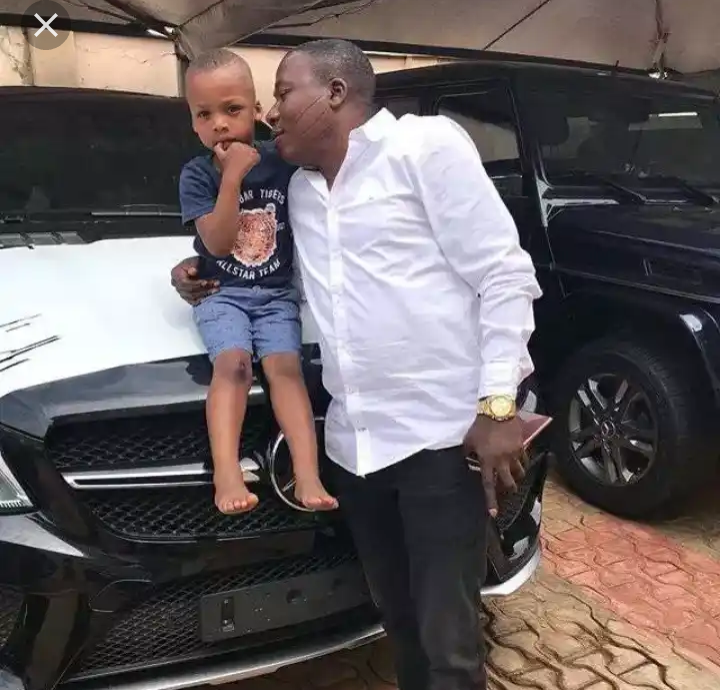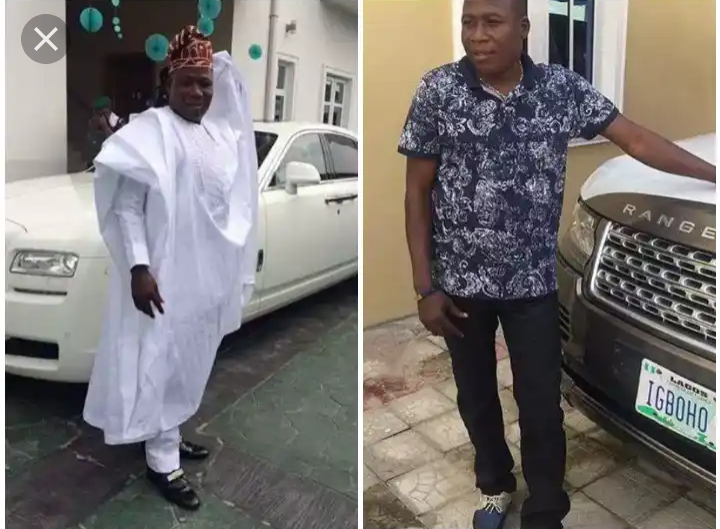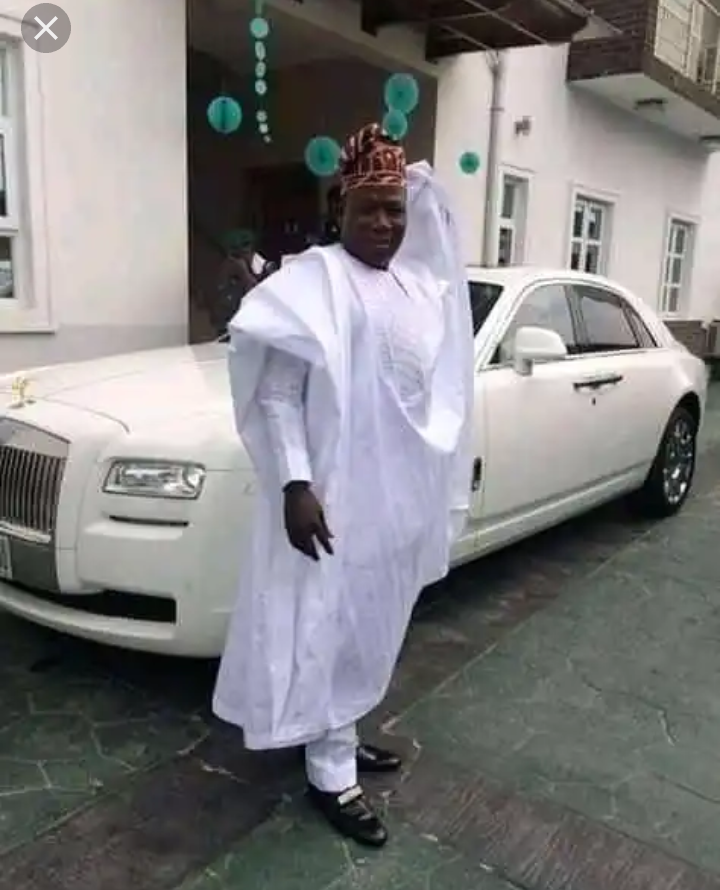 Emeka Okonkwo, E-Money is the king of luxurious Lifestyle, the Anambra State born billionaire has made headline in recent times about the types of f cars that he owns and dashes out to people. Younger brother to Kenneth Okonkwo (KCEE), E-Money always flaunts his wealth on social media, just yesterday I reported how this Igbo man showed of some his luxurious cars on Instagram.
E-Money is just 40-years-old but his achievements is something of wonder, his net worth is said to be around $68 million which makes him one of the richest young Igbo man from Anambra State. E-Money's source of income is linked with a shipping company which he set up around 1997, apart from owning a shipping company, he also invest in oil and gas sector.
Emeka Okonkwo has received award for his entertainment label, he is known as one of the most entertainment mogul in Nigeria, he also makes money from show business. Below are some of his cars.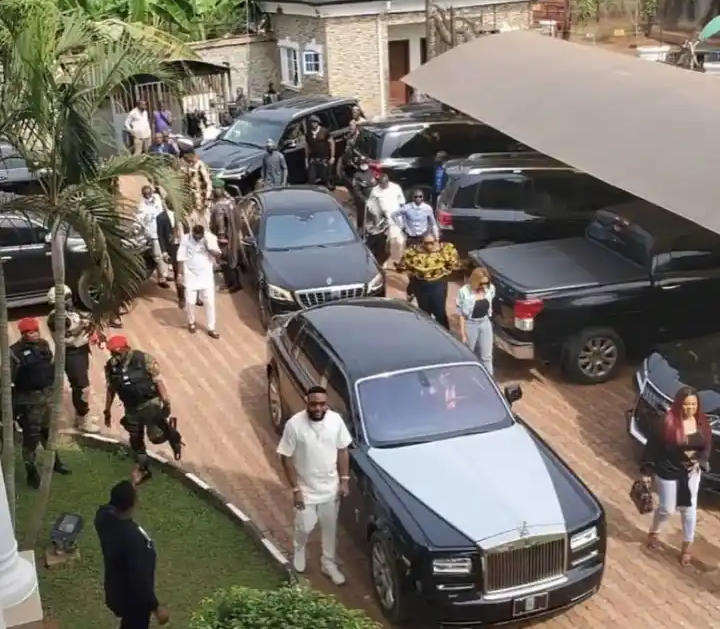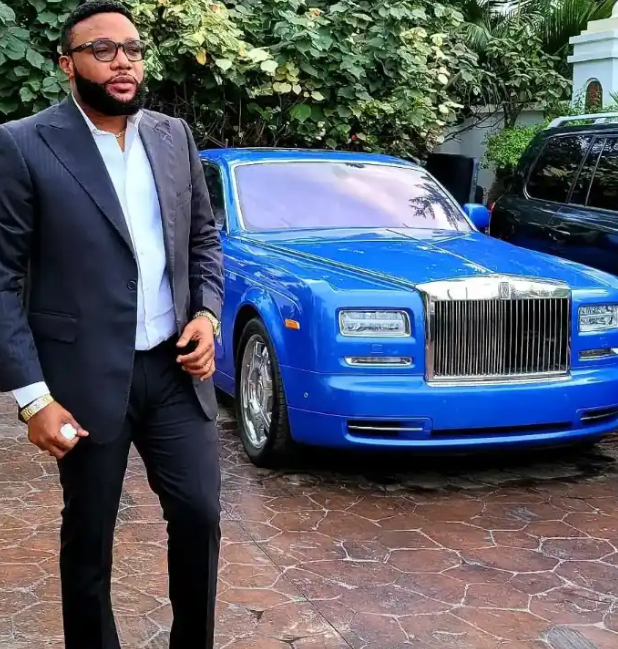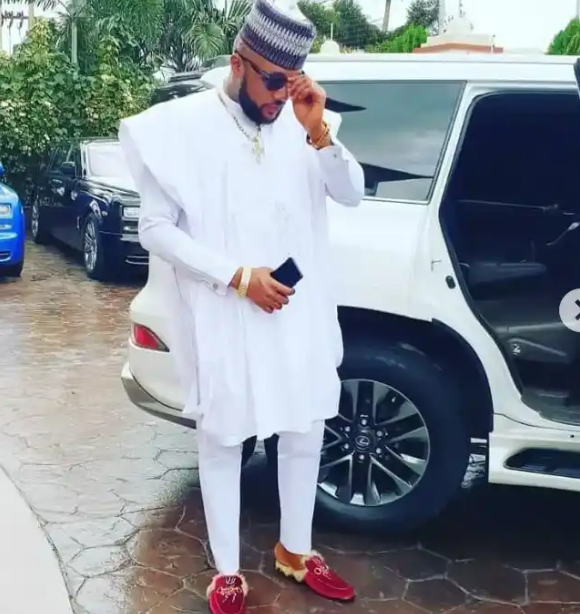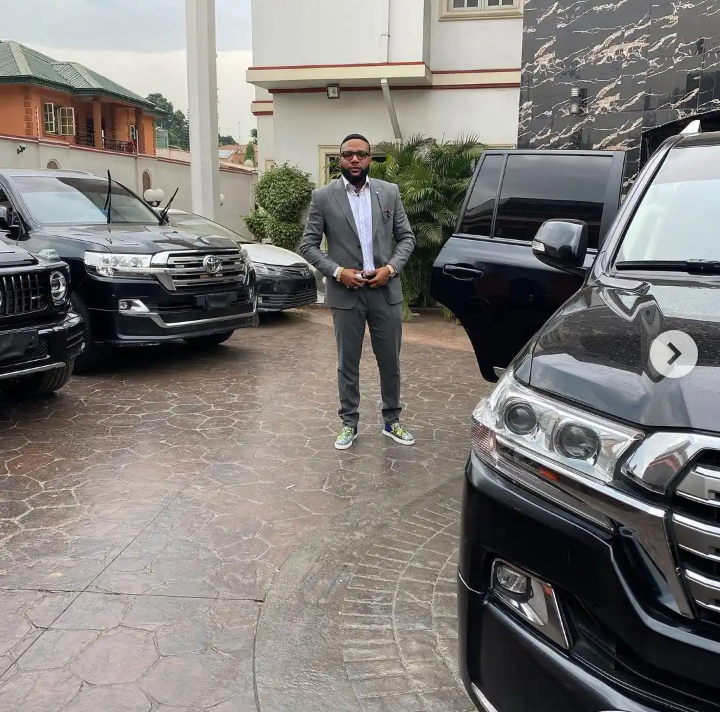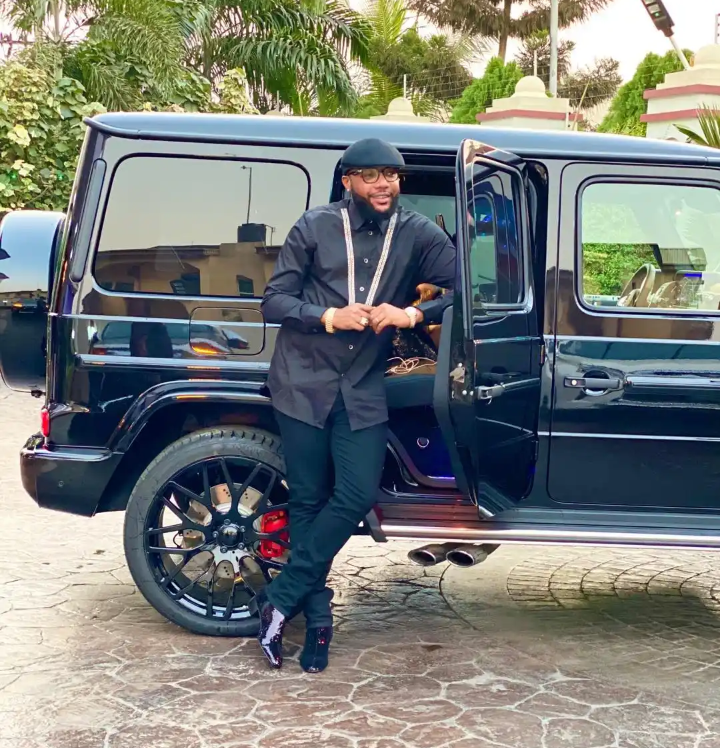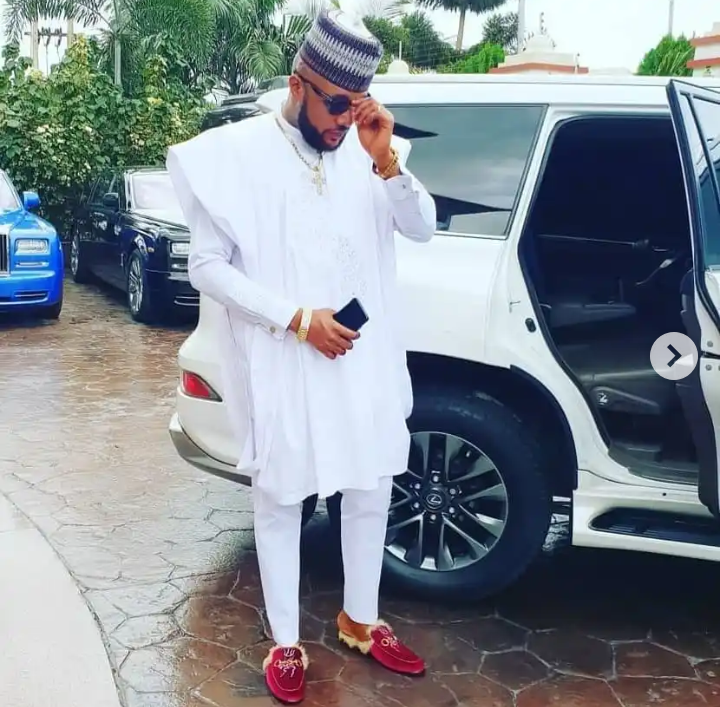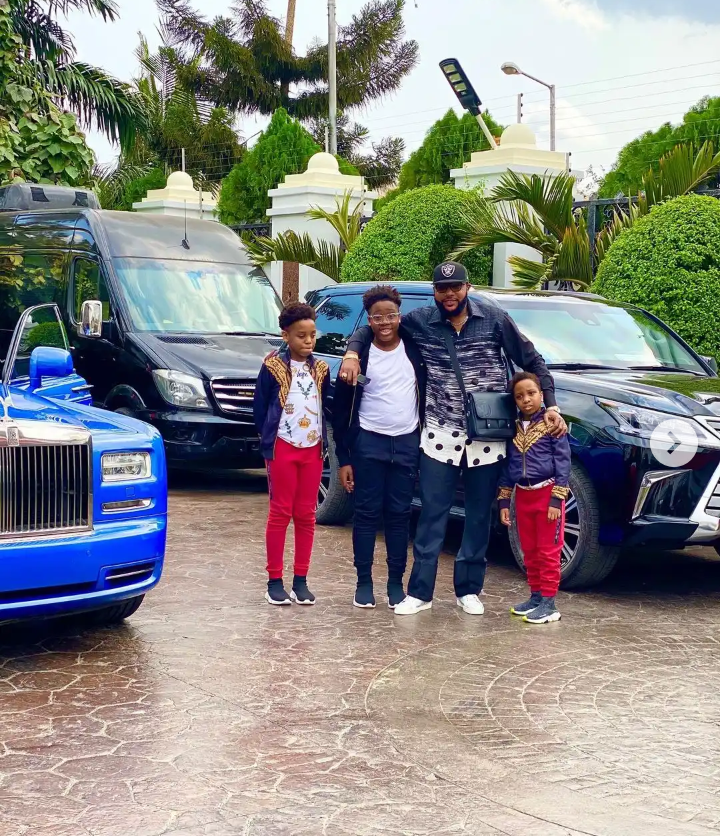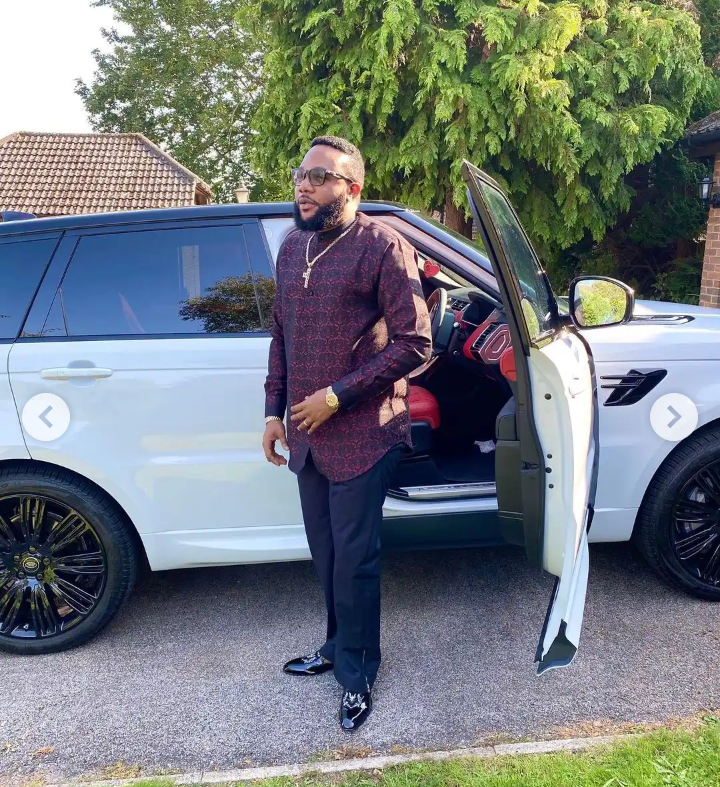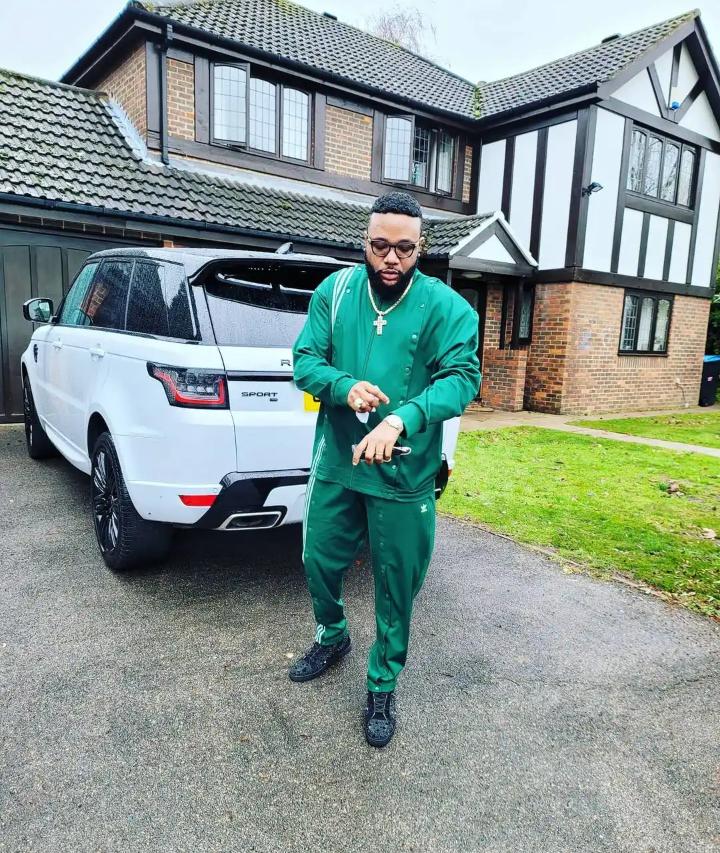 Controversial political man, Senator Dino Malaye Shows off multi-million exotic cars.
The senator had called out president Buhari yesterday, saying that his Government is corrupt, and supporting Kidnappers and bandits. When he shared this post people sia d he is the most corrupt politician and selfish to own such expensive cars, below are photos of his cars.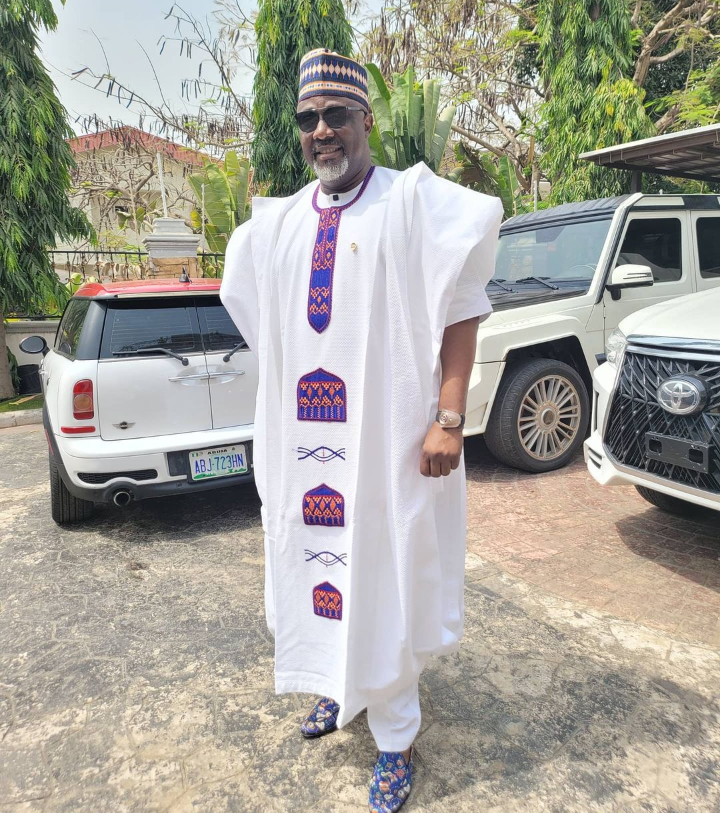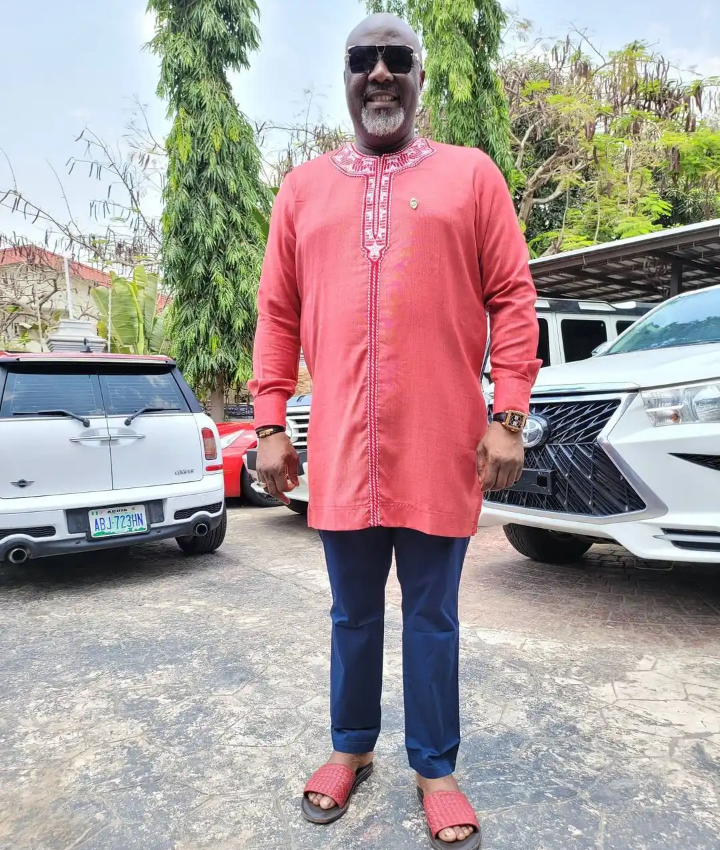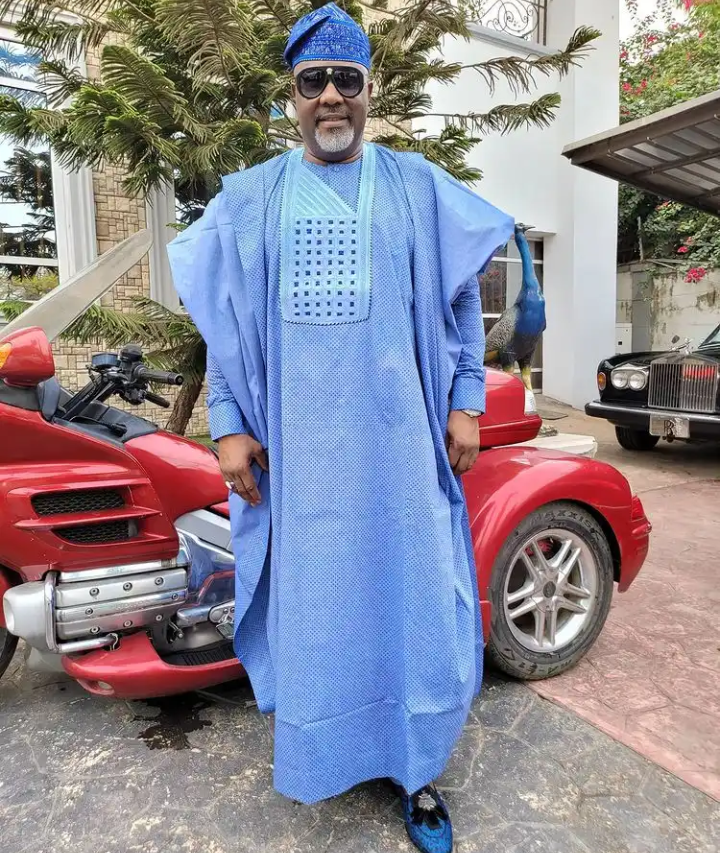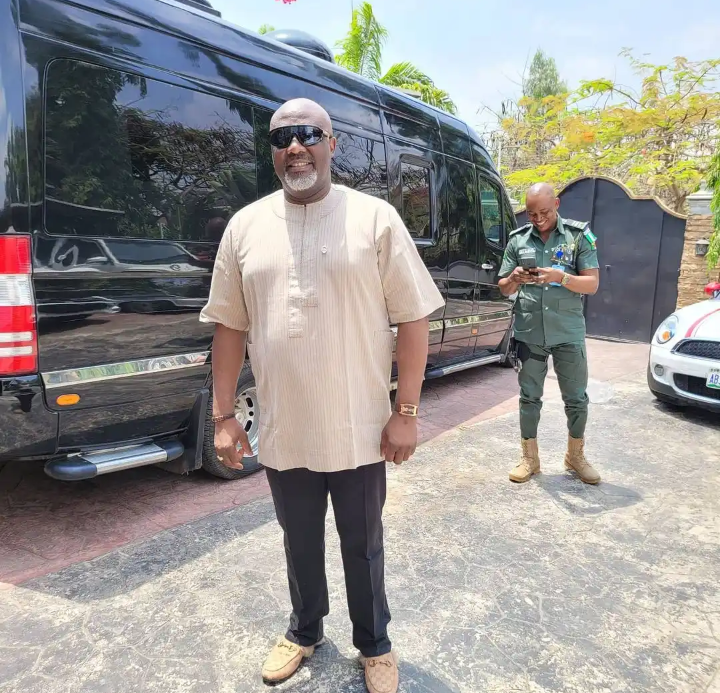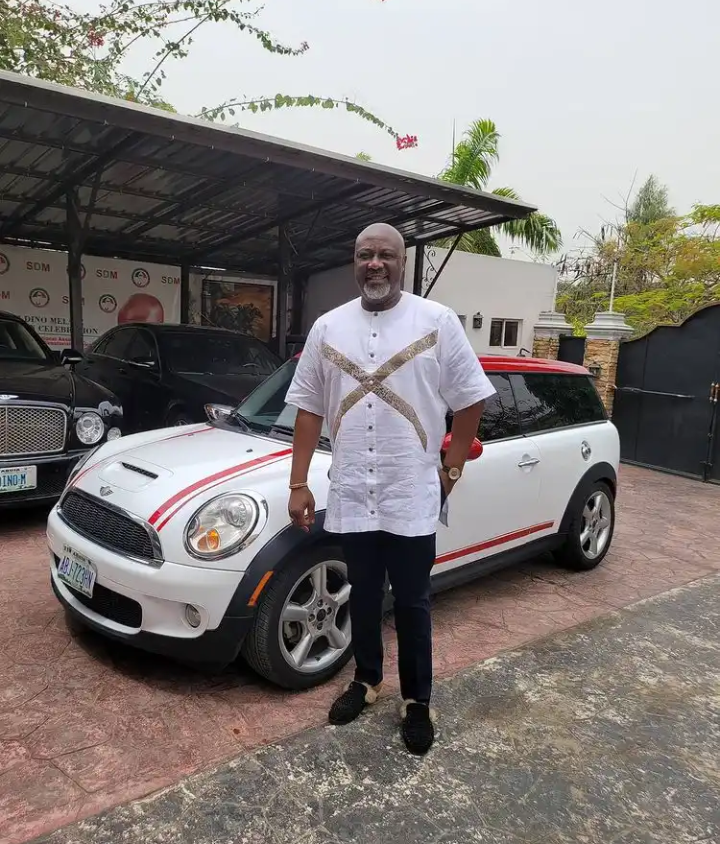 Without sentiment, between Senator Dino Malaye, E-Money, Emmanuel Adebayor and Sunday Igboho who owns the best cars?
Content created and supplied by: Edehwrites (via Opera News )