Social media platforms are mostly used nowadays by people to share information, express their minds, and connect with new friends. In fact, some men and women who later become couples met another through platforms like Facebook, Twitter, Instagram, and so on.
Also, an Igbo lady identified as Vivian Rora has lamented on a Facebook group page namely Relationship and Marriage Tips where different Facebook users share tips and advice on relationships and marriages, she revealed as a caption under photos she uploaded that she wants love.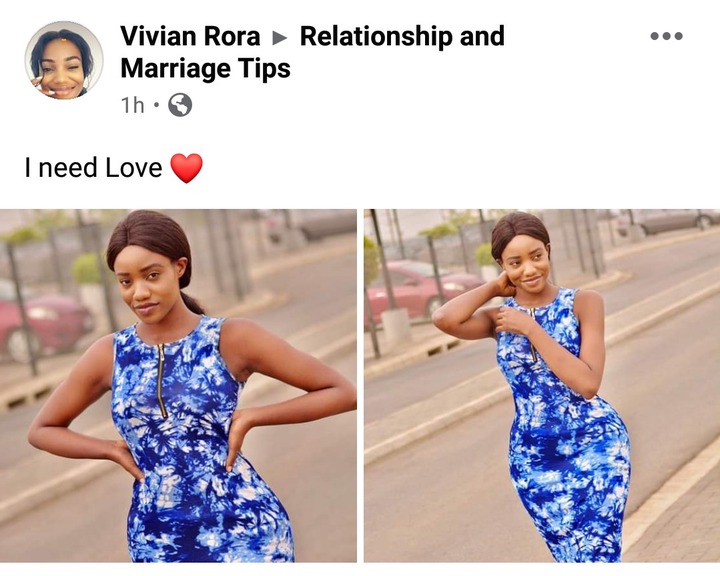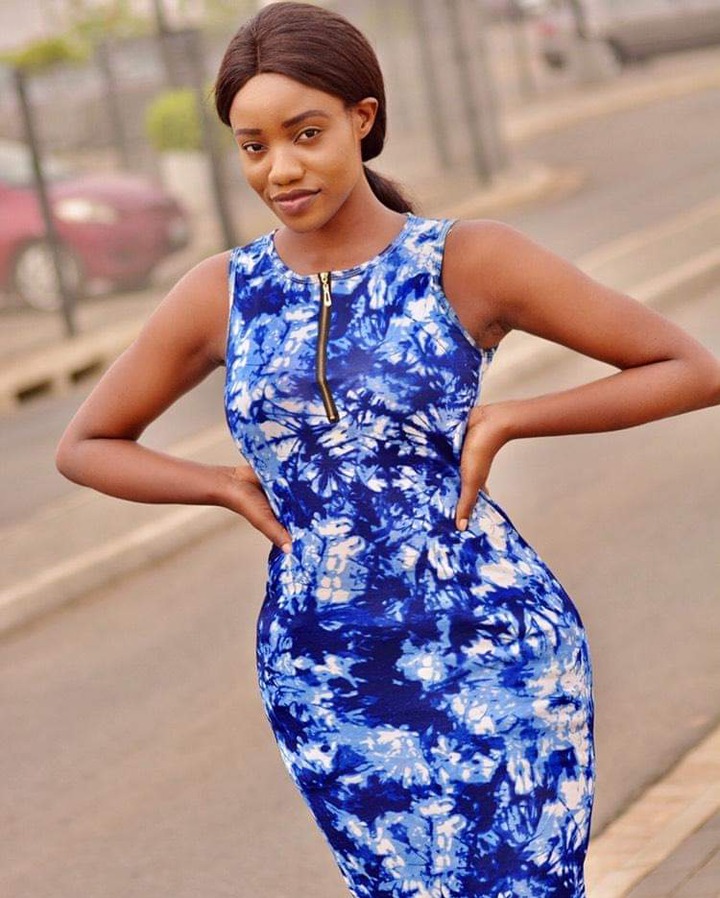 Apparently, when a lady says she needs love, she literally means she wants a man who will bestow her true love. Vivian might have been in a relationship before in which she finds no true love or she is single and searching for the love of her life.
Upon this background, many people especially men flaunted the comments section to react to her post by showing their interest in her while most of them told her to drop her number or message them privately.
You can read the reactions in the screenshots below;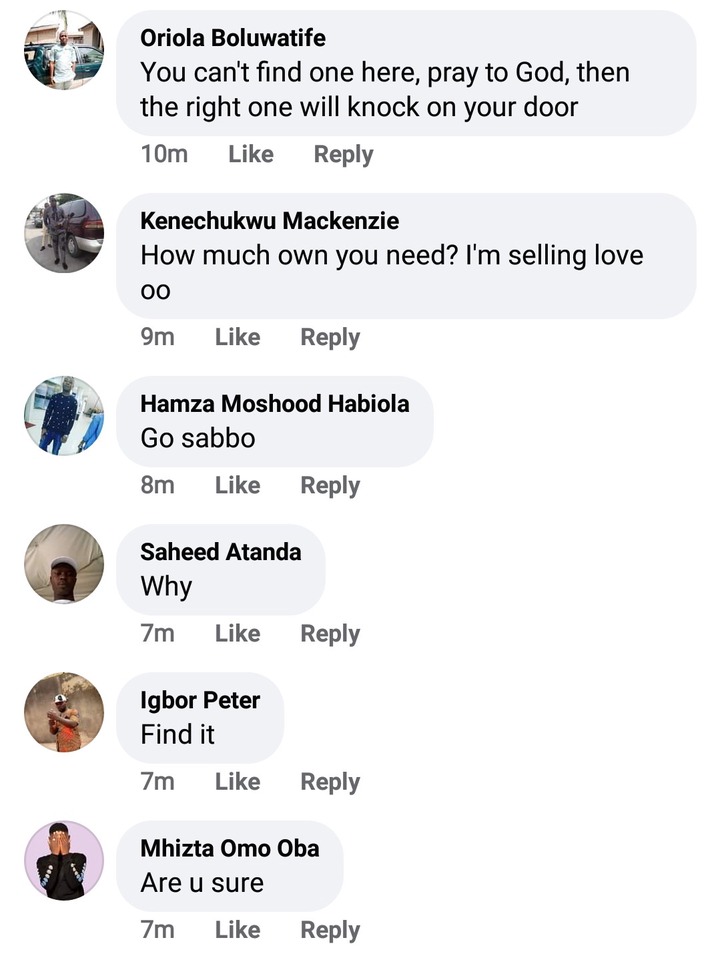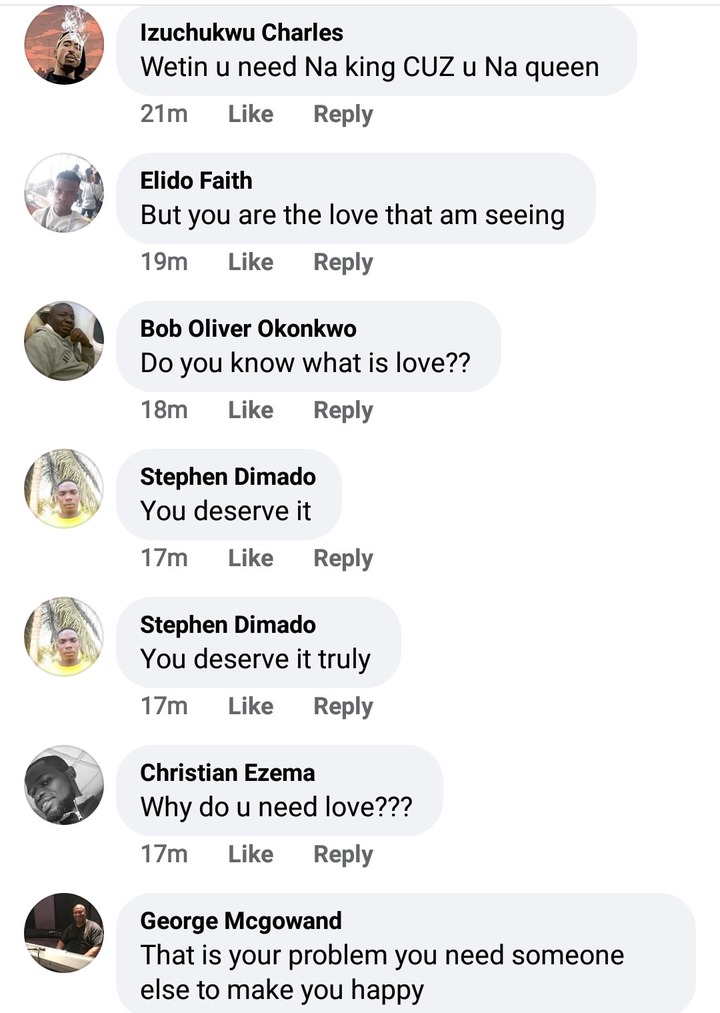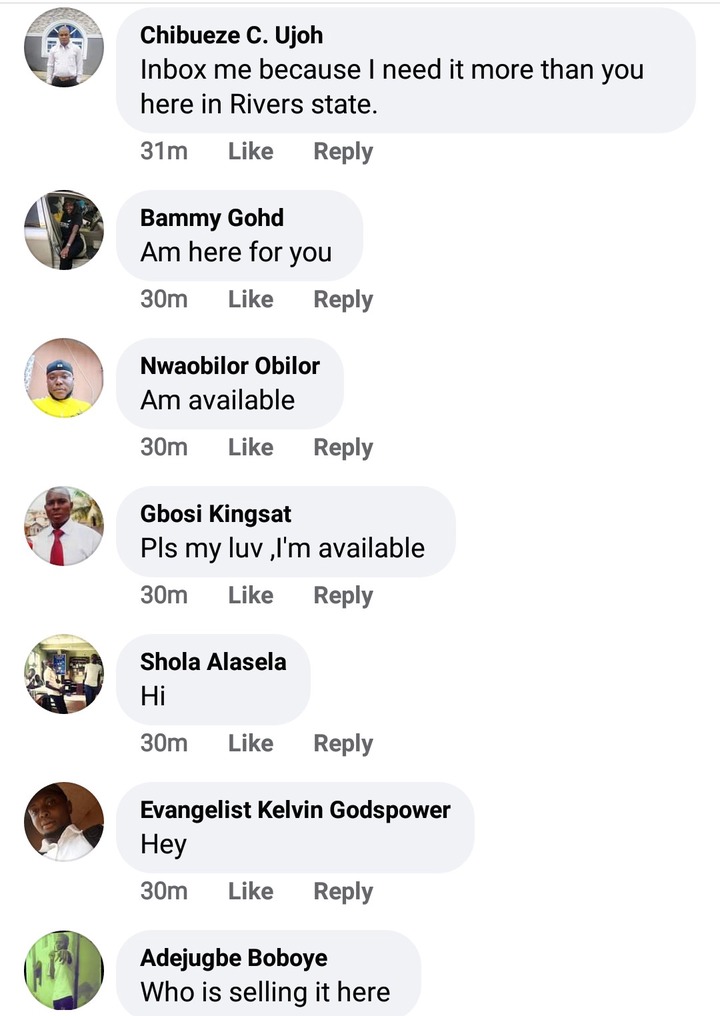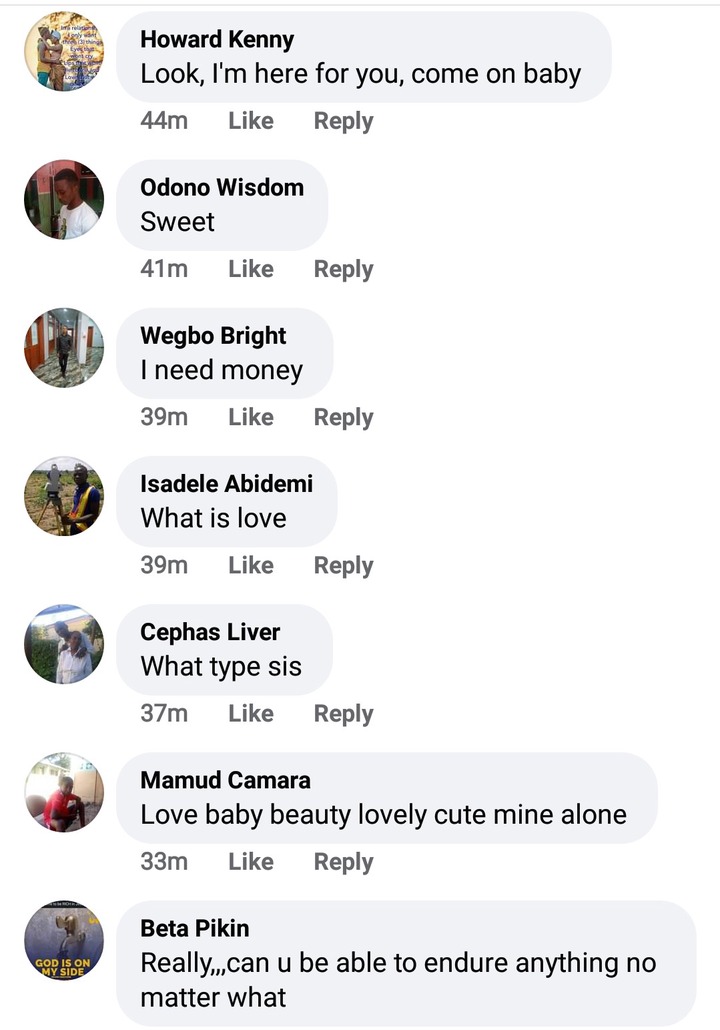 According to Vivian Rora's profile on Facebook which has over 5000 followers, she is a lawyer and human rights activist, she is bilingual as she can speak English and Igbo language. Below are some of her photos got from her page;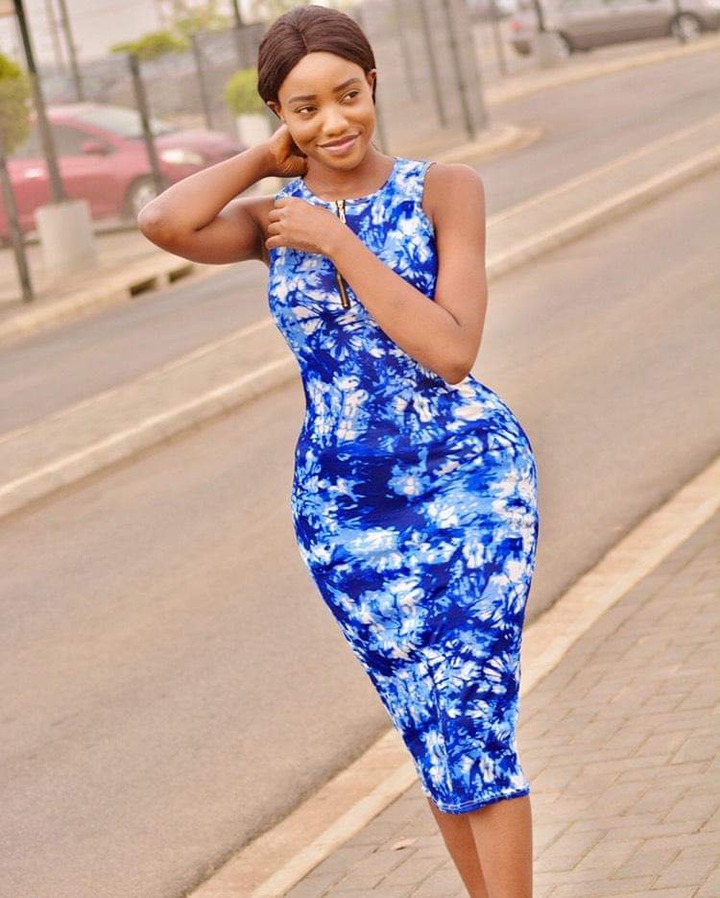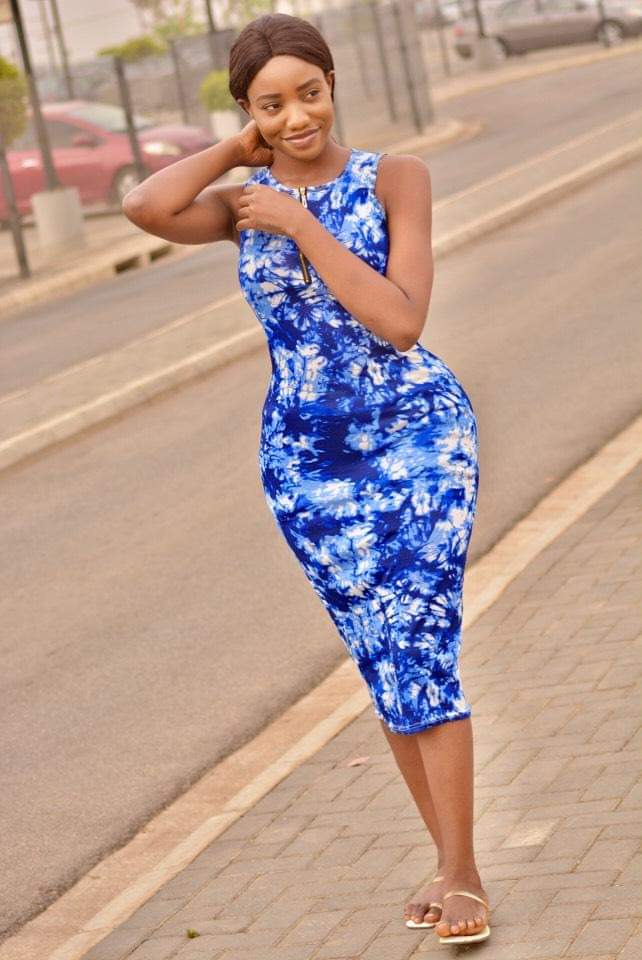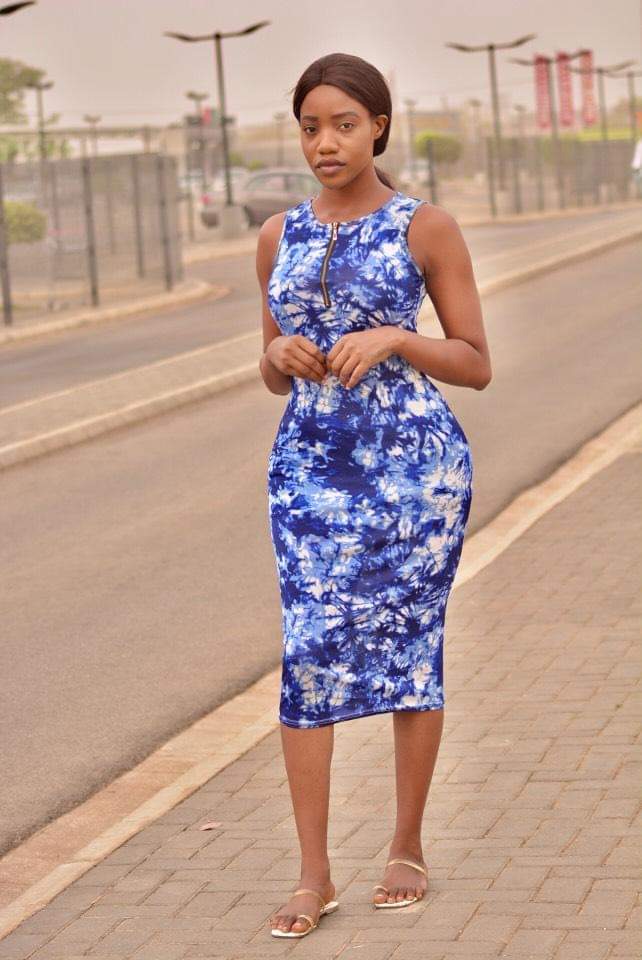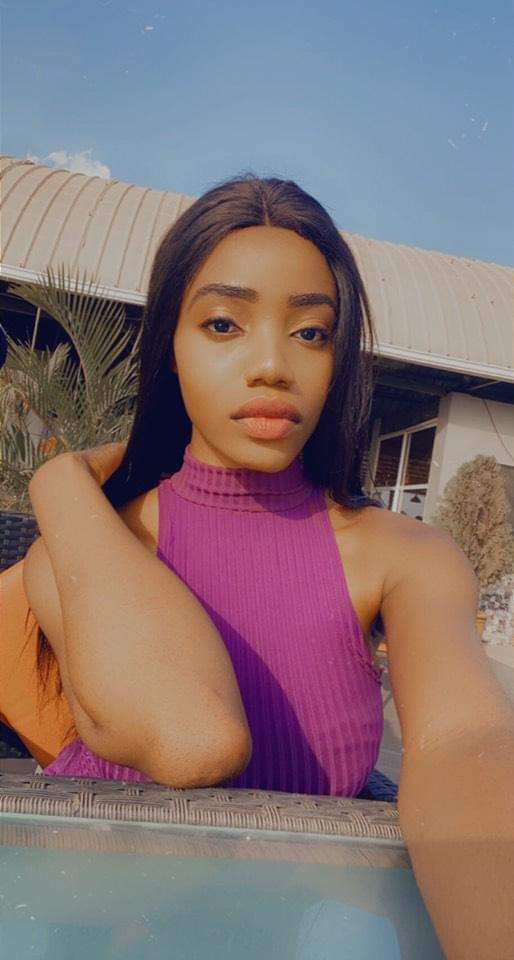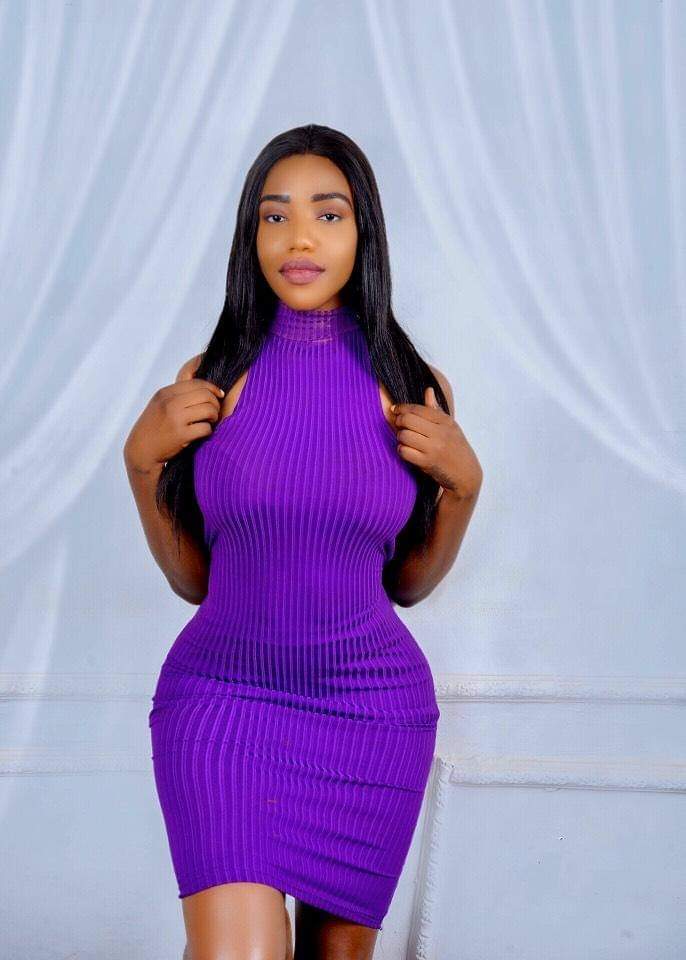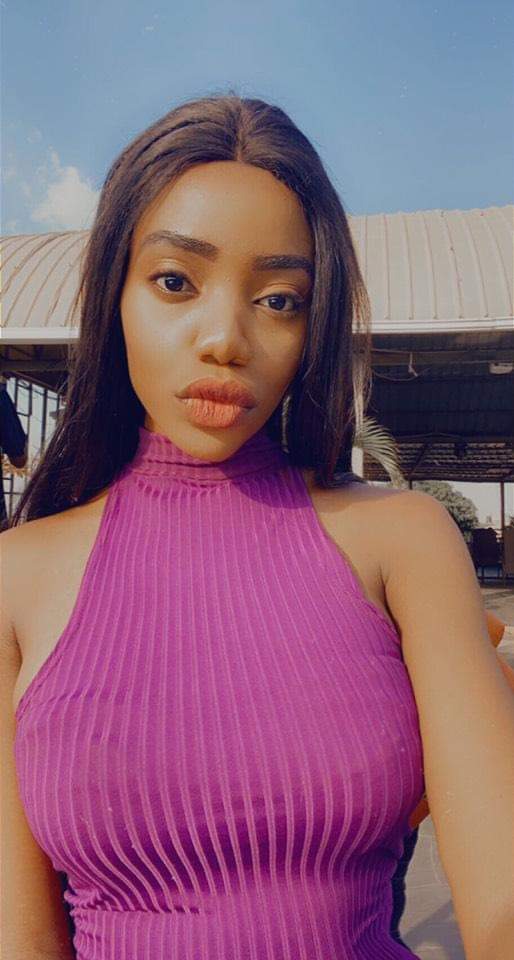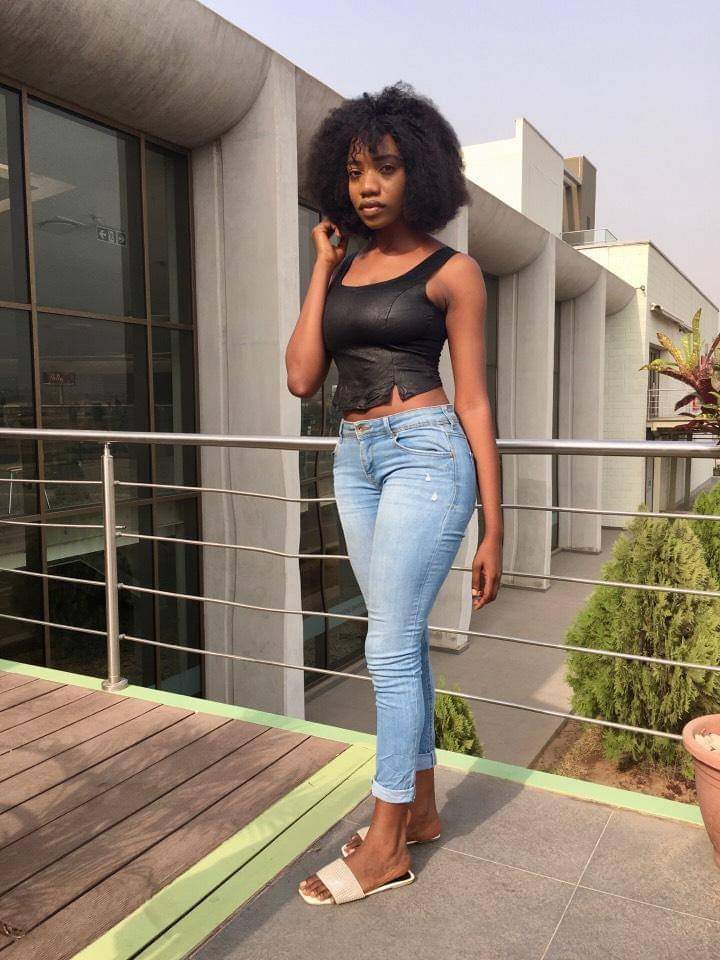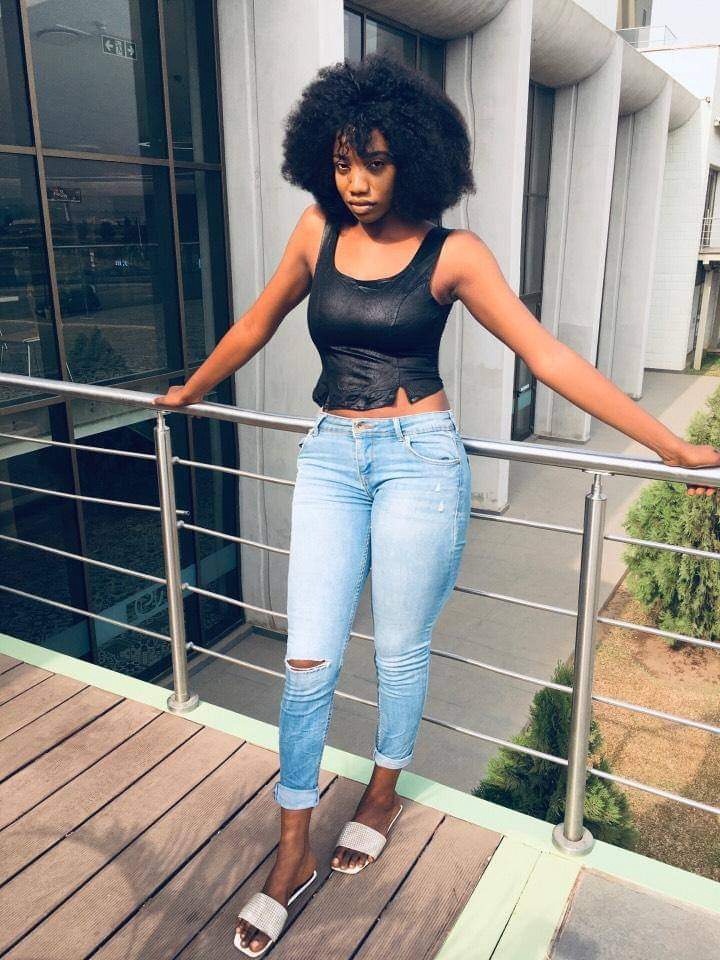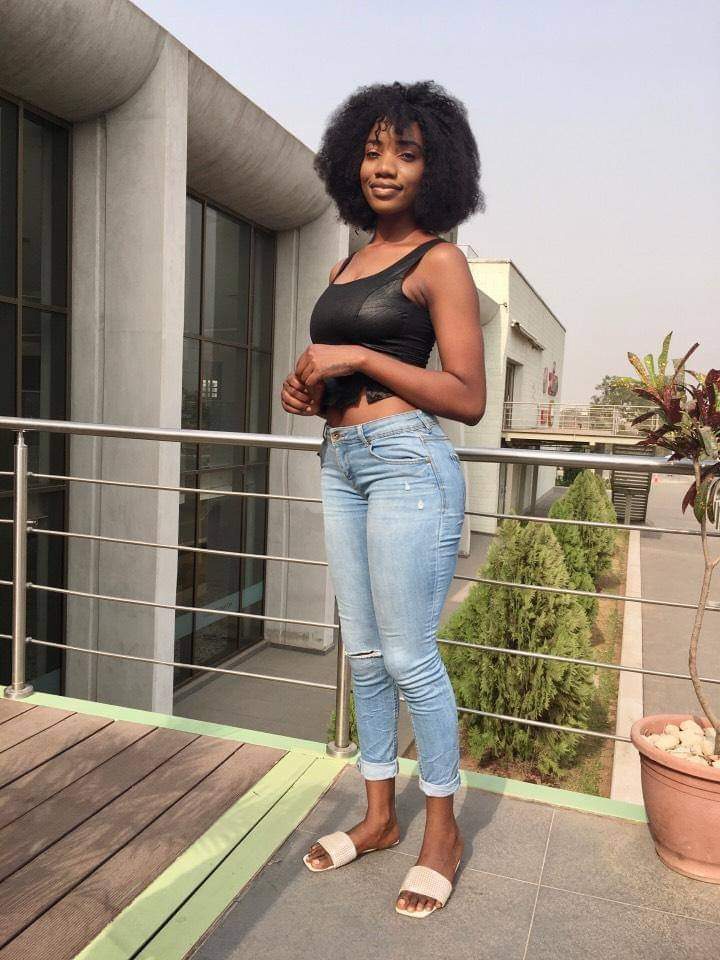 You can reach her if you can be a true lover to Vivian Rora.
Source: Facebook
Content created and supplied by: RelatingNews (via Opera News )