A certain Viral video that showed a scene where a man was seen Physically abusing his woman has gotten Twitter users talking. The rate at which Gender-based Violence is growing recently is quite Shocking.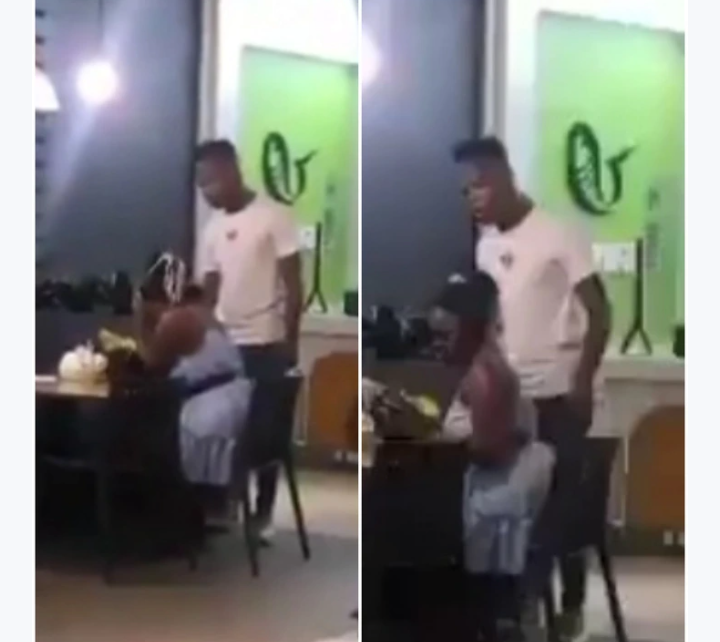 Well, taking a look at the video you would notice the most annoying part of the scene, Which was the part where people just sat and Watch how the young lady was being abused, And how the man whom she went out just sat down and watch how the lady he took out on a date was being molested.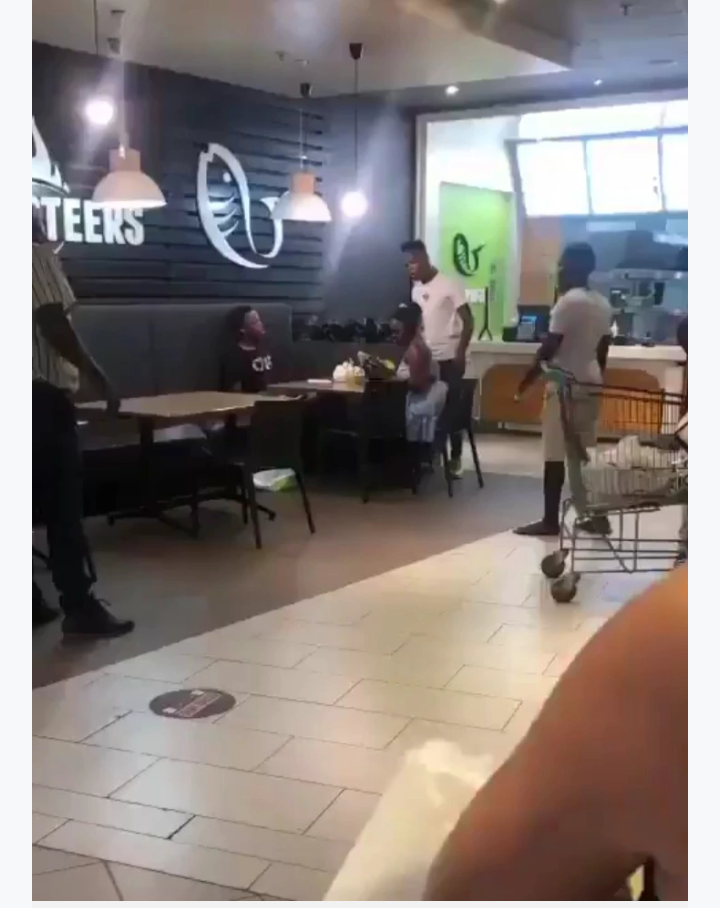 However, lots of Internet users took to their various handles to penned down Their views regarding the incident. As usual, most of the Twitter users wey against such acts and blasted the man for laying his hands on a woman, while others opined that the might be another side of the story
Below is a link to see the video
https://twitter.com/Idomusik/status/1371717605267009536?s=20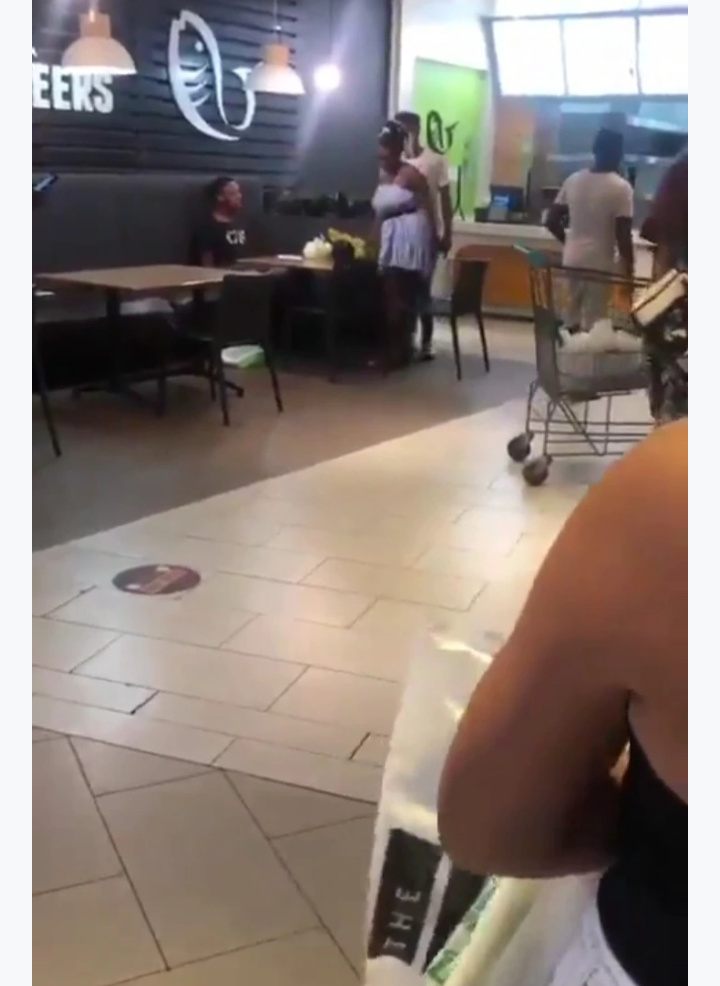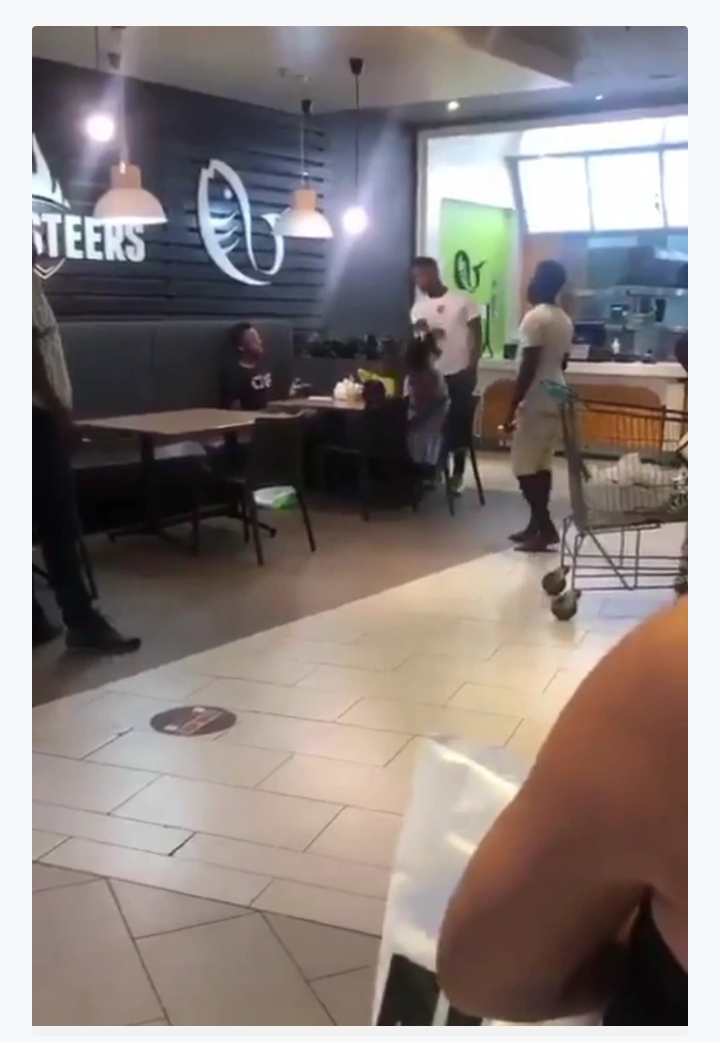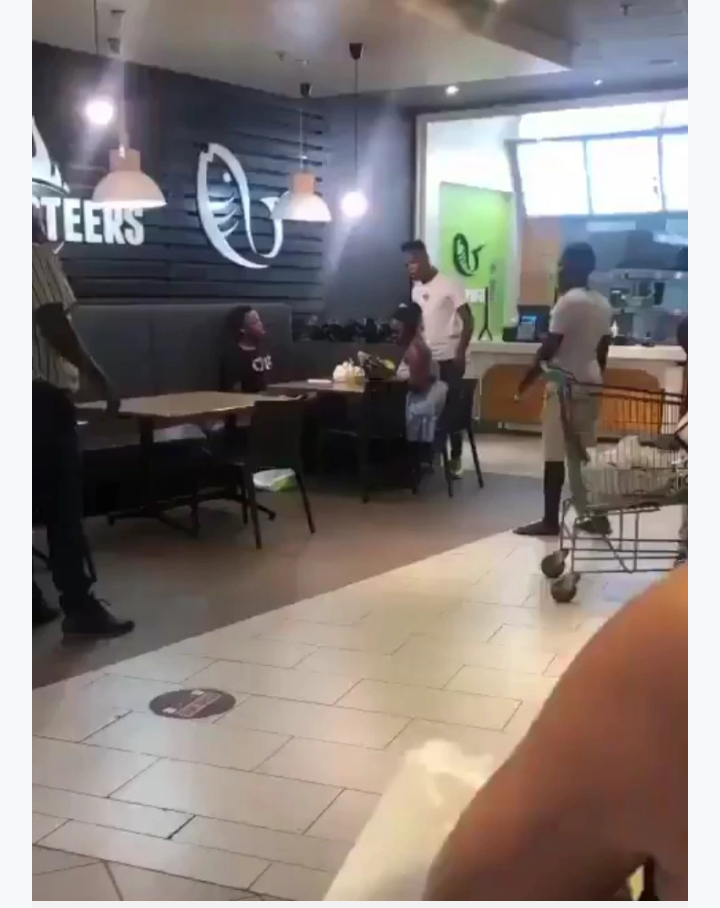 What's Your take on this?
Kindly leave a comment and follow this blog for more interesting content.
Content created and supplied by: draqqsoseeker (via Opera News )