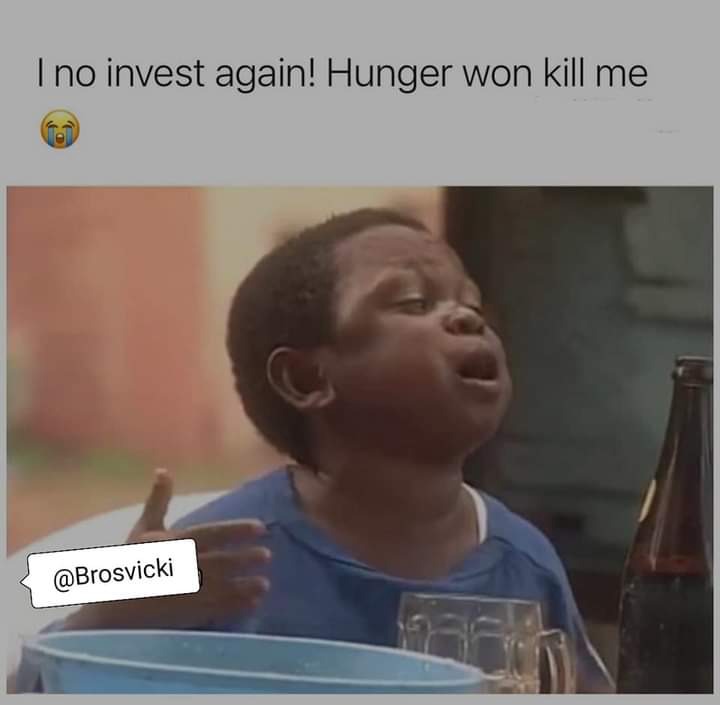 Yesterday was crazy, I was coming from home and heading to somewhere.
Then i saw this nice car parked beside me and a very old lady that should be in her late 30's with a bleached skin came down and started coming towards me. At first, I thought maybe I had a problem with her son or husband but then, I noticed that the lady was smiling at me, when she finally reached where i was, she smiled and greeted me and said
.
"Hello, you must be Olamilekan sodiq right??"
.
I didn't even know when my head nodded in agreement, i quickly replied..
.
"Yes i am"
.
She said..
.
"Wow! I'm your friend on facebook and i have been dieing to meet you, Omg! I can't believe today is my lucky day.. I must confess, your updates always have a way of making my day"
.
Immediately she said that, I started noticing how beautiful she looks...
.
She continued..
.
"I have always wanted to repay or show my gratitude to you for always making me smile and laugh. If you dont mind, please can you just follow me to my car?"
.
At this point, she started looking like a young girl in her early 20's, infact I almost asked her why she didn't go to school today.
.
Well, I followed her to her car and she first gave me her card and asked me to call her anytime anyday...I can remember how she made it clear to me that she was single. Then she brought out her bag and handed me some cash, just when I was about to collect the money from her hand, i had a knock on my head.
.
That was when i woke up from sleep and saw my brother standing beside my bed saying...
.
"Oya wake up make we go fetch water"
.
I swear am still crying!
Content created and supplied by: Opotoyi (via Opera News )