Odira Nwobu is one of the most talented comic actors today. Most of his movies are always interesting, this is because he knows how to play his roles well in most movies he features in. He mainly plays the role a bad boy, womanizer and spoilt child.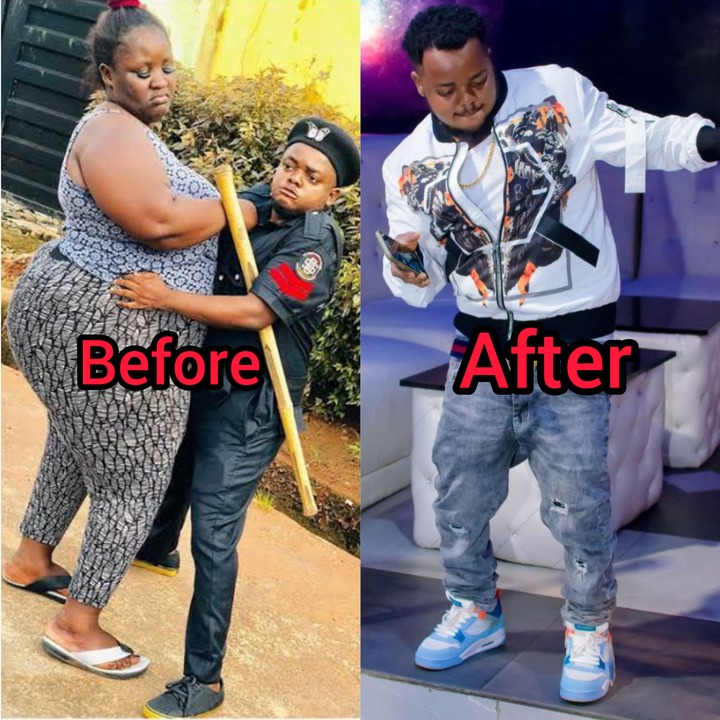 Despite having a small size, Odira Nwobu has made his name something to talk about in the Nigerian movie industry. He has not only featured in many movies over the years but has featured with several stars. Odira was born and raised in Enugu and Onitsha in Anambra state.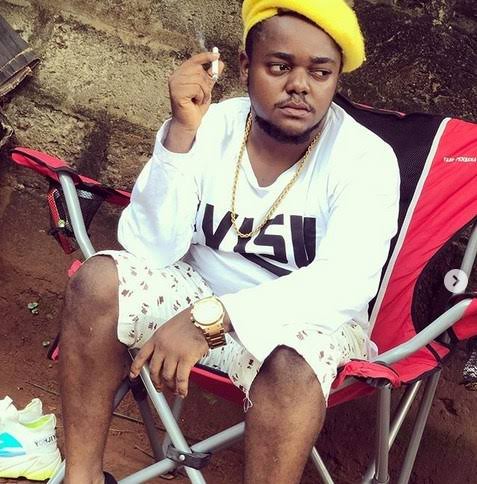 His first movie was "Joseph the dreamer" It was a movie, he acted alongside late Dede one day, this movie shot him into recognition and he become one of the best comedians in Nigeria. The movie on its own side was educative and portrayed the ills of the society today.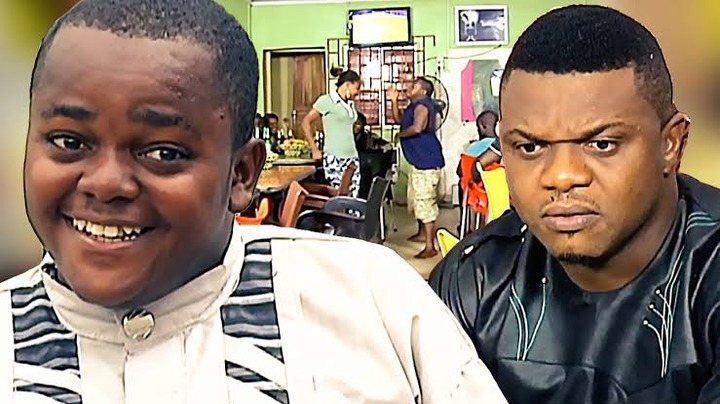 He has also featured in many more movies after this one and bagged a lot of awards over the years. But recently, he is hardly seen featuring in Nollywood movies, this might be because he is focusing mainly on his YouTube channel. I have gathered some of his recent photos via his Instagram account.
Here are some of his recent photos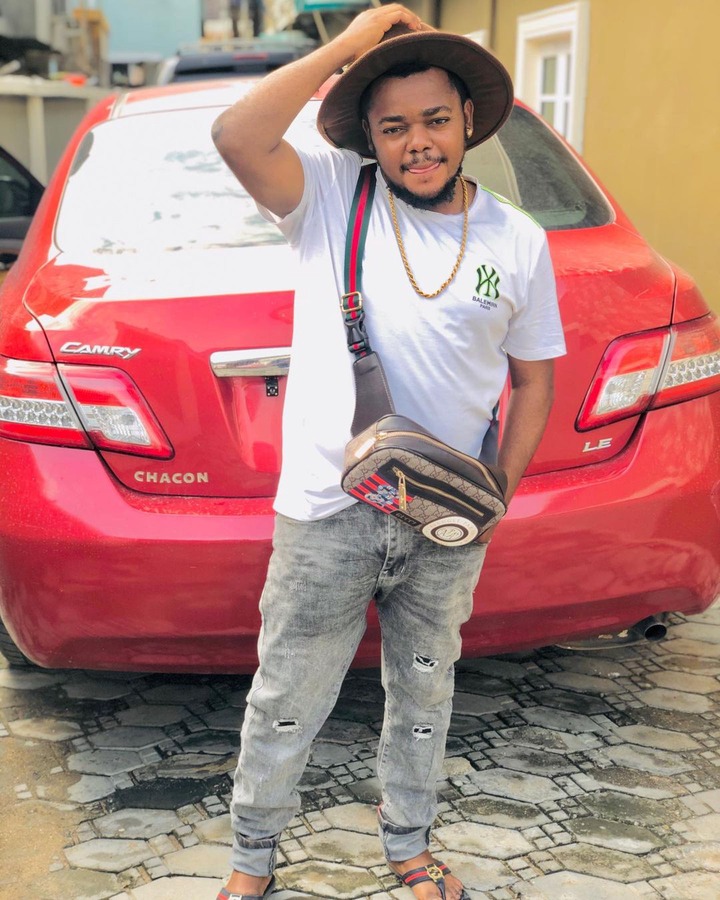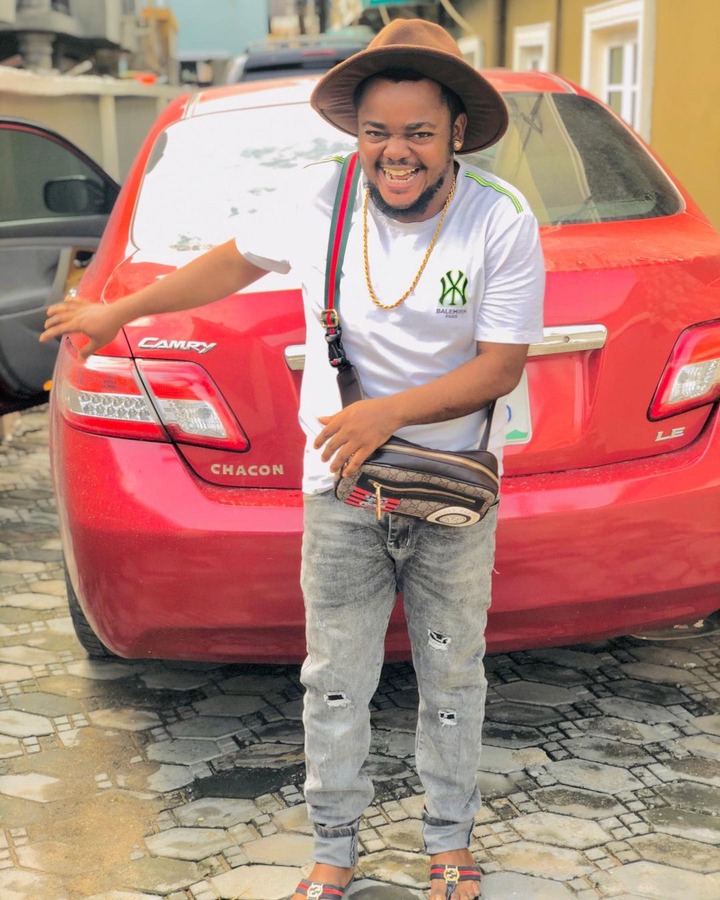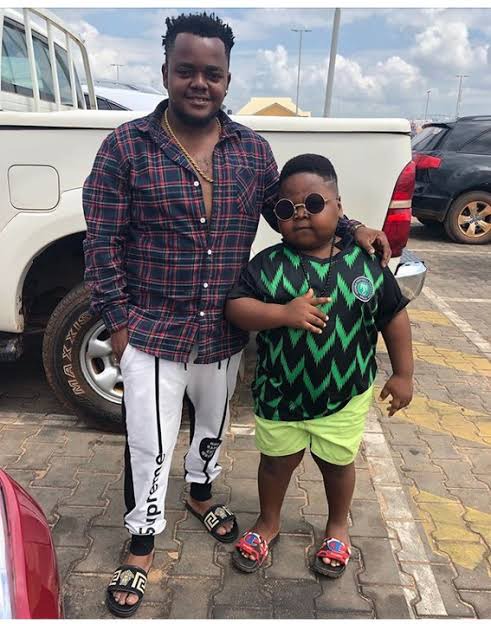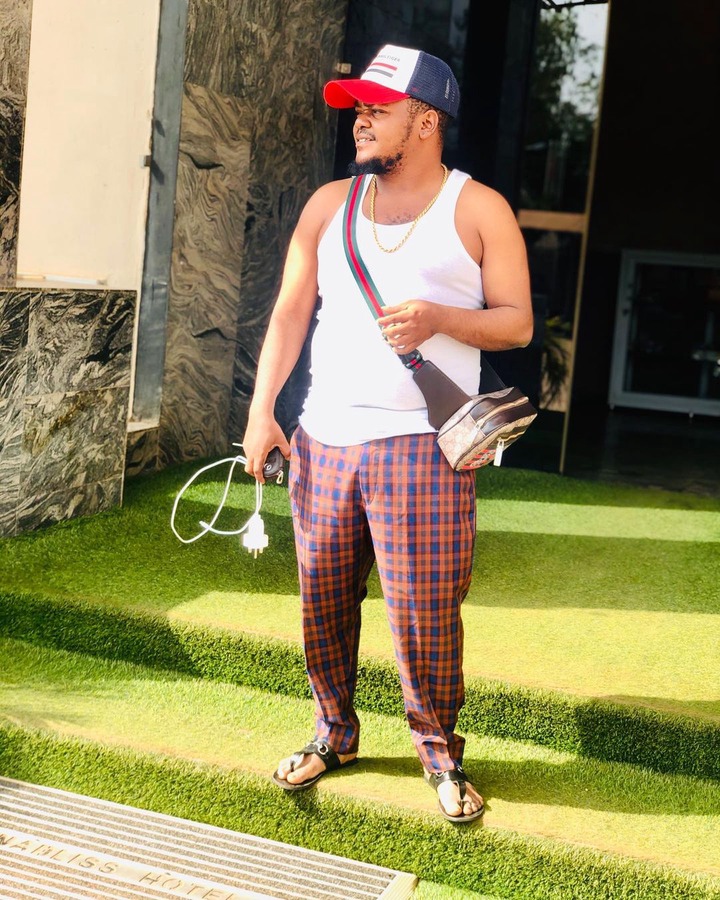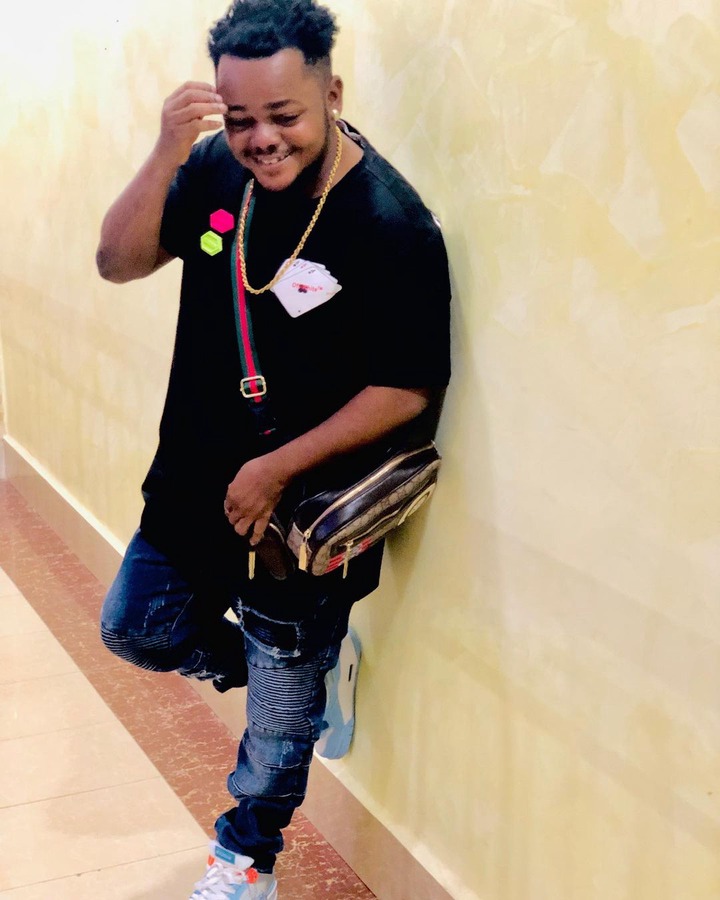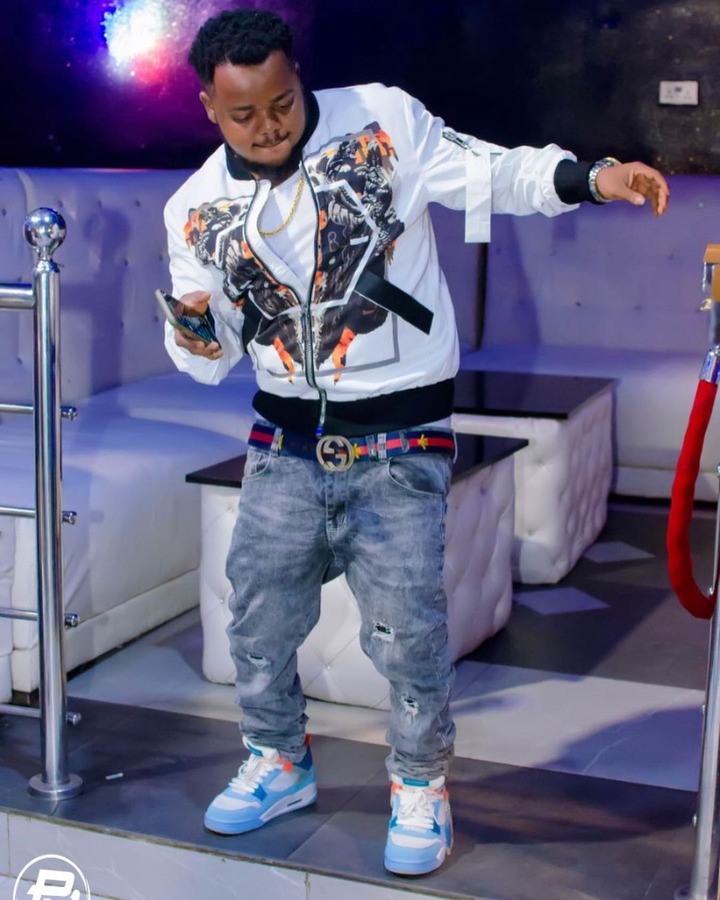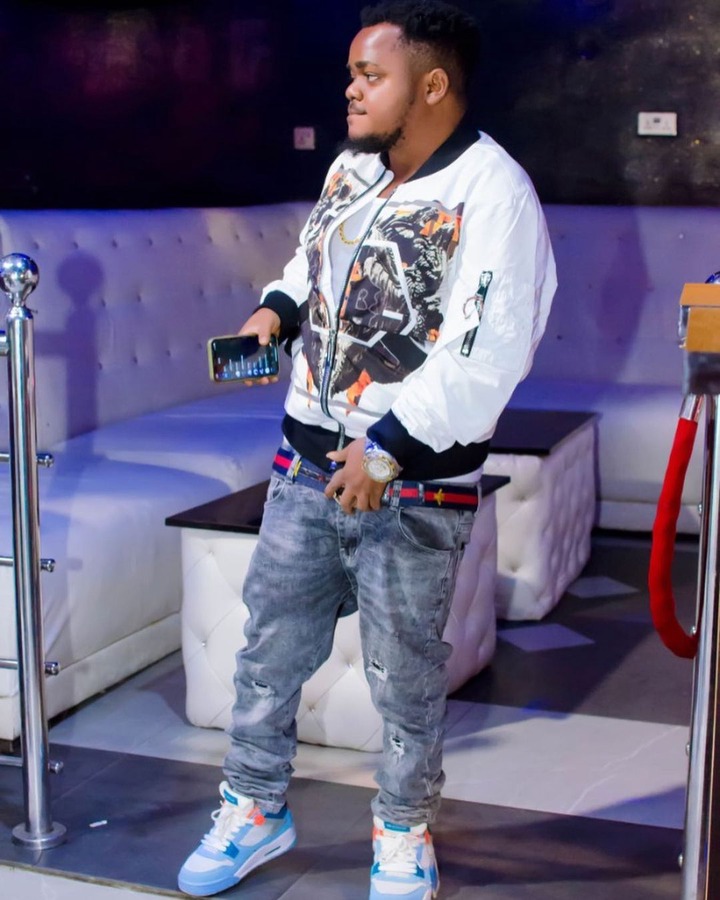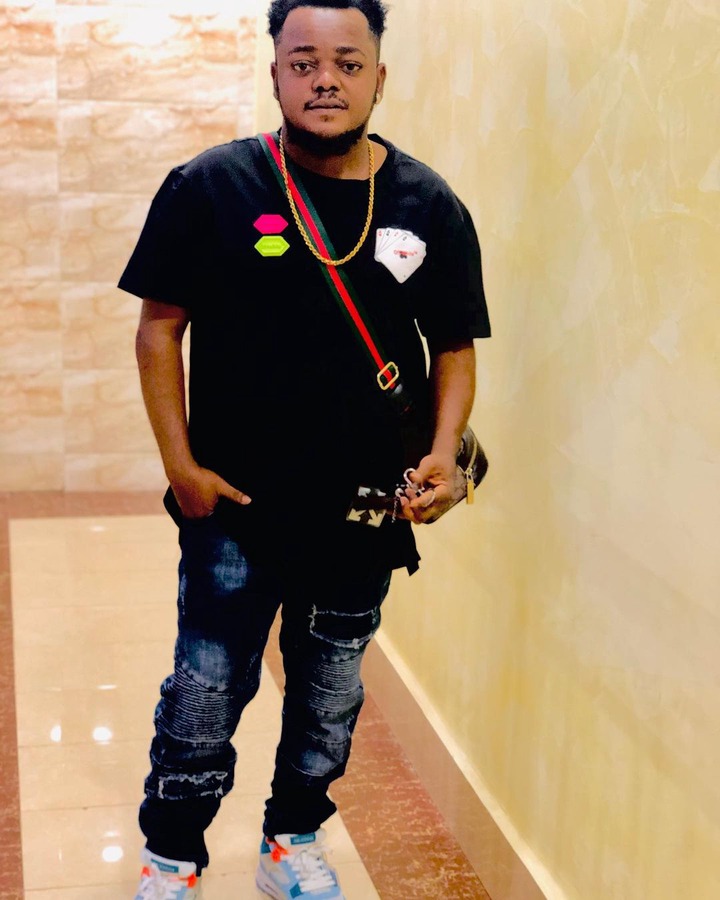 What do you think about his recent looks?
Also Read: How to Receive Calls in another Phone when your phone is low
Content created and supplied by: EnyinnaChidi (via Opera News )