We are living in a more social world today, African culture and nature seem to be going extinct, Westernization is indeed taking hold of us.
Africa, and Nigeria to be precise is best known for its stringent values and culture that create a sense of respect in any woman to her man. In some natural occurrence, African women often grow up worshipping their husband, showing all sense of humility and submission. 
As part of the advancement in socialization, African women no longer see their men with the respect and value he ought to get, the feelings' is gender equality is all that is ringing in the minds of our women. To this effect, they feel the house belongs to both of them and such chores and responsibility be shared equally.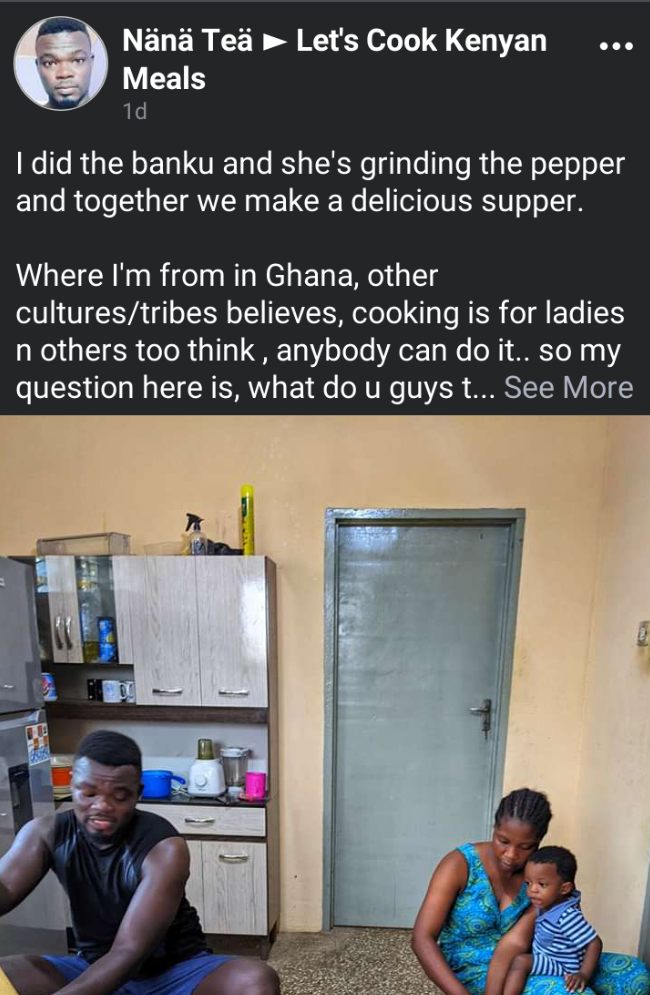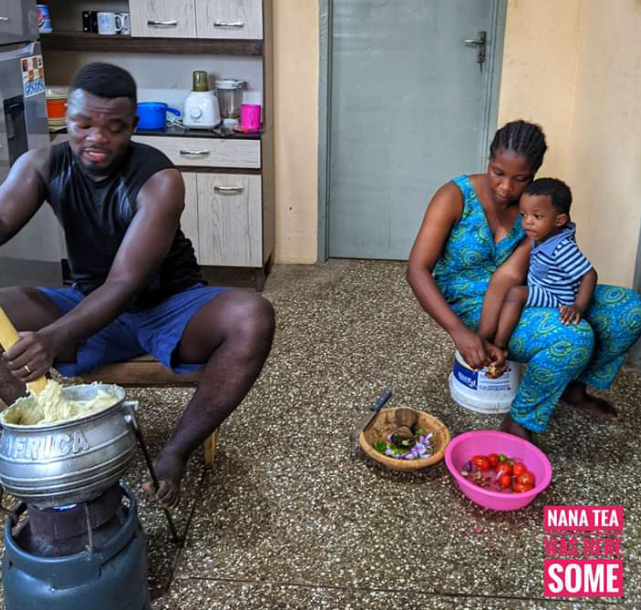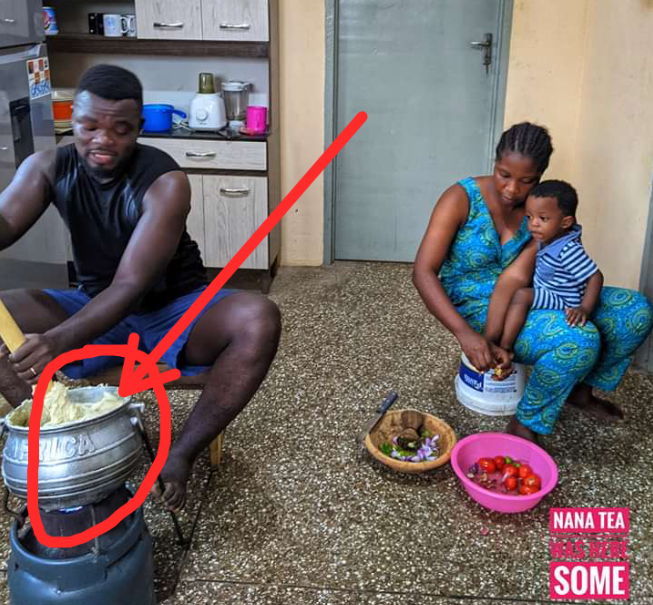 To prove this, a photo was shared on social media of a man who was caught on camera making Banku for his wife. The picture sparked a lot of reactions. However, most of the people that reacted to the picture supported and applaud the man for a job well done, while those with real African values kicked against such acts.
The man who appeared to be happy cooking for his wife said "I made the Banku while she prepared the soup". Indeed, this is another phase of African civilization and socialization that will transform Africa into the western countries. 
See screenshots of people's reactions below. Thanks.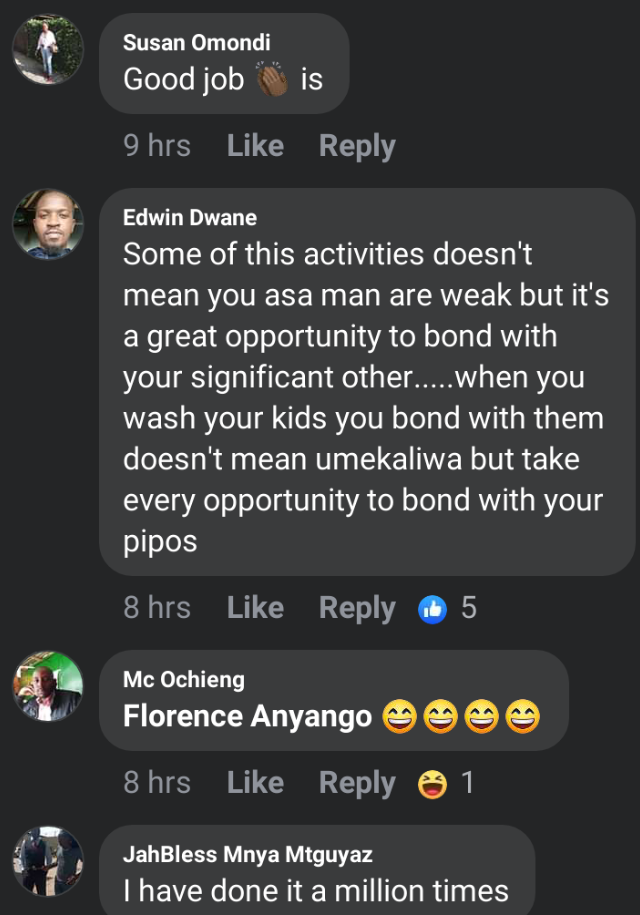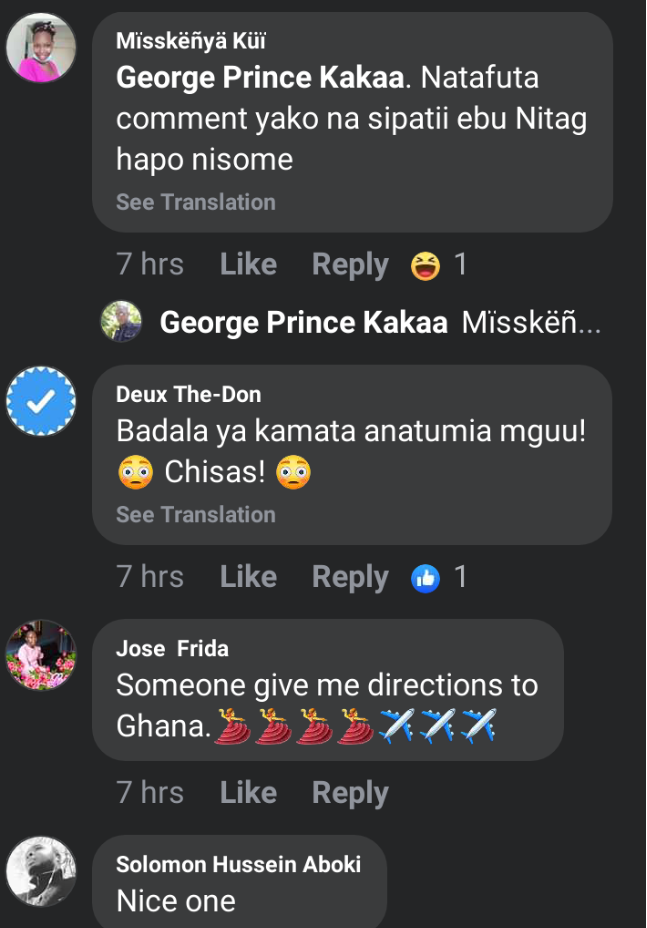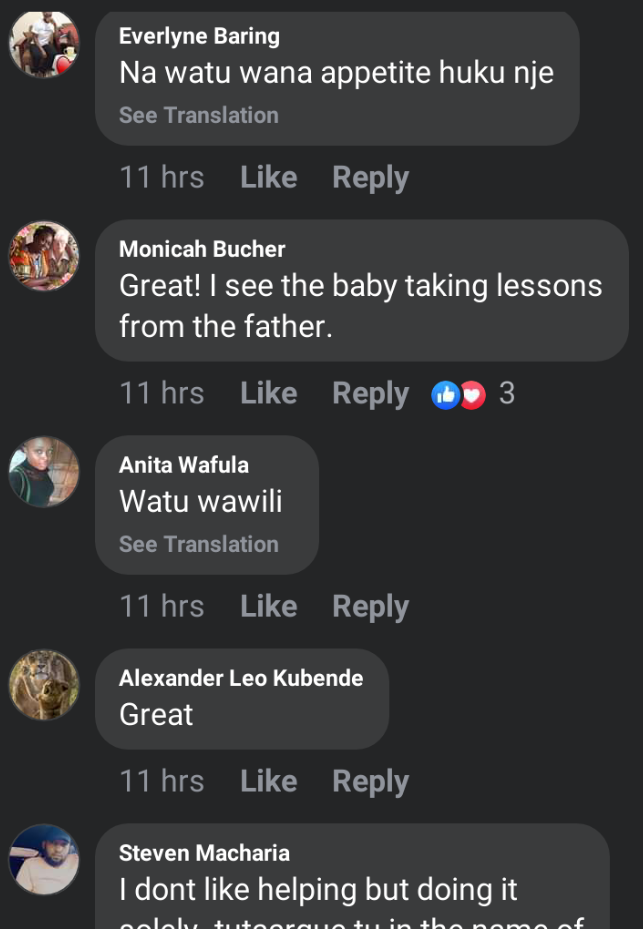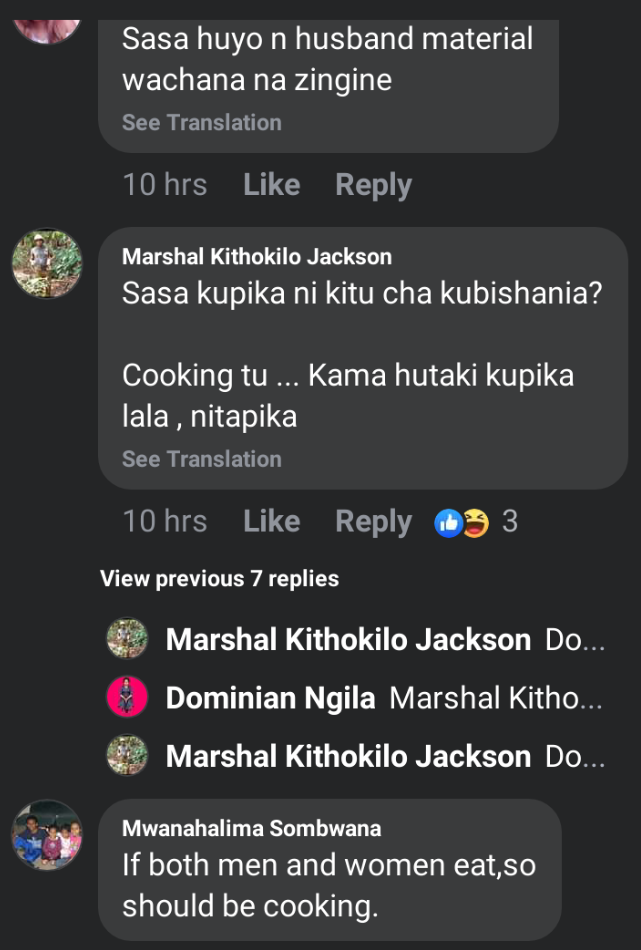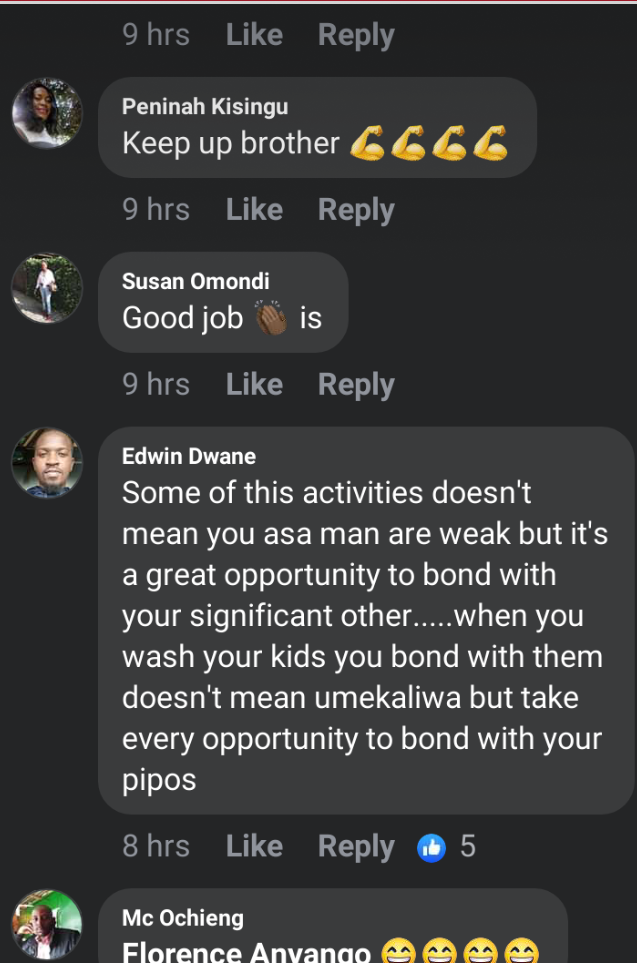 Content created and supplied by: MangoodNews (via Opera News )