Nigerian Pastor, Ibiyeomie Stormed Coza Church With Multi-Million Cars (Photos)
In Nigeria, pastors are among individuals who ride the most expensive cars.
Lot's of Nigerians get upset whenever they see a pastor riding expensive cars.
A Nigerian pastor who is popularly known as David abiyeomie recently Stormed COZA Church With his Multi-Million Cars.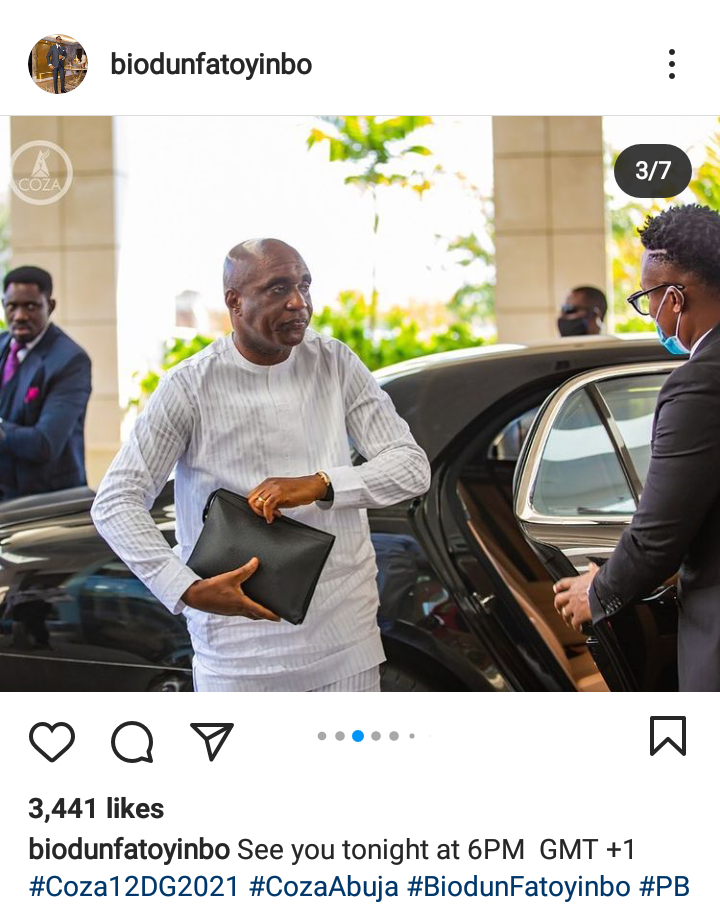 The type of Multi-Million cars this Nigerian pastor, abiyeomie Stormed COZA Church With has been trending all over the internet since today. 
In this article, I will be sharing pictures of Multi-Million cars a Nigerian pastor, Ibiyeomie Stormed COZA Church With. 
Below are more pictures of pastor, Ibiyeomie entering COZA church with his Multi-Million Cars: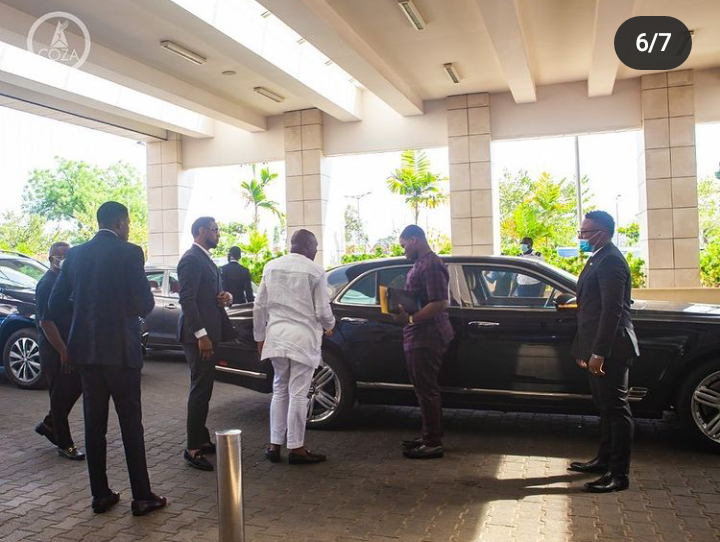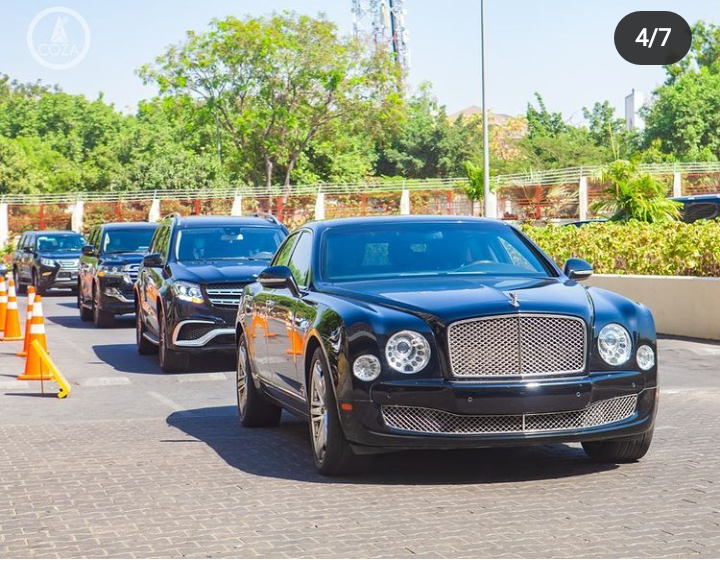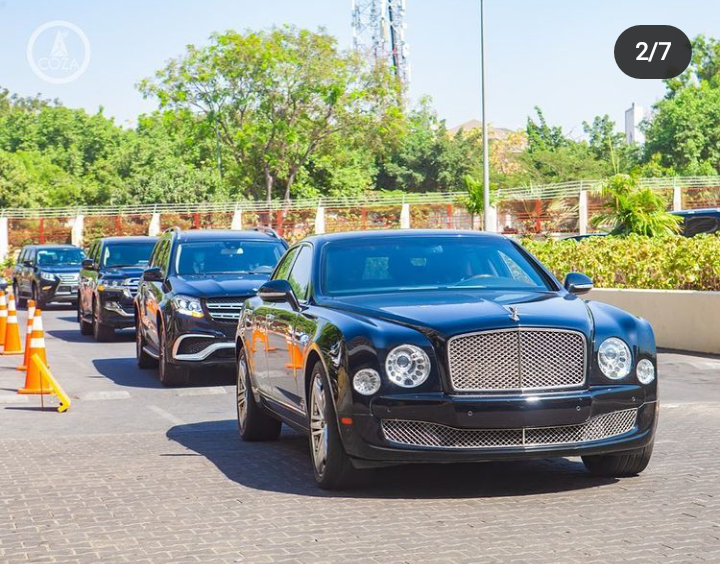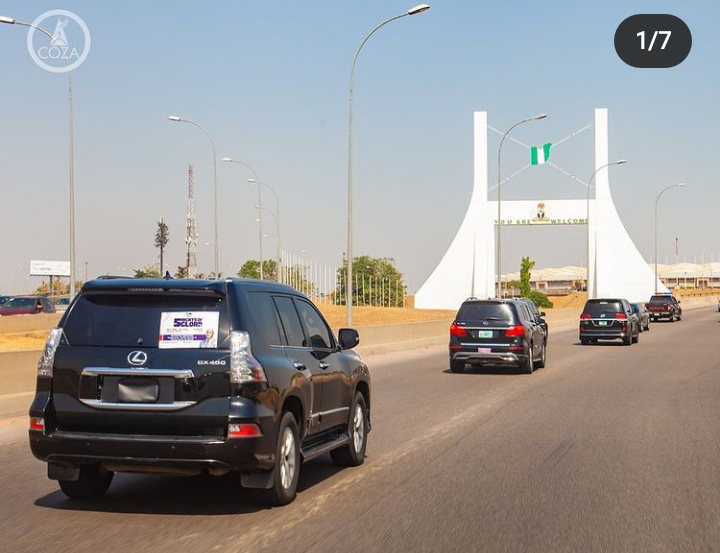 From all the pictures of cars pastor Ibiyeomie Stormed COZA Church With, you will clearly spot Bentley, Mercedes benze, Lexus SUV and lots more. 
Opinion:
Do you think that it is advisable for a pastor to be moving around with these kind of Multi-Million cars? 
Kindly drop your opinion below the comment section. 
Content created and supplied by: SinzuTheWriter (via Opera News )