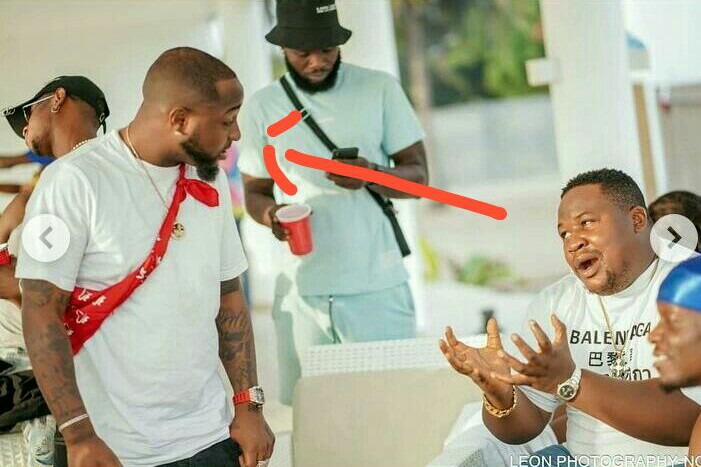 Cubana Chief Priest, who is an Imo-born show promoter, millionaire, business man, whom is the General Manager and Co-Director of Cubana companies was seen with Davido aka OBO on Friday. According to reports, Davido invited Cubana Chief Priest to his house at Banana Island to discuss some business together. Davido has once revealed in a post on his official Instagram account that Cubana Chief Priest is not just a friend but he alleged that he is his best friend, that's why he always tally with him very well.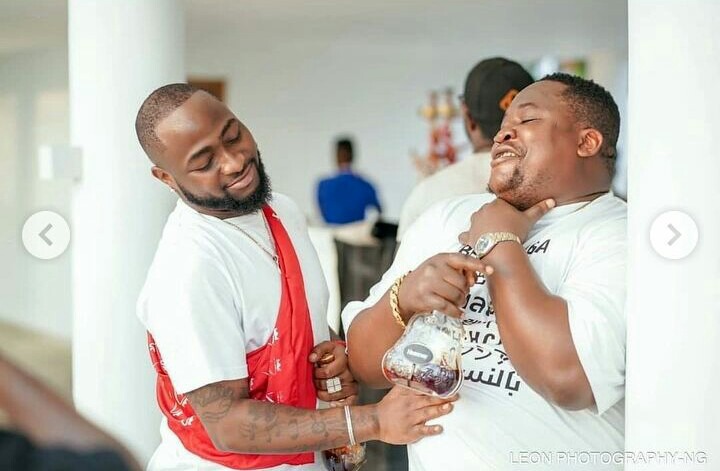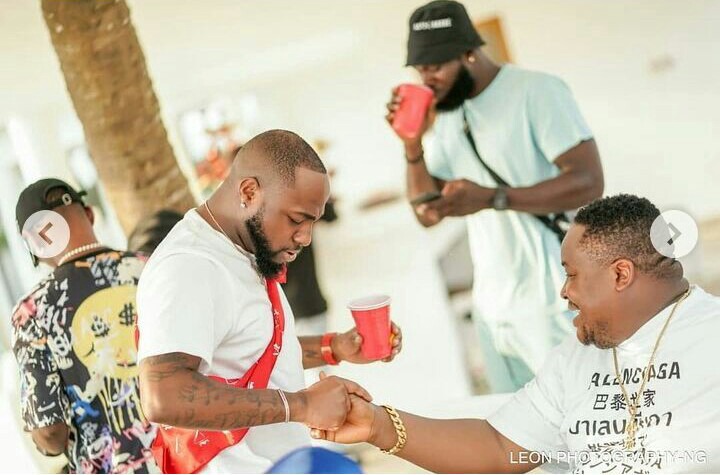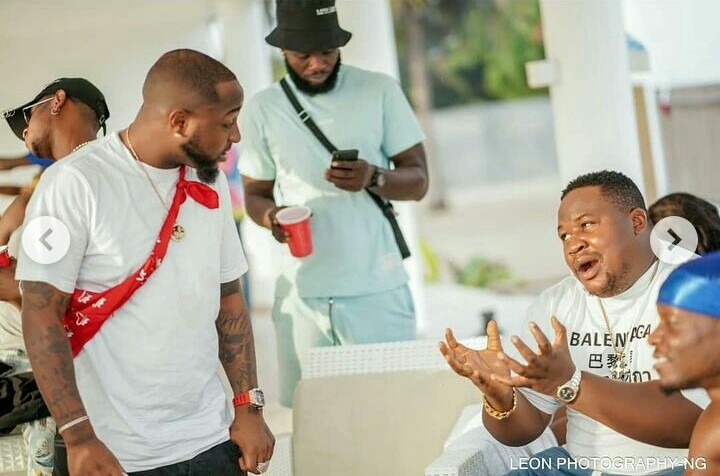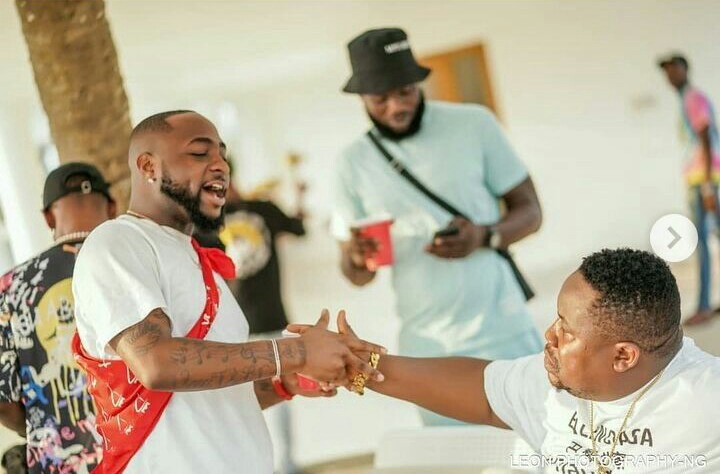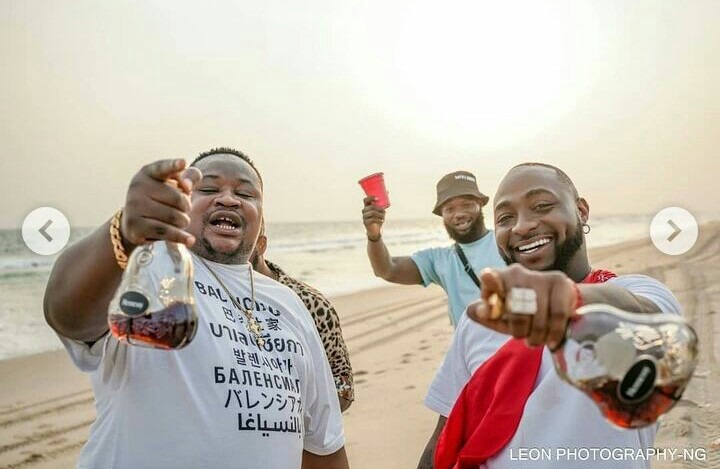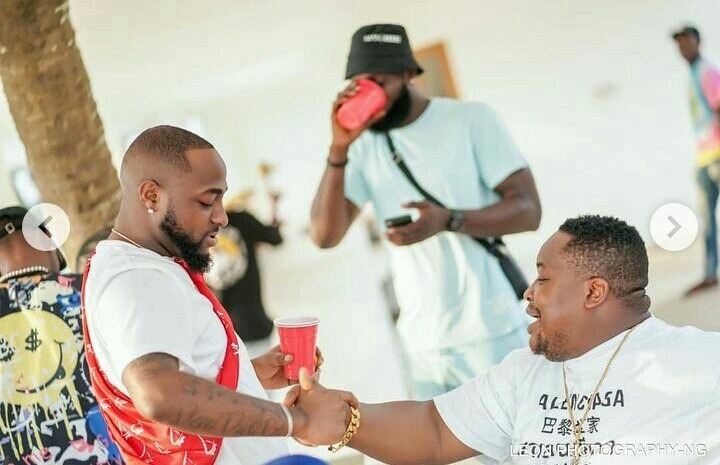 Cubana Chief Priest shared the above photos of him with Davido at Banana Island. He also revealed his conversation with the 30 Billion Gang boss on his caption as he made reference of making a better life for Imade and Donald. Imade is Davido's beautiful daughter, while Donald is Cubana's first son.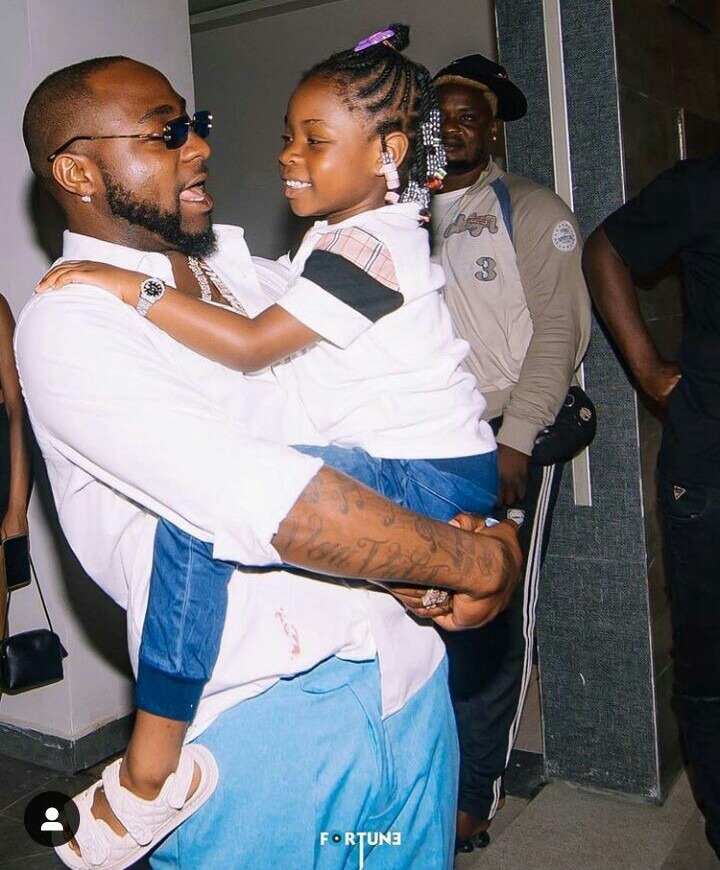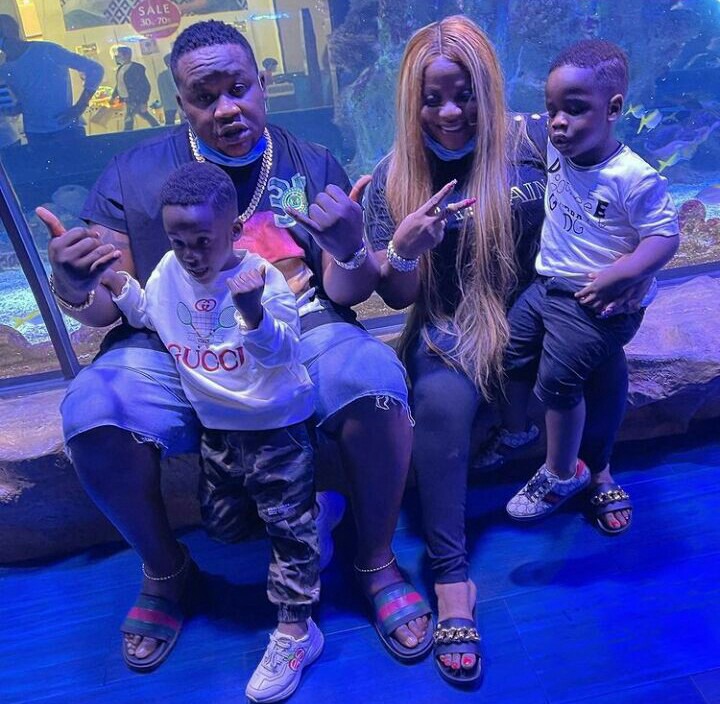 In quote, "As a Nigerian youth who wants a better Nigeria. The only way out is to belong to a political party, who no come no go know, whether APC or any other party just try and belong somewhere so we youths can participate in the selections in all parties. We get to do this politics with these men, make we carry all our clout and energy run am with dem. We go choke dem !!!! The mission is to put this our Nigeria in safe hands for Imade and Donald #CelebrityBarMan".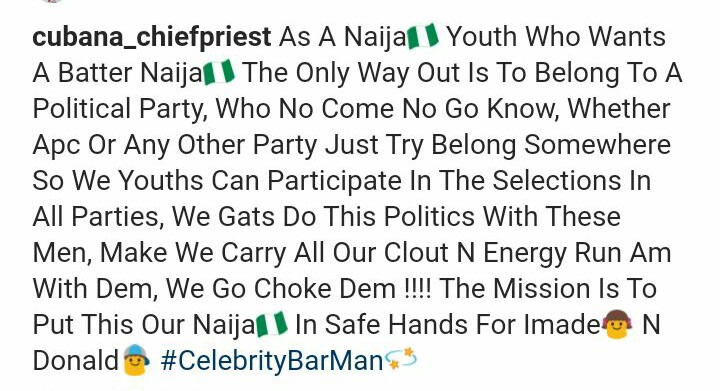 In summary, Cubana Chief Priest told Davido that it's time they involve themselves in politics so that the will also have what to say when the time comes. He also added as the last that this sacrifice will not be for them alone but for their children Imade and Donald. In the sense that, the struggle will be to secure a better future in the country for their kids.
What can you say about Cubana Chief Priest's thoughts in politics? Like, share and comment.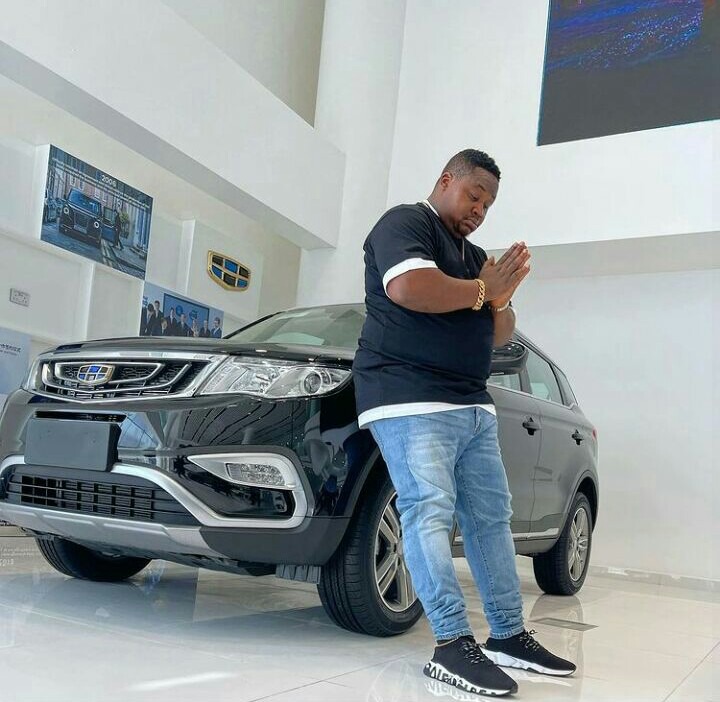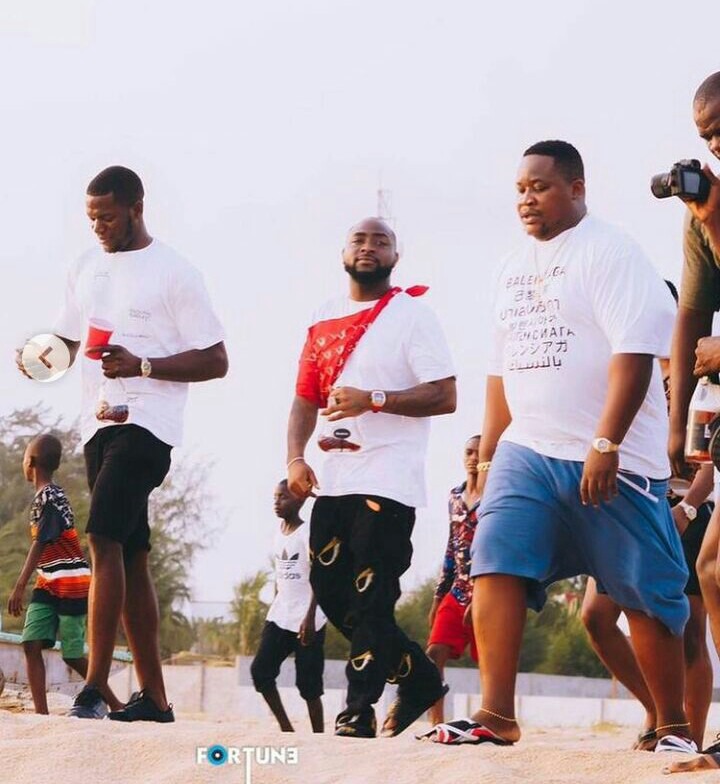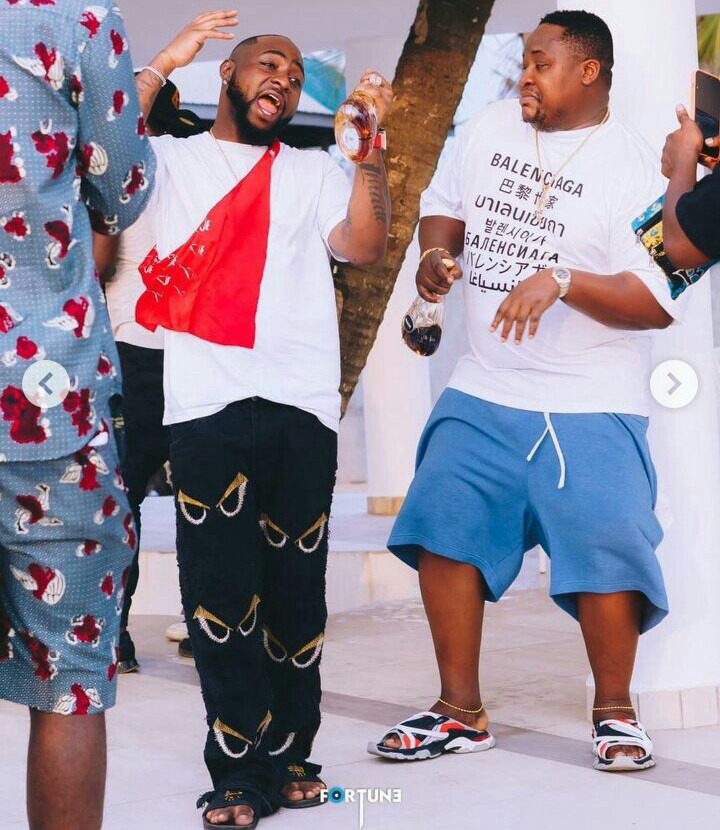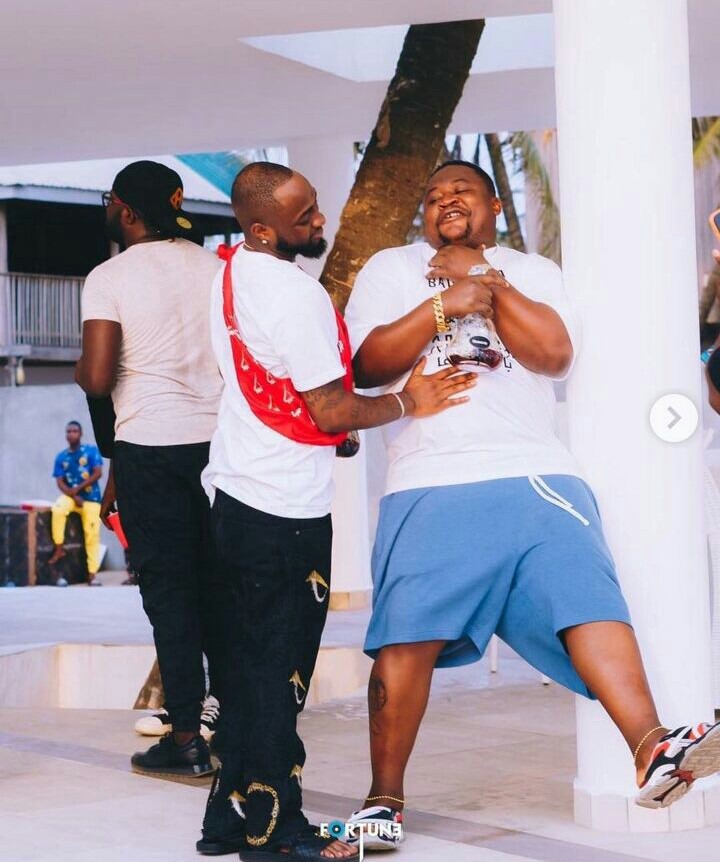 Content created and supplied by: Worldbest001 (via Opera News )