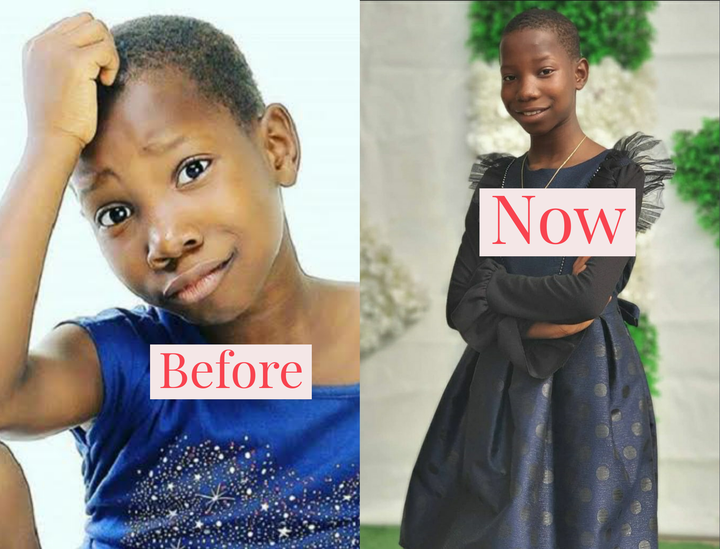 Everyone attains greatness in one way or the other and the young Nigerian Comedienne, Emmanuella Samuel did that by her natural skills in the art of bringing joy to the faces of others.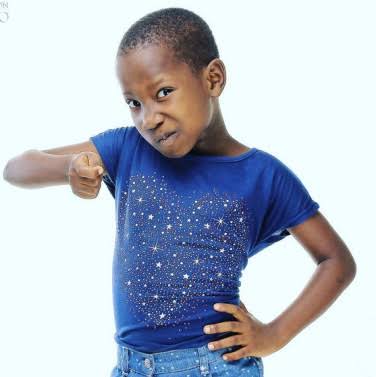 The young Nigerian girl has appeared on several covers as a result of her progress and she rose to fame at the early age of five.
Emmanuella at the moment is 10 years old and she is a big girl now. Her recent photos show a noticeable increase in her size.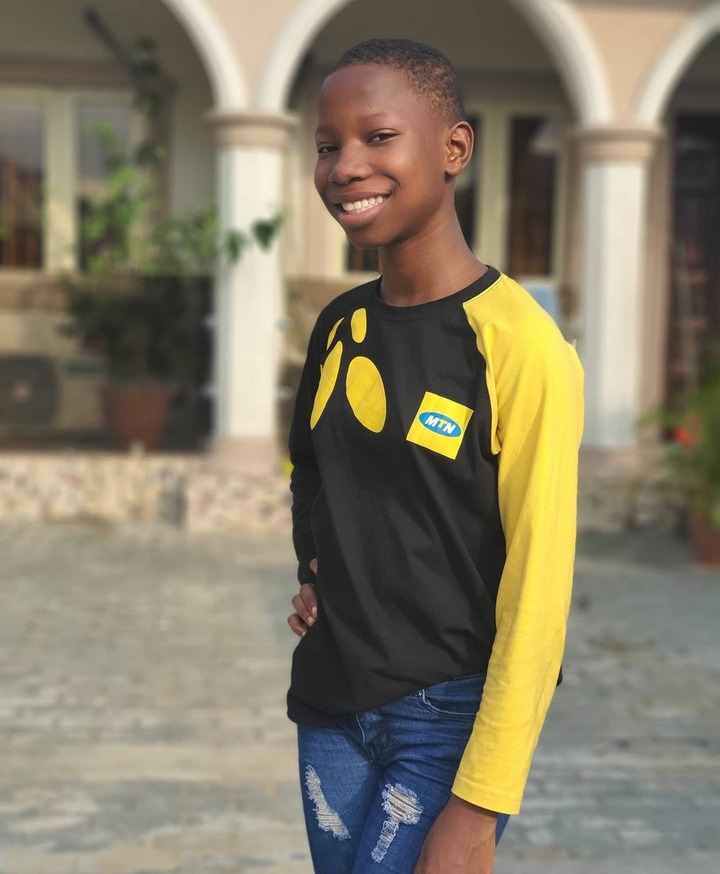 The 10-year-old girl life changed when she met Mark Angel five years ago and ever since then she has shown her talent to the world.
Reports have it that Mark Angel was looking for young children to act in a comedy skit for him then he encountered Emmanuella who stood out amongst others.
See lovely photos of how big the Comedienne, Emmanuella looks now.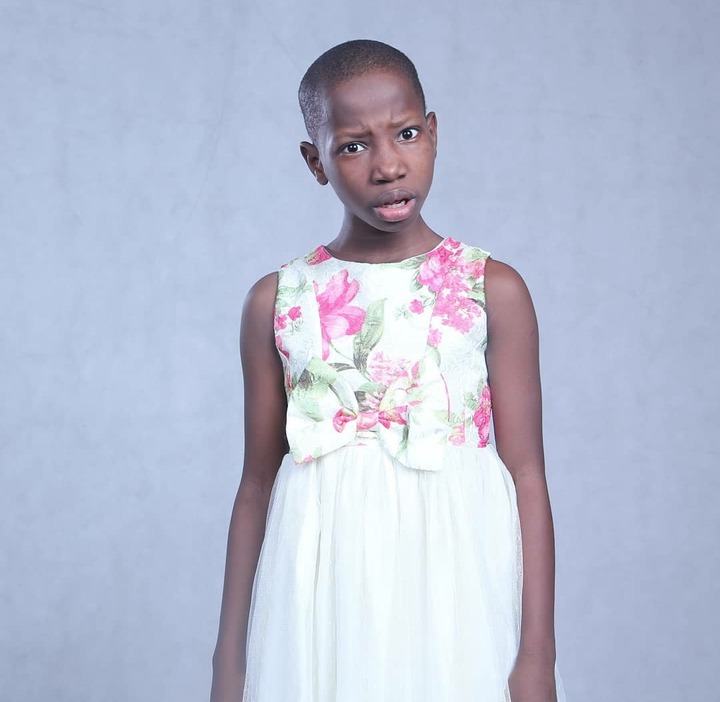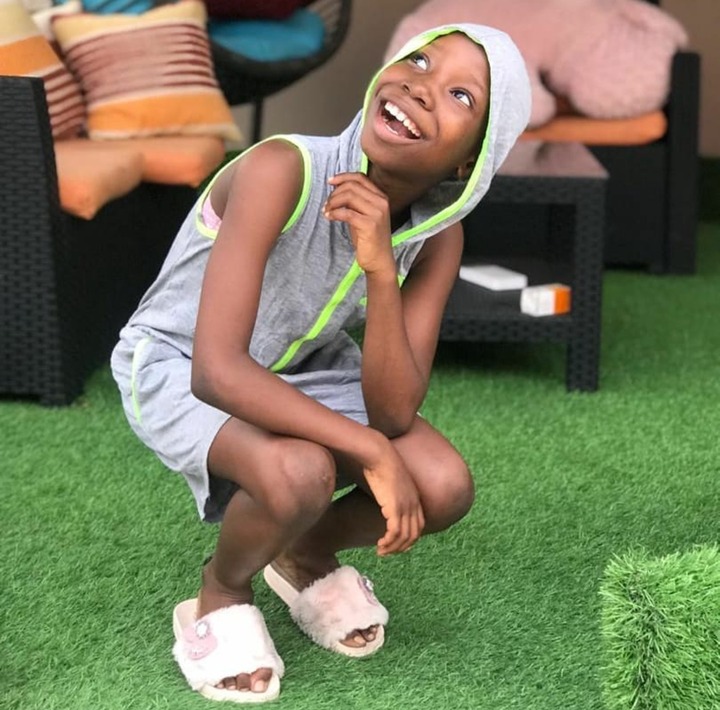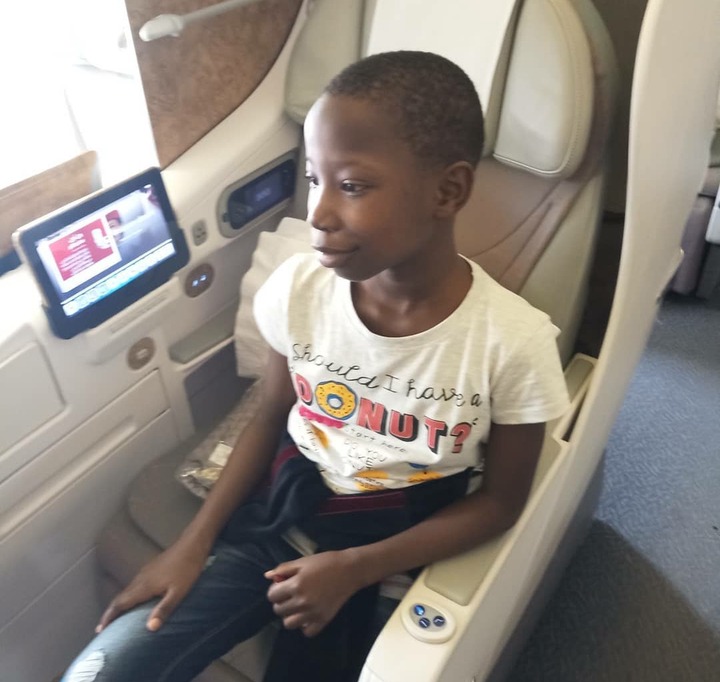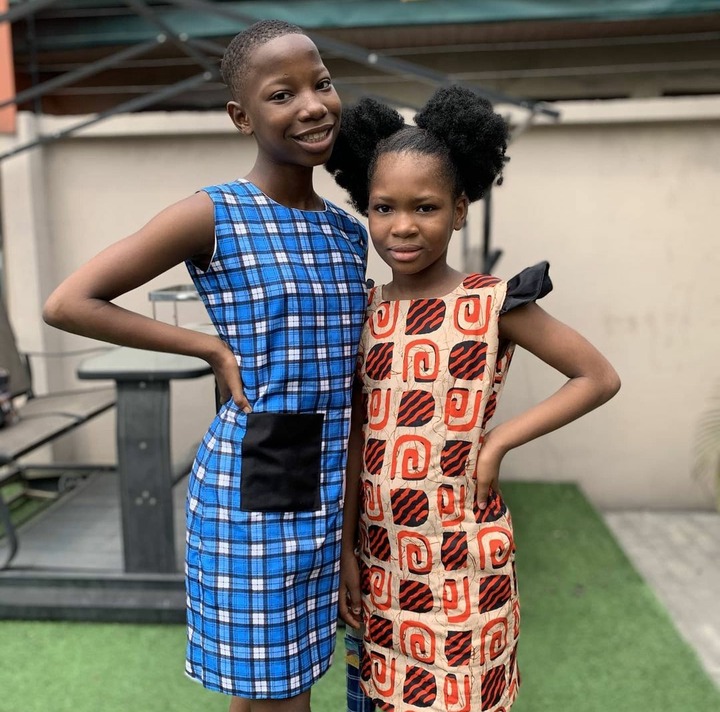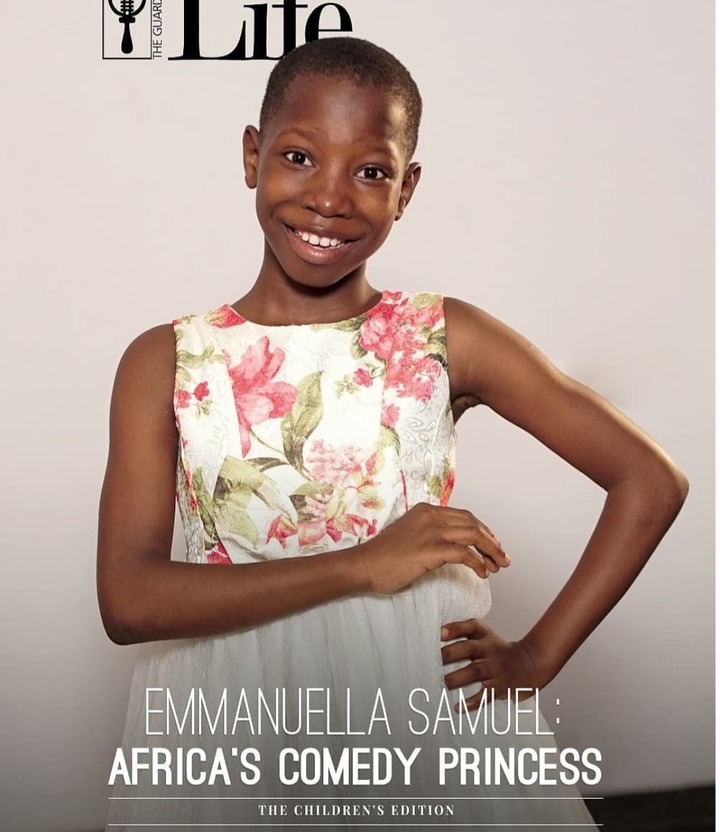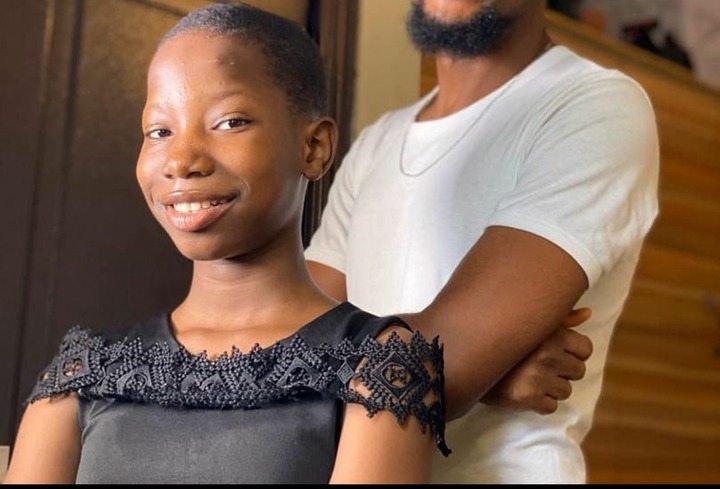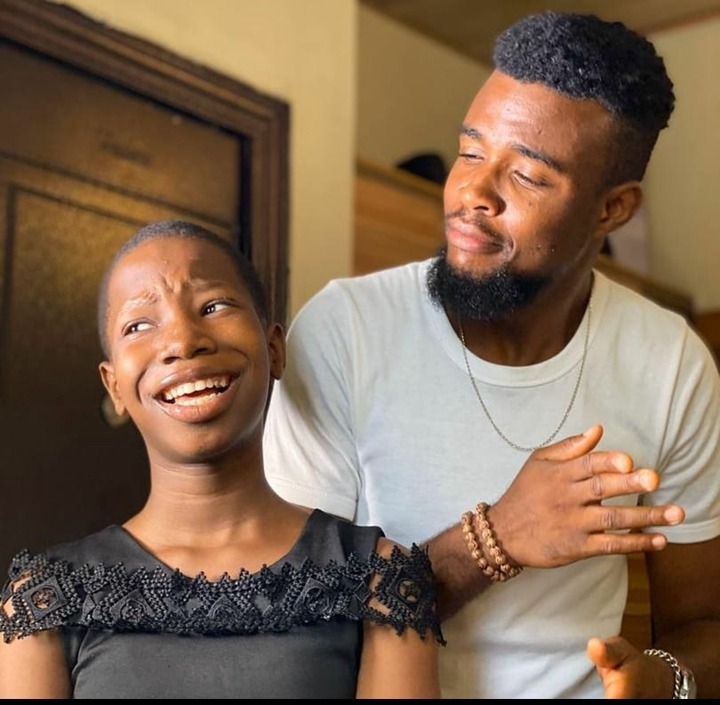 What do you have to say about Emmanuella's recent looks and also comment if she watched her comedy clips when growing up?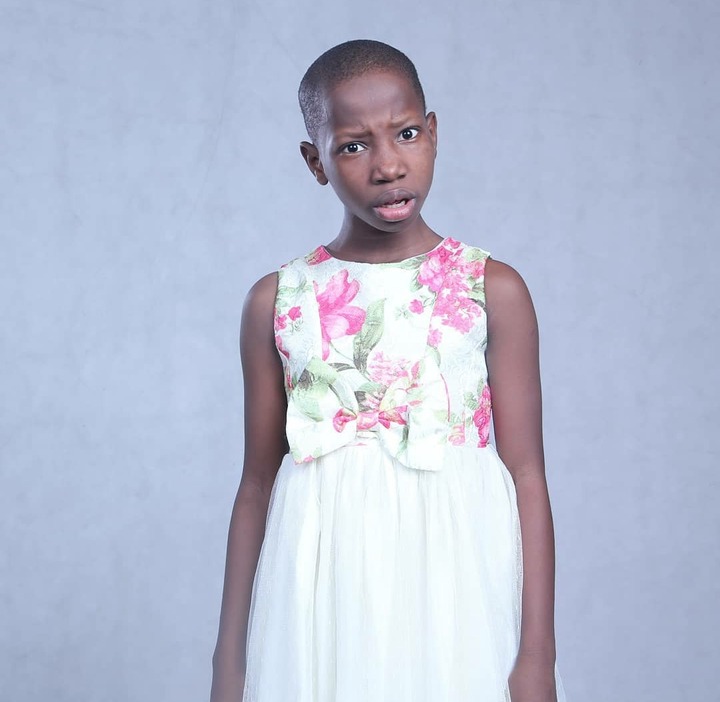 Content created and supplied by: Samadeyemo (via Opera News )