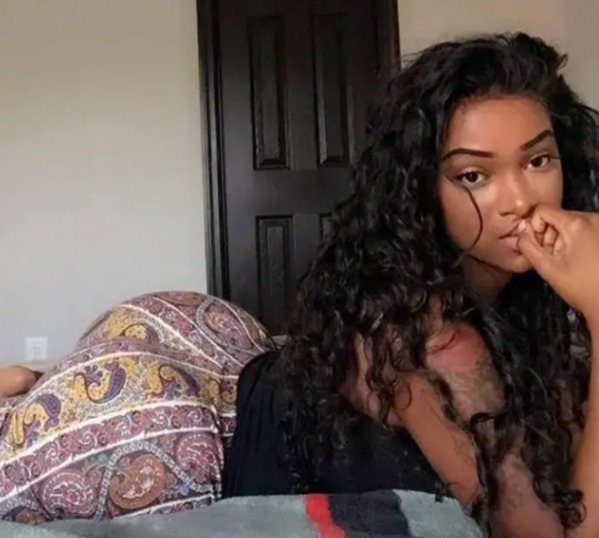 In this article we will be writing on the things a lady can do to easily statisfy man
Here are the things a lady can do to easily statisfy a man.
1.You must learn how to prepare his favorite meal, because no man plays with his stomach, and the easiest way to a man's heart is through his stomach.
2.You always want to spend time with him. Men appreciate women who spend time with them.Don't always come because you need anything from him, but come because you want to be with him.
3.Men love women who know how to make him laugh, you have to be a little funny as a lady and this is one of the easiest way to satisfy a man.
4.There's no guy who doesn't like praises, tell him stuff like you're the most handsome man in the world, you have to shower him with sweet words.
5.You must let him realize that he is your life, that you cannot put any man above him, and that nothing can make you sell your body to another man, Men love faithful women so much, that they can do whatever they could to keep such wonderful woman.
Content created and supplied by: Friskysports (via Opera News )