Aubrey Drake Graham popularly known or professional known as Drake is a Canadian born citizen and rapper he is one of the best rapper in America if not the best he has many Hit songs that was listened to by almost everyone on planet Earth. He was born on 24 October 1986 ( age 33 years) his Hits song are God's plan Toosie slide and Hotline bling. His record label is OVO sound, young money and cash money he has a child named Adonis Graham.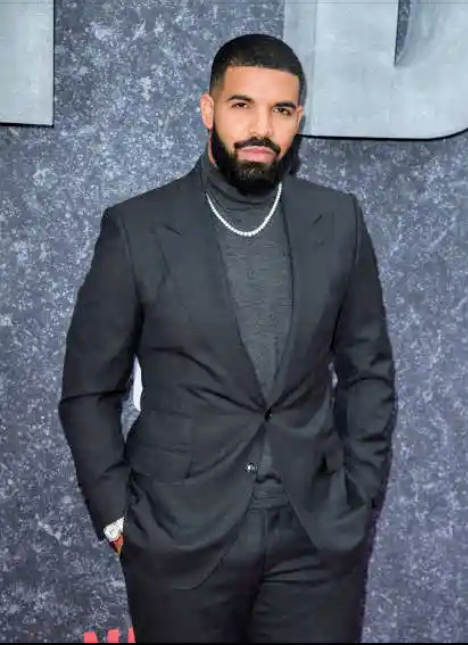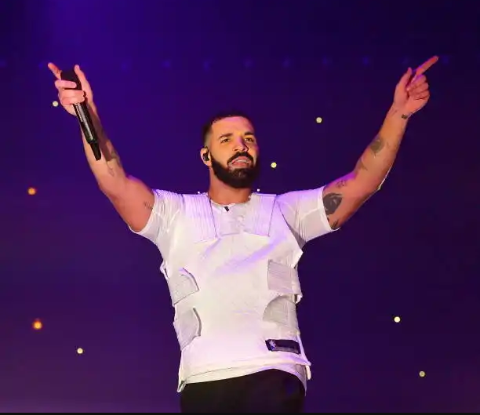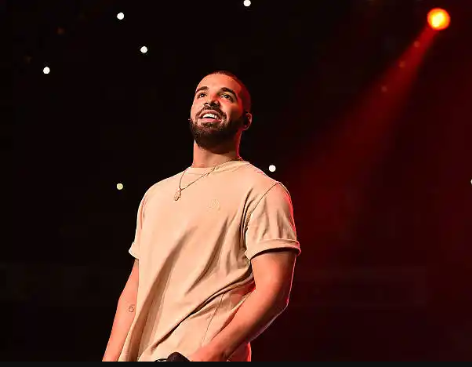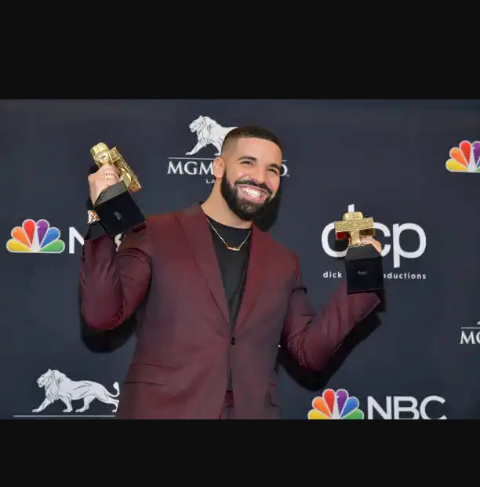 So today I will be talking about unknown things you didn't know about Drake.
1. Aubrey Drake Graham has different businesses all over: he has business like fashion and many other branches of business.
2. Aubrey Drake Graham was born in Canadian to a bi- racial couple: Drake said that he considers himself More of a black man which he is, he is immersed with black culture than any other cultures. His mother is a white Canadian Jew his parents divorced when he was five years old he lived with his mom and he was raised Jewish by her.
3. Aubrey Drake Graham starred in a Canadian drama series called "Degrassi: the next Generation..
4. Aubrey Drake Graham is a rapper and he has written many songs for many artists like Beyonce, Kanye West, Alicia keys and many other artists
5. Aubrey Drake Graham has a really big swimming pool in his mansion...
Content created and supplied by: Caleb18 (via Opera News )