Black is beautiful and powerful. These are probably one of those words often use to describe the colour black. Africa is regarded as the most populous black continent in the world while Nigeria is the most populous black country in the world.
A picture of a very beautiful and stunning black lady was shared on an Instagram page @afriica_queens. The page is dedicated to showing off black ladies regardless of where they are located. The page appreciates African ladies even if you are a student or a worker, it doesn't matter as long as you are black and an african. Her black skin complexion shines so bright that it caught the attention of some Instagram users. This probably led to a series of comments been dropped on the page.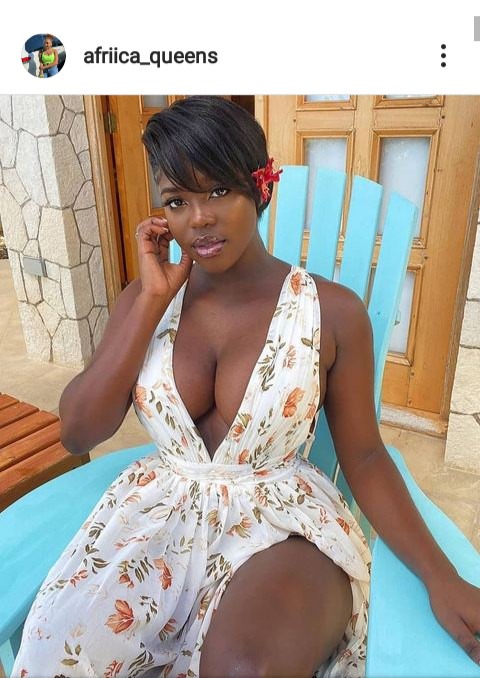 Below are some comments made by some Instagram users. You are so beautiful. Chocolate Skin is my favorite and you are so pretty.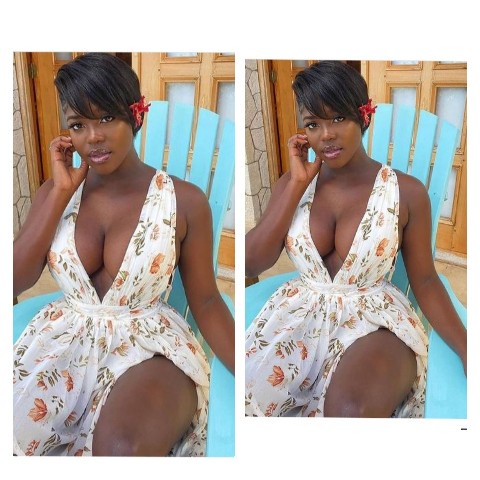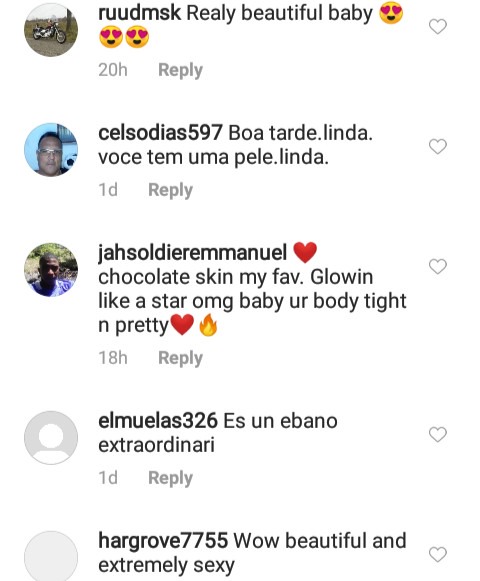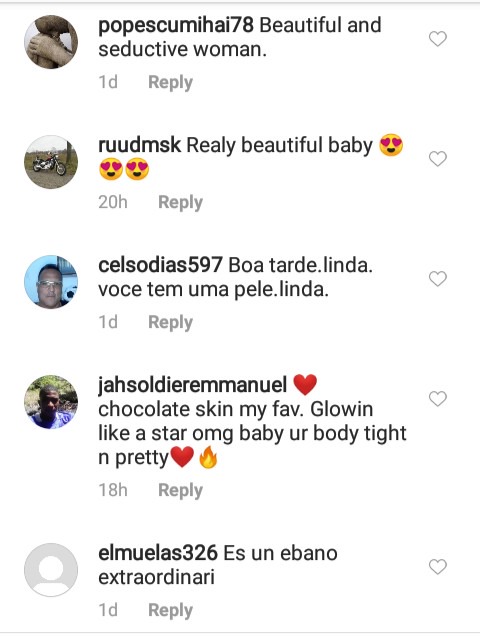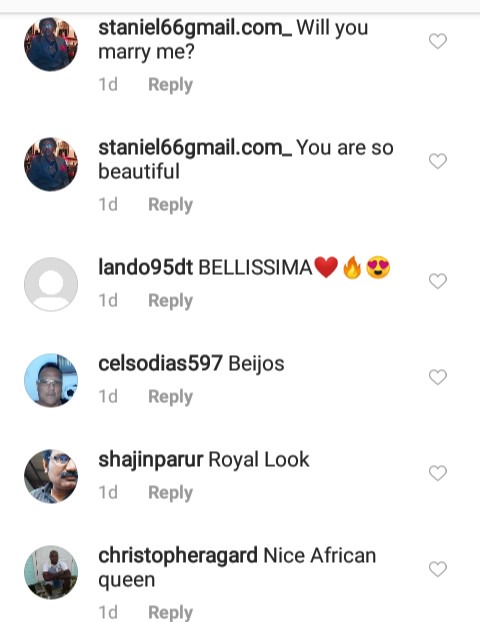 Content created and supplied by: Smooth4real (via Opera News )