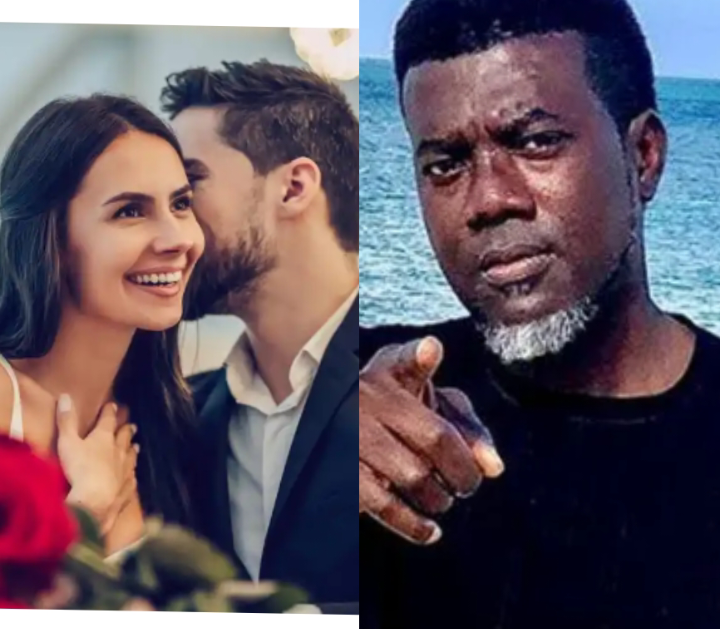 Bemigho Reno Omokri, an author, politician, and pastor of the Mind of Christ Christian Center in California and Abuja has just recently sent a strong message to lovers concerning the significant of Valentine's day.
According to research, Valentine's Day, also called Saint Valentine's Day , is celebrated every year on February 14. It is season meant for the celebration of love. Scholars reported that It originated as a minor Western Christian feast day honoring one or two early Christian martyrs named Saint Valentine. This tradition has been ongoing for years has now become a significant cultural in many regions of the world.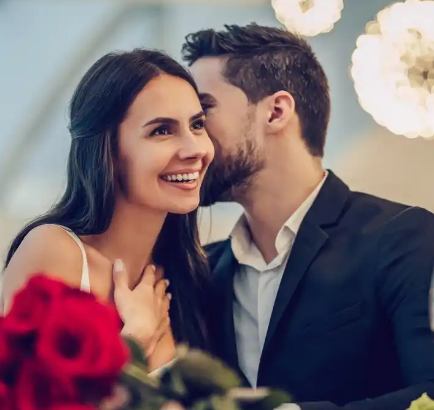 Speaking on this, he warned lovers not to see this special day as a day for fornication but rather a day for the fortification of love.
He Said And I Quote;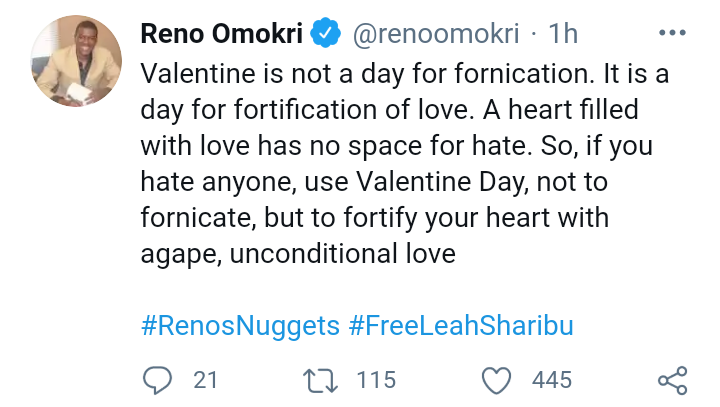 "Valentine is not a day for fornication. It is a day for fortification of love. A heart filled with love has no space for hate. So, if you hate anyone, use Valentine Day, not to fornicate, but to fortify your heart with agape, unconditional love."
Many Nigerians Who say his tweet, reacted in his favour, saying he was right. check out their reactions below;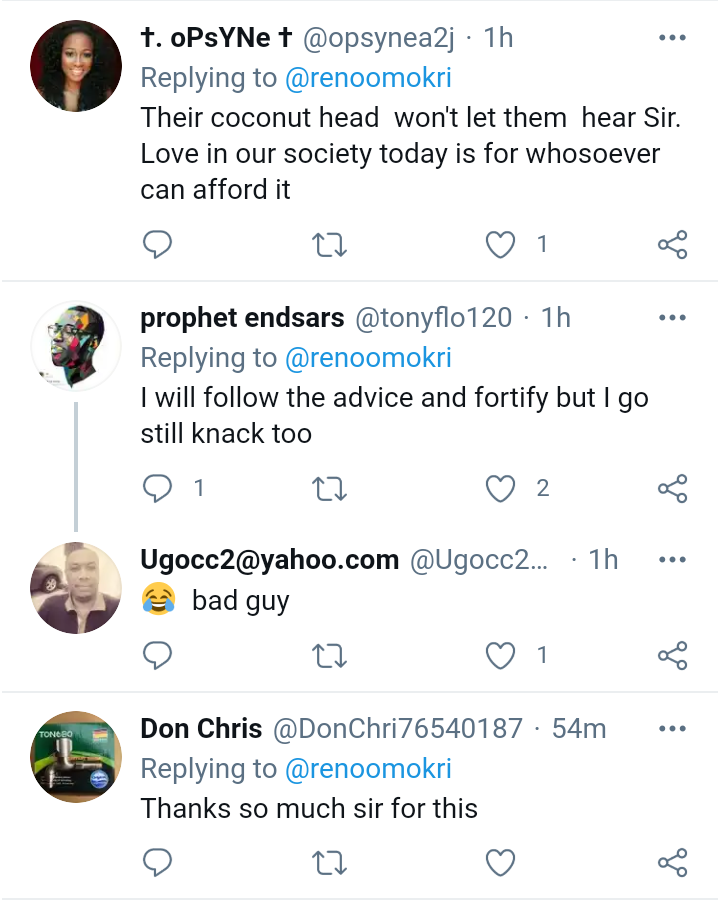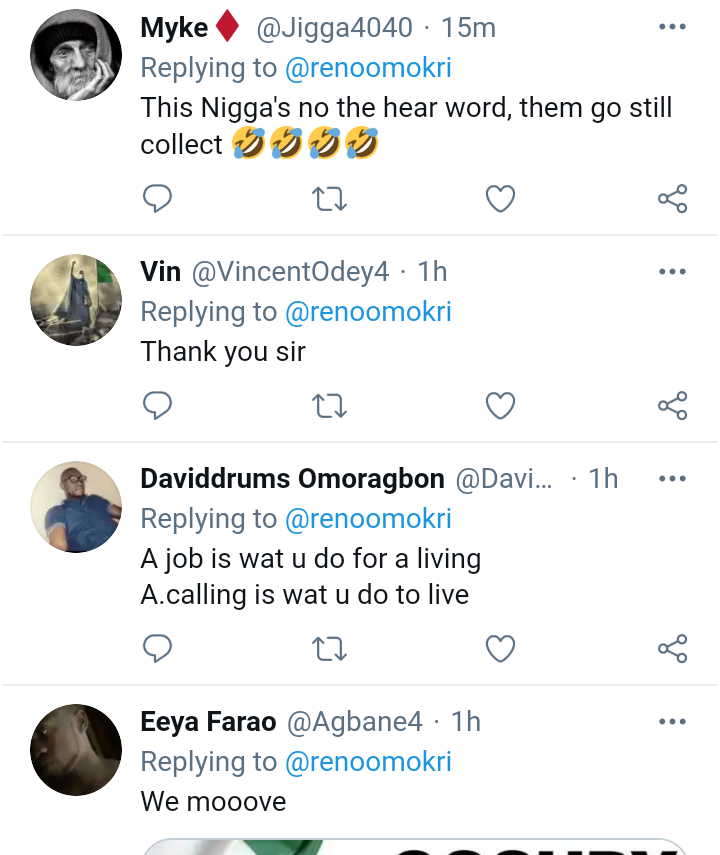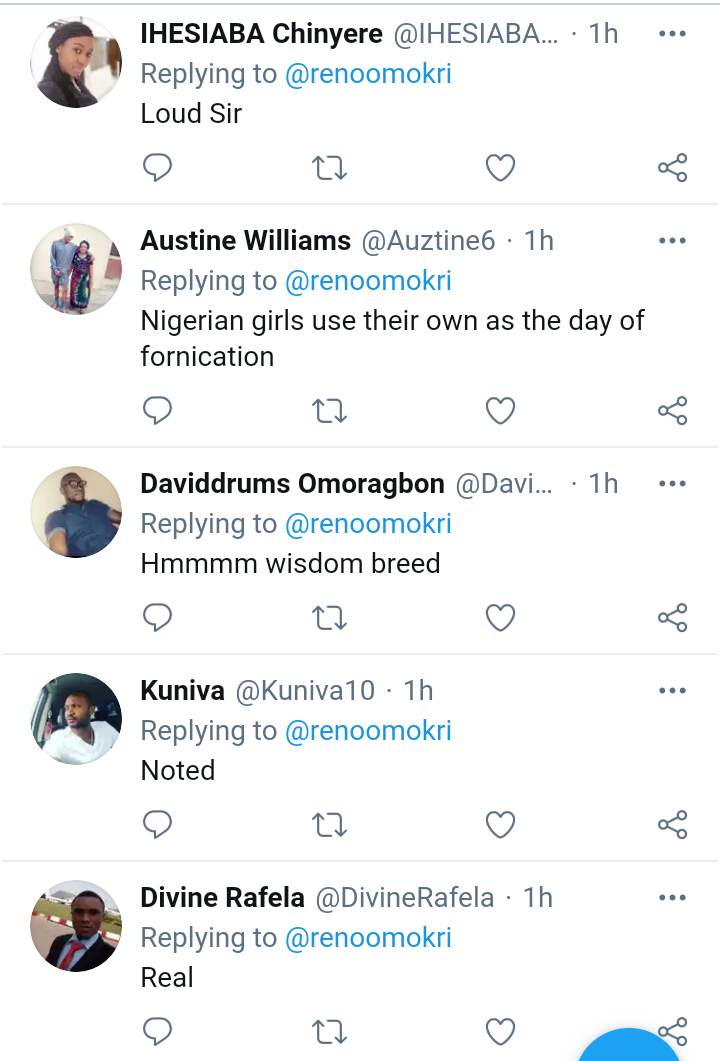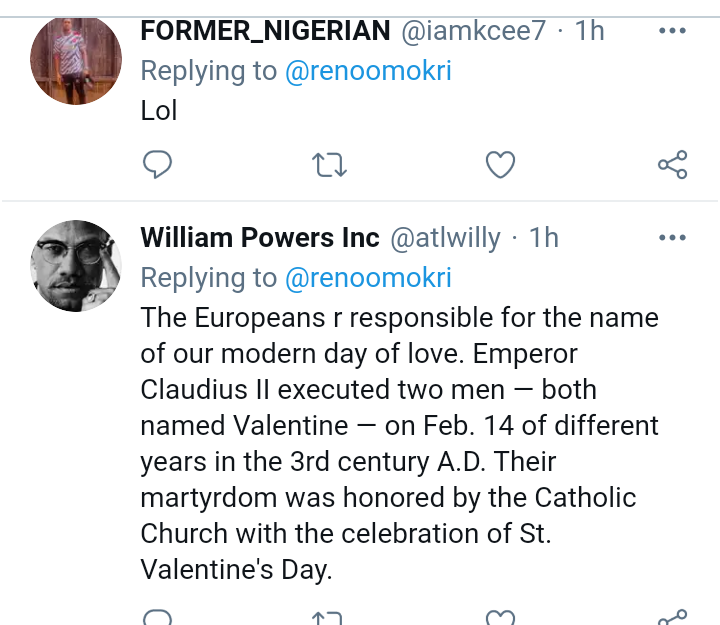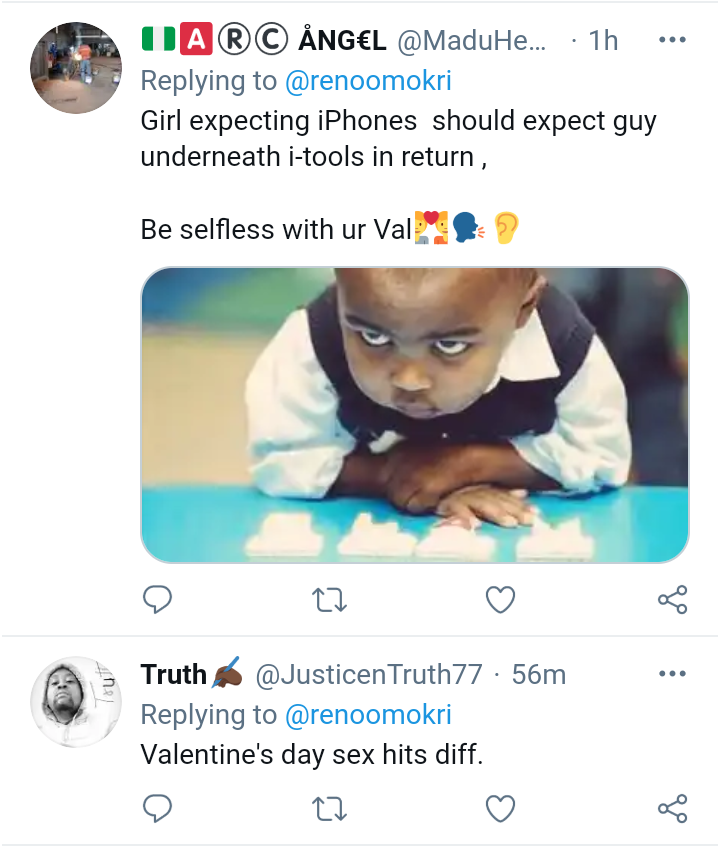 Meanwhile, lovers should see this day as a day to fortify their heart with love and also those around them. it should not be a day for fornication as he said.
what can you say about this?
kindly share your thoughts on this and ensure you hit the like and follow button for more article like this, thanks.
Content created and supplied by: Blogger30 (via Opera News )