As we know, sisters are female children related by blood or born by the same parents. Sisters are everything to us. They are like our second mothers, especially when they are our elder or big sisters. This is because they also perform motherly role on us. They look out for the best for their siblings. The bond that exists between sisters is something that will hardly fade away.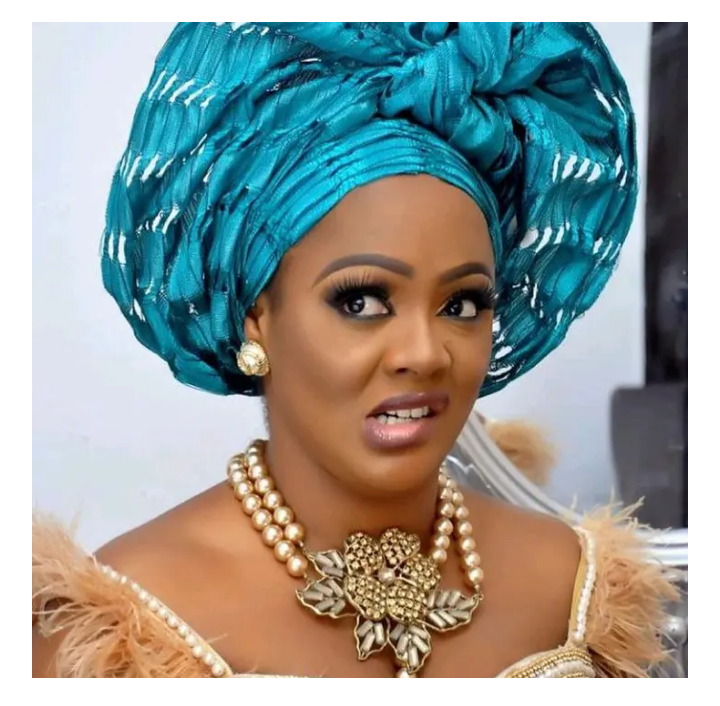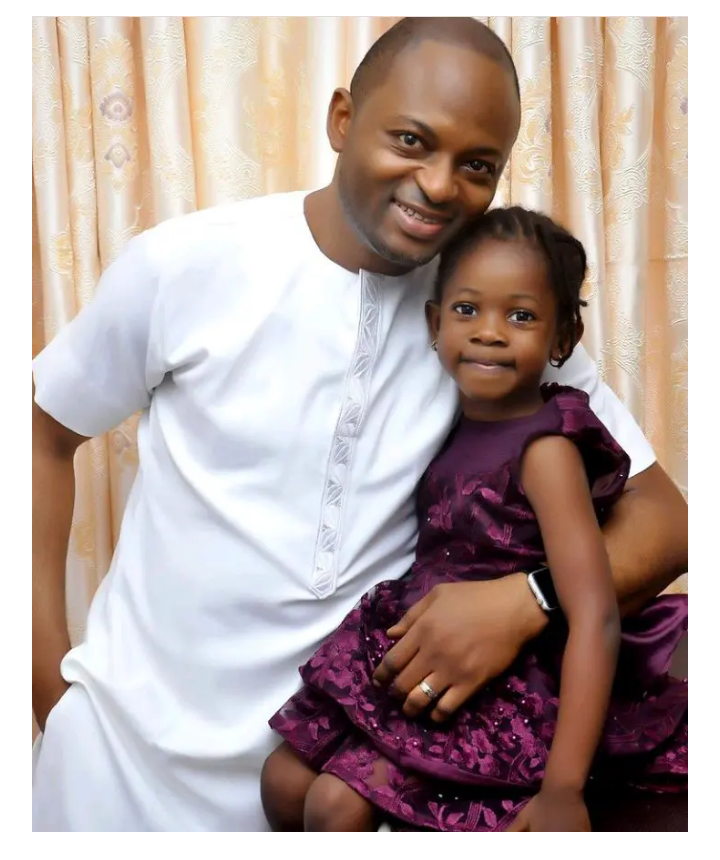 Helen Paul's husband with their daughter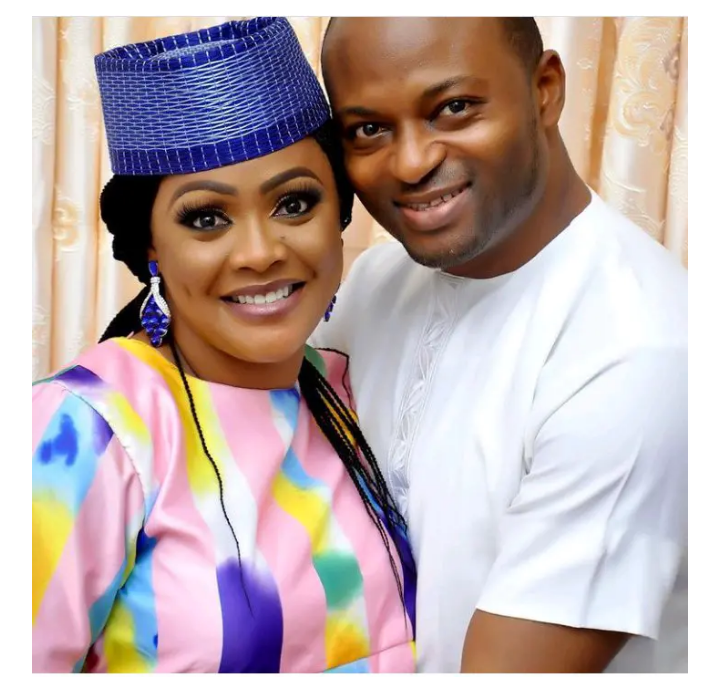 Helen Paul and her husband, Femi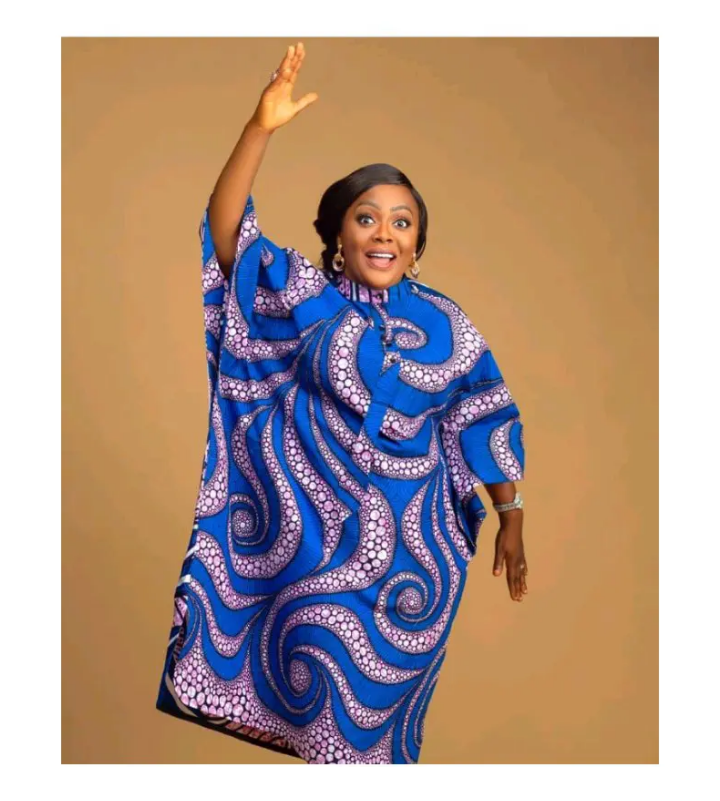 The love sisters share with one another is unconditional, because come what may, they will always be there to advise and play sisterly role. No wonder many people flaunt their sisters with little opportunity they get. To me, so long as sisters are concerned, one need not wait for a ceremonial day to show them off. It should be something to be done once in a while, because they are worth it.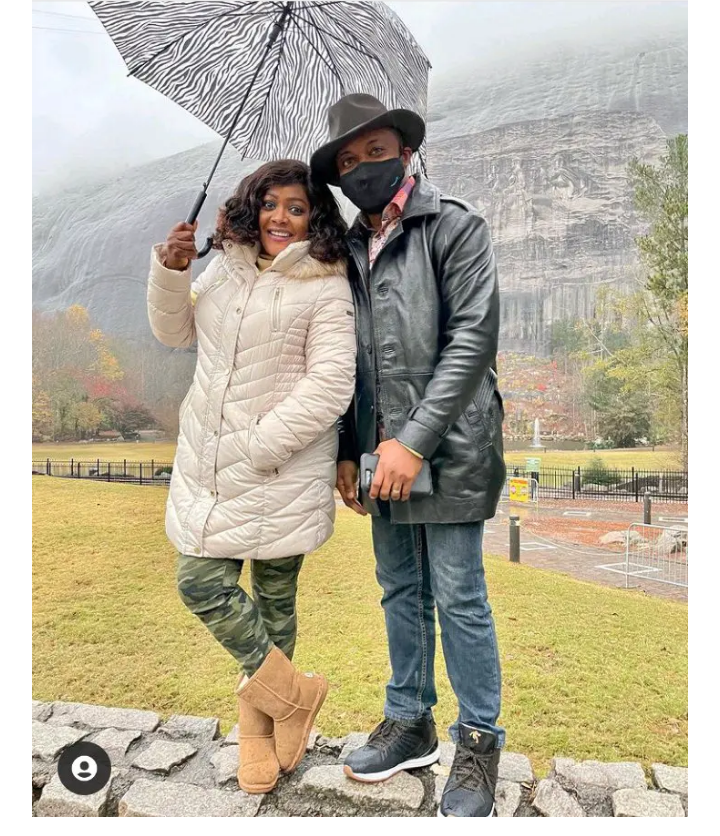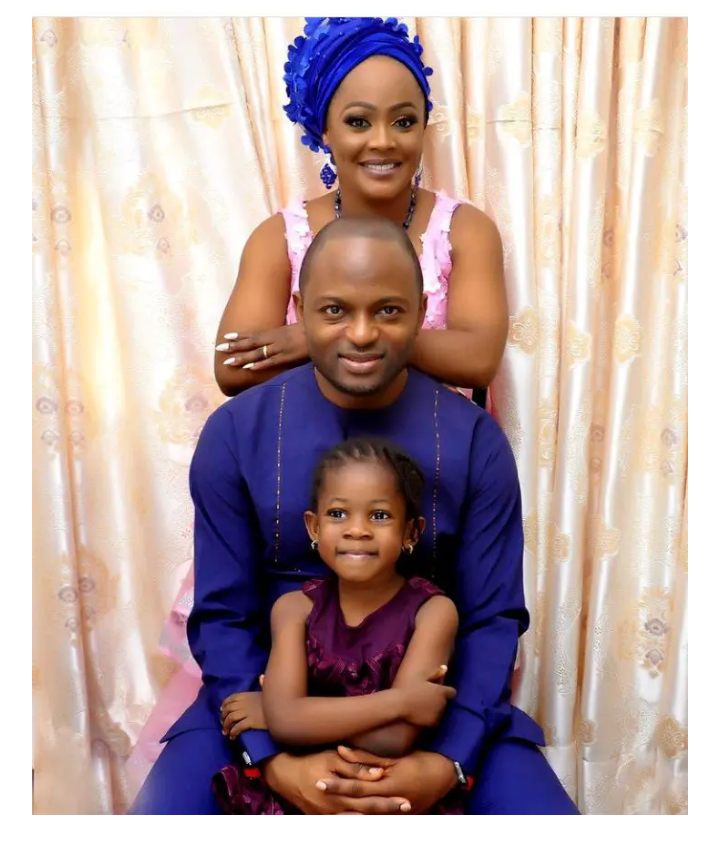 Family goals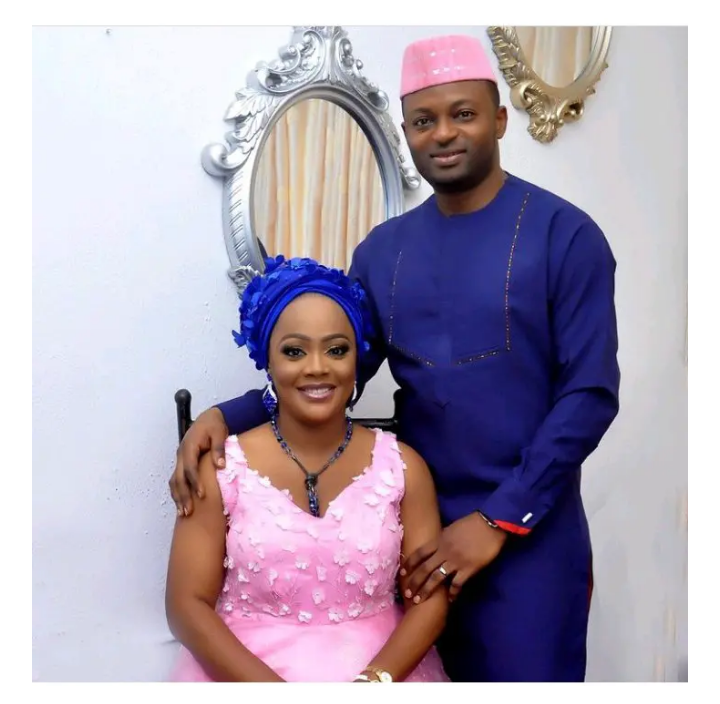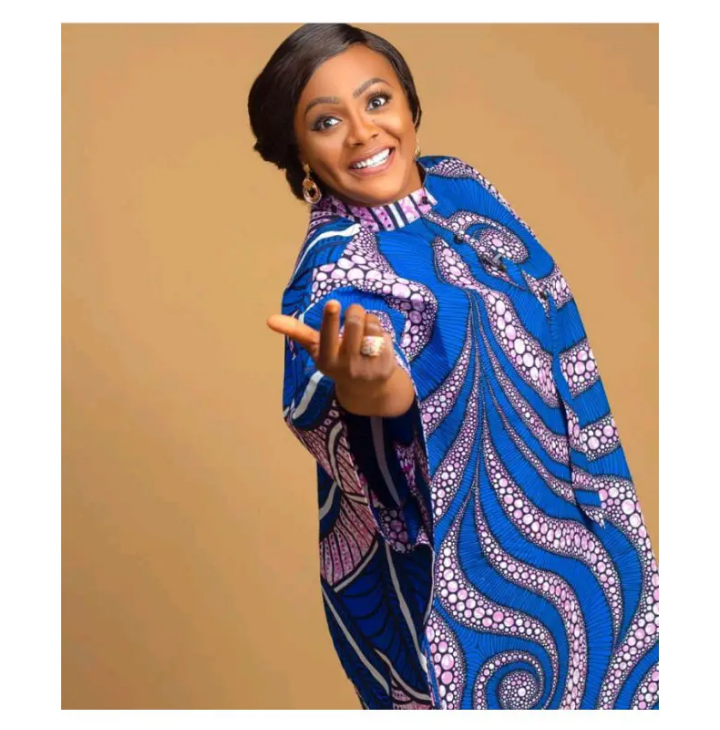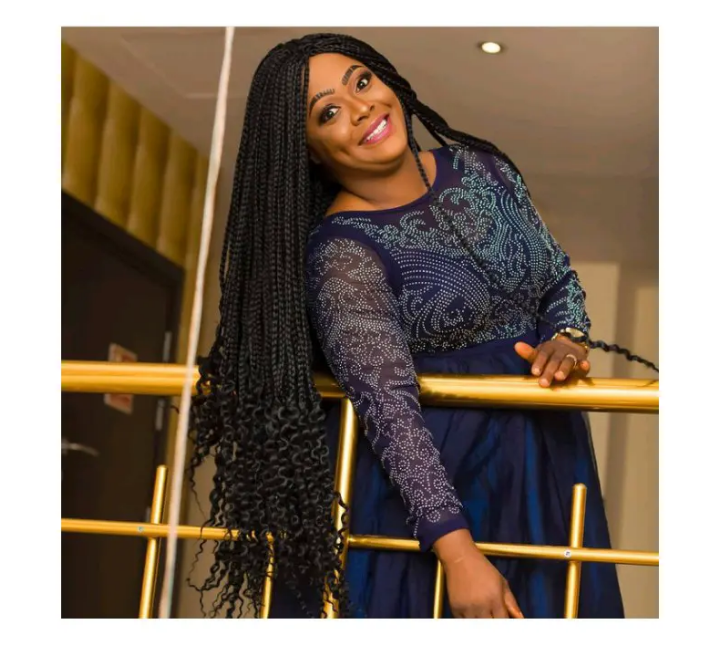 In line with this, Helen Paul, a Nigerian comedian shared pictures of her Big sister on her Instagram page. According to her, she loves her big sister very much because she is her mentor, pastor and what have you.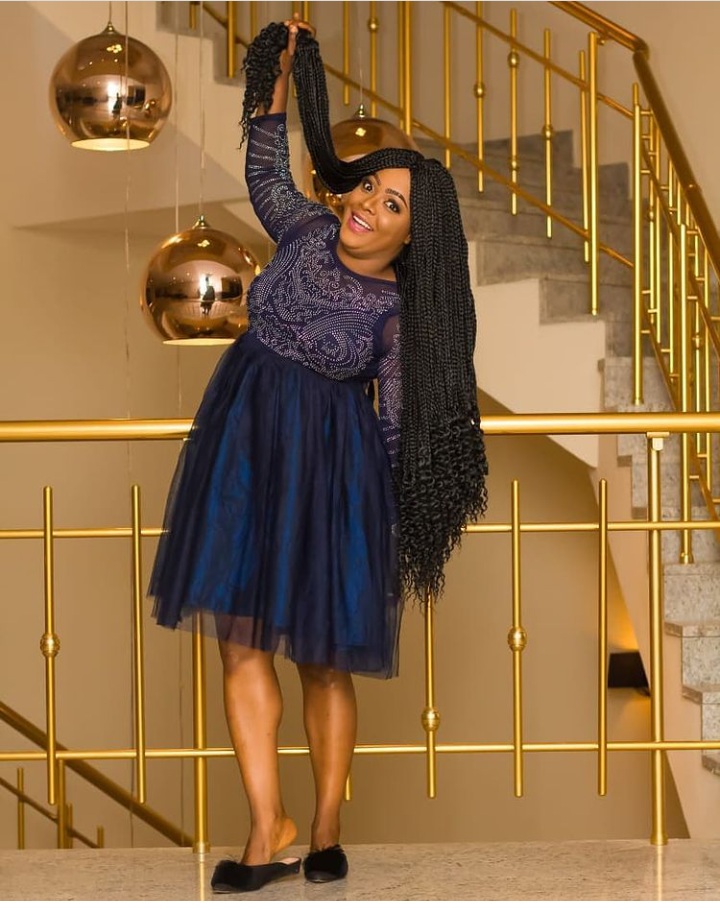 This is what sisterly goal is all about. Being there for one another all the time. Mere looking at her sister, the sisterly resemblance is there. Beautiful and looking sharp and smart, just like our own Helen Paul.
See her photos below: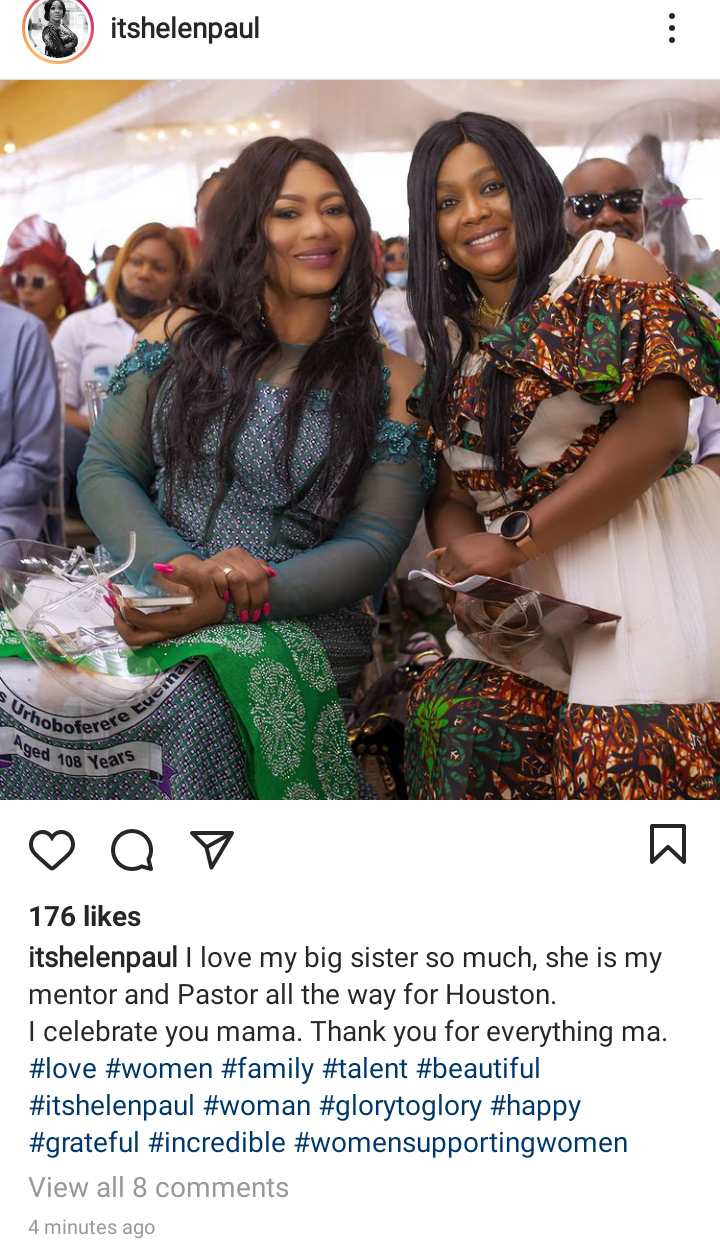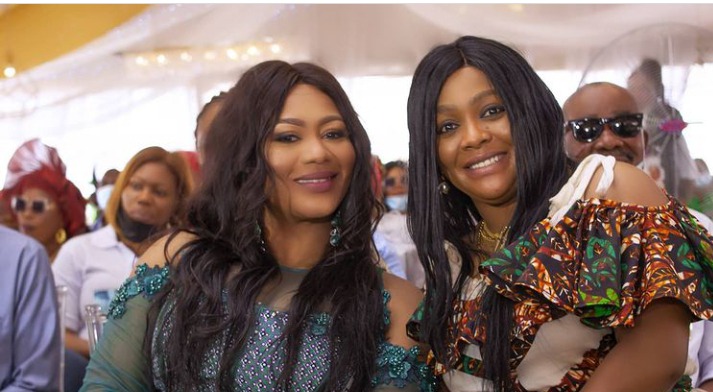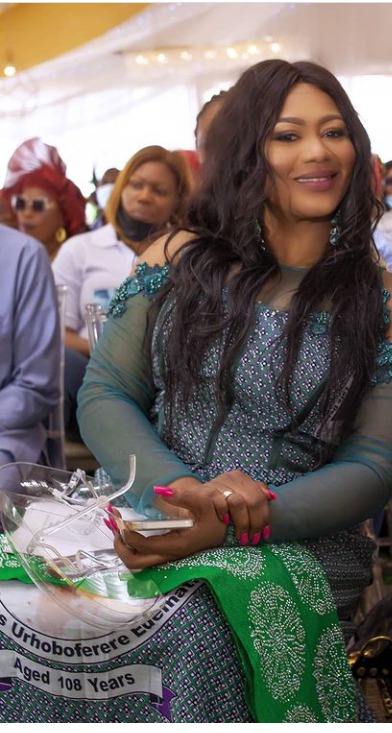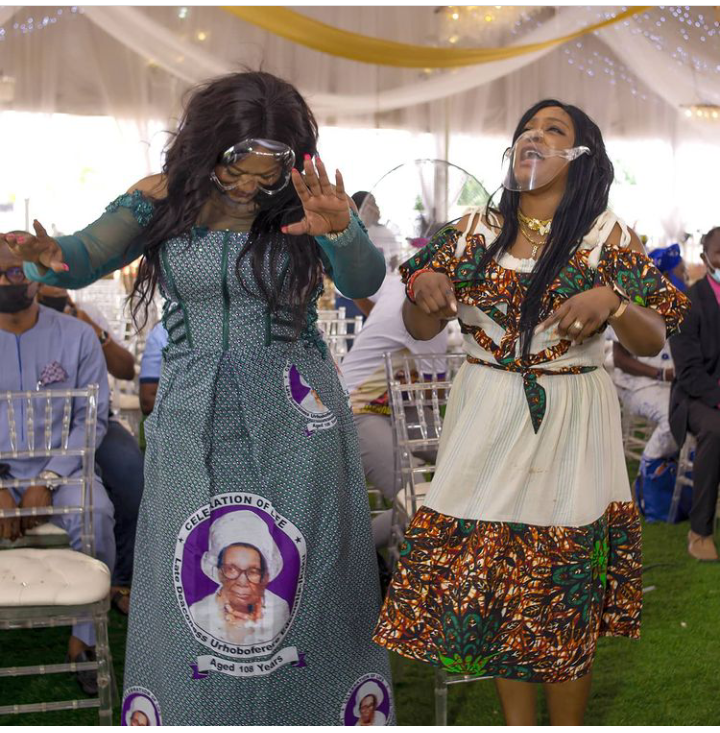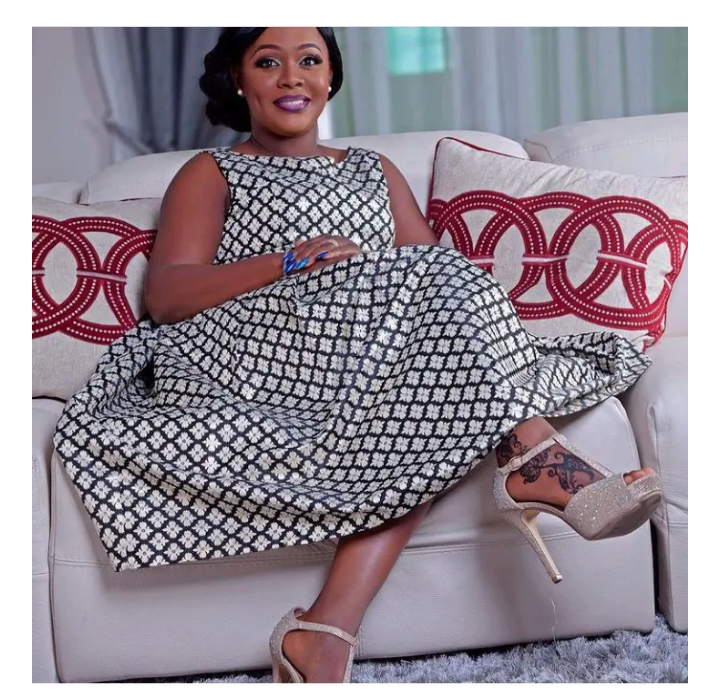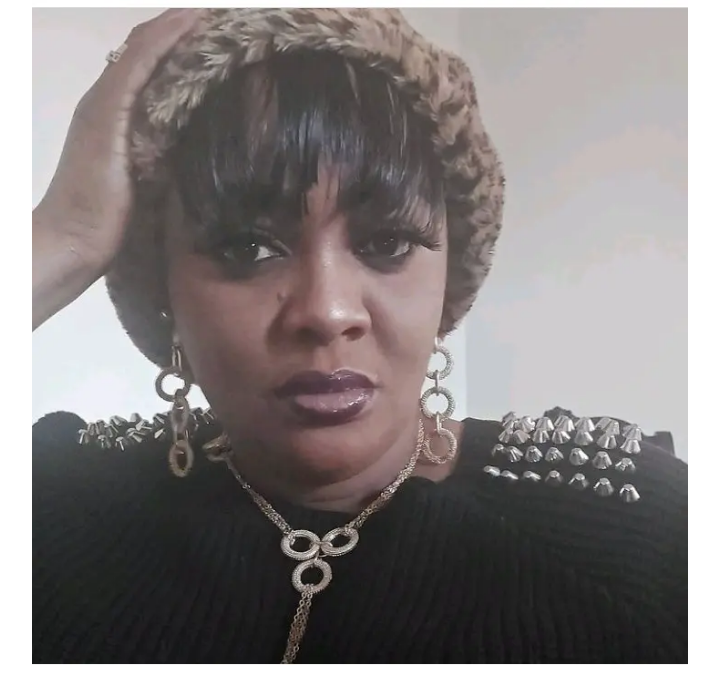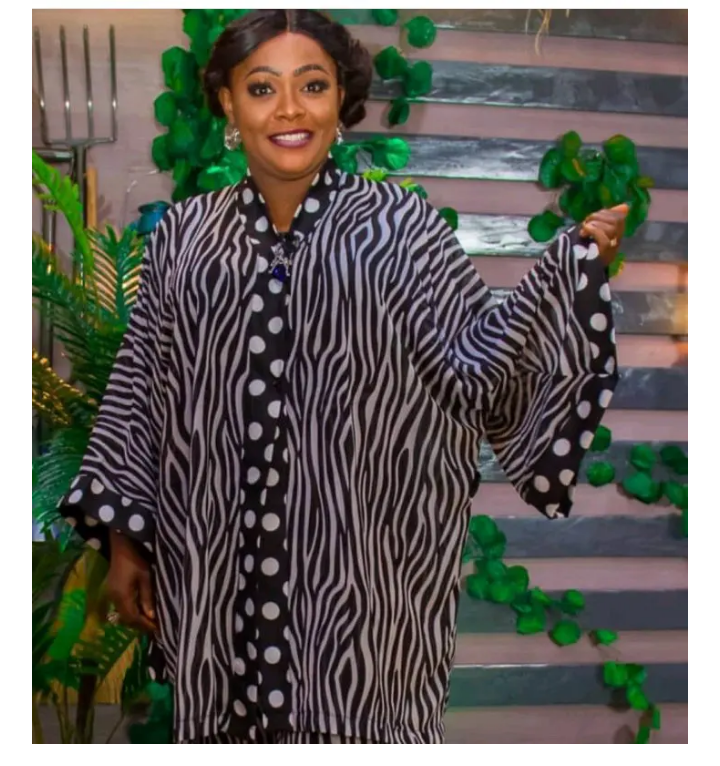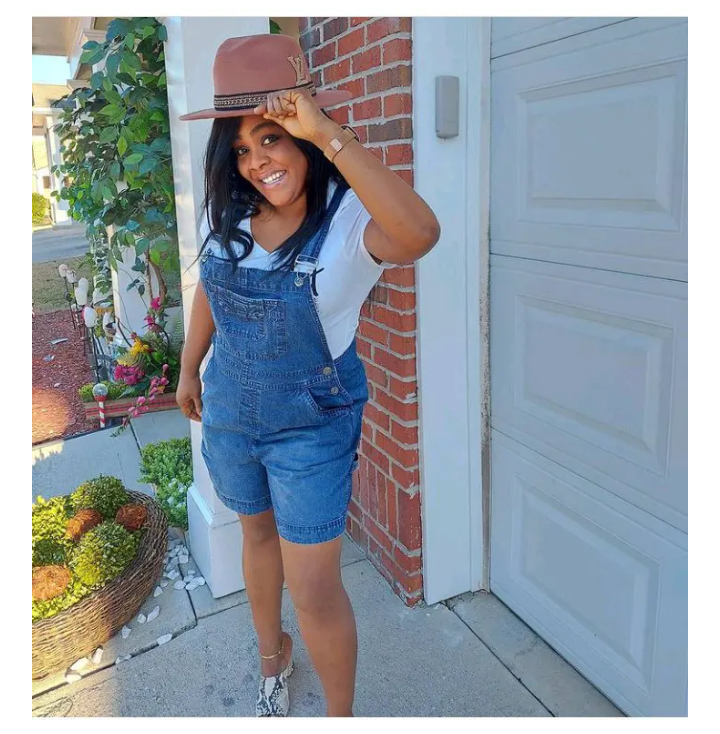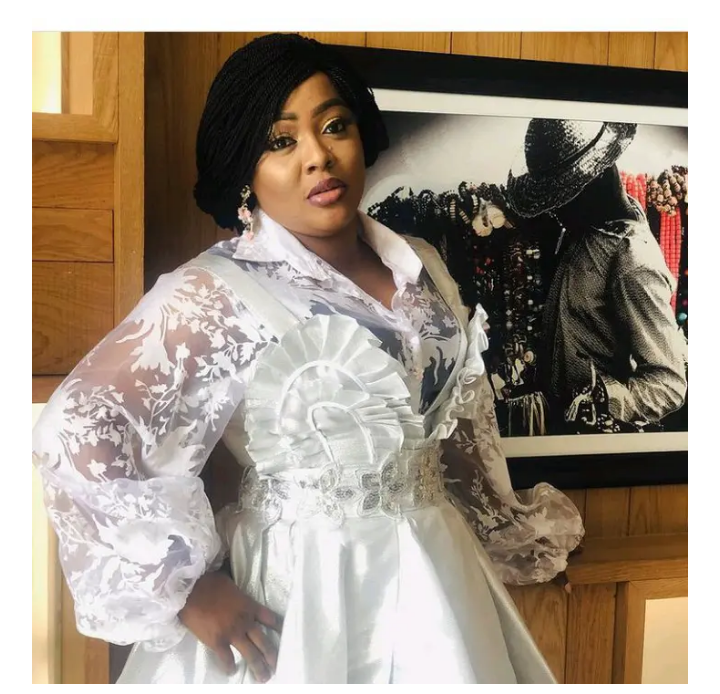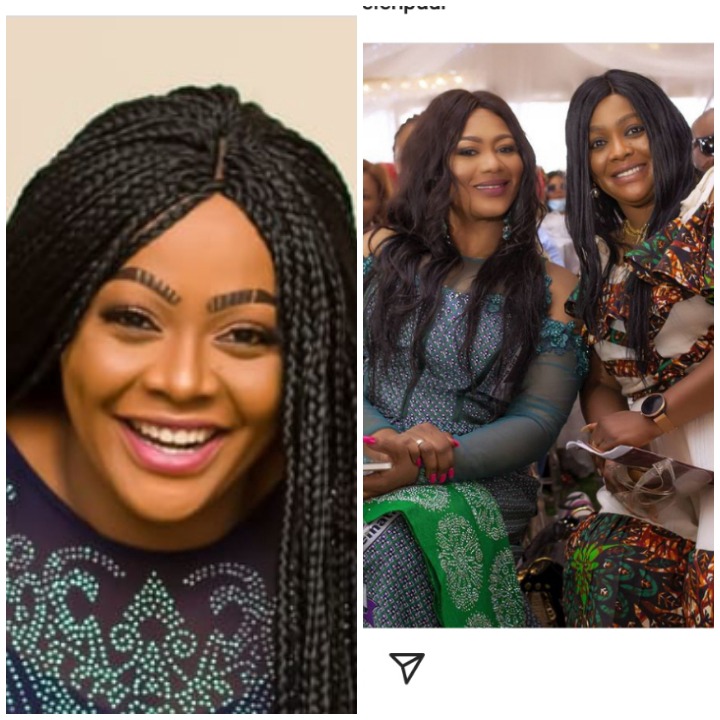 Photo credit: Instagram
Content created and supplied by: Channy (via Opera News )