Popular Game Of Thrones Star "Sansa Stark" Welcomes Newborn Baby
studio.opera.com
2020-07-28 17:39:07
24-year-old Game of Thrones star Sophie Turner has welcomed her first child with musician partner Joe. According to reports by TMZ, the British actress and her American husband welcomed their newborn baby last Wednesday at a Los Angeles hospital but kept the news and details of the child delivery secret. They reportedly had a baby girl and the couple has named her Willy.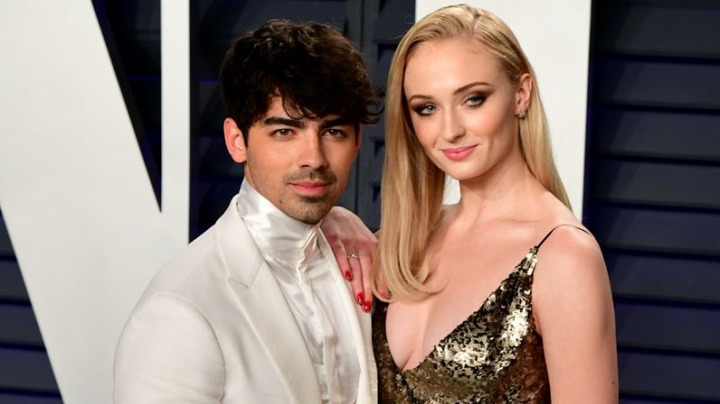 News that the couple was anticipating their first child together made headlines in February 2020, a few months after their flamboyant star-studded Las Vegas wedding that was attended by A-list Hollywood celebrities. The wedding between Sophie and Joe, 30 was held few months after the season finale of the iconic Game of Thrones TV series aired.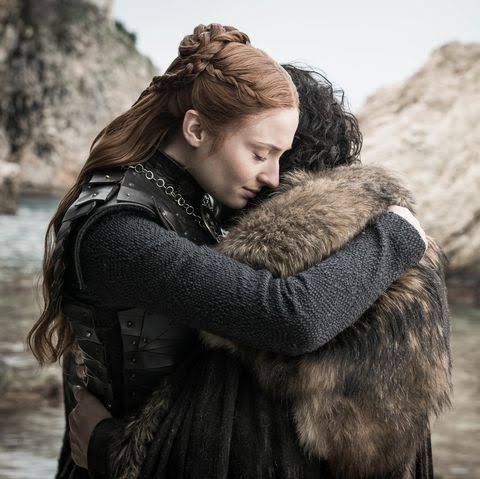 Devoted fans of the "Game of Thrones" fictional television series have likened the name Sophie and Joe gave their newborn daughter to "Willa, " to the names of two different child characters that also appeared in the popular television series. Could it be that the couple named their child Willy because of Sophie's (Sansa) attachment to Game of Thrones? Sophie Turner had earlier drawn a wolf tattoo because the sigil of her character's house (House Stark) in Game of Thrones is a wolf. So, fan speculations regarding the newborn baby's name might not be far fetched.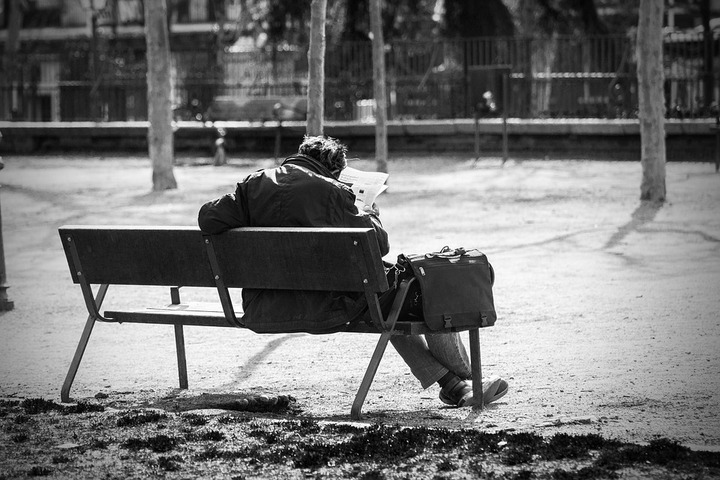 Before her delivery, the British actress was captured alongside her husband with a protruding baby bump on several occasions. For those who not really familiar with Sophie Turner, She starred as Sansa Stark in the critically acclaimed, multiple award-winning American fantasy drama series Game of Thrones. After all the power tussles, drama and game between thrones in Westeros, Sansa returned to Winterfell and is crowned Queen in the North.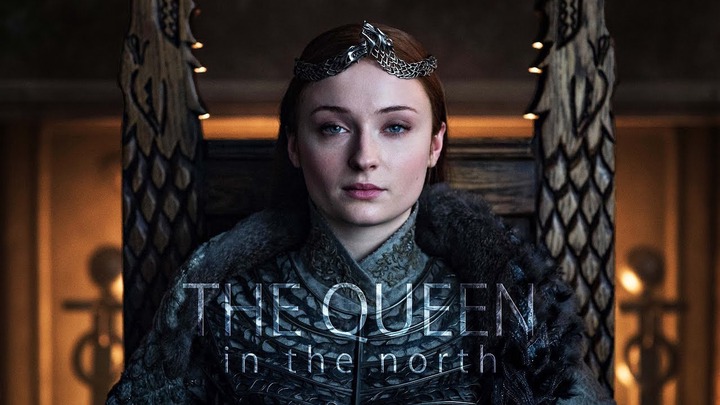 Do you like her character in Game of Thrones?
Regardless, do well to congratulate her in the comments section below...
And don't forget to Like, Share
,
and follow this page for more interesting updates.
Source: Opera News