The Zee world is an Indian television station on the DSTV and GOTV satellites that has a lot of interesting series movies to entertain viewers.
Most Nigerians who has the DSTV and GOTV satellites usually find themselves watching the Zee World because of how interesting some of these series are, and how well they describe love in action. As a matter of fact, one of the TV series that has been running on the Zee World for sometime now is "This is fate".
The This is Faith is a story of two sisters known as Preeta and Shriti who decided to move to the city to look for a job but discovered that the woman they have been living with is their actual mother.
Well our focus today is not on the story line of This is Faith, but on Shraddha Arya who is popularly known Preeta in the movie. She is known to always put on sarees in movies, but have we tried to imagine her without the saree? She is actually a Fashionista who I can say is a fashion magnet because of how beautiful she looks in other outfits.
Below are some photos of her outfits that proves her fashion sense is really on point.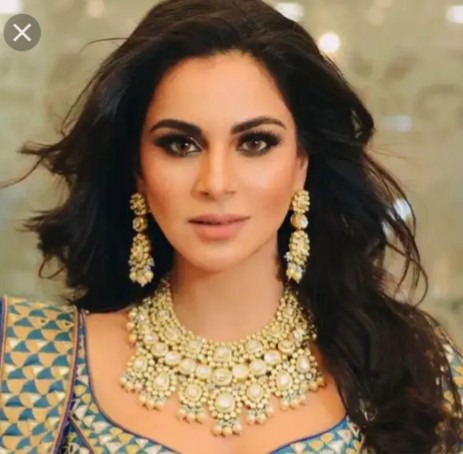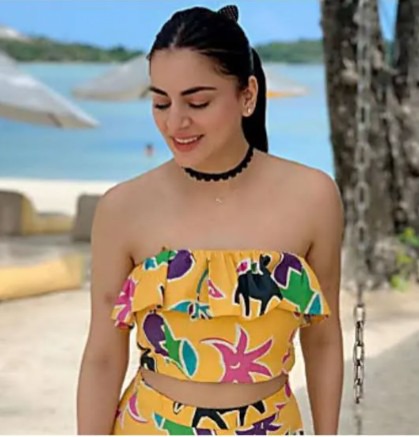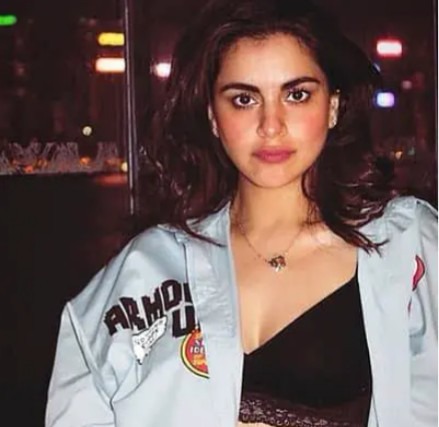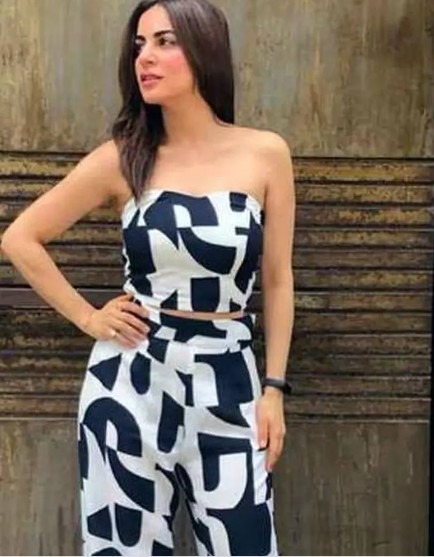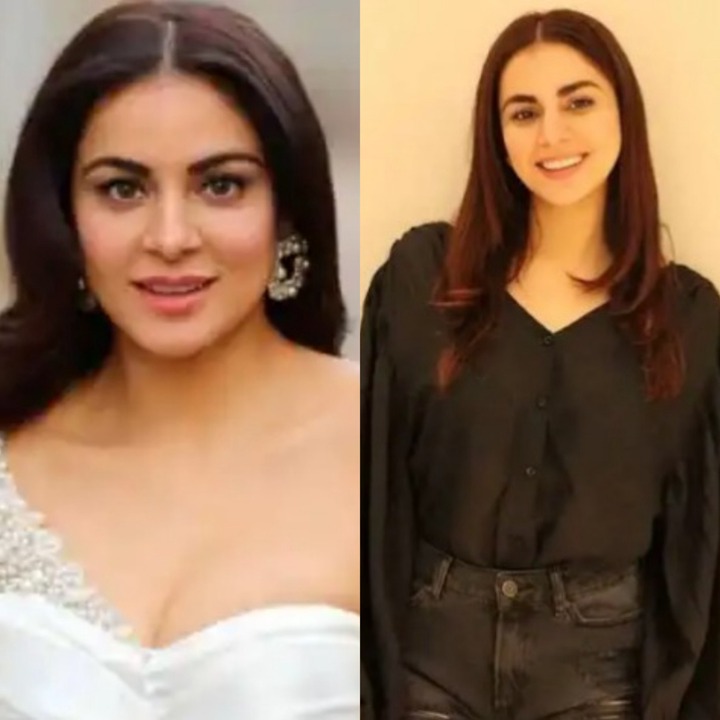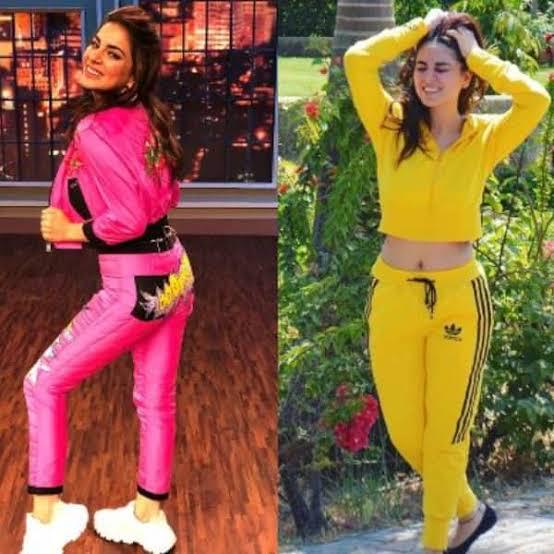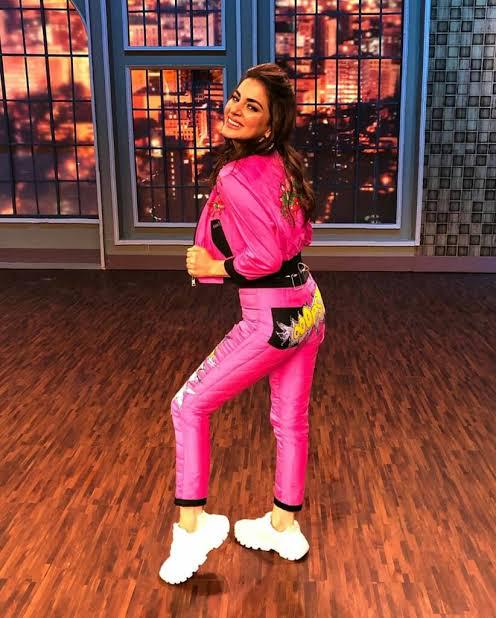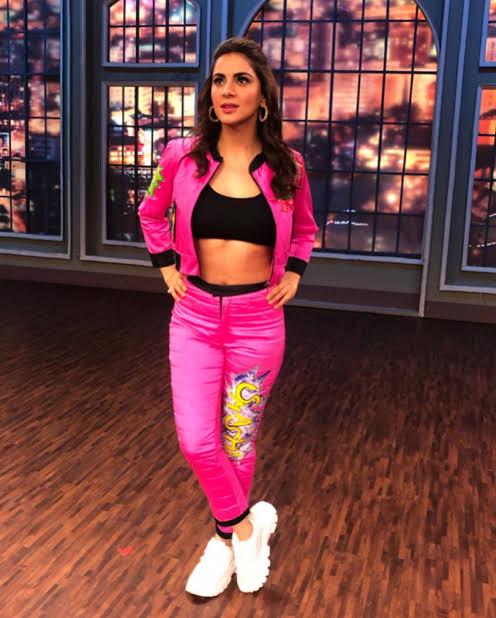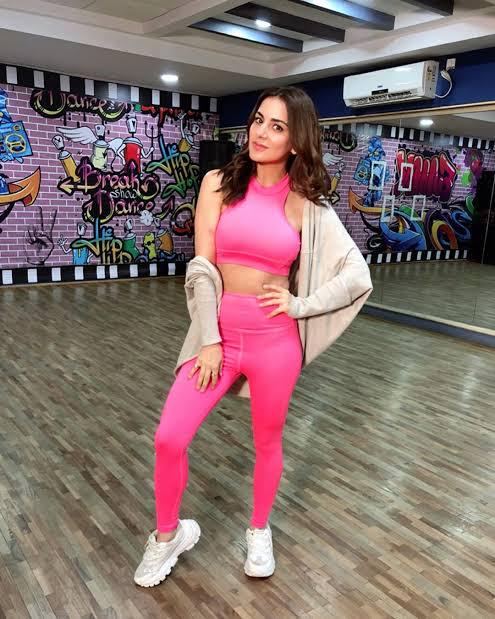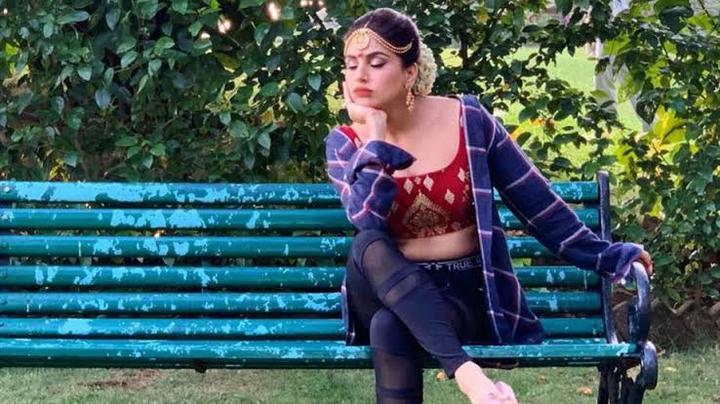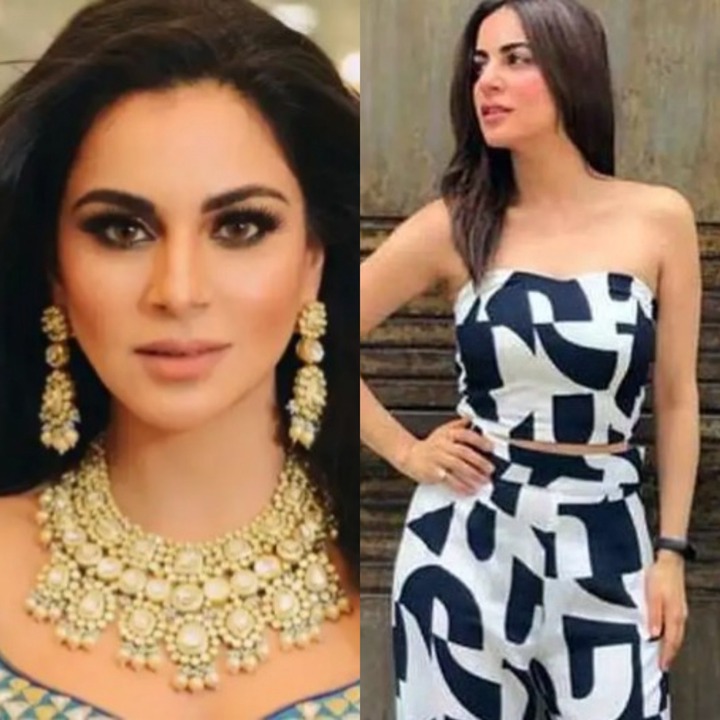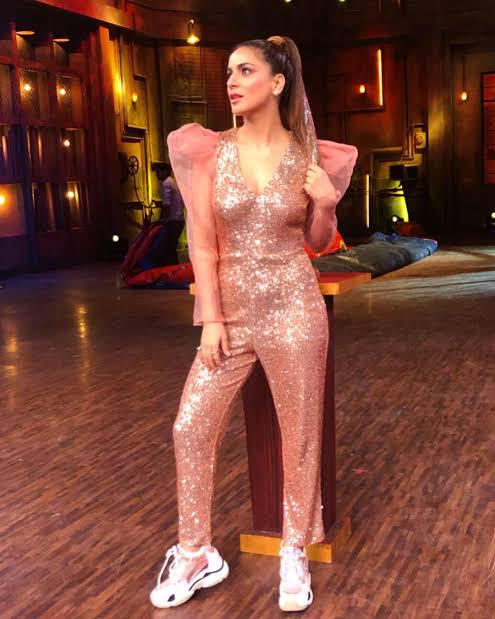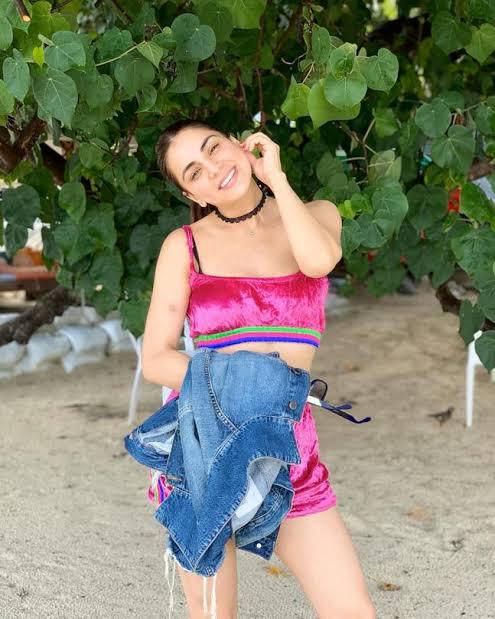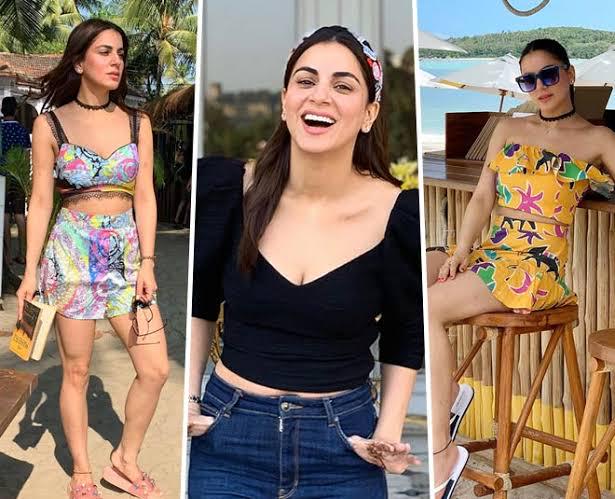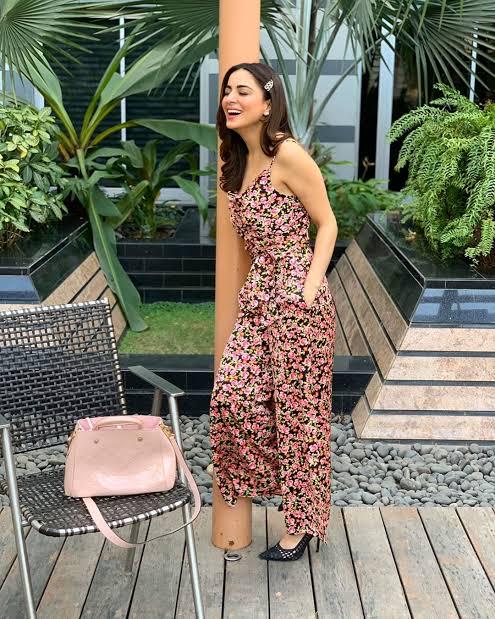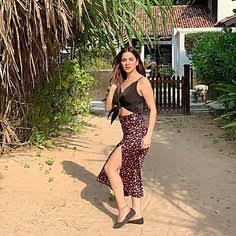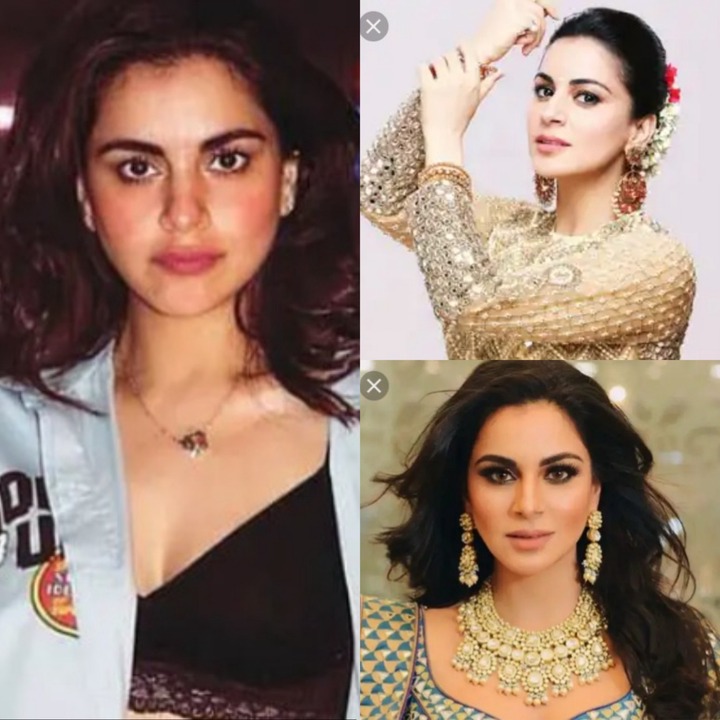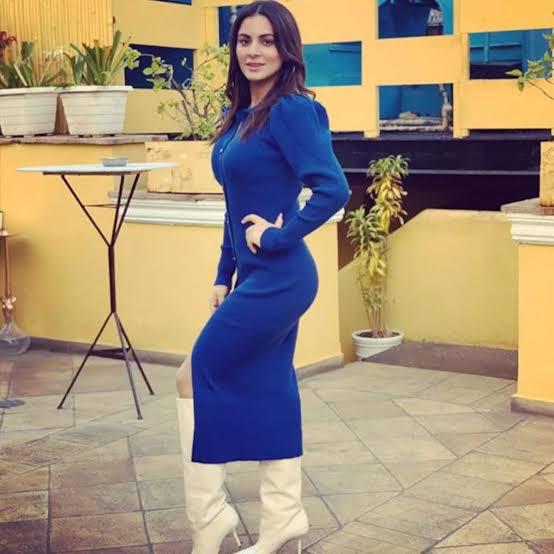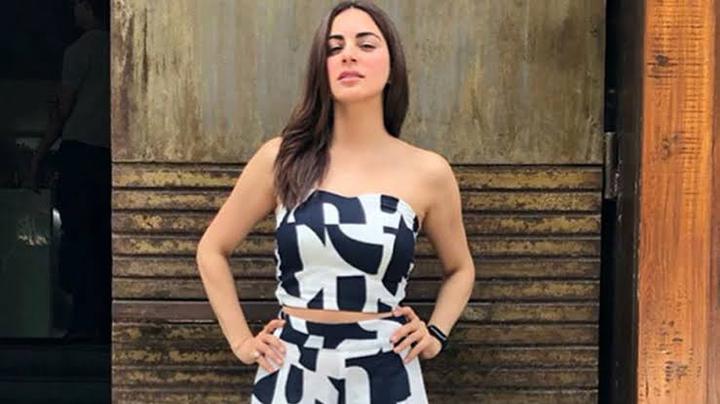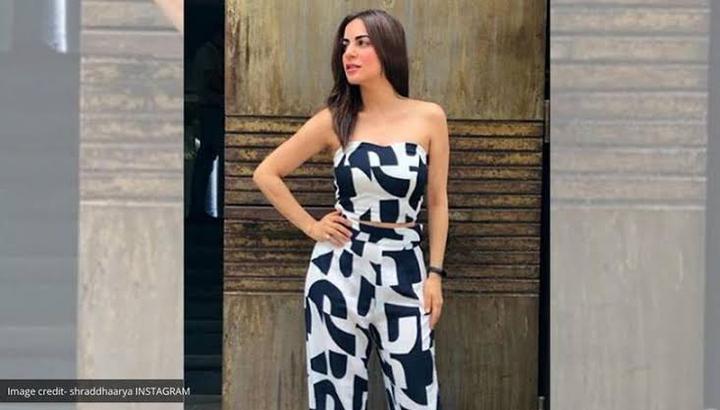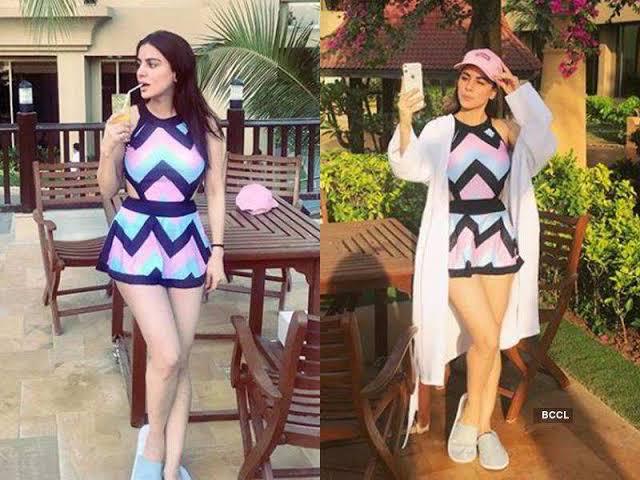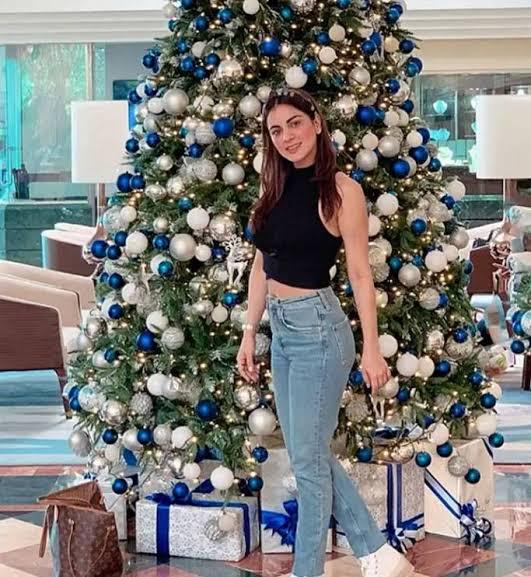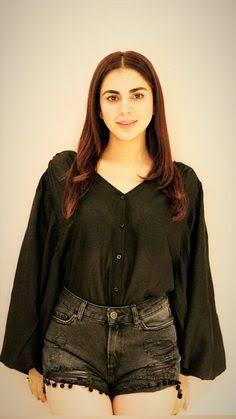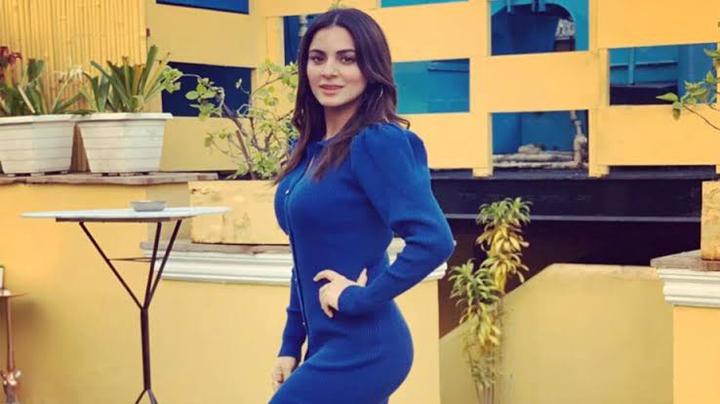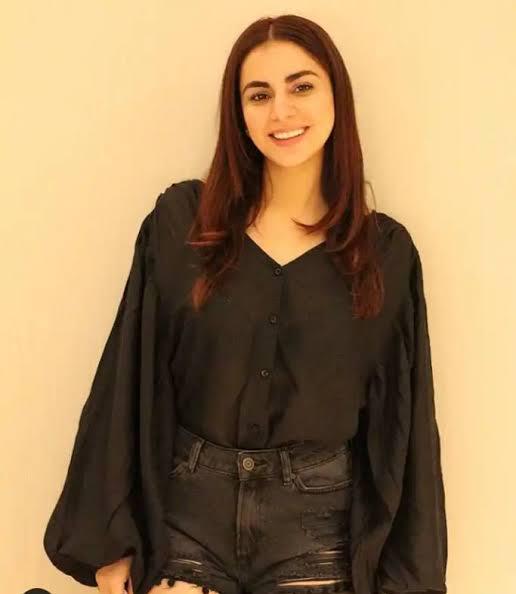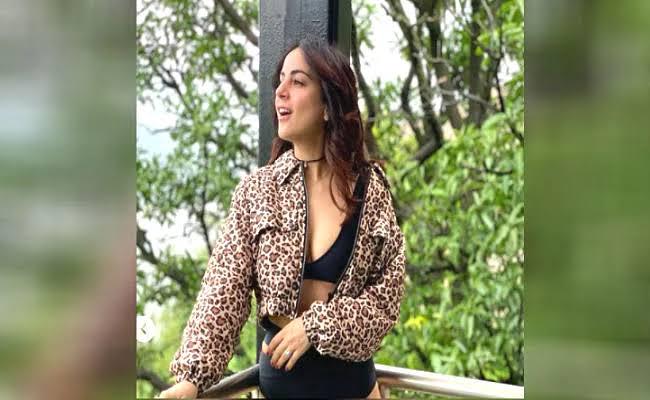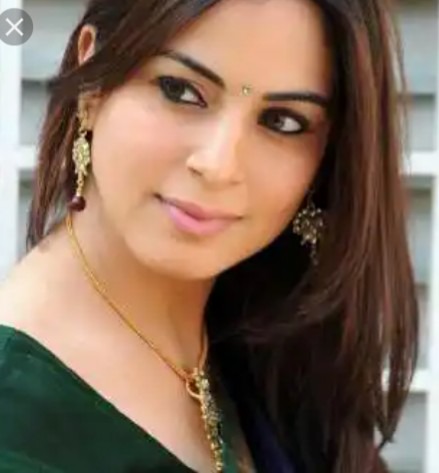 I believe she looks beautiful right? One may want to ask, how will Preeta look on other dresses apart from the Saree she wears in movies? Well these photos would answer those questions.
Follow me to get more article updates, then drop comments below and share this post to others.
Thanks for your time!
Content created and supplied by: Juliusgodfreys (via Opera News )