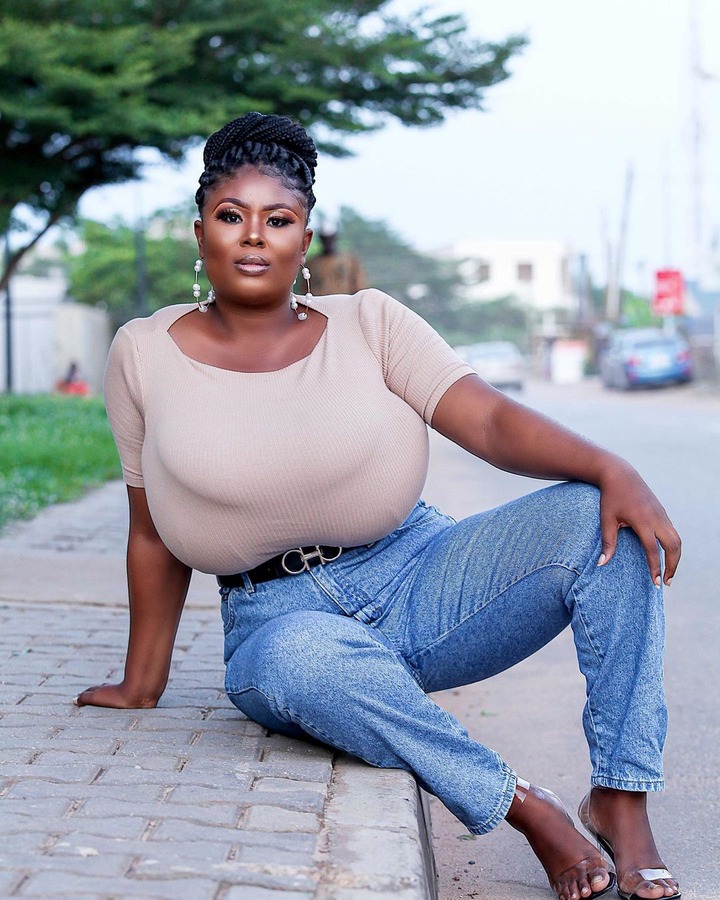 Ghanaian Actress, Model, Entrepreneur, Video Vixen and Influencer. Queen Patricia Amoah. Known on social media by Queen Paticia Amoah have come out to say she has dated over 150 men, so far in her life.
According to the Ghanaian Actress, she made it known that she got to realize these men were after just one thing, which is her endowed chest. This is claims is their purpose for coming into her life.
The actress made this known while on an interview in Ghana, she said although she has dated over 150 men, she however didn't make out with all of them noting that immediately she figures a man is after her 'water melon' she changes course.
Before now, everyone knows Pamela Odame holds the record of the lady with the most endowed chest in Africa, but right now, I feel that record has been broken by Ghanaian Actress Patricia Amoah.
Pictures of Pamela Odema: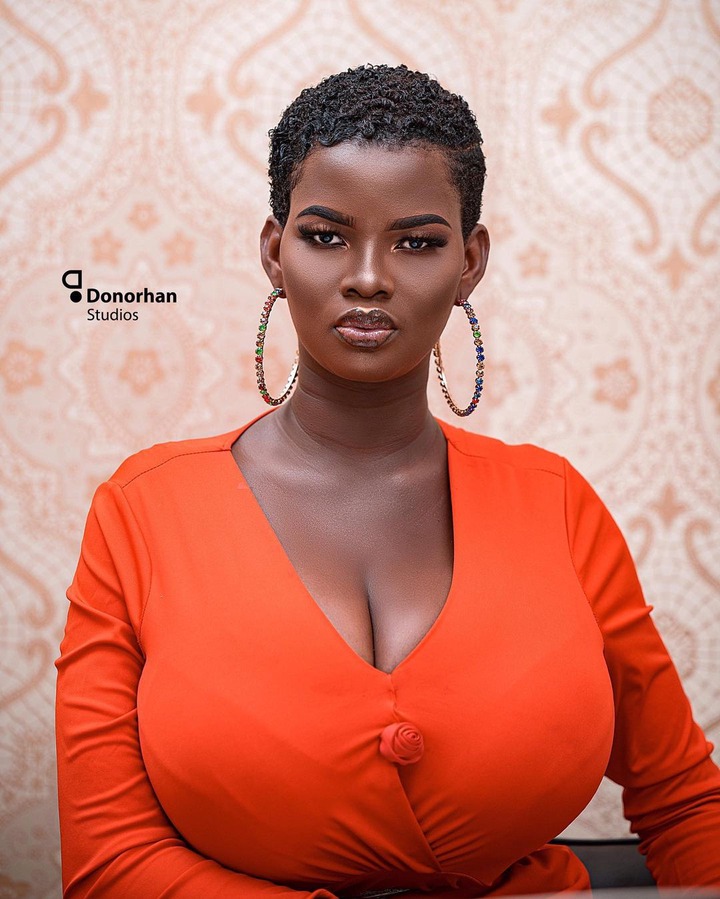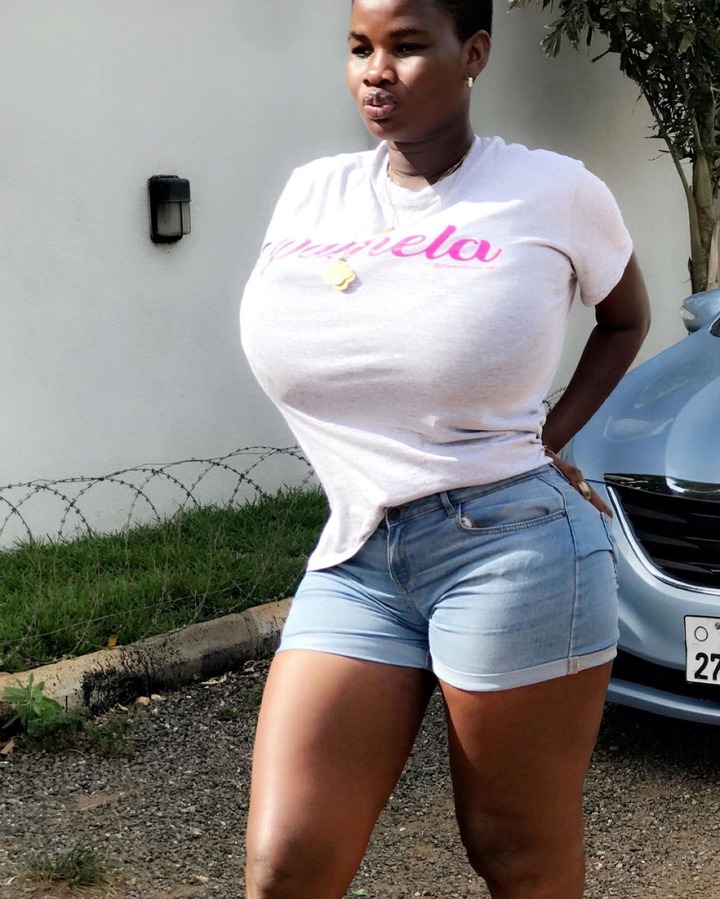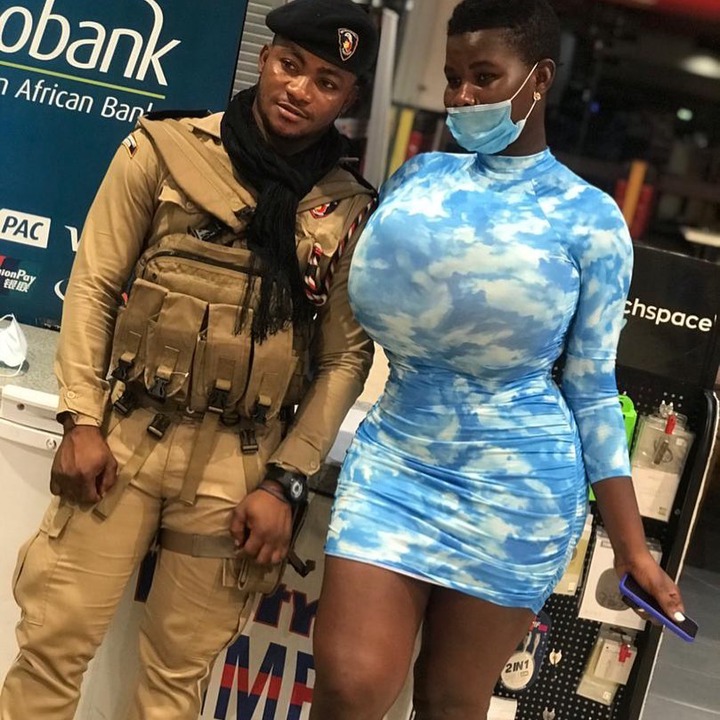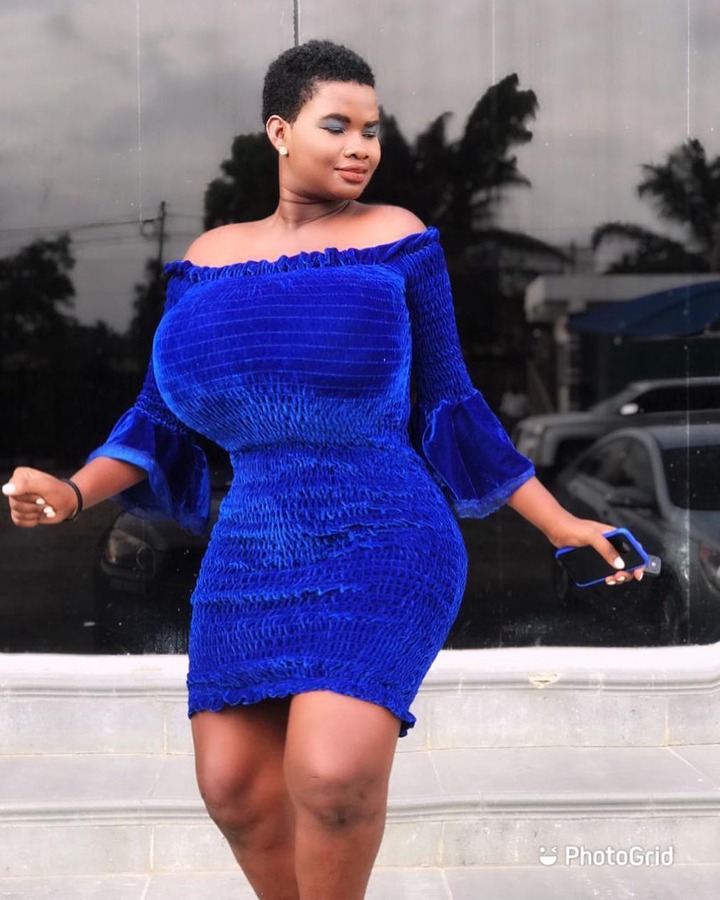 Actress Patricia Amoah who is not only pretty but equally endowed and knows it flaunts it all the time on social media. Well it is not easy to be that blessed. The actress during the interview also narrated how she almost suffocate a man with her 'water melon'.
See Pictures of Queen Patrica.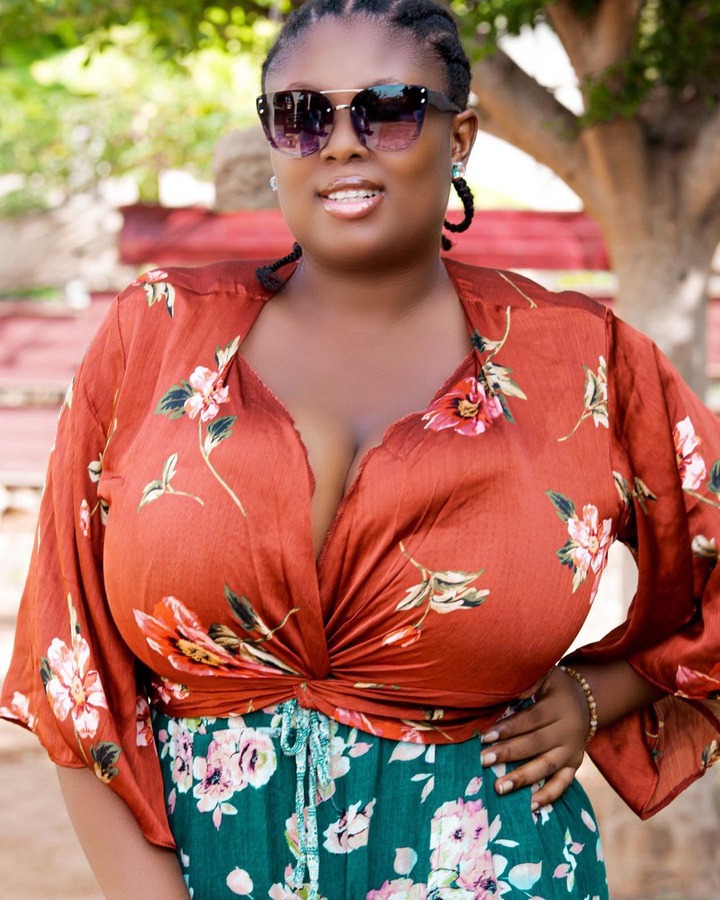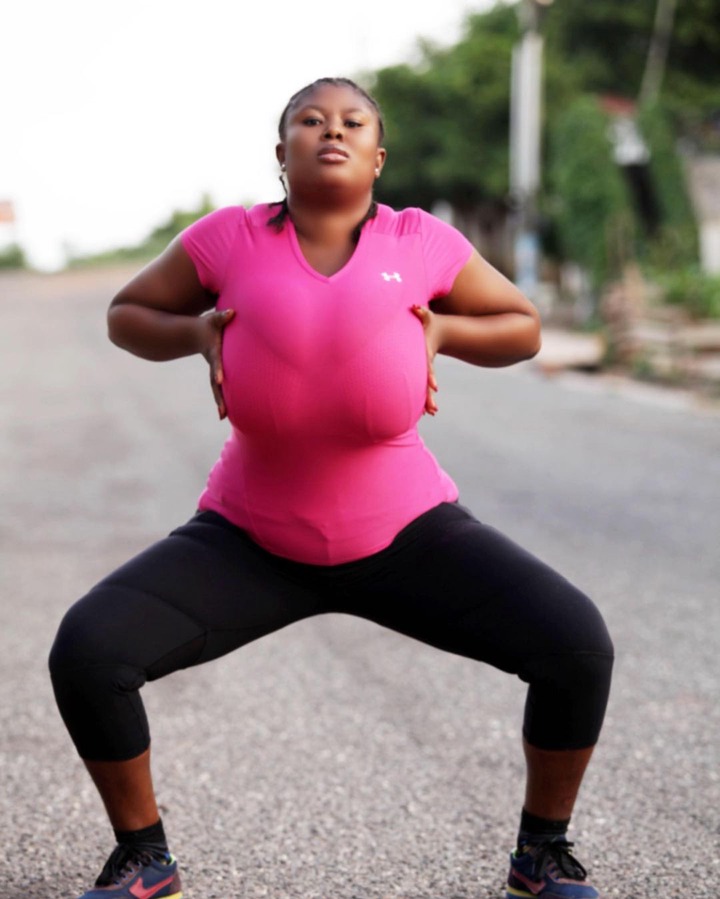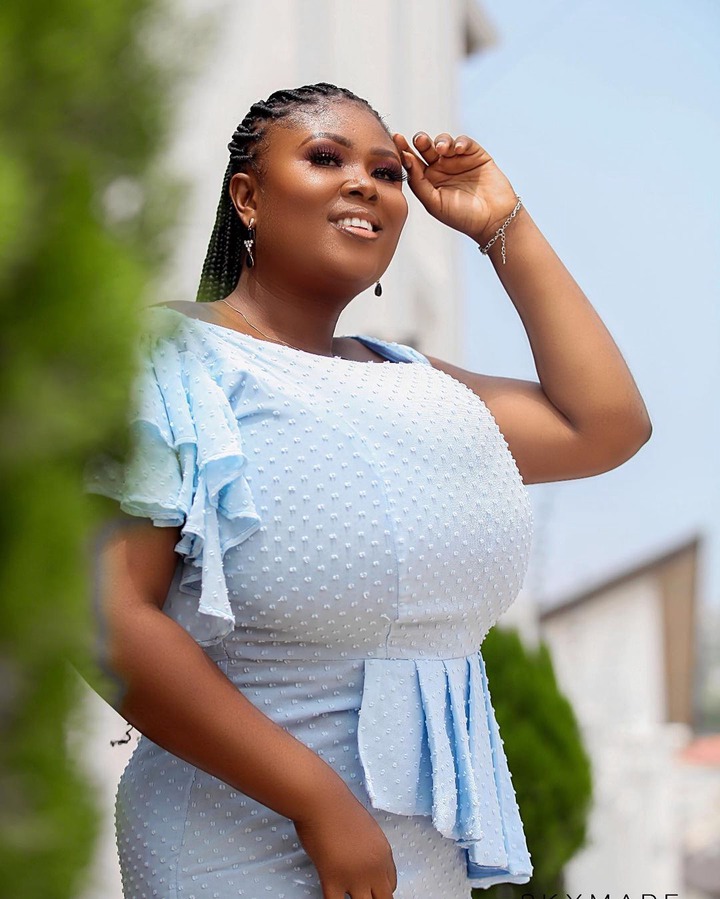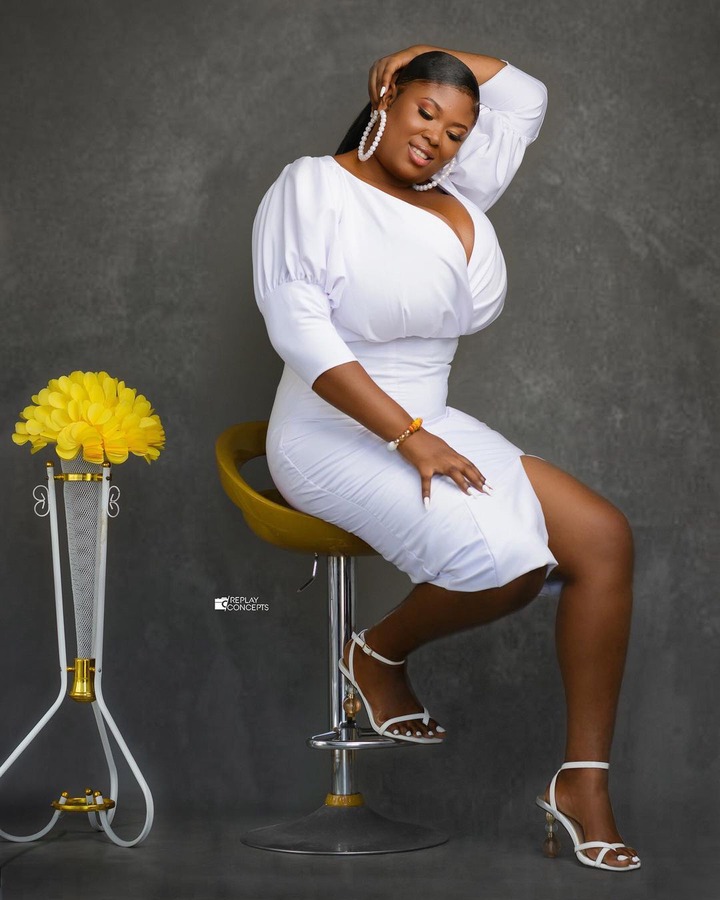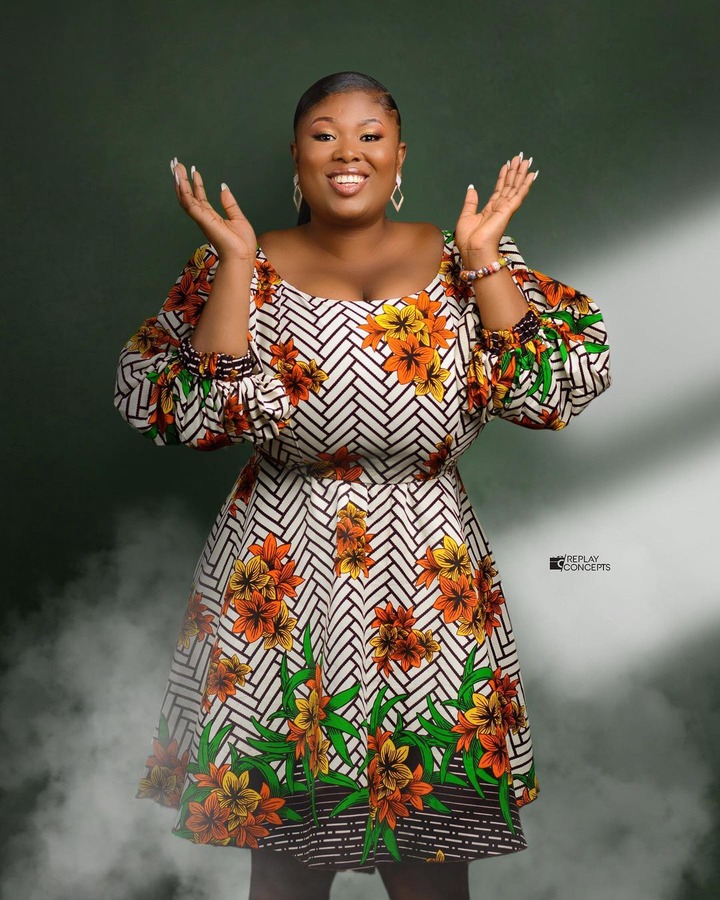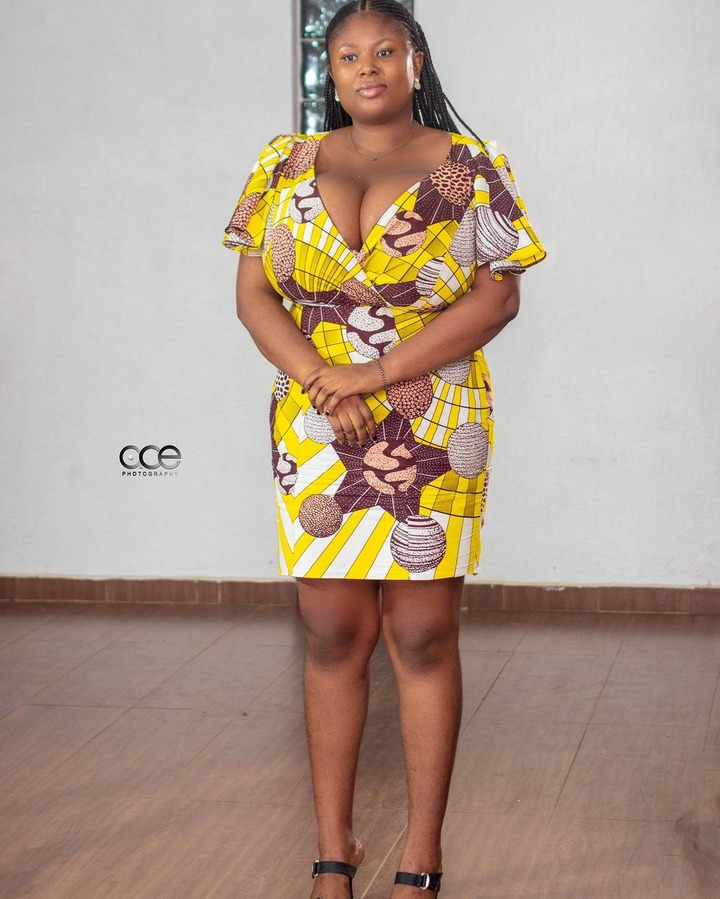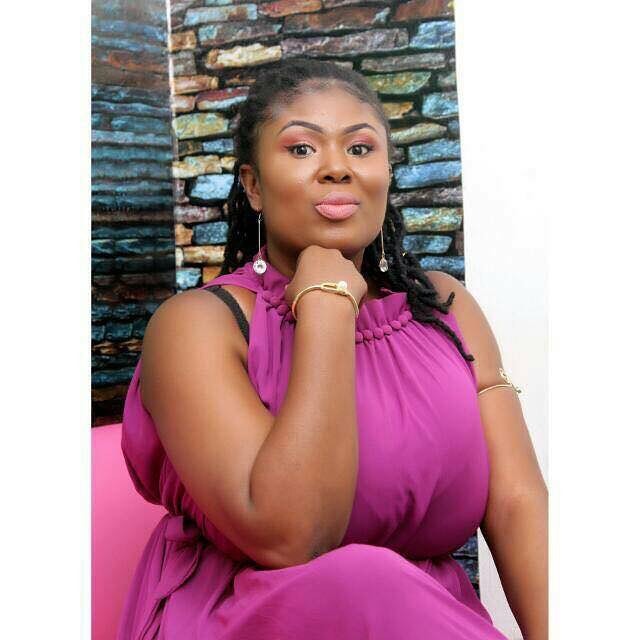 Drop one word for Queen Patrica's beauty.
Content created and supplied by: Kayceejournalist (via Opera News )