Meet beautiful popular Nigerian Online comedian, content creator, and cinematographer from kwara state, Akpaokagi Adedoyin Maryam known as Taaooma.
Taaooma was born and raised in Ilorin, kwara state capital, where she had her early education.
Taaooma is known for her comedy style of making jest of Nigerian mothers.
She emphasize on the unique manners African mothers respond to the actions of their children.
She took to her Twitter page to post few beautiful pictures of her.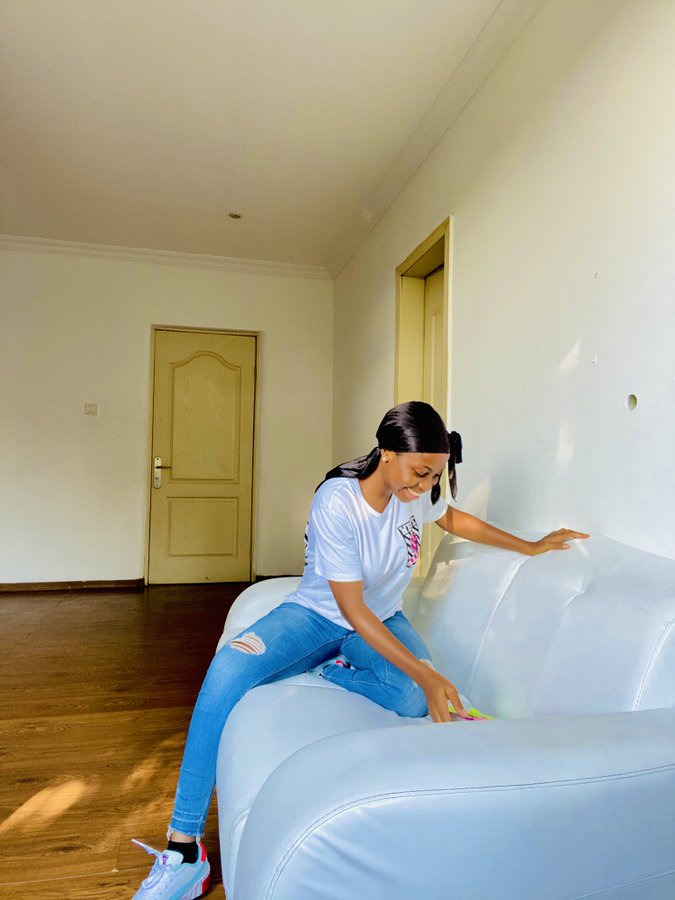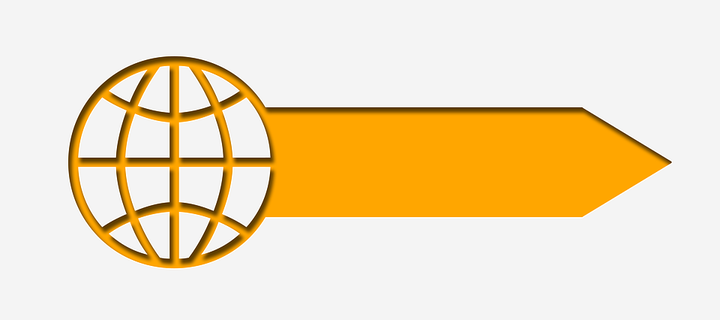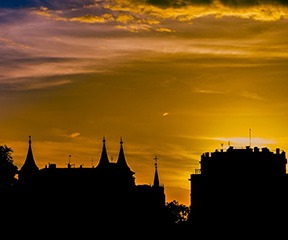 Here are some of her fans reactions to her pictures.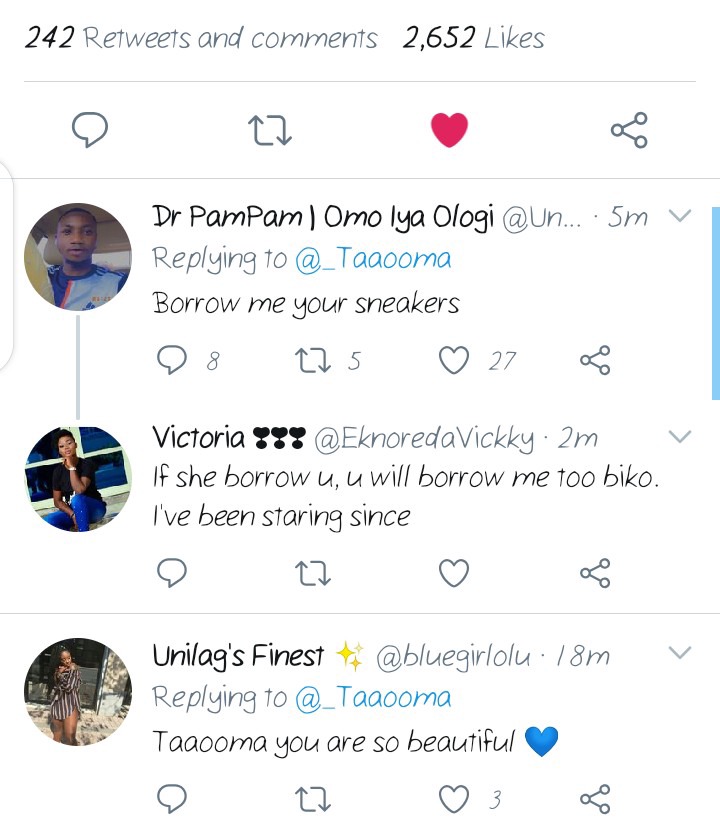 From one of her fans she got the "Taaooma you are so beautiful". She makes people laugh, she is very charismatic in her comedy play.
If she has ever made you laugh, please give her a love reaction in the comment sections.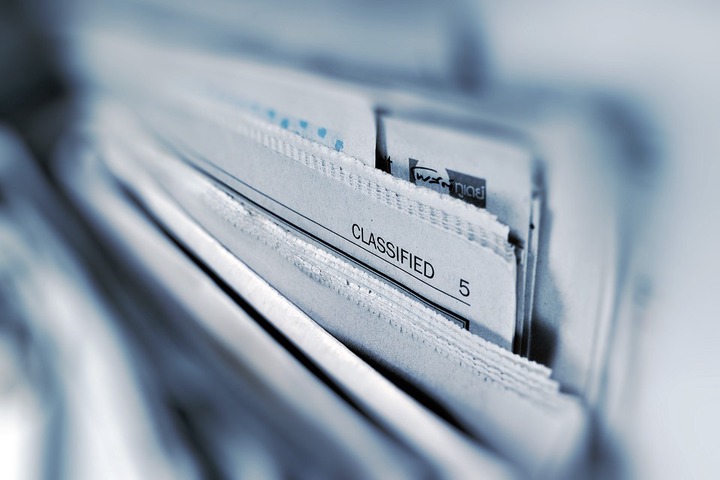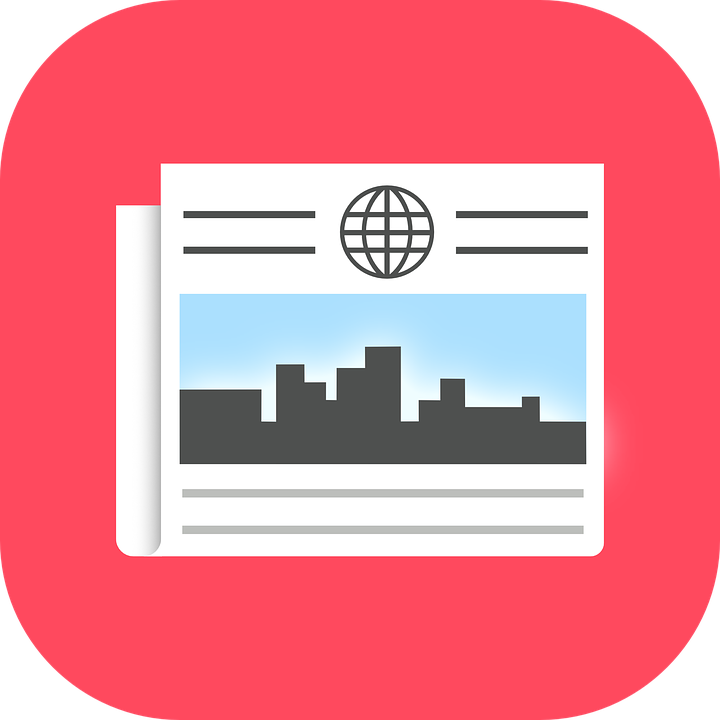 "I made this song for tao last month but she didn't end up seeing it," from a fan named Freshy.
Adedoyin was discovered by her boyfriend who encouraged her to start doing her own comedy skit.
Content created and supplied by: Flipy (via Opera News )