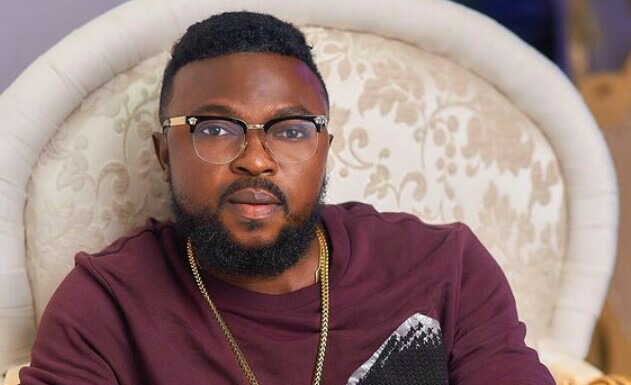 When people speak about movie actors in Nigeria, who they believe are not financially okay, definitely Yoruba movies actors names are going to be on their lips. This article will be centered on one of the Yoruba actors, whose are doing well in the industry, his name is Kola Ajeyemi.
Kola Ajeyemi was born on the 15th of January. He is an Indigene of Oyo State. Kola Ajeyemi became a film maker over 7 years ago. He has taken part in Yoruba Movies like Alaamu Olorin, Ado Agbara, Kayefi Nla, Adayeba, Bi Won Ti Se Lorun (where he acted as Jide), Folajomi and so on. Kola Ajeyemi has been in Yoruba Movies with fellow colleagues, of which Olu Olowogemo, Ore Ogundele, Jaiye Kuti, Taiwo Idowu, Akeem Adaoran, Wunmi Ajiboye, Kayode Akindina, Ireti Osayemi Bakare, Monsuru Ijayegbemi and so on.
Kola Ajeyemi is happily married to fellow colleague, Toyin Abraham and their Union is blessed with a child. With the below photos, Kola Ajeyemi will definitely be mention, when it comes to naming rich Yoruba actors.
Kola Ajeyemi Photos »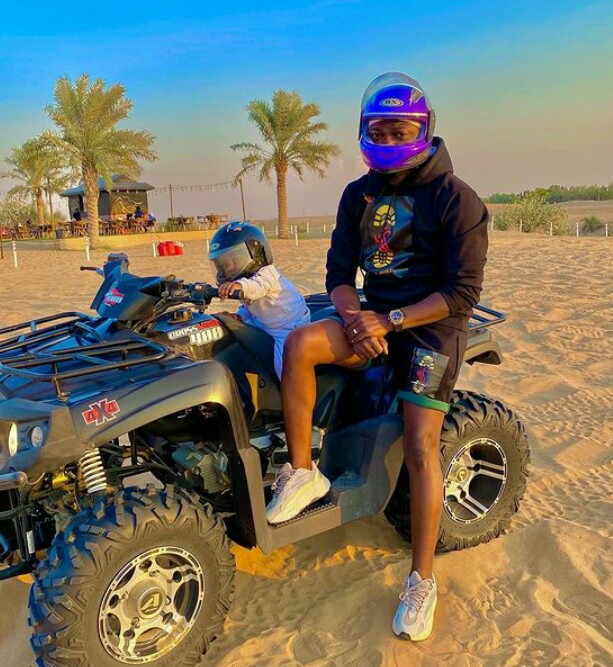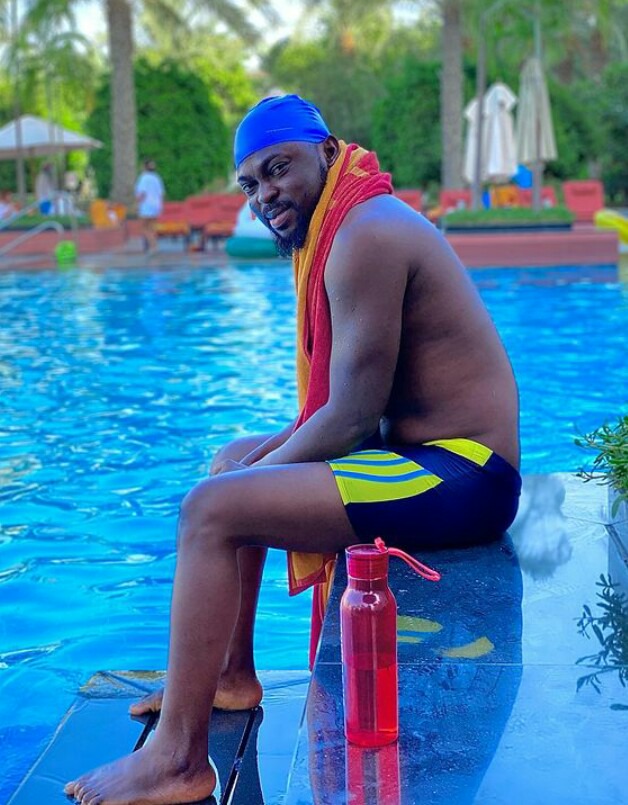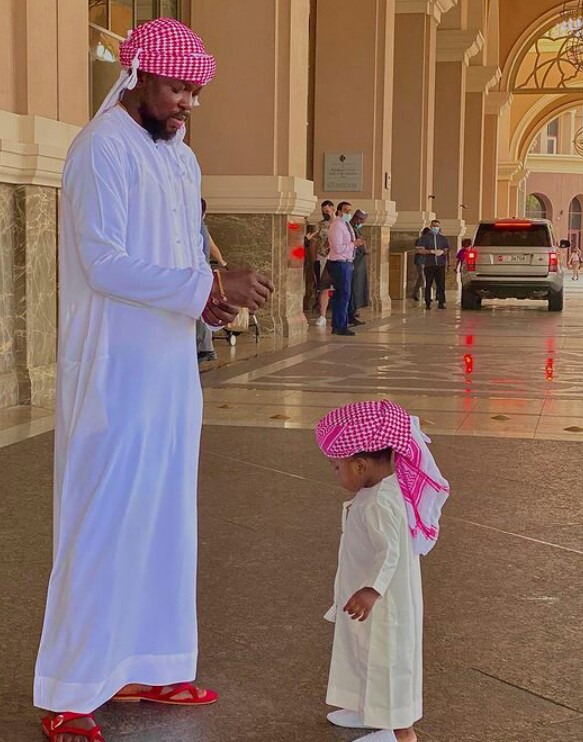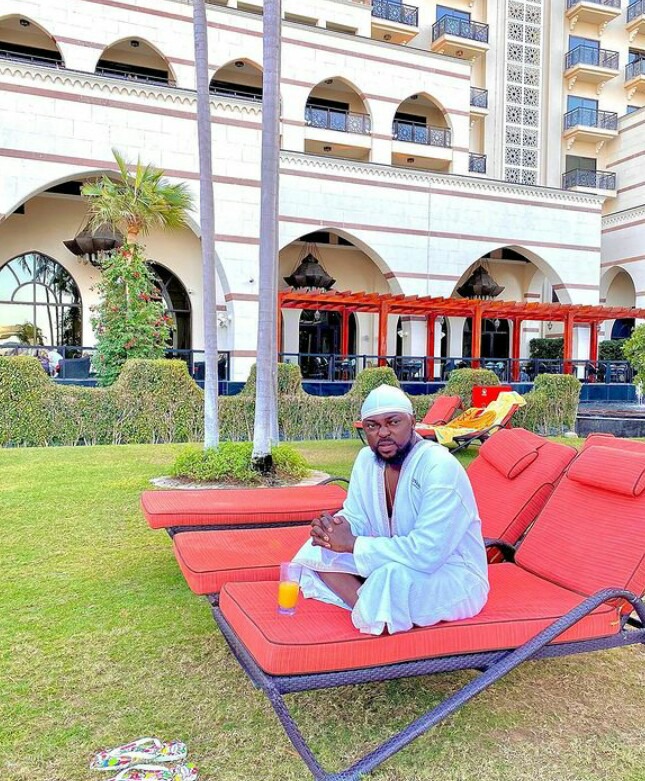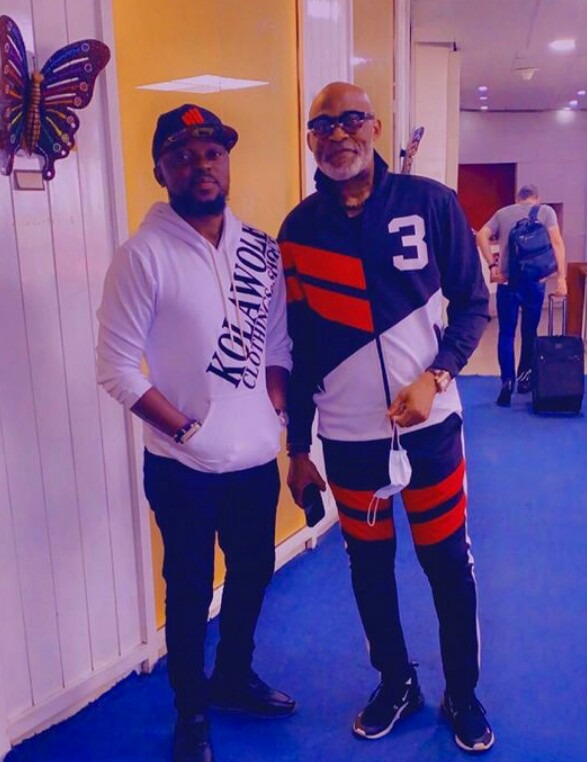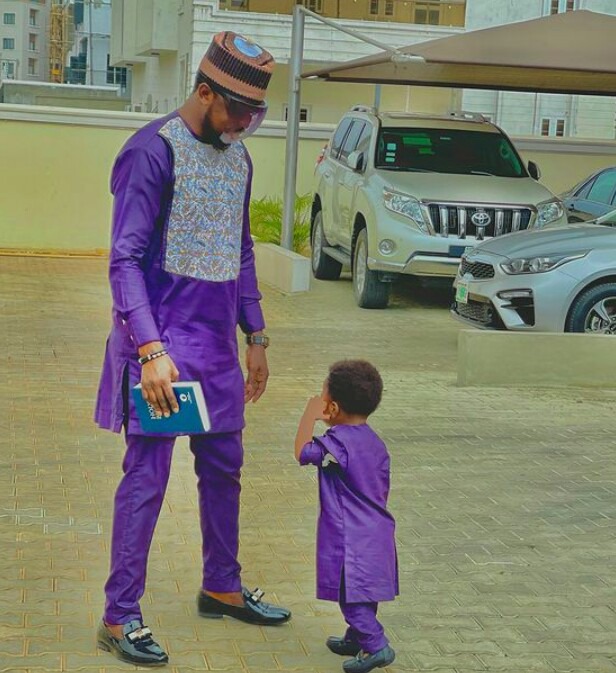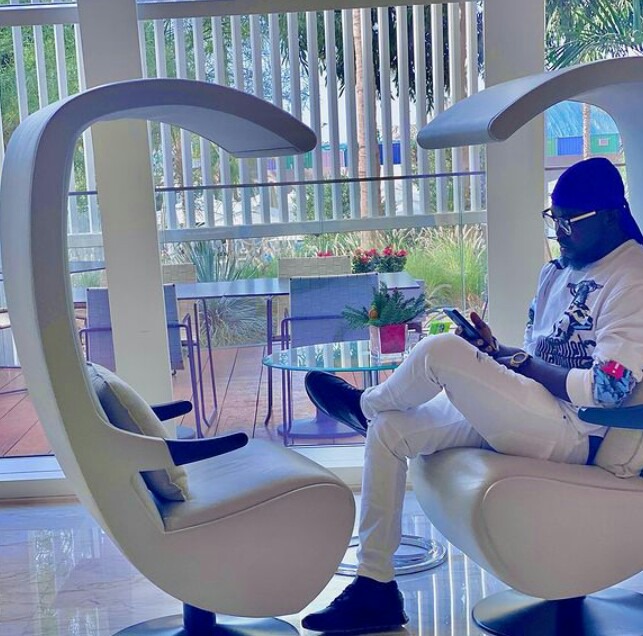 Content created and supplied by: Biggiplanet (via Opera News )