Mohammed Abdulai popularly known as Aboki Tor Jar/Father DMW is one of the amazing skit maker in Nigeria. FatherDMW unique skit makes him stand out from all the skit makers in the country and many really loved the acquaintance of 30BG Boss, Davido.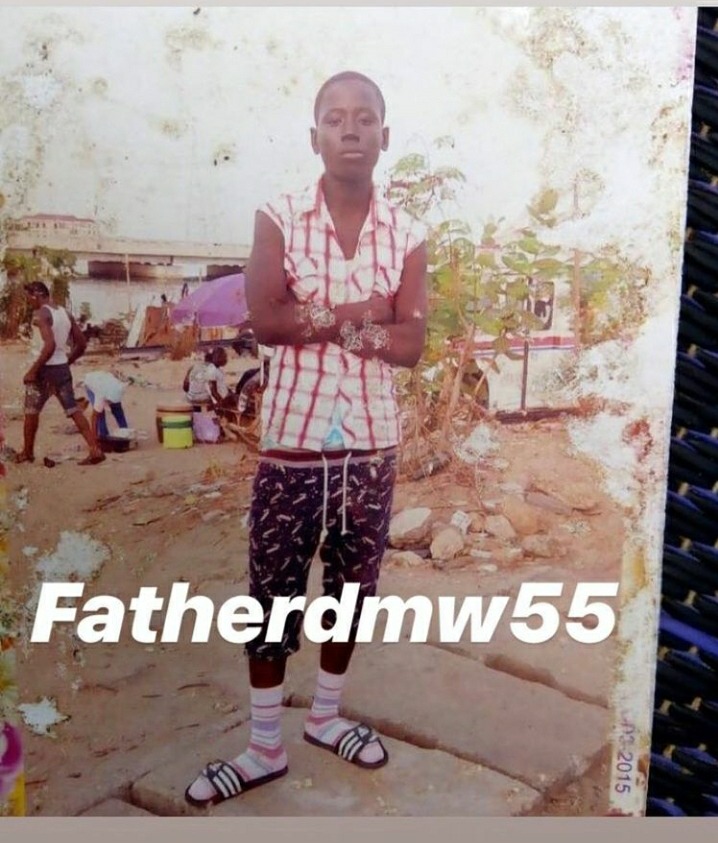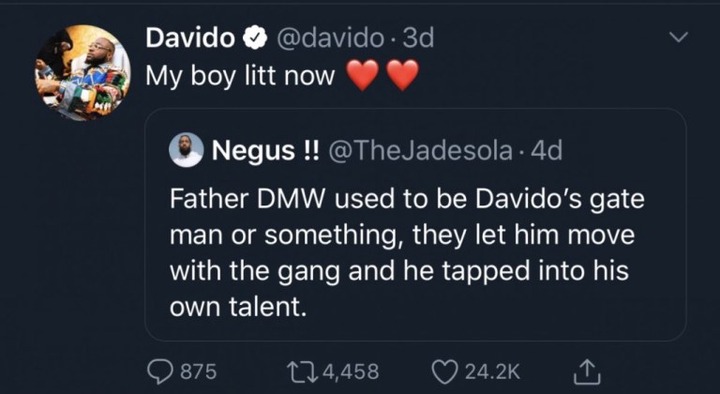 Accodring to reports, after arriving in Lagos, FatherDmw who was a bike rider was fortunate to meet Davido due to his close relationship with one of Davido's crew. He told Davido that he need a new bike and needs to continue his education. Davido bought the bike for him, and also pay for his school fees and later integrate him into his crew and since then, FatherDmw became a sensation. FatherDmw story is from grass to grace as he was formerly Davido's alleged Gateman, and a bike man, run errands for the crew before he was integrated into Davido's crew and became one of the hot big boys in Nigeria.
Funny Pictures of FatherDMW;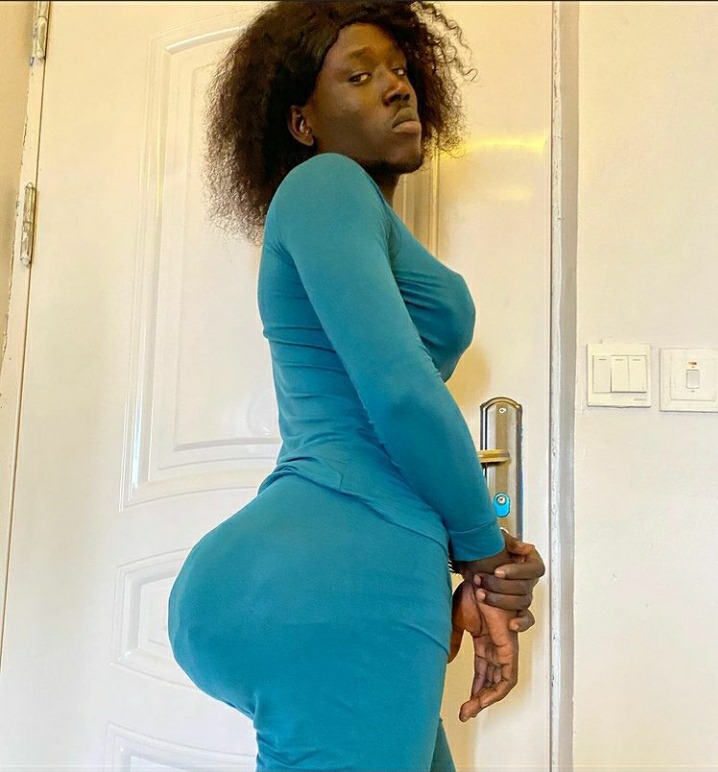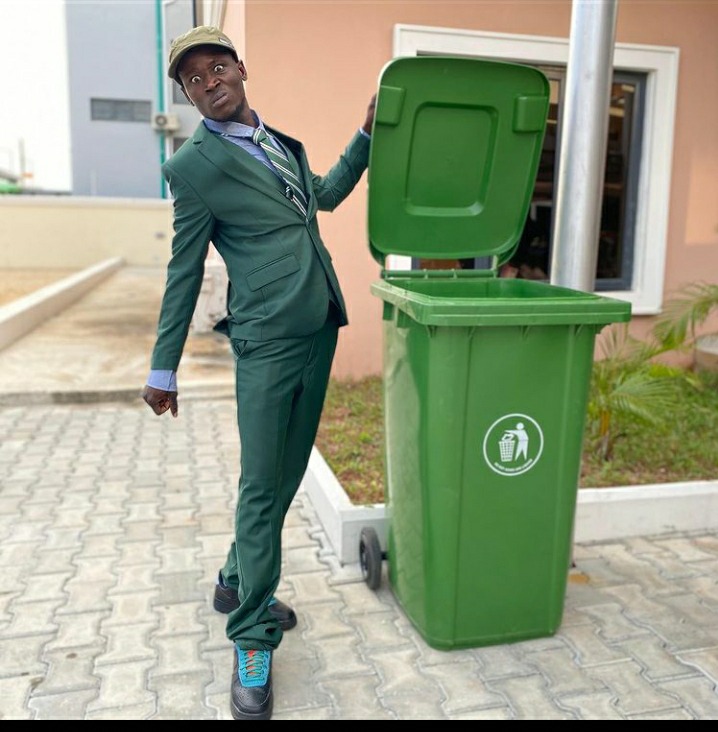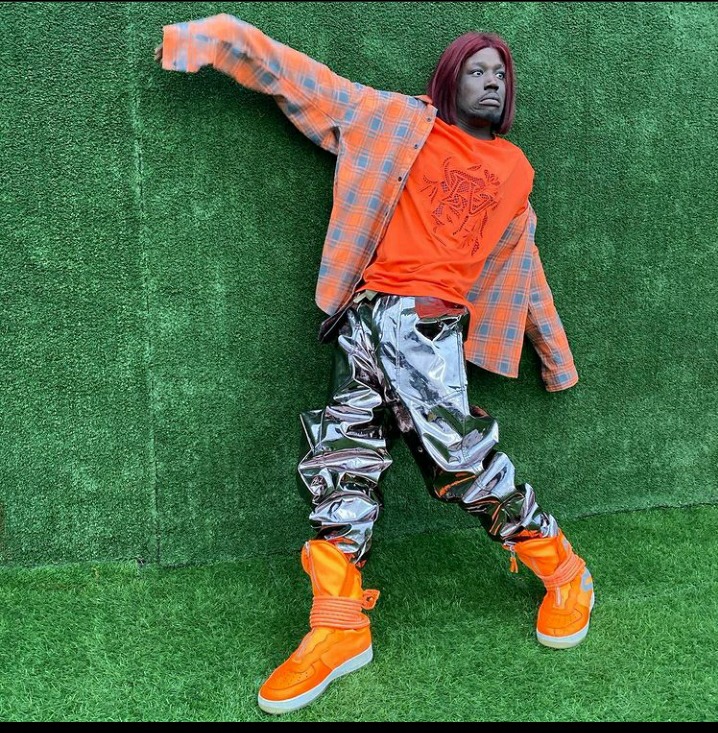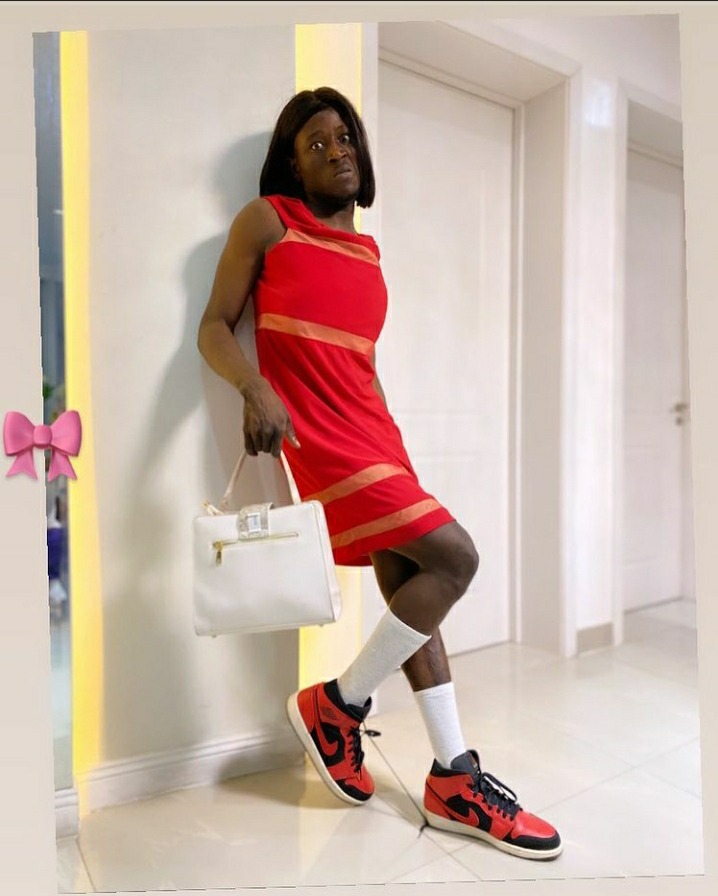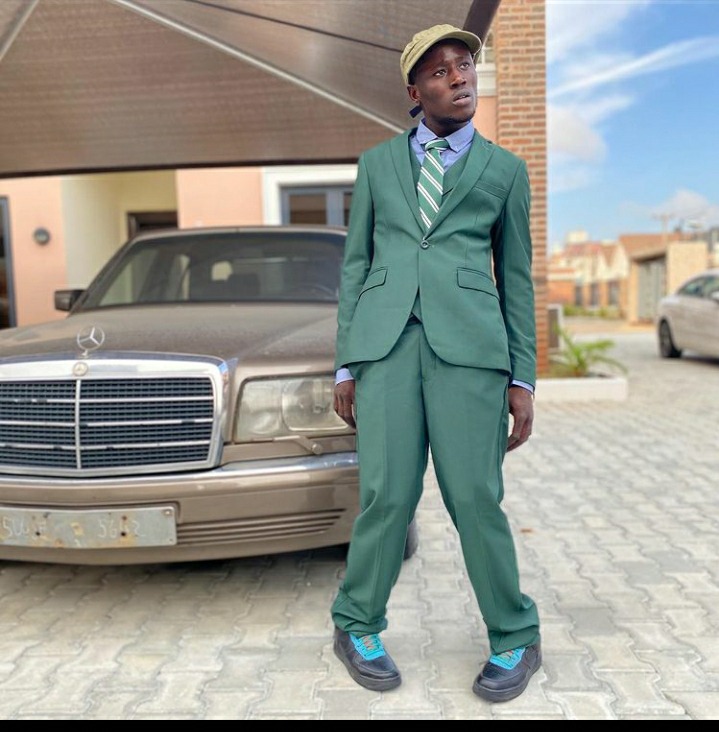 FatherDmw is a Nigerian, a comedian, artist and content creator. He was born in Borno, and spent most of his adulthood life in Borno, Gwoza Local Government Area and according to reports and recent Instagram post, FatherDmw was born on 1st of February, but the year was not ascertain. Due to the Boko Haram crisis in Maiduguri, FatherDmw escaped the state disguising as a woman, ran to Lagos to start his life anew as he said that life was not sure in Borno, and anything can happen in just a minute. He revealed that his determination to succeed in Life brought him to Lagos.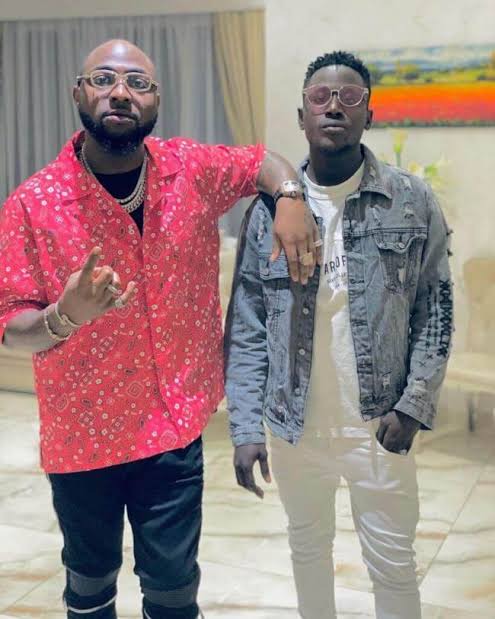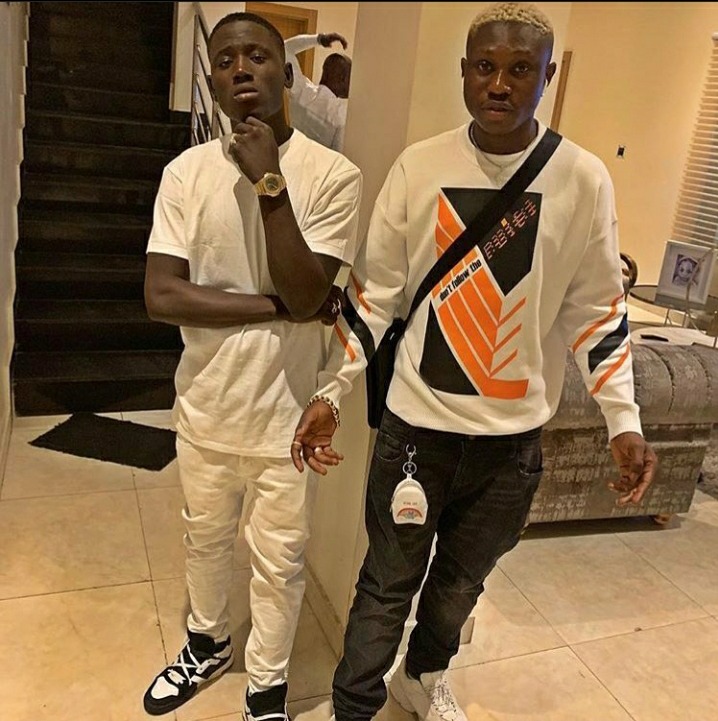 For all his fame, and celebrity status, FatherDmw has Davido and Zlatan to thank as he called Davido his Godfather on Earth, and Zlatan his Godbrother on Earth.
FatherDmw enjoying life with cars, tours around the world;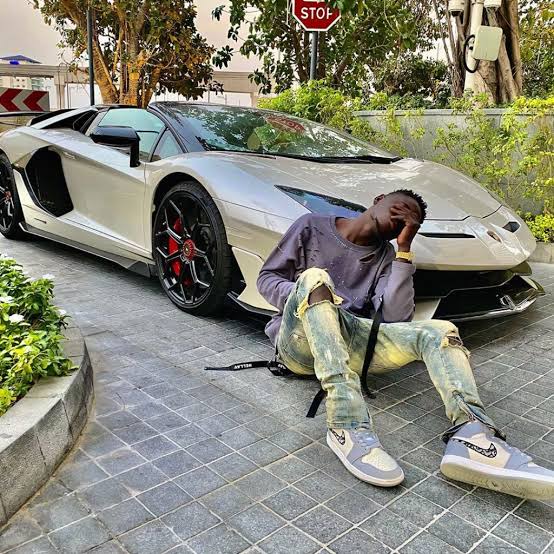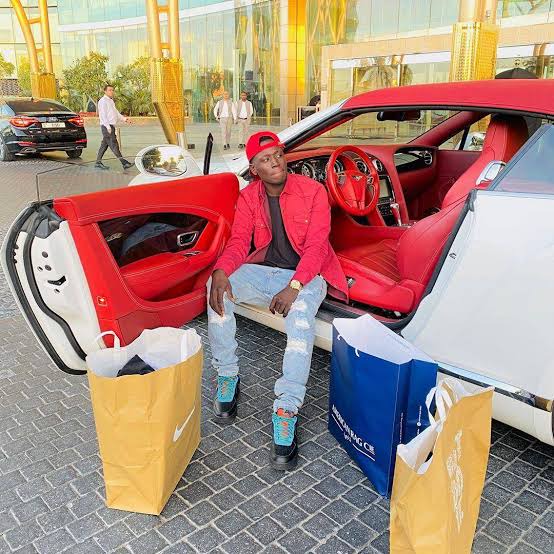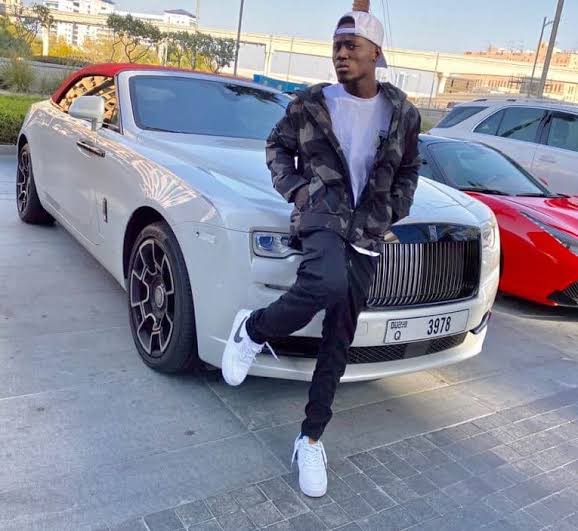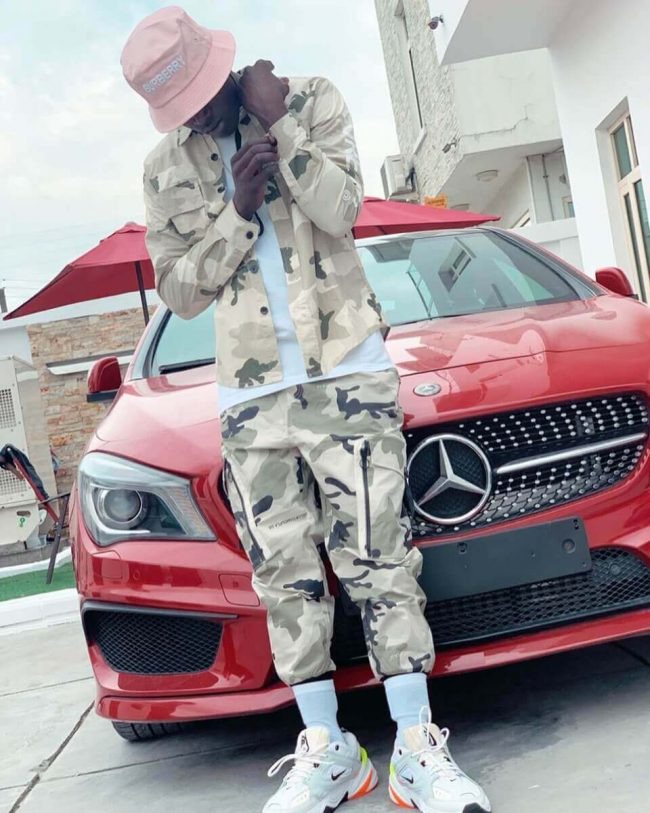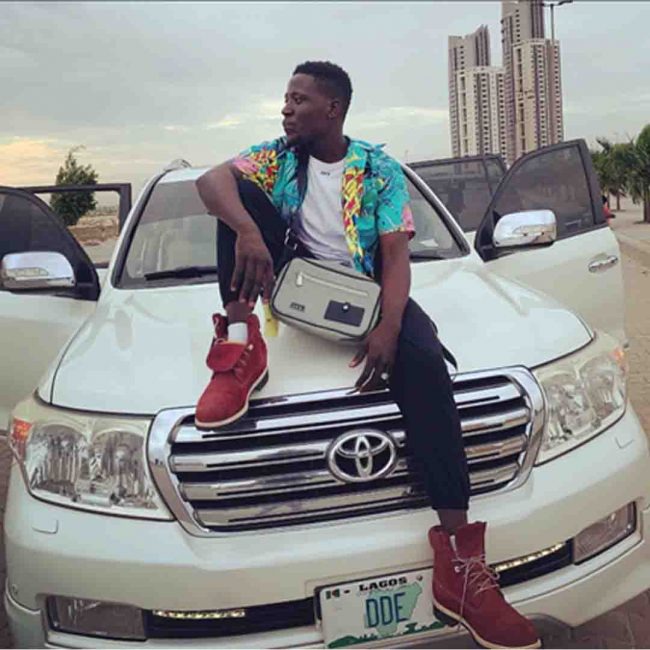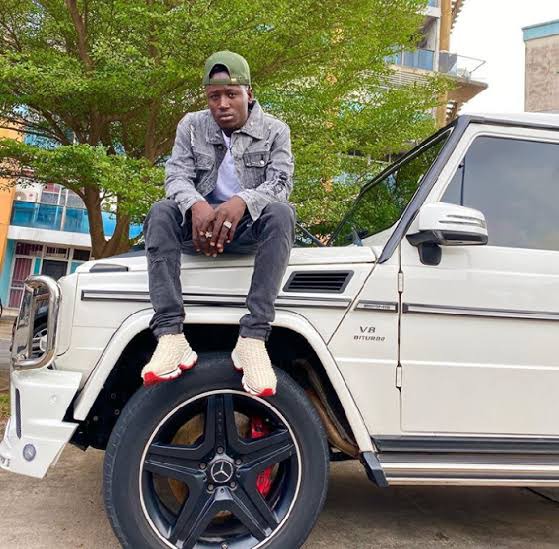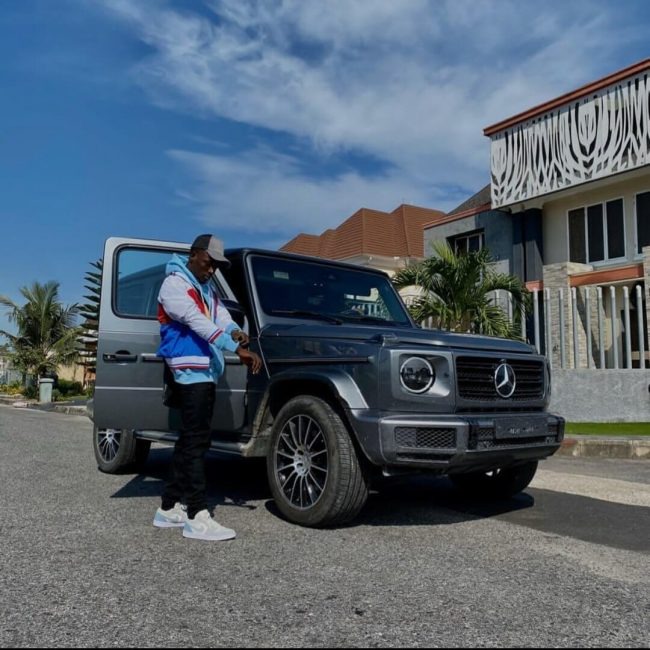 Now, after his integration into the crew, and became Famous, FatherDmw lives a great life for himself. He goes to Dubai, Canada, Miami and the likes to enjoy himself, do skits and roll around with popular celebrities.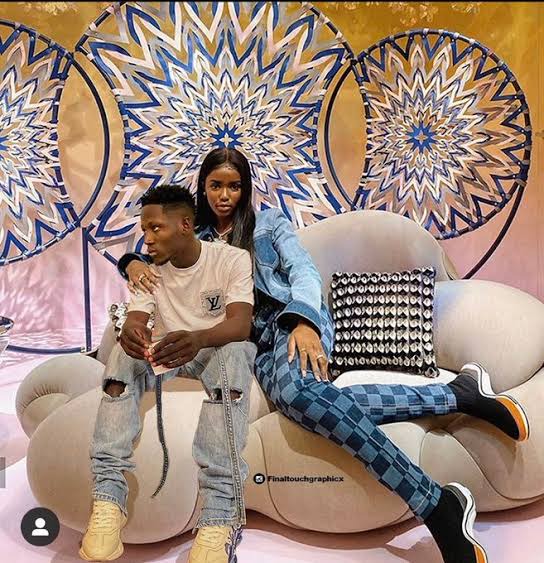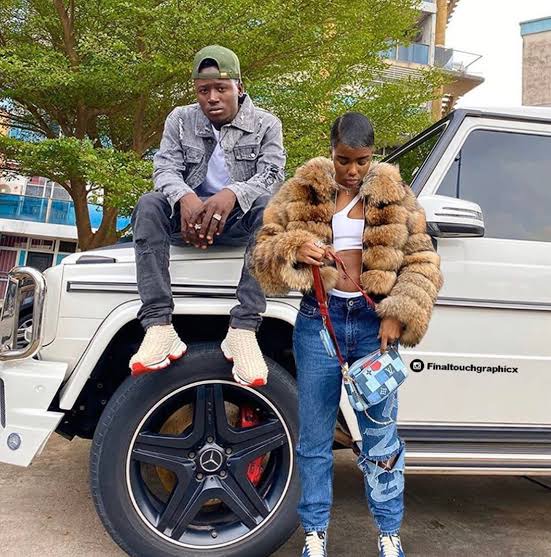 FatherDmw even become more popular for his video live session with an American Lady, Eva which really got many reactions from Nigerians. The video was hilarious and made Nigerians even love FatherDmw more.
More Pictures of FatherDMW;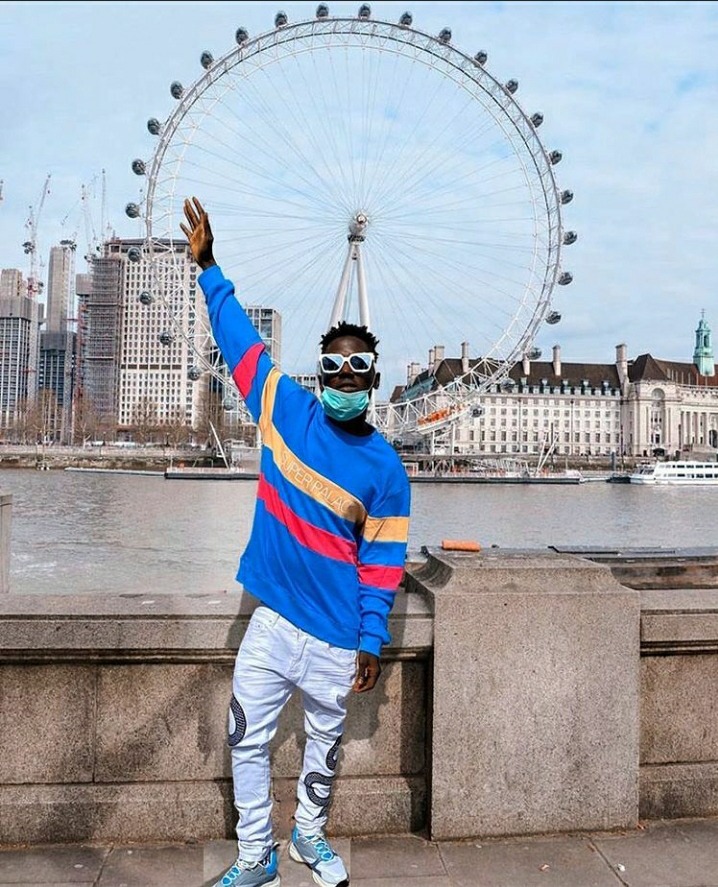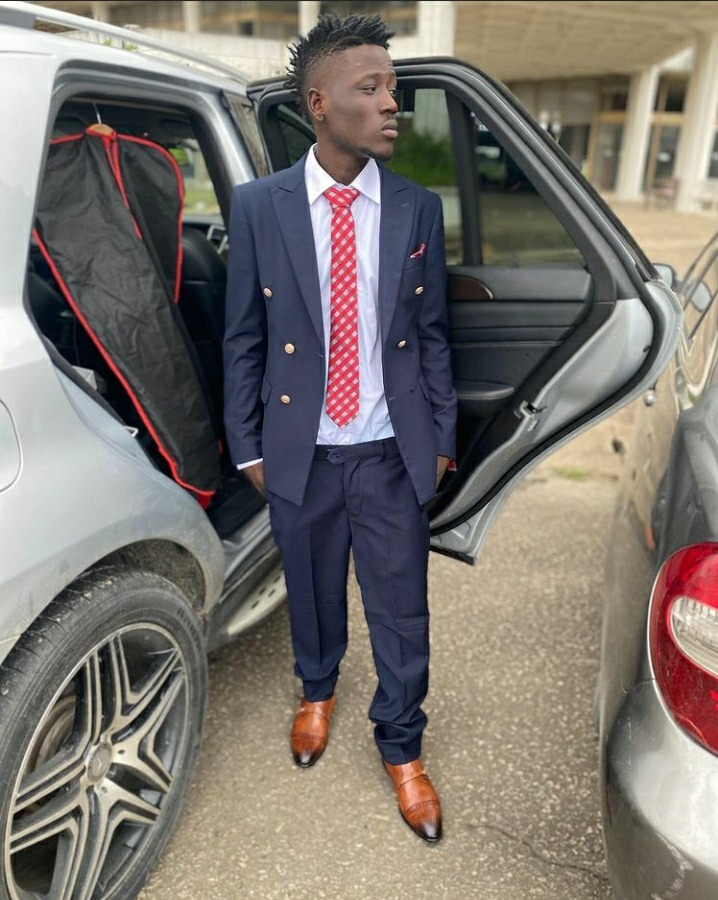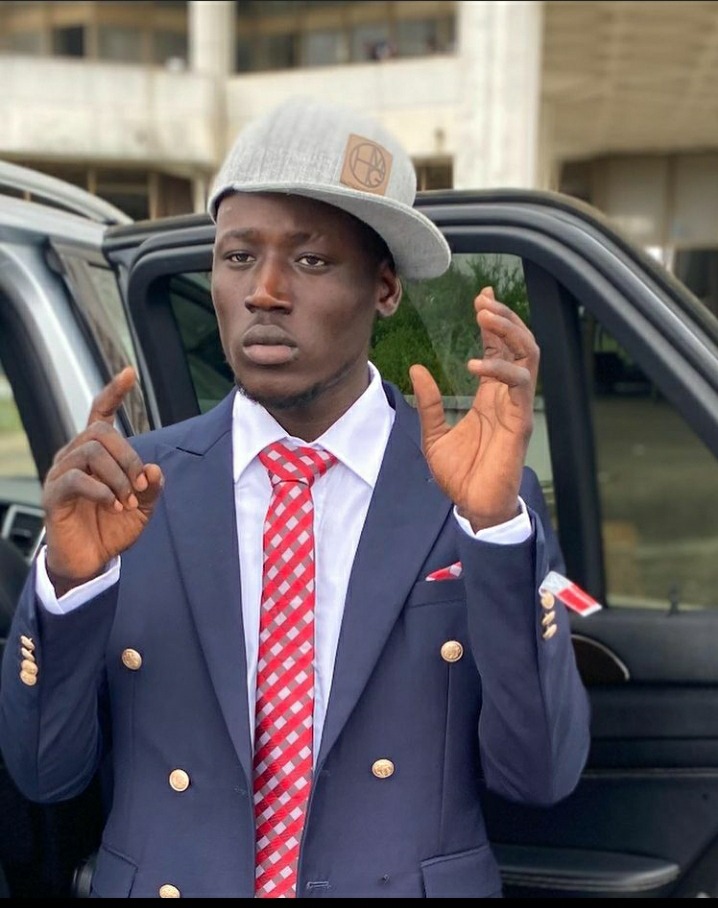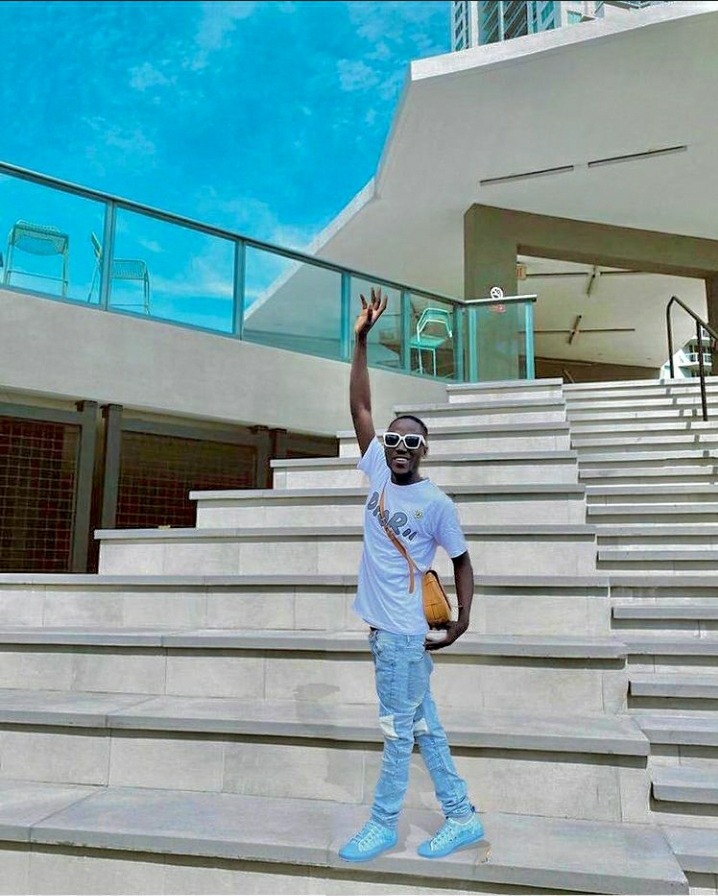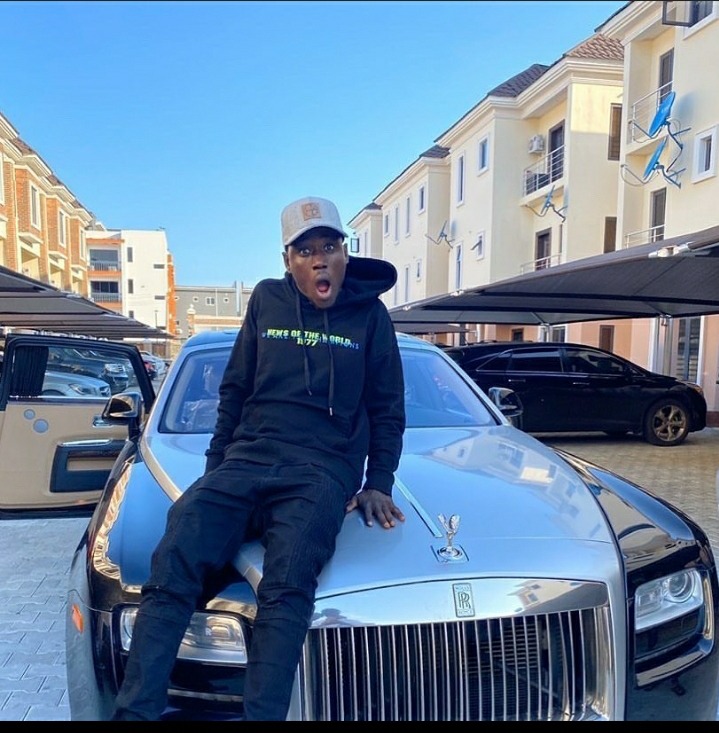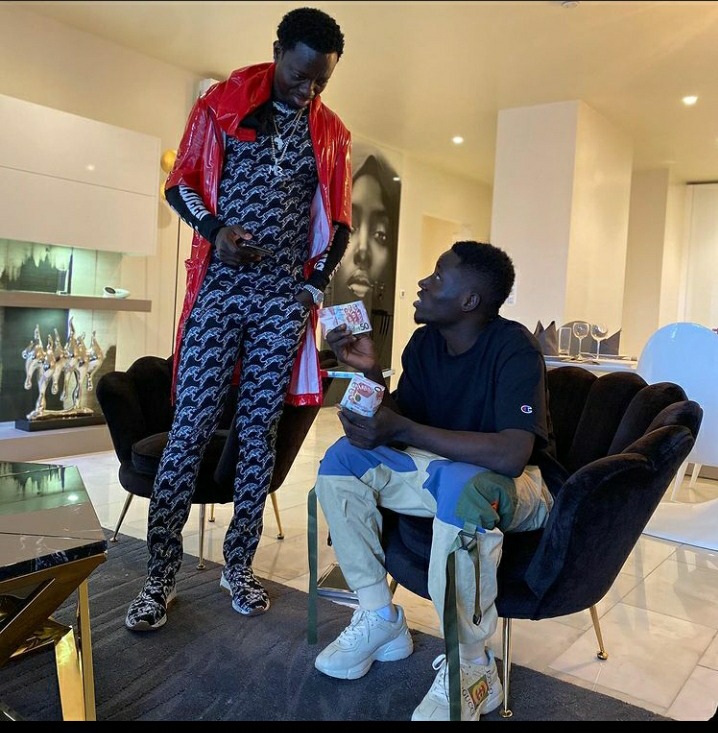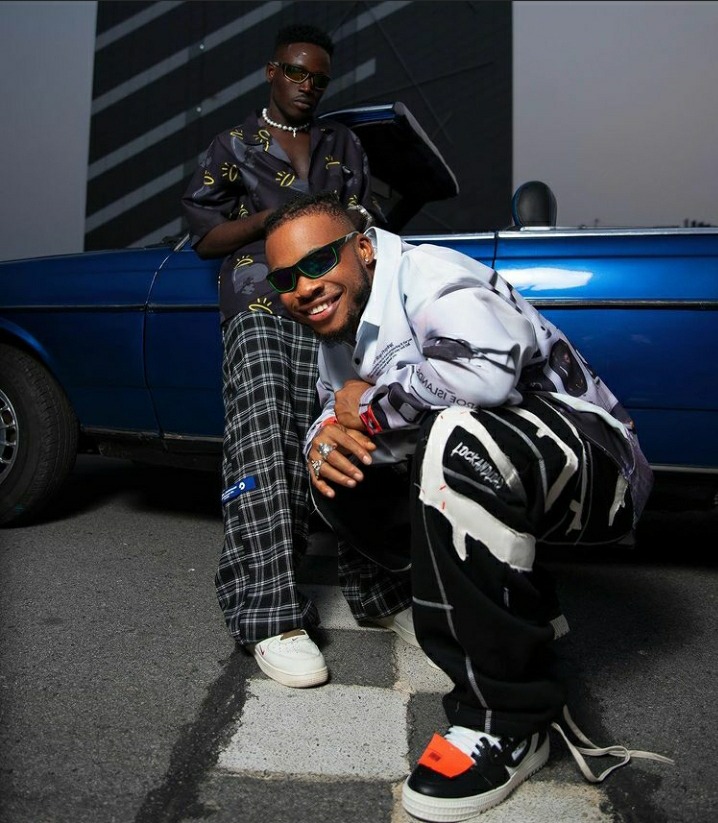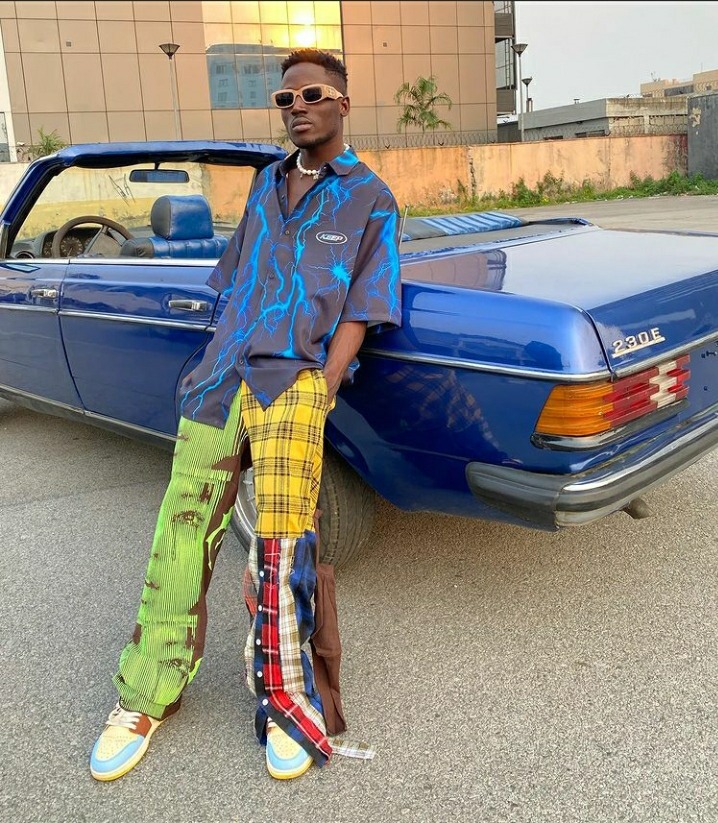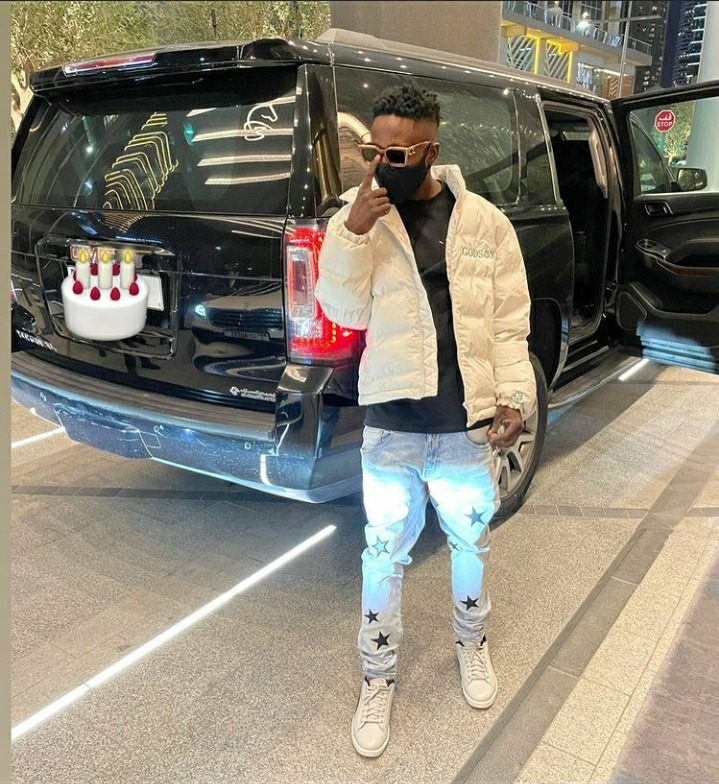 Davido is really one of a gem, and his principle by we rise by lifting others made FatherDmw the kind of man he is now.
FatherDmw story is really from Grass to Grace.
Content created and supplied by: AdeotiZeez (via Opera News )