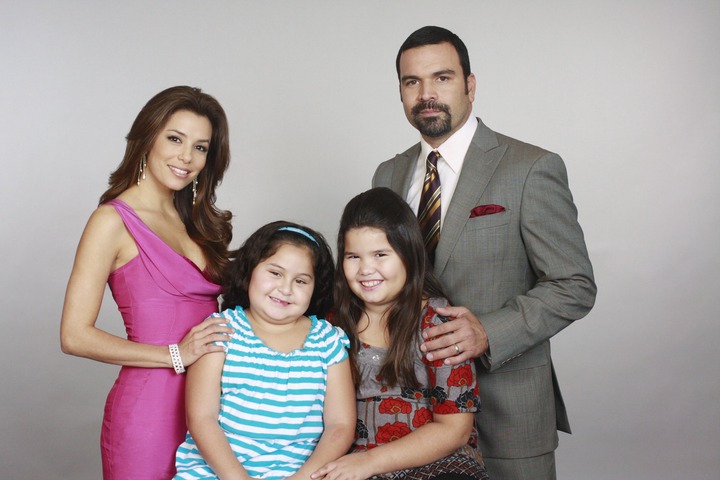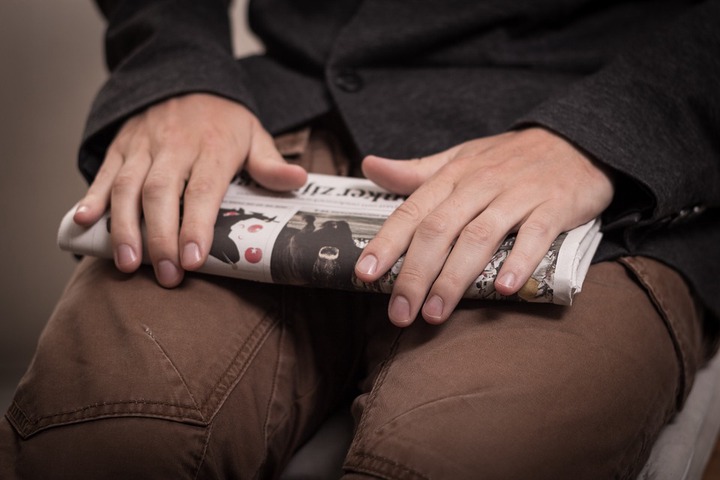 Following the trend of how the model of beauty has evolved within the centuries, it has become almost dreadful to be a plus-sized woman in the 21st century. 
This article discusses the advent of the perception of beauty and how Madison De La Garza, Eva Longoria's daughter in Desperate House Wives, made a mark by creating her own definition and forcing others to appreciate her appearance.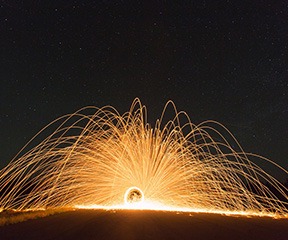 Taking a profound look at the evolution of beauty and how it had been perceived from older centuries, you will come to understand that the model of beauty is dictated by people with superior access to achieving a particular beauty trend.
This is to say that beauty is seen, depending on how a group of people in positions of fashion pronounce it.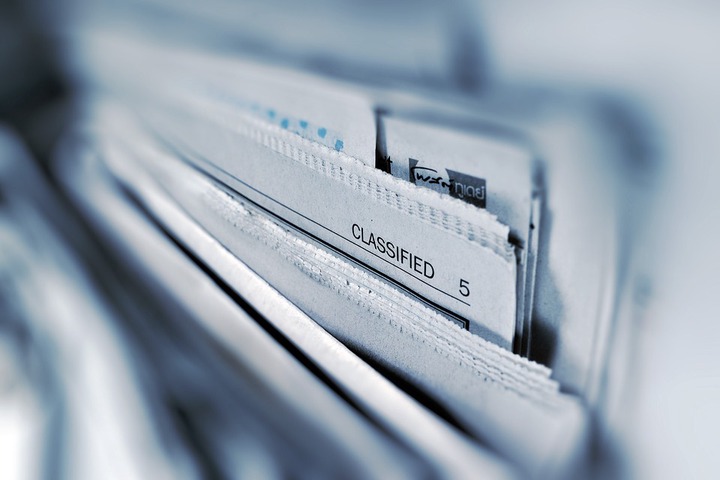 In retrospect, those who could afford to purchase corsets in the 19th century, twisted the minds of people into thinking that they were not beautiful, if they couldn't achieve a fragile waist, appearance.
Going forward into our discussion, did you know that within the 17th century, women were proud to be fat?
The idea of having a fatter body was adored. You couldn't win a man with a slim figure.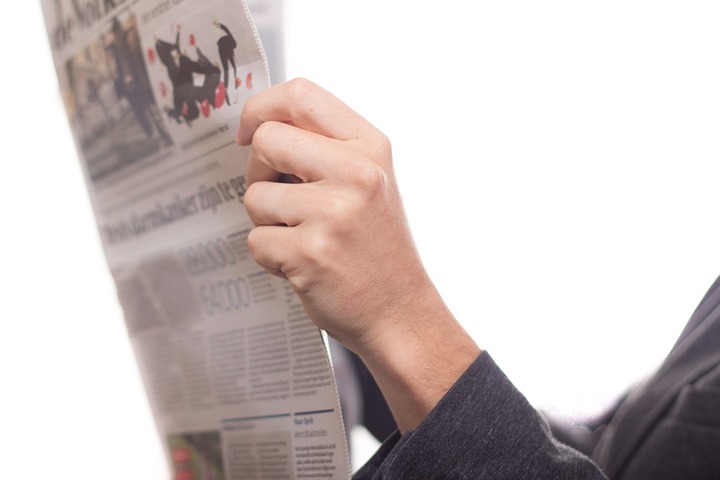 As time went on, towards the 19th century, the concept of beauty began to move towards the opposite of the earlier expectation.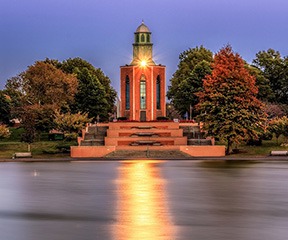 Victorian women started redefining beauty as the appearance of a tiny and frail woman. 
Women in the Royal House could no longer appear in public functions, without wearing a corset to give a false tiny appearance of their waist, gradually the idea of liking women with extra skin began to wane.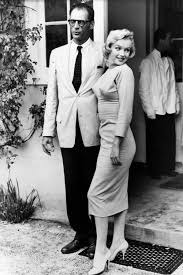 Men's desire for wooing women with slimmer waist increased, forcing the perception of beauty to change in the minds of people.
As we approached the 20th century, the definition of beauty took a another shift.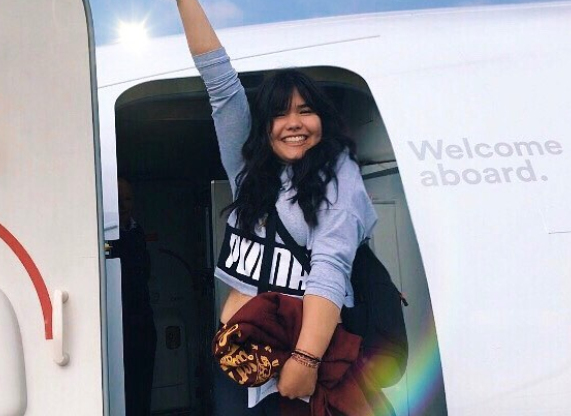 Contrary to the Victorian trend, physically strong and muscular looking women took the stage, this time.
In fact, women covered their waists and appeared in short hairstyles, to complete their masculine looks.
Women became bold, started appearing more in public dancing competitions, contested with men in theatrical features, and participated more in sports.
The ideal feminine look moved away from thin and sickly, to bold and strong, with a subtly male spice.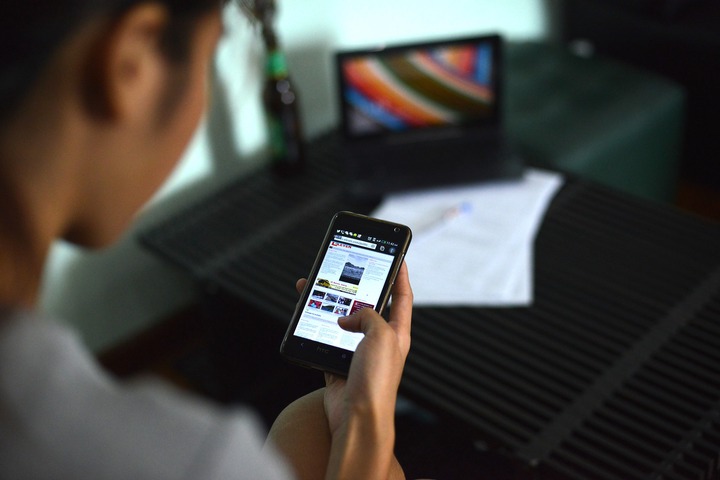 Alas, with the appearance of Marilyn Monroe, in the next decade of the 20th century, the ideal beauty look moved to a "slim top", "round middle", and a "slightly fleshy below", what we call the "hourglass" figure. 
This seemed like a major return of the Victorian beauty perception, or a mix of both the 19th and 20th centuries idea, whichever it was, this new idea lasted till the 21st century, when the ideal beauty look is reflected in a slim and modestly curvy woman.
This has led to a boom in the nutrition regulation and fitness market.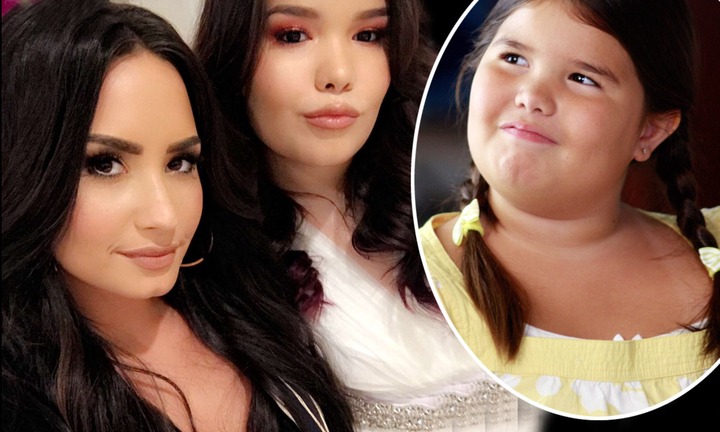 People are more concerned about losing fats, against recommendations for their body mass, than eating healthy and staying fit.
They employ whatever means possible to appear slim to the world, not minding the after the effect it will have on their acquaintances at subsequent meetings and hook-ups.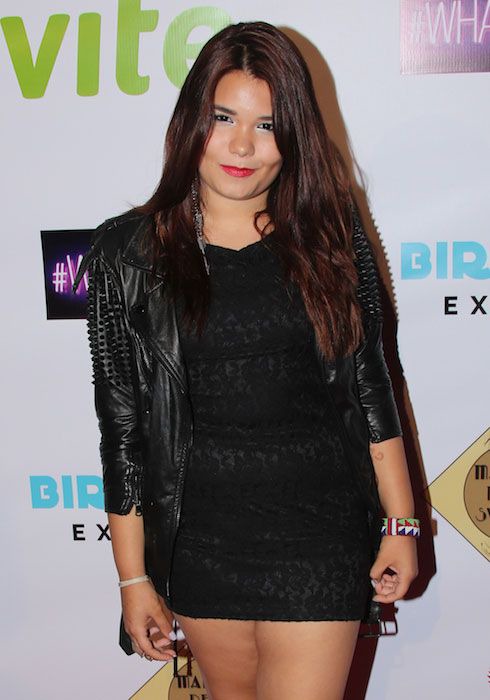 Not in the case of our Wisteria Lane Princess, Madison De La Garza, who graced our screens so many years ago in the ABC drama which came Madison to an unspectacular end in 2012, Desperate House Wives.
She played Juanita Solis alongside TV star Eva Longoria (Gabrielle Solis). The cheeky child with a sedentary lifestyle, who was only exited by eating and sleeping.
It is evident from her figure that; her off-screen lifestyle is not far from what we saw in the series.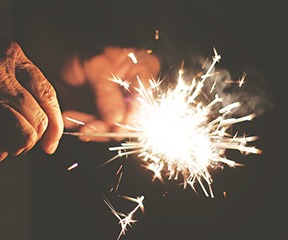 In an interview with Seventeen, Madison De La Garza narrated that her sister goes berserk at her critics when she started receiving unpleasant remarks from online trolls.
"I got a ton of negative comments after I posted a Vine on Twitter where I was cooking with Demi," she said.
 "People made fun of me, saying I had a hunchback. Demi freaked and direct-messaged people to yell at them, and she tweeted at her followers to stand up for me."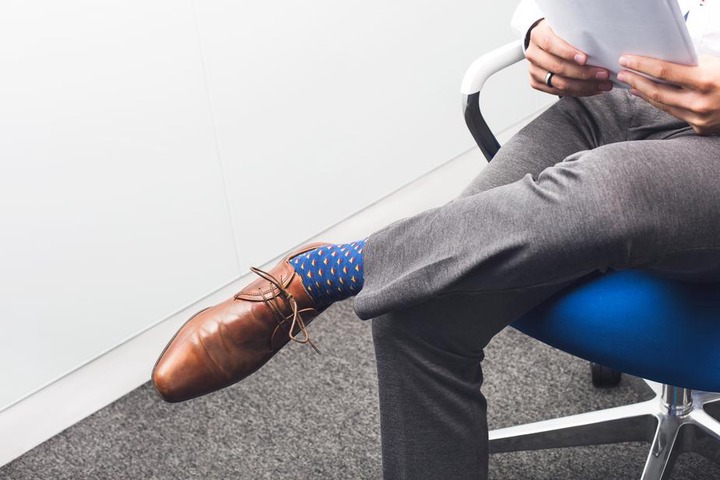 Now that's a trophy sister, one who stands with you through all circumstances, but according to Madison, "it's hard not to take harsh words to heart". 
In a personal essay published by Latina, The Wisteria Lane Child revealed that she started receiving hurtful and loathsome words like "fat," "ugly," and "slut", as young as 6-year-old.
"Once you start questioning the reality of vicious words, it's hard to stop," she wrote on HuffPost.
"No matter how strong you are; repetition inevitably takes its toll on you. At an extremely young age, I started to think maybe the cruel voices were right."
She never believed in replying to those hateful comments, she always ignored and set her eyes on the goal.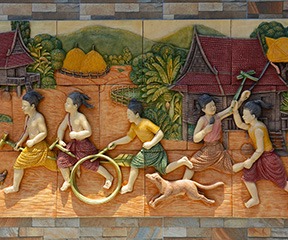 However, being continually attacked online by strangers concerning your physical appearance is enough to frustrate a person and make them lose their tide, but Madison ignored while working hard to achieve her dreams of becoming a formidable actor, movie director, producer, and author. 
"Sometimes I wish she wouldn't give people attention, I've learned not to, but when people hate on me, she can't really hold back," Madison told Seventeen, recounting that, "She's strong and she's a free spirit, and that's what I love about her."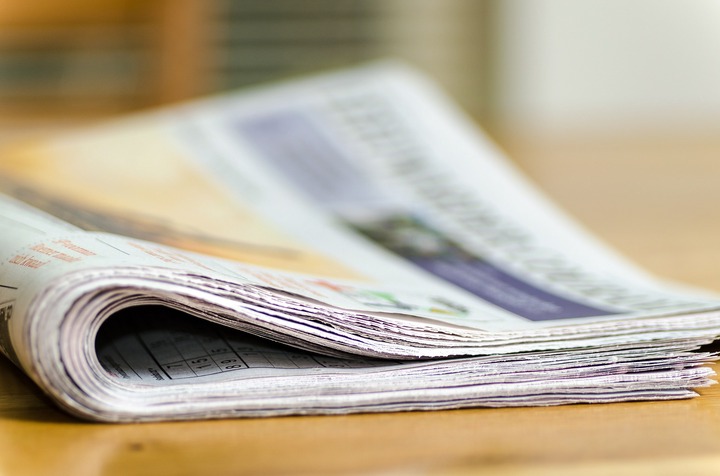 She almost gave in to those negativity and insecurities, but with the help of Demi Lovato, she was able to move past the hate and learned to love her body. 
"Like Lovato told me, 'At the end of the day, what others say about you doesn't matter, what matters is how you cope with it and how you come out on the other side," she said.
"You are the only person who has to love you. After all, you only get one body other people's opinions shouldn't interfere with the love you have for it." 
We say ride on sister!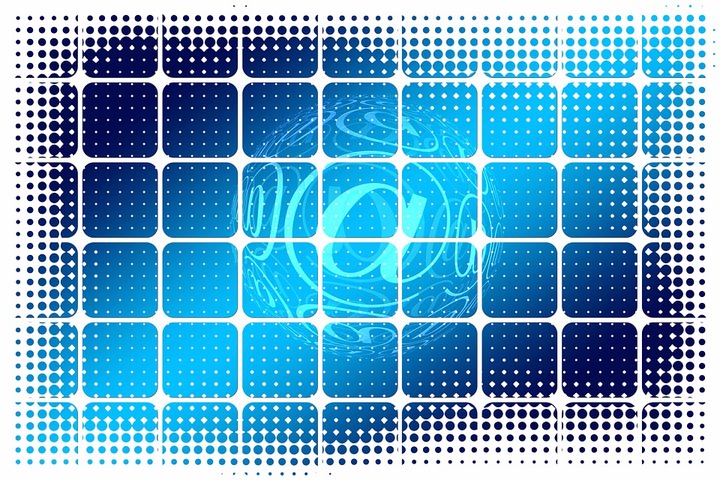 It is significant to query how De La Garza would have coped if she didn't have Lovato to lean on, but then, that loyalty has been reciprocated, when she helped her sister to heal and get reintegrated in the society from a drug and alcohol addiction.
This child star has demonstrated to us beyond doubt, that the first step at getting yourself appreciated by others is to first love and appreciate your body.
As evidenced above, the definition of beauty will keep growing, but your mental health remains fixed with you.
Do you have other ideas at helping people love their bodies?
Please drop your comments in the section.
Also, please follow this page, like and share this article as an encouragement.
Content created and supplied by: Sallydue (via Opera News )
Opera News is a free to use platform and the views and opinions expressed herein are solely those of the author and do not represent, reflect or express the views of Opera News. Any/all written content and images displayed are provided by the blogger/author, appear herein as submitted by the blogger/author and are unedited by Opera News. Opera News does not consent to nor does it condone the posting of any content that violates the rights (including the copyrights) of any third party, nor content that may malign, inter alia, any religion, ethnic group, organization, gender, company, or individual. Opera News furthermore does not condone the use of our platform for the purposes encouraging/endorsing hate speech, violation of human rights and/or utterances of a defamatory nature. If the content contained herein violates any of your rights, including those of copyright, and/or violates any the above mentioned factors, you are requested to immediately notify us using via the following email address operanews-external(at)opera.com and/or report the article using the available reporting functionality built into our Platform See More