Bobrisky has made a big promise on social media to pick a fan "from the streets" every month treat them the same way he treated the lady who tattoed his face on her back.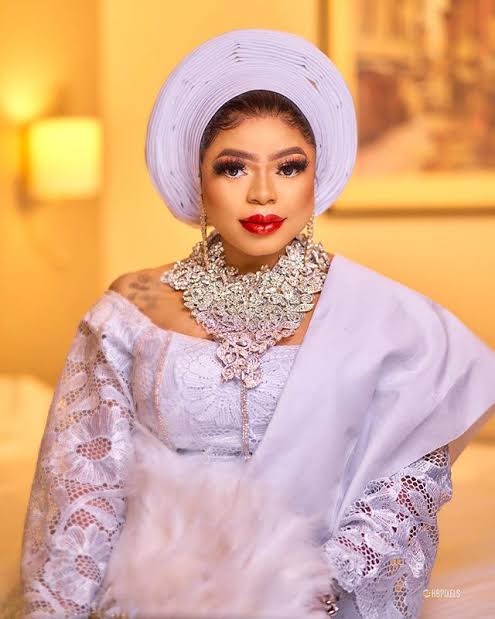 Bobrisky made this promise in a post he made on social media, where he said he would make one fan of his a star each month by giving them one million naira to start a business; following them on social media, and giving them social media presence on his page.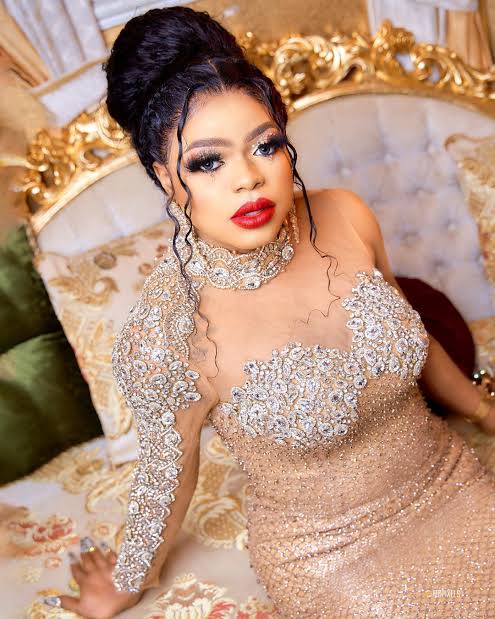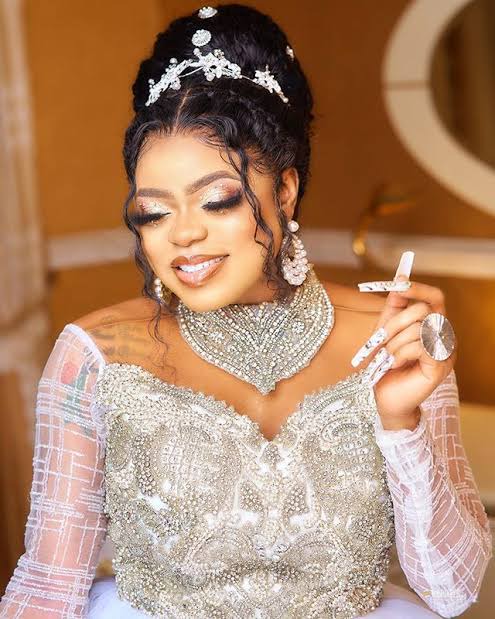 According to Bobrisky, doing all this for the chosen fan will make the fan famous, and his don't even need to tattoo his face or name on their bodies to qualify for his generosity. See his post below.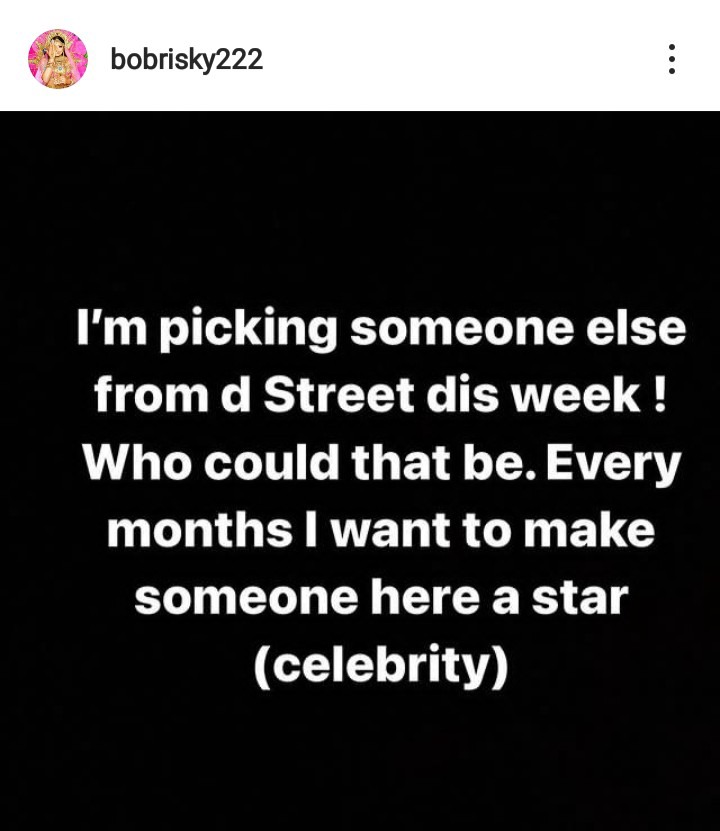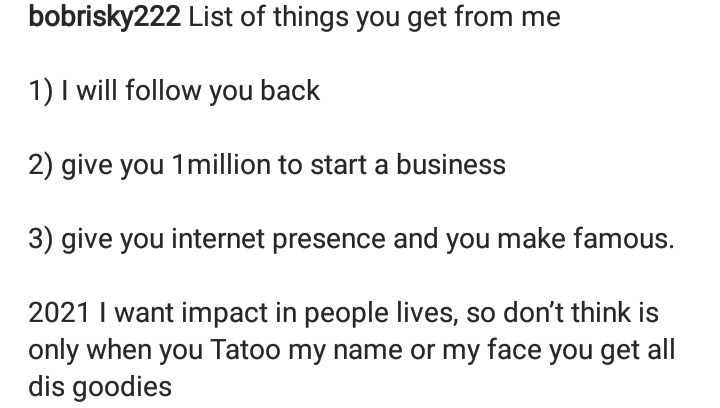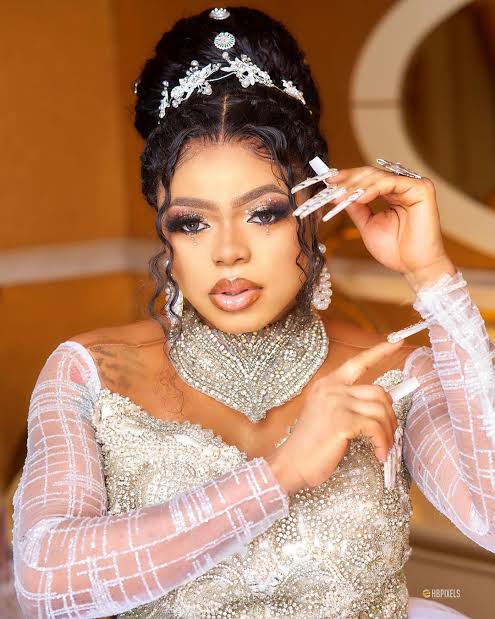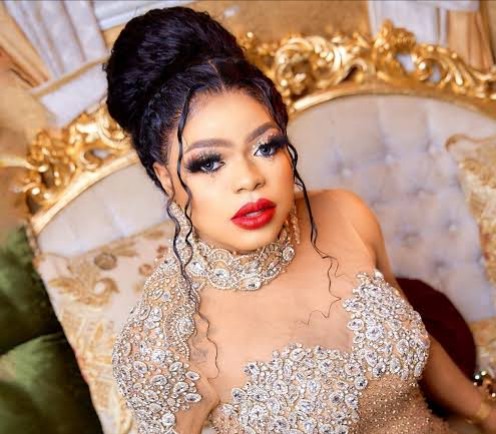 This promise of Bobrisky might see his fans start competing to get his attention. They might even start going to extra lengths just to qualify to be made "famous" by Bobrisky. But can he really afford to spend so much money every month?
Content created and supplied by: Allnews11 (via Opera News )