The meaning of Motherhood? Motherhood is an experience of providing for your children at all costs also raised your children properly, actually the most happiness for every mother is to have children and be able to provide for at all times. The best moments of a mother is profound that's one of the best moments, probably you saw your son leaving the house the house with a wonderful smiles or actually Your son is about to get married, it's a great moments for every mum who carried he/her for good nine months and raised, provide, and cares for them.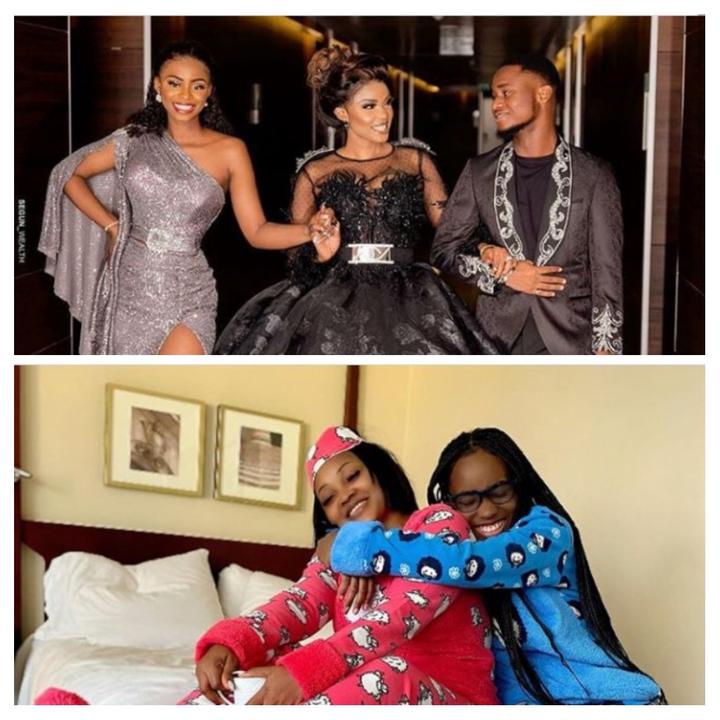 The joyful moments of motherhood knows no bounds, it's was really a wonderful feeling. Moreover it very difficult to see your mother trying so hard to take responsibility while she's an actress, you can't juggle your mother and her career is difficult especially the Career Oriented Women who are Trying so hard to be a popular actress.
Yoruba Actress to be precise. I know You have seen a lot of cute families actually in many places but now You have come across the cutest pictures of their family.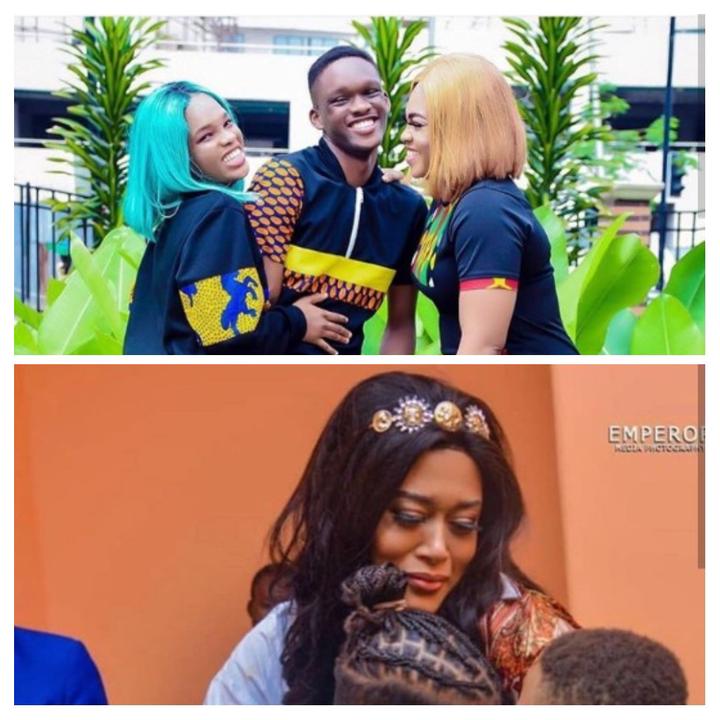 Many popular actress have been looking for a way to pull this off, many of this Yoruba actresses flaunt their children on social media as soon as they Find the perfect time to do so. That smile you definitely see on their face, the smile is the joyful moment of motherhood!!!
See 10 Yoruba Actresses and their beautiful familys
1. Iyabo Ojo
The popular Beautiful Actress has two Beautiful grown-up children. They names are Felix and Priscilla. The Children of Iyabo Ojo are always on there Instagram page. See some Photos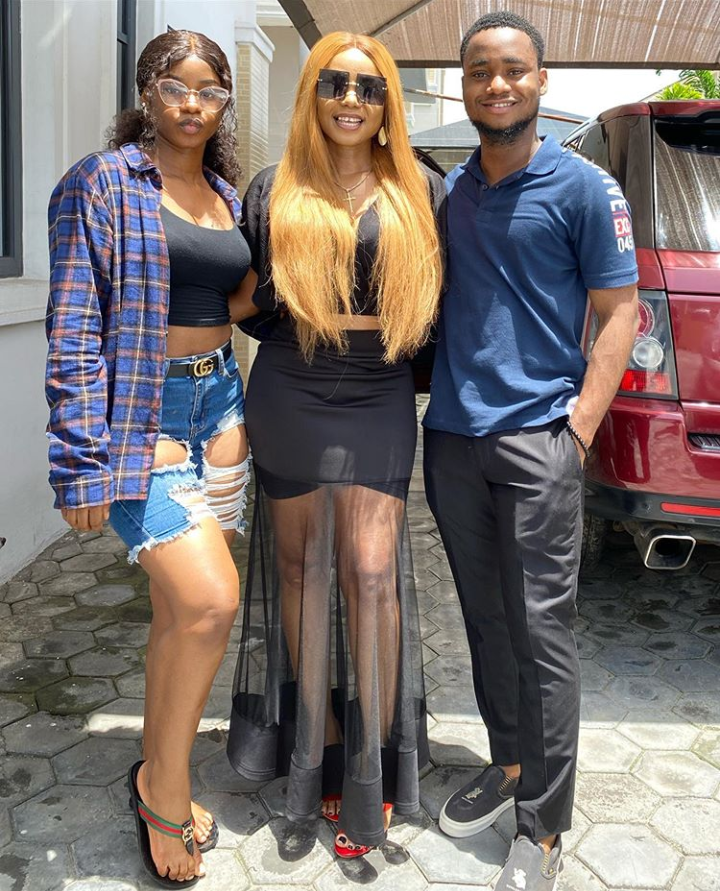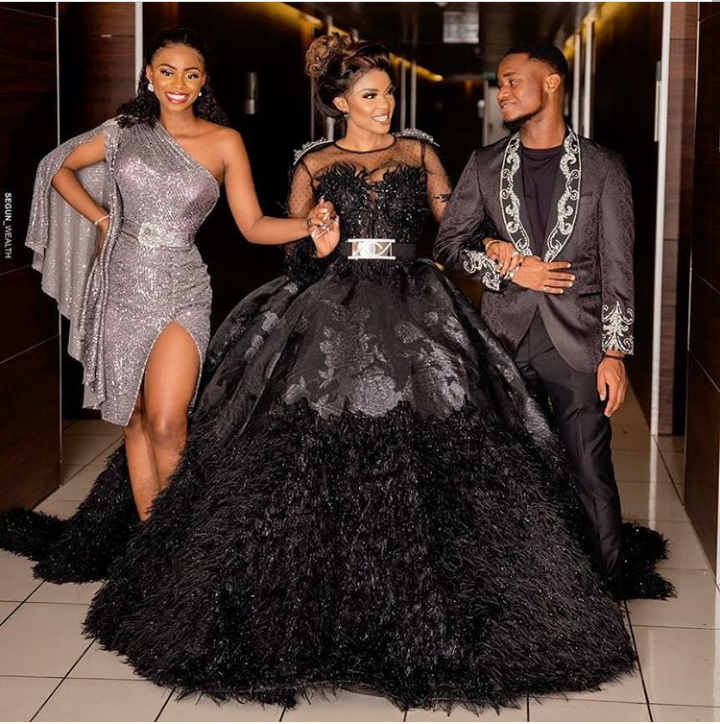 2. Mercy Aigbe
The two Adorable children of Mercy Aigbe Juwon Gentry and Michelle Aigbe, the Beautiful fair skin lady you know as Mercy Aigbe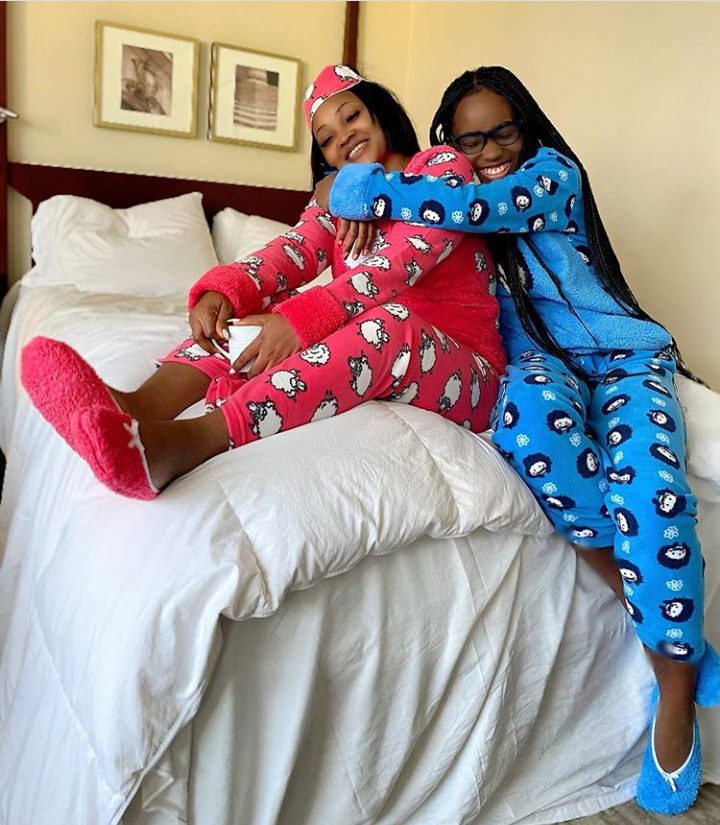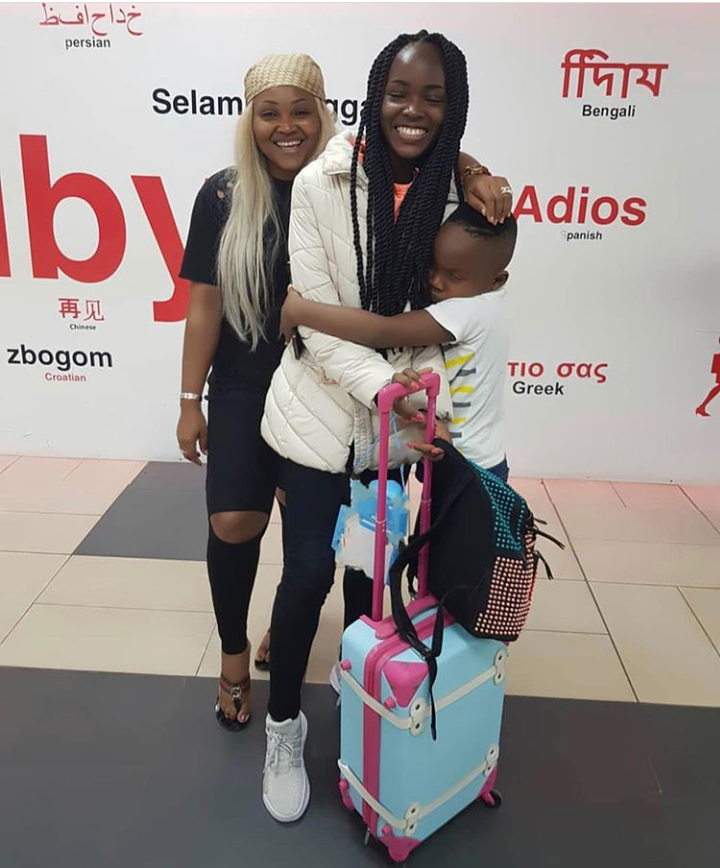 3. Tayo Odueke
Tayo Odueke Nigerian Popularly actress known as Sikiratu Sindodo has a grown-up daughter her is Mimiie she's indeed beautiful.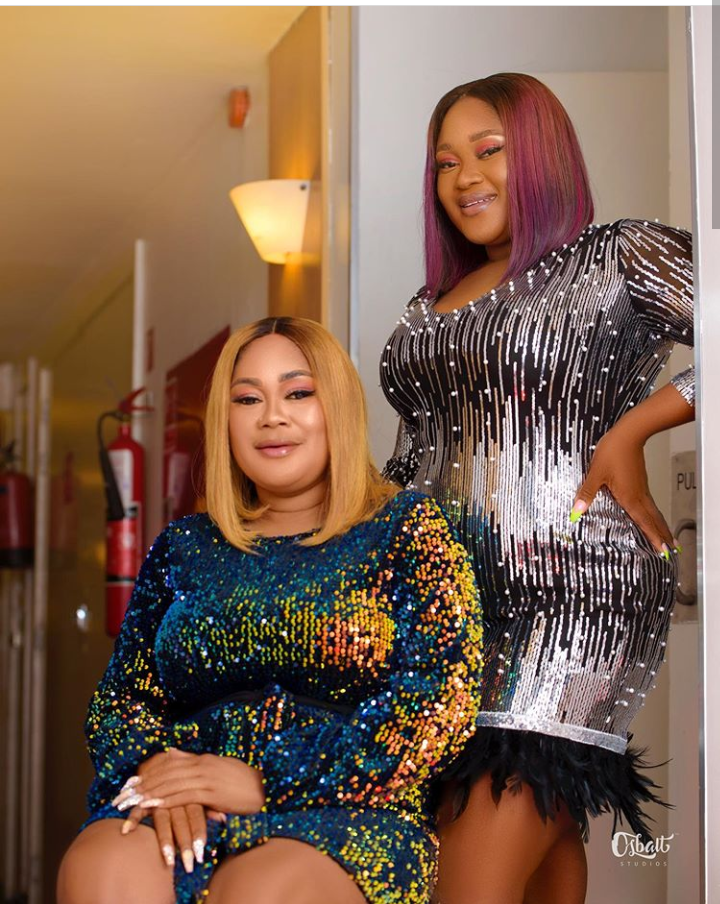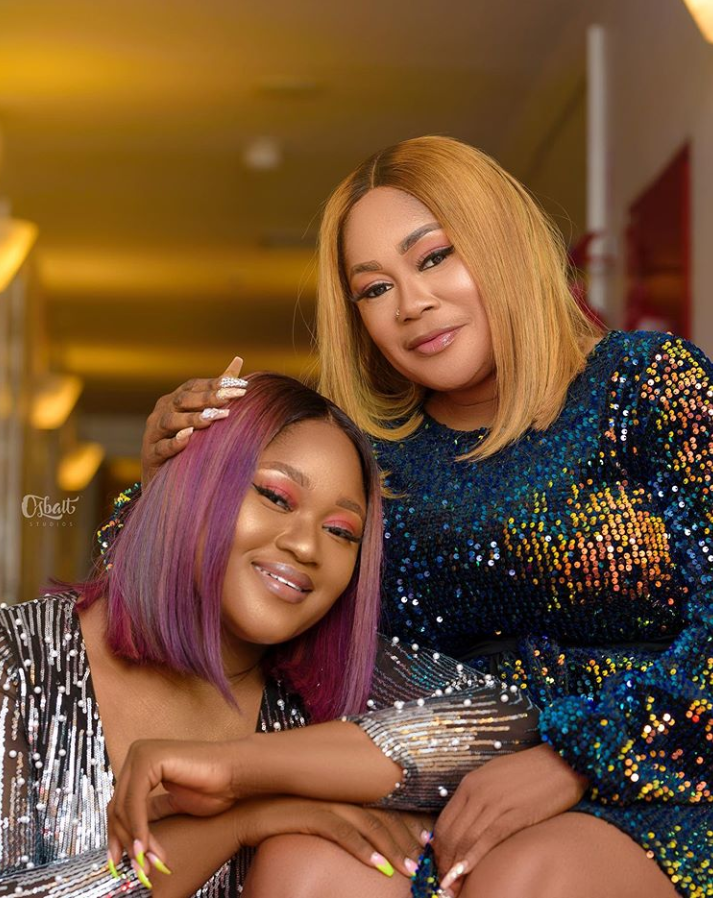 4. Regina Chukwu
The Enugu born and brought up, has two Adorable children there names are Richard and Racheal who she recently posts on her Instagram.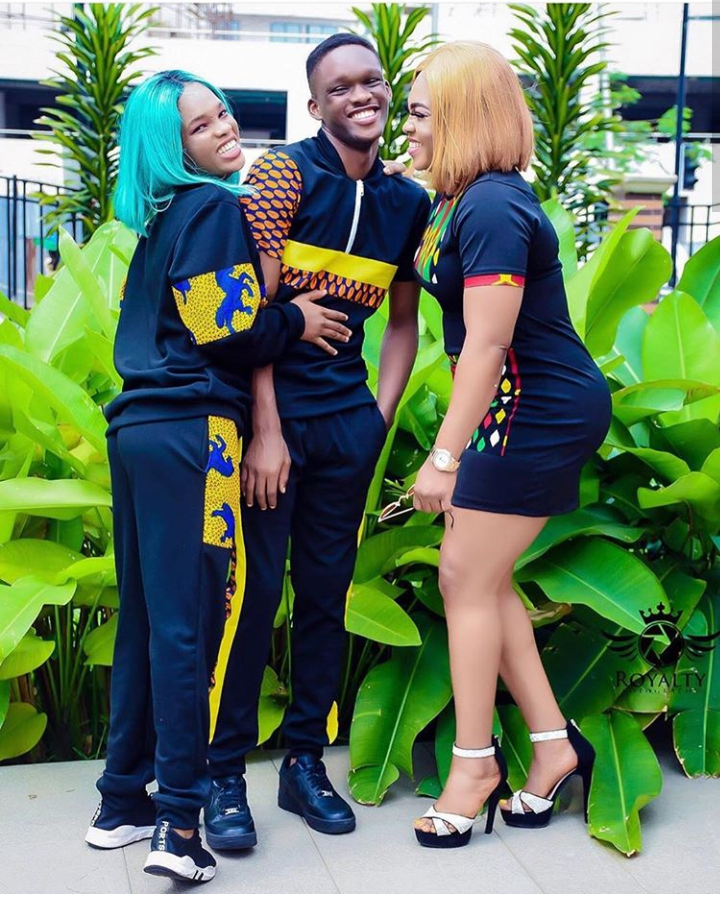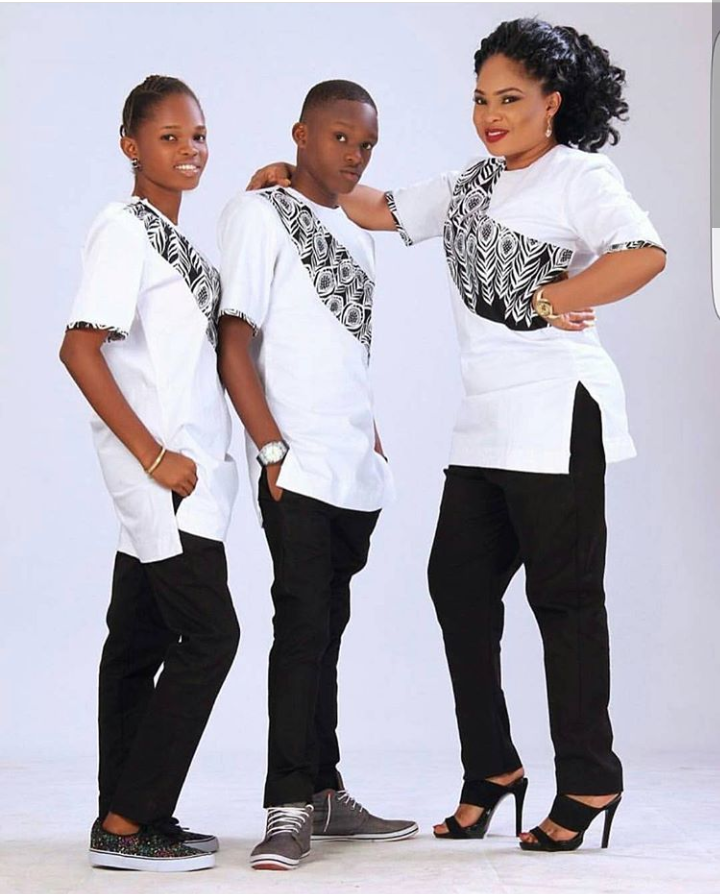 5. Kemi Afolabi
Yoruba actress Kemi Afolabi she always hide everything about herself, and she's one actresses that Normally hide her family from the world but since she give birth to them they are always there instagram page.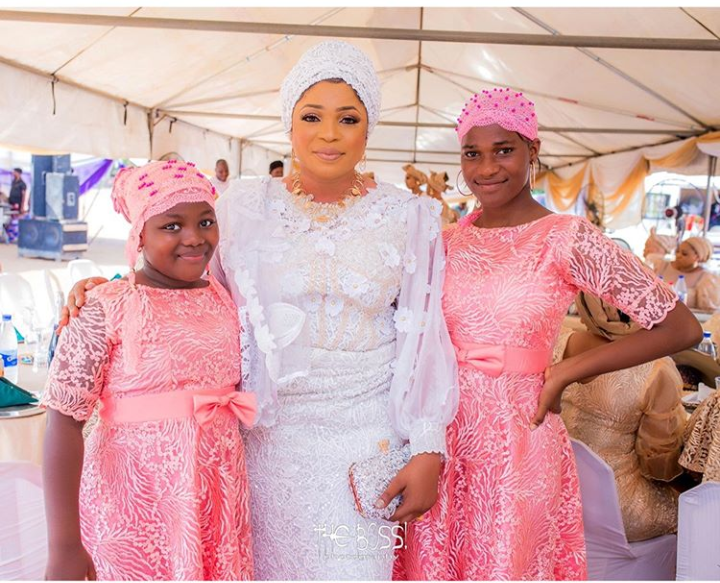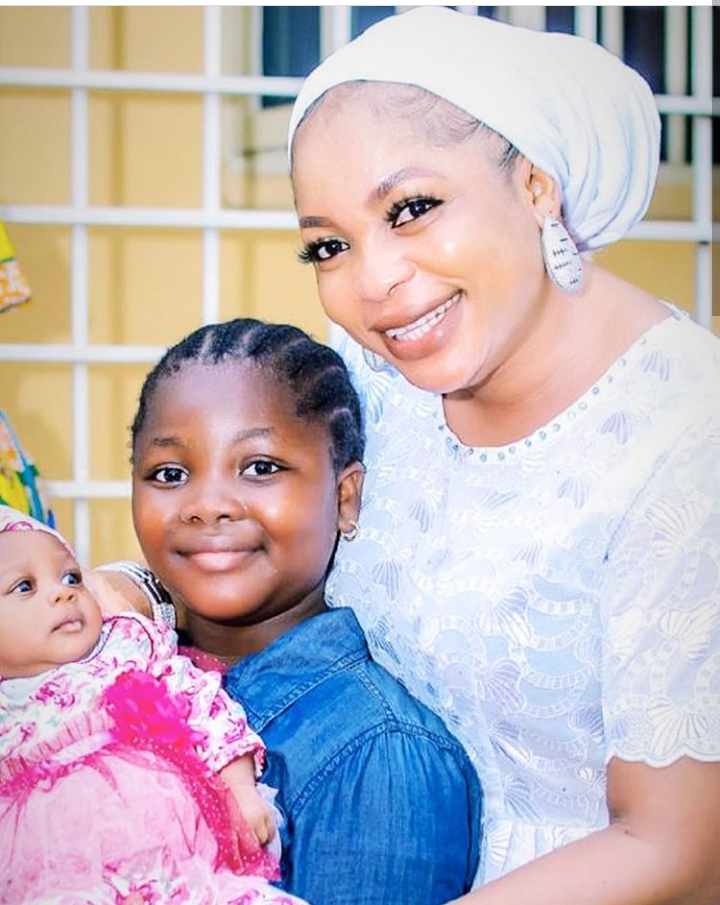 6. Bukola Adeeyo
Yoruba actress Bukola Adeeyo actually have a Adorable daughter who is a modeling part and her pictures are always found on her Instagram wall.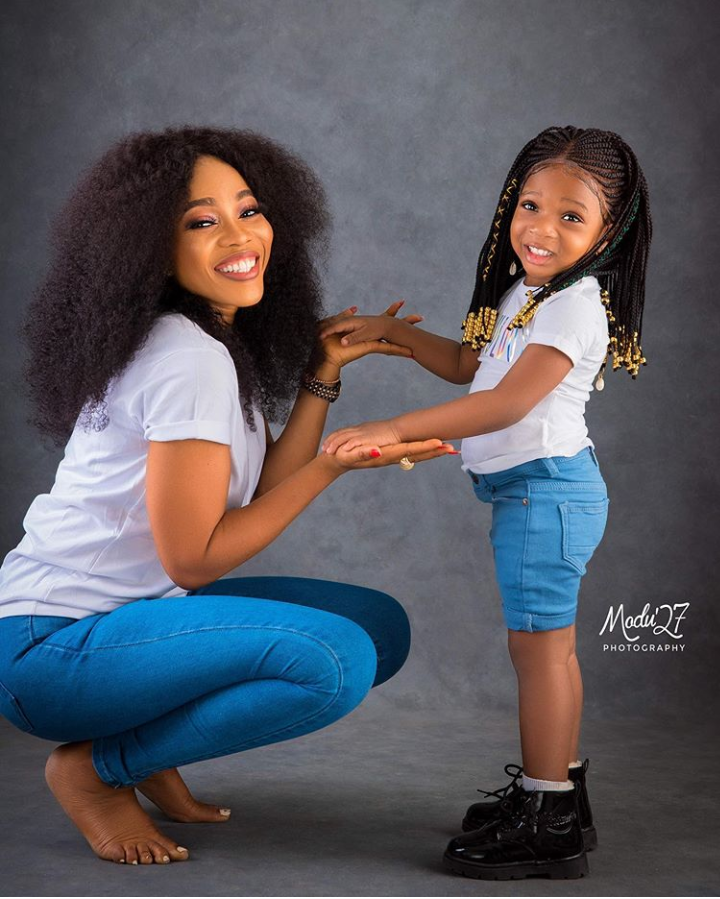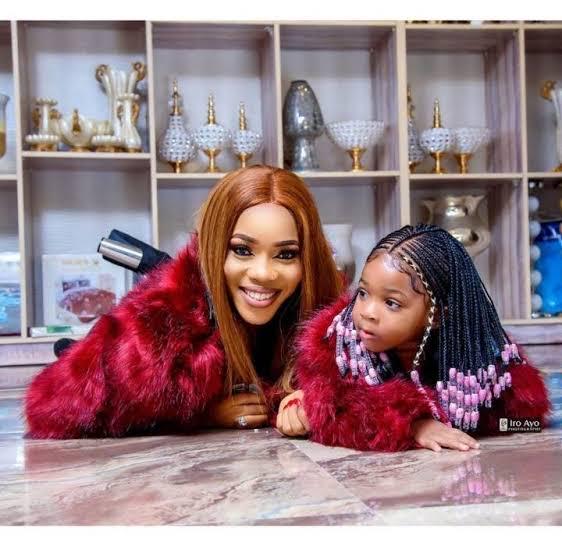 7. Toyin Aimakhu
The newly wedded actress Toyin Aimakhu has a son with her colleague.her son Ire is just a year old.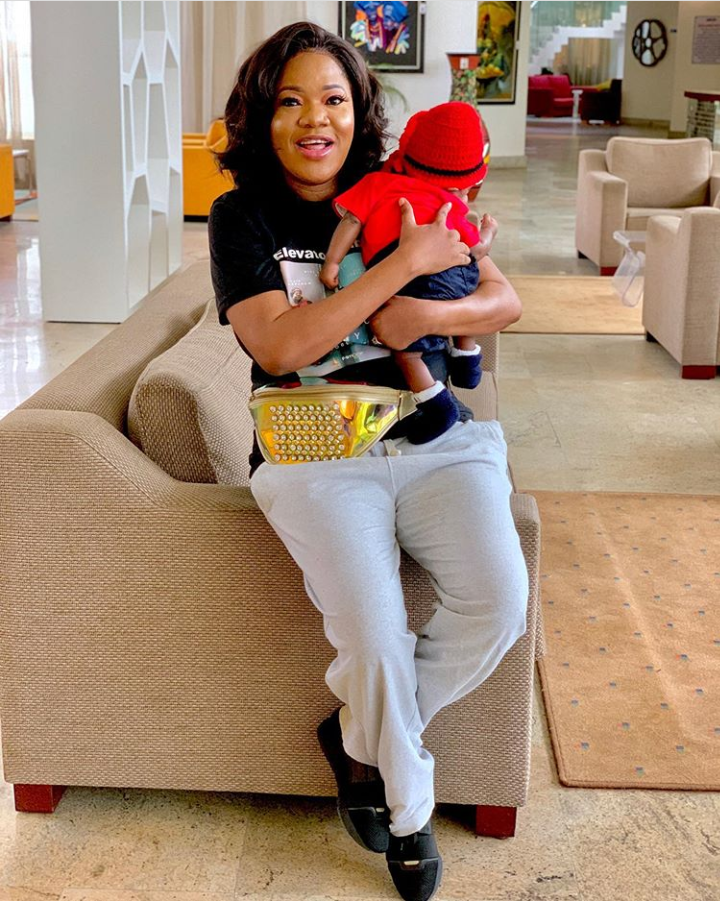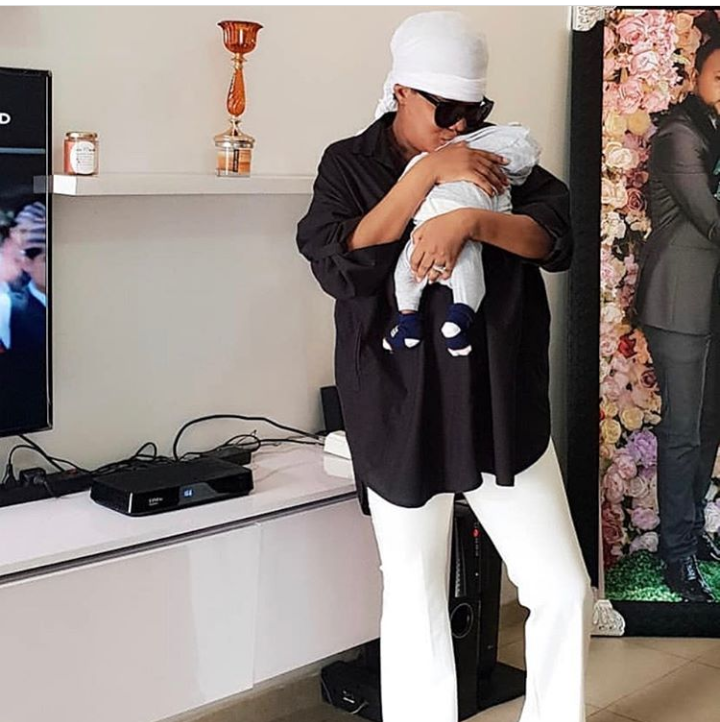 8. Adunni Ade
The Nigerian popular actress is one of the Beautiful Actress and she actually has 2 Handsome Sons.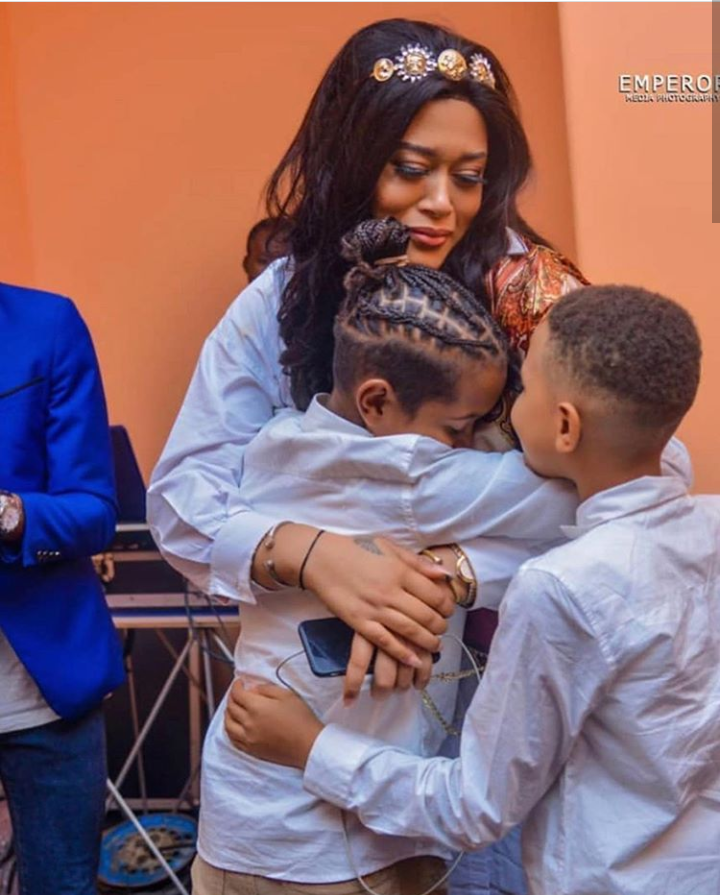 9. Biodun Okeowo
Nigerian Popular actress Biodun Okeowo proudly known as Omoborty, one of the popular actresses has beautiful children. A beautiful Daughter and A Son.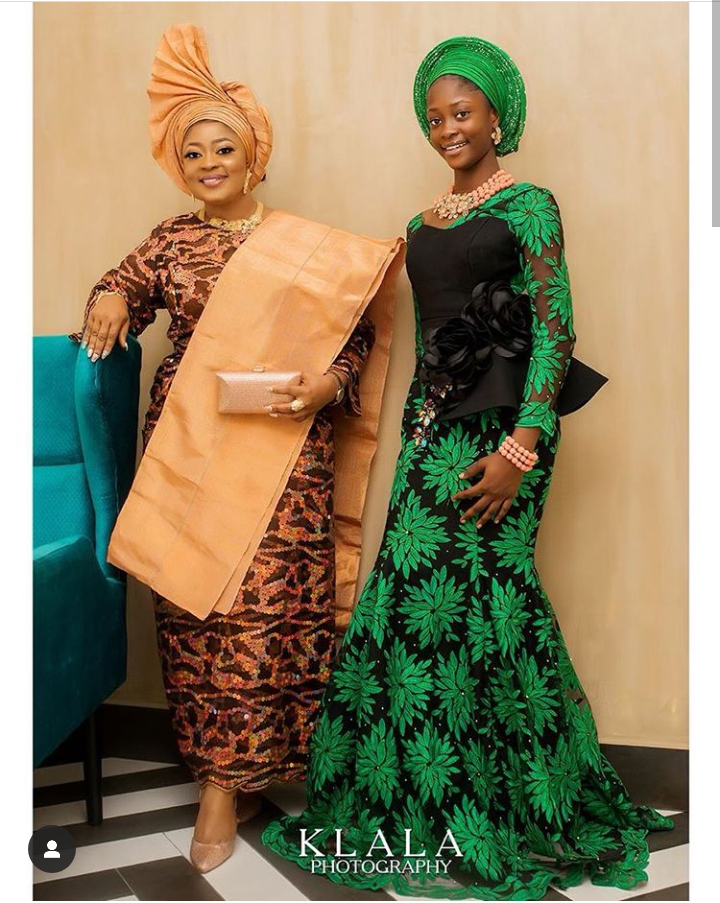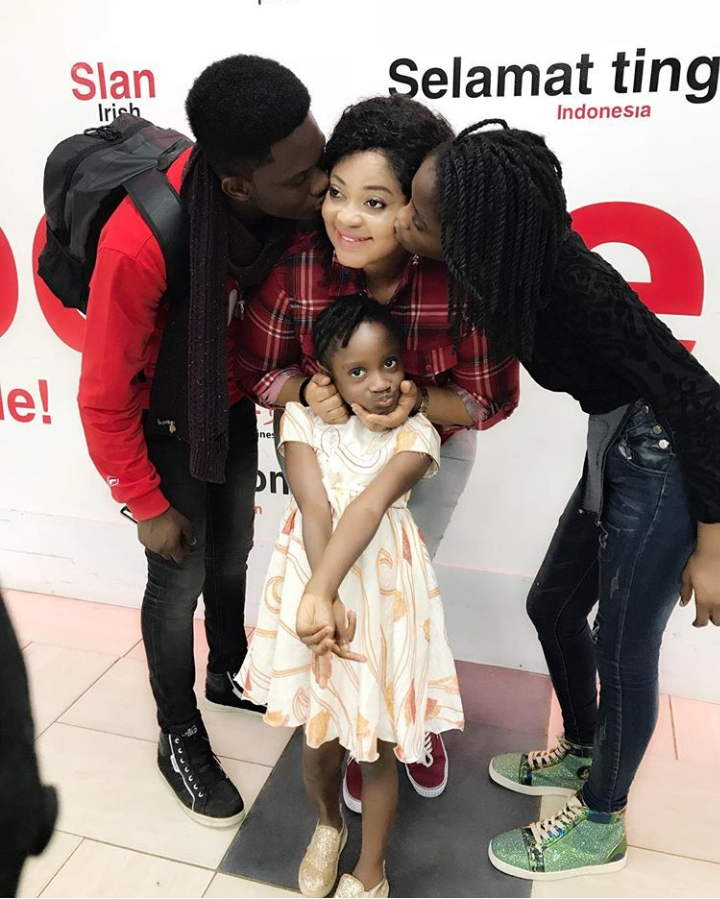 10. Foluke Daramola
Foluke Daramola has two beautiful children a Son and a Daughter whom she always posts on her Instagram page.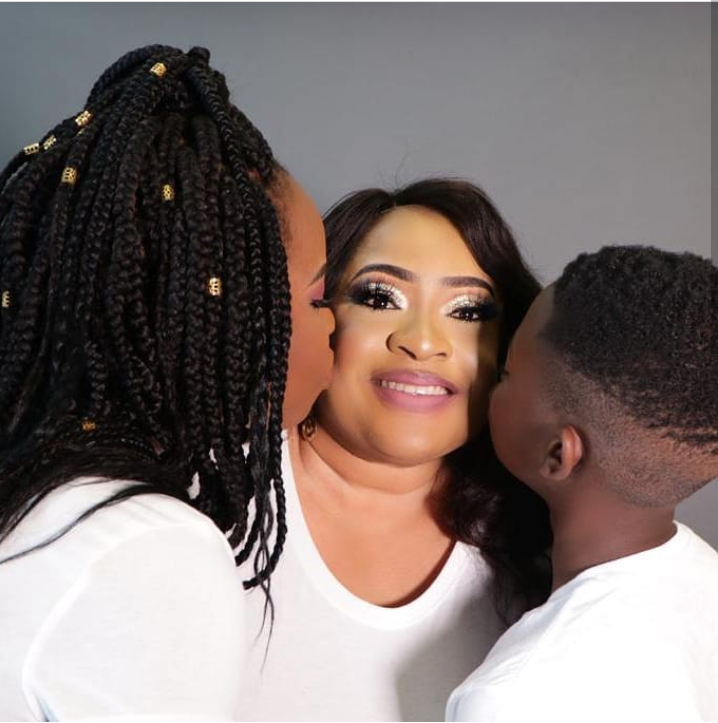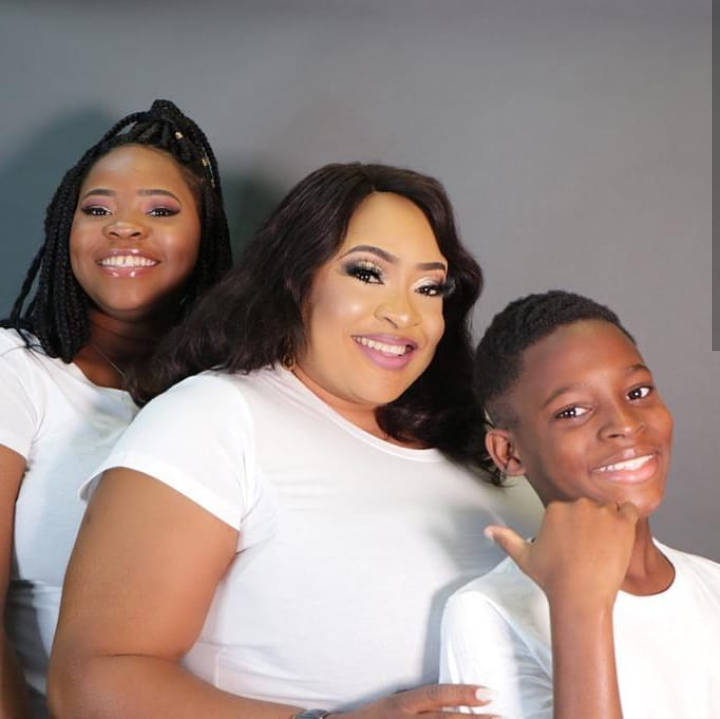 They are indeed cute!
What do you have too say about these actresses and their children!
Please Drop Your Comment and like
Thanks!
Content created and supplied by: Modricskyfriday (via Opera News )