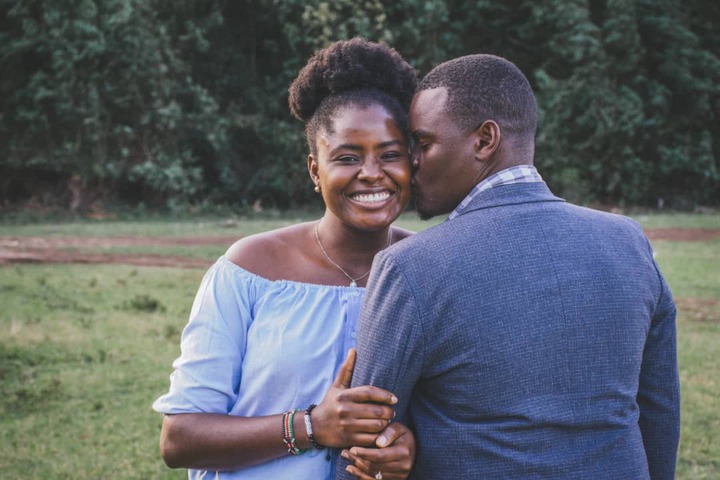 I had met Felix on Monday, 6th February 2017, in a very funny yet unusual way. We met at a time when I was finding it hard to move on, after my ex had traveled and suddenly changed from being the guy I knew. I was left heartbroken and didn't even think of having a relationship anytime soon after about 2 years of being single. Here's my story.....
Haven spent all the money on me over the weekend, I decided to go to the ATM and withdraw some money that Monday afternoon, before proceeding to school to type the assignment I was to submit the next day. I had no dime on me, not even 10 Naira, as I had used my "last card" to get breakfast that morning.
On the ATM queue, I was number 38 and the ATM wasn't dispensing cash. We only formed a queue in anticipation of when those in - charge would be through with stocking the ATM with money, for it to start dispensing cash. The wait was long, one hour, two hours, I became weak and tired of standing, coupled with the fact that I had not had lunch and I was running out of time to go to school. I decided to leave and maybe borrow money from my friend in school and pay back when I could withdraw.
While I was leaving, with all the frustration, hunger and anger, I wasn't paying attention to the ground and I hit my leg on a metal ring by the roadside. It was so painful, but what was more painful and embarrassing, was the fact that my slipper got cut and I had no money on me to fix it. I felt so embarrassed walking without a slipper on my foot and because it was a busy area "all eyes" were on me. I felt like just disappearing. "What do I do now?" I asked myself.
Just then, I had a struck of boldness and told myself I would ask anyone I see for just 20 Naira to fix my slipper, I didn't care about the embarrassment that would bring me, I needed help and I would get it. I paused and started using my eyes to search for a cobbler and a possible "helper". Just then, I saw a cobbler, directly opposite where I was standing, by the entrance gate of the post office. He was working on someone's shoes and I thought to myself " maybe I should just go and beg him, just maybe, he might help me fix my slipper for free, if I explain myself to him". So I crossed over and just as I was reaching the gate, behold Felix was coming out from inside.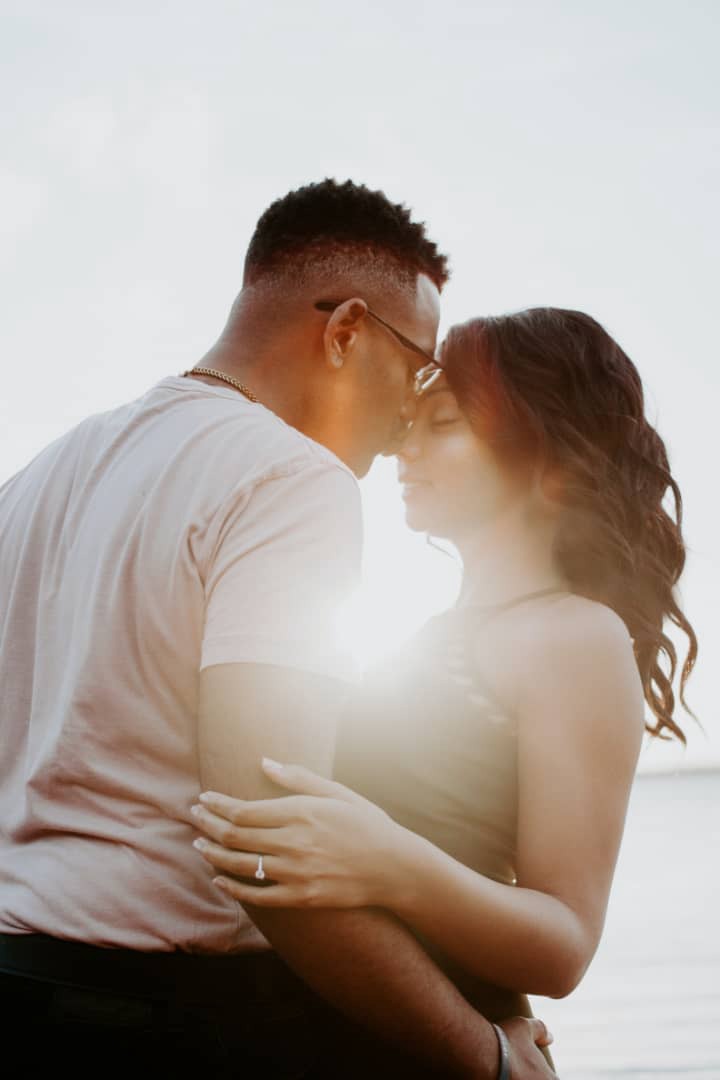 Felix works at the post office and apparently the shoes that the cobbler was working on, were he's and he was coming out to get them. The following conversion went on between us;
Me: Good afternoon Sir"
Felix: Good afternoon dear, how are you?
Me: "I'm not fine
Felix: Why not?
Me: I need #20 to repair my slipper
Felix: oh that (looking at my leg), give it to the cobbler to help you fix it, I'll pay.
He asked the cobbler to stop his work and help me fix my slipper first, before he would continue, so I sat down on a bench while waiting. Few seconds later, Felix joined me on the bench and we had the following conversation;
Felix; how is it that a beautiful girl like you does not have #20 to fix her slipper? (At that moment, I felt like the ground should just open and swallow me up, all the shame that had left me came back in a hundred folds). But still, I managed to open my mouth and explain
Me; well, I came to use the ATM because I didn't have any money with me but it's not dispensing cash, I tried using the ATM in other Banks too but they're all not dispensing as well and I need to go to school right now. It was while I was leaving that this unfortunate thing happened (pointing to my slipper).
Felix: oh I'm sorry to hear that. Mondays are always like that with the ATM not dispensing cash, because even the Bank will be waiting on people to deposit money so they can use it to put in the ATM. Well it's all good, at least I get to meet you (with a smile). Can I have your number, so we could talk some other time?
In my mind I was like "what is he feeling like? Just because he's helping me, so people can't help others for free these days, why's he asking for my number now? Well let me just give him, just to show appreciation, it doesn't mean I'll date him or anything". So I gave him my number and by this time, the cobbler was done fixing my slipper. I slid my leg into it, got up and said to Felix " Thank you very much, I really appreciate your help, do have a nice day " as I left.
He didn't call me from that Monday till Friday evening. He said he had been busy over the week and felt I must have been busy too and that was why he didn't call. We got talking from then and became very good friends. Few weeks later he asked me out (to be his girlfriend) and although I turned him down twice, insisting that we should just be friends, I eventually accepted his request (in September 2017)
On the 6th of February 2021(few days from today), it would be 4 years since we met and we are still together despite all we have been through. His love for me is so genuine and true and I'm so happy we met. This is the longest and best relationship I have ever had in my life and I hope it lasts forever. Everything just worked out for my good so that I would meet him. All the problems I faced that fateful day, were blessings in disguise. First I didn't have money, the ATM was not dispensing, my slipper got cut, he was the only one who came out from the gate, my spirit told me to ask him for help although it was shameful and I did. Indeed love comes in mysterious ways.
Few days ago while remembering and talking about how we met, I asked if he wanted his #20 back and he said "Yes" ( we both laughed). Then he said "that's the best #20 I've ever spent in my life" ( Awwwwwwww).
I don't know what you have been through in the past, but I wish you a love story as funny yet wonderful as mine very soon. Just hang in there, don't think too much, because it will happen when you least expect and how you can't even imagine.
I hope you enjoyed reading my love story.
Whats your funny love story? I've just told you mine, let's hear yours.
Feel free to drop your comments, like and share
Content created and supplied by: Dumlove (via Opera News )