VIDEO: Zubby Michael Has Reaveled The Type Of Wine He Takes At Leisure Time, Check Out Lovely Photos/Price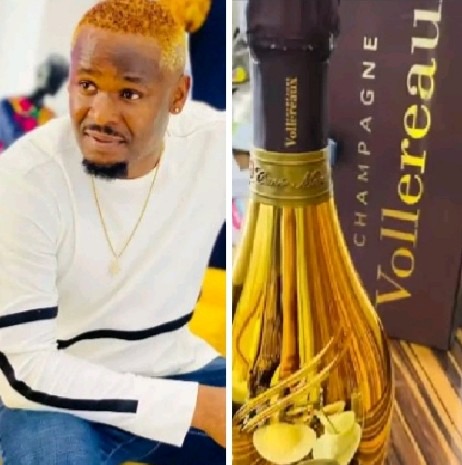 Truely there is no doubt as I believe that, the Fear God is the beginning of Wisdom,yet people Believes so much that the fear of poverty is the beginning of Knowledge expecially in Nigeria.
Zubby Michael who disclose that he love Vollereaux wine on many occasions Said while in a Video, Making out time for himself while he immitate Nigerian Music Rappers.
According to the Best Male Actor, Zubby Michael, he loves varieties of wine but in most cases, prefers to consume Champagne Vollereaux who is amongst the best wine who is sold out for #222,000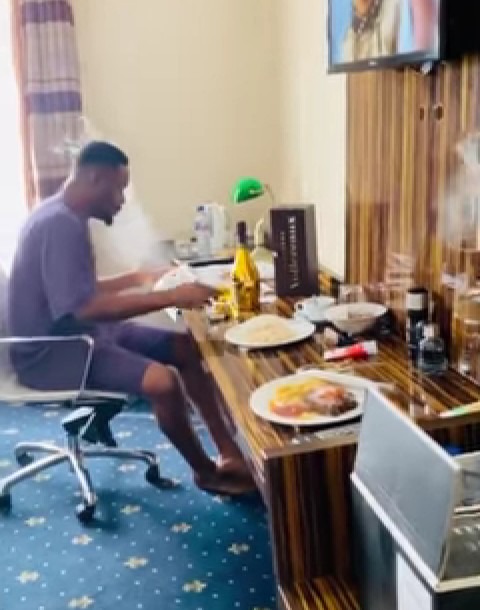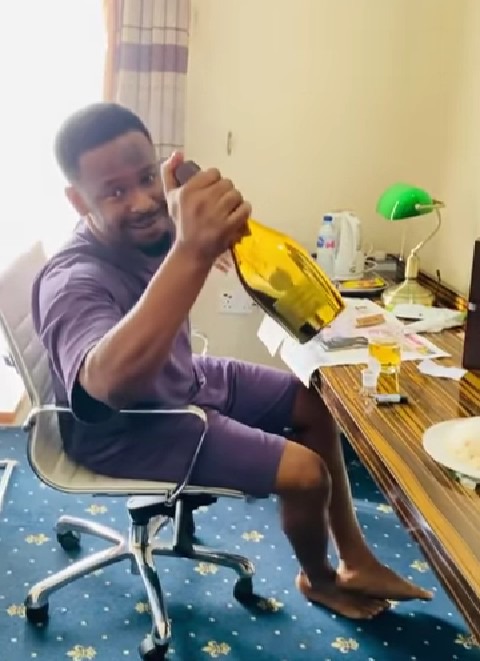 Revealing His Favorite Wine That Gives him Relaxation During One of his Best Moment, As He Is Seen 'Man-handling' His Favourite Champagne Vollereaux which Allegedly Worth the Price of #222,000, In Nigerian Currency.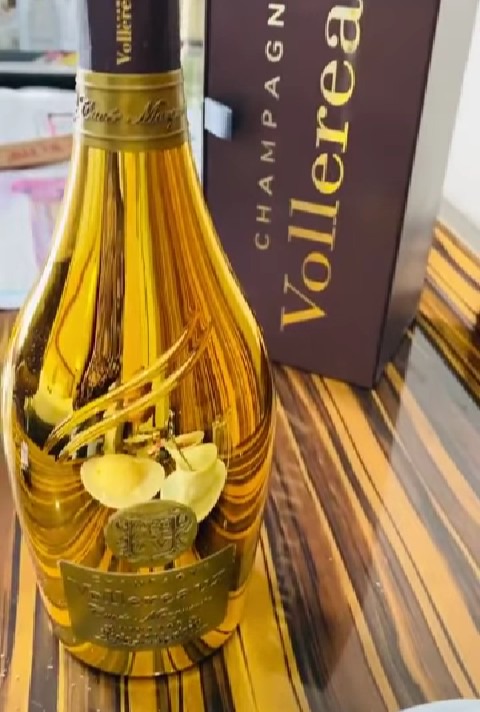 Every Lover of Luxry loves Champagne Vollereaux. The taste is super refreshing, expecially when taken a little chilled.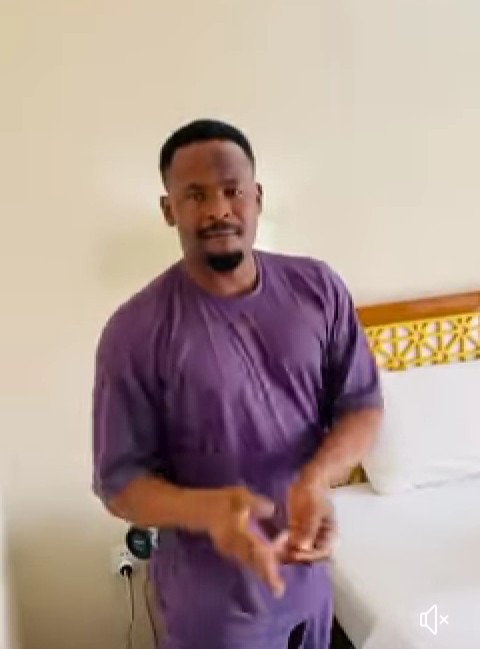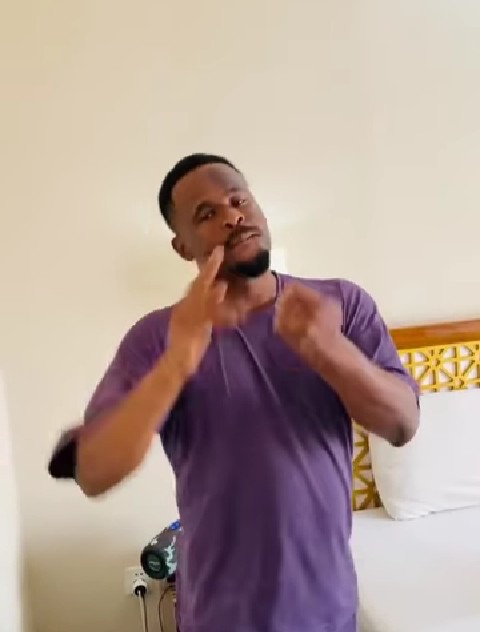 He is Man of The Cruise, Zubby Rapping So well as he tested his Rapping Skills.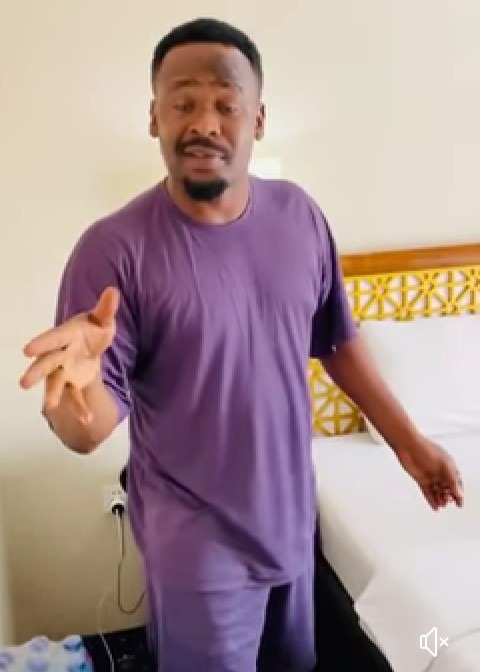 Content created and supplied by: Kingzentertainment (via Opera News )