Cardi B, the Brooklyn artist who does more of rapping in her songs feels unconcerned about what people may say concerning her real face without makeup. Probably, she's having a bad time with someone who's identity she has decided to withhold.
Cardi B shares a video of her on her twitter account with a caption describing how she feels at that moment. The content of the video and her caption pointed at her haters who try everything they can to being her down when they see her doing good.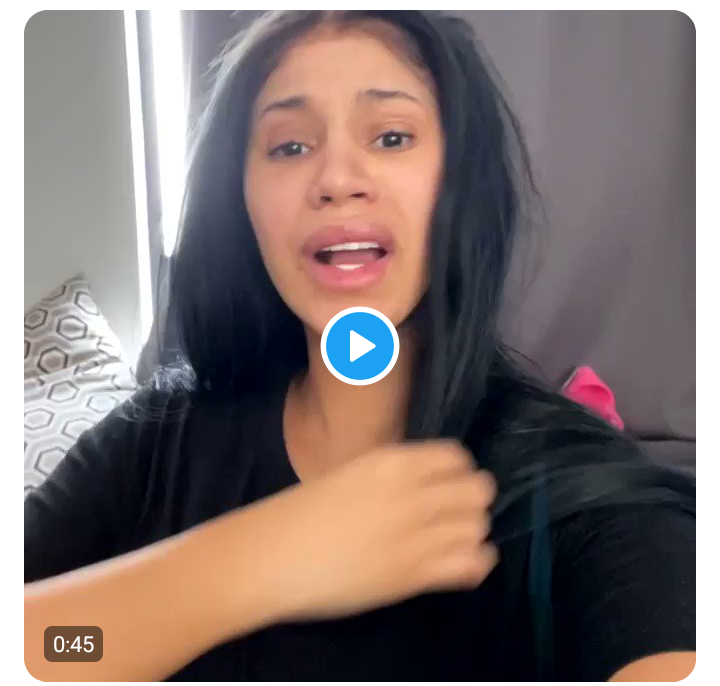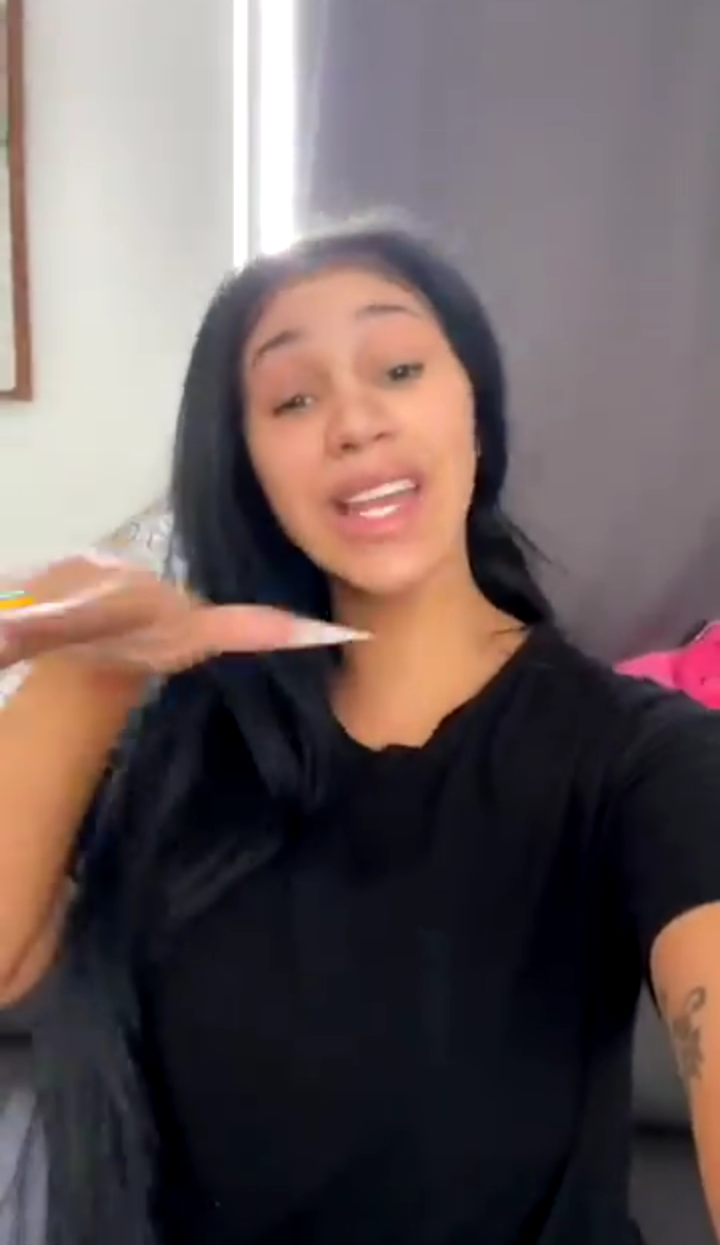 According to Cardi B, her haters try to bring her down when they see her doing good. She said that they talk about her face and her hair. She then said said she's not afraid of showing her real face.
In the video, Cardi B mentioned that she was just waking up few minutes ago, she feels comfortable with her natural face without makeup and no filter. She revealed that she has some blisters on her face to prove that the video contains her natural face. She also said that her hair has not been brushed at that moment, but she looks so good.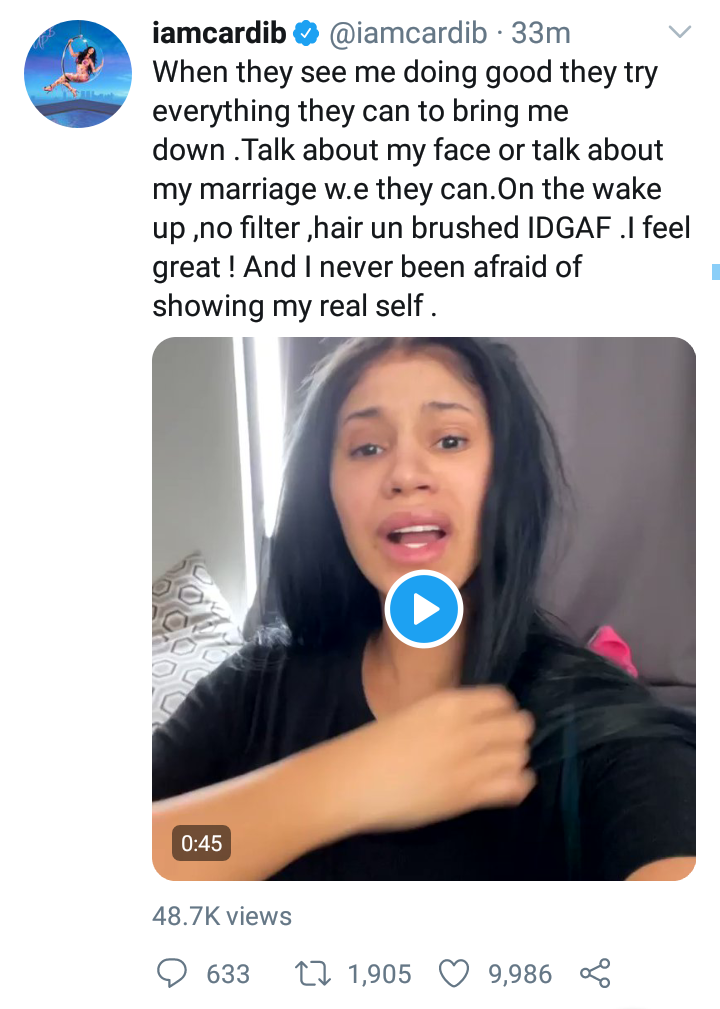 See more pictures from the video.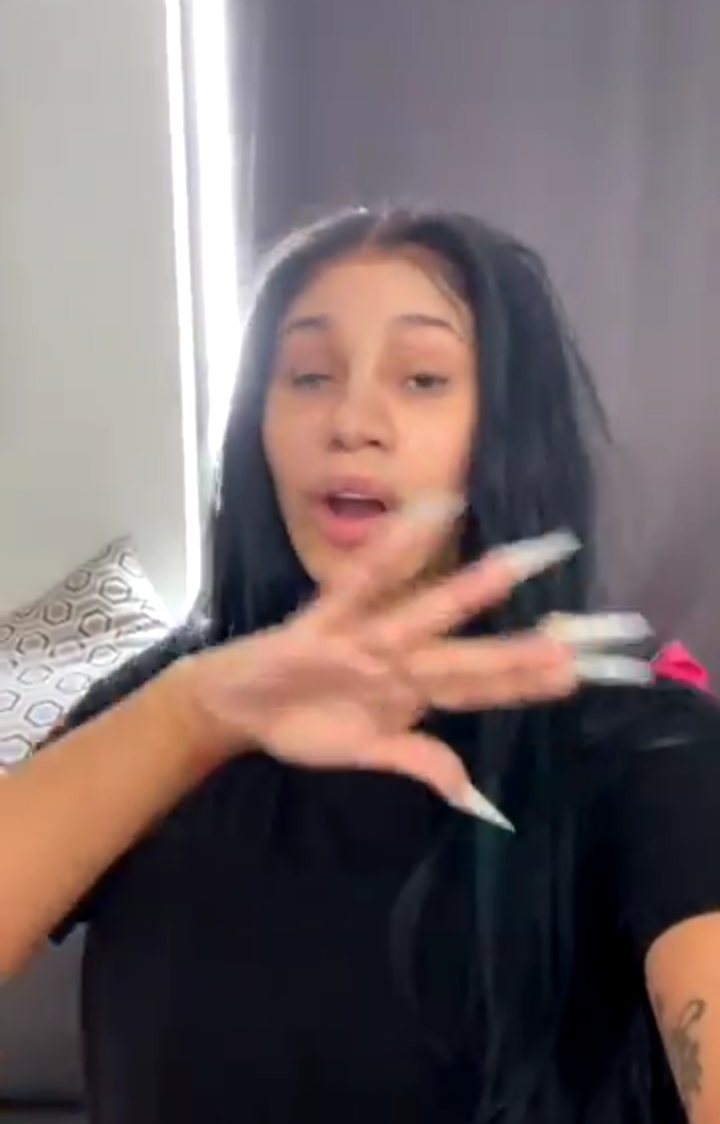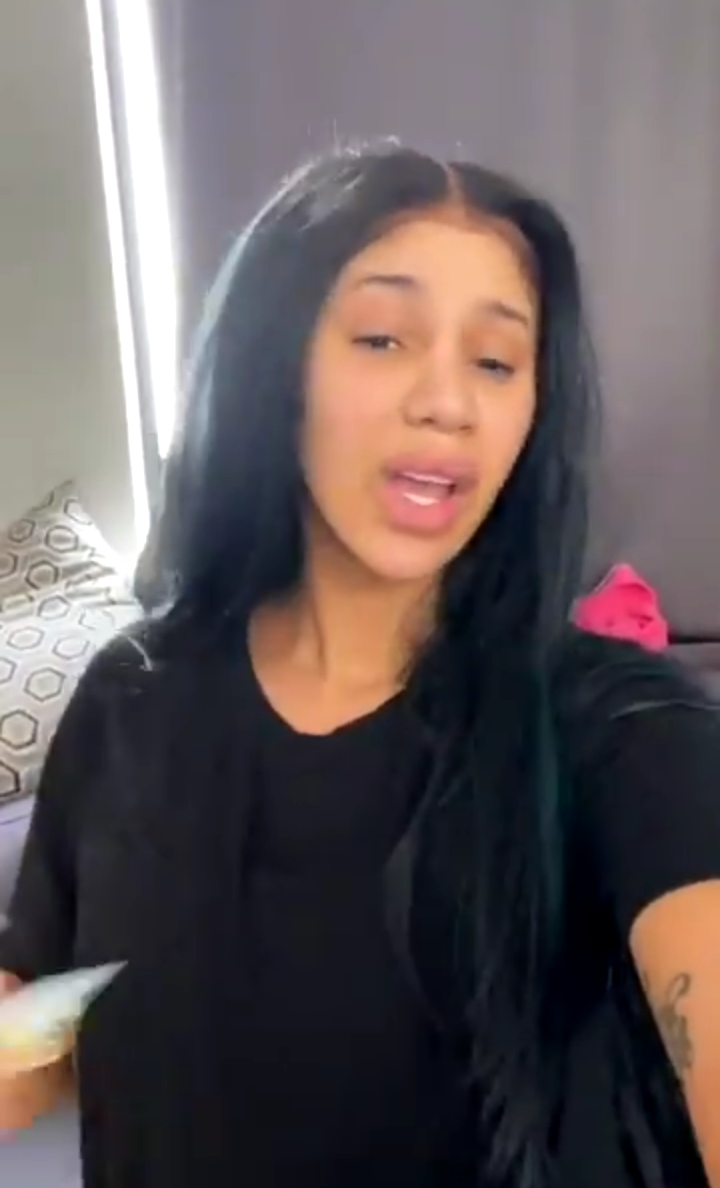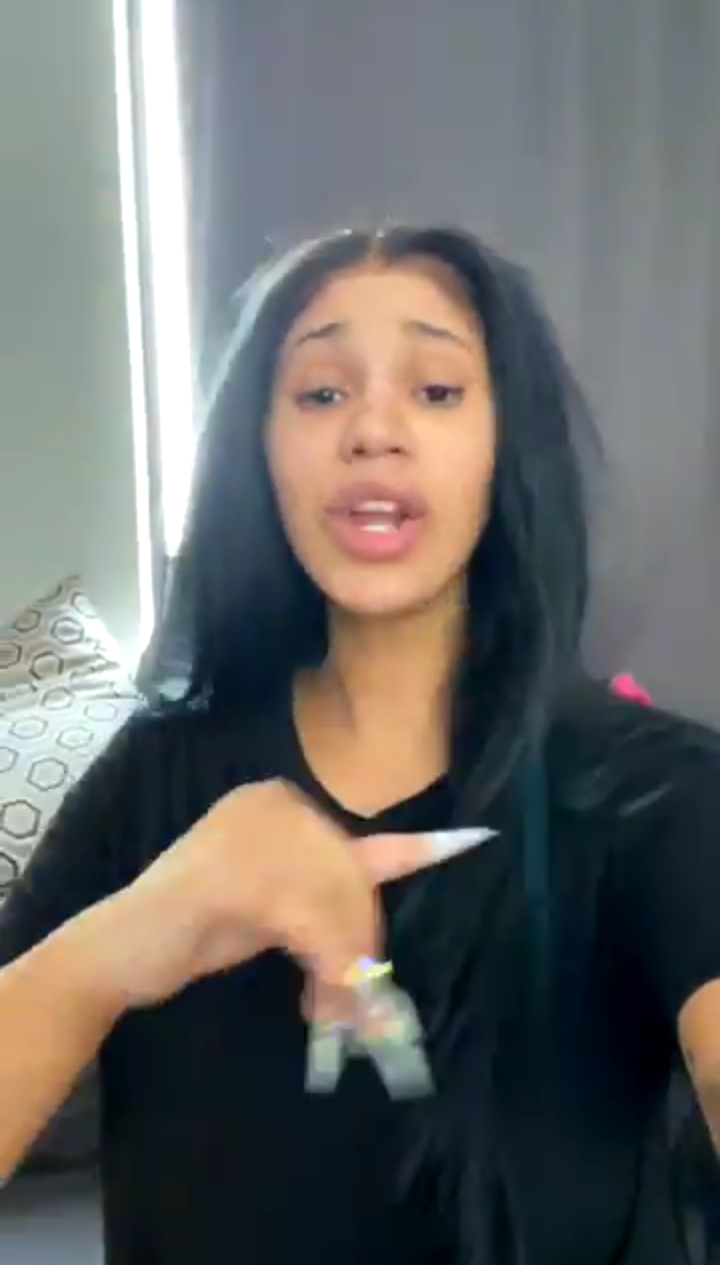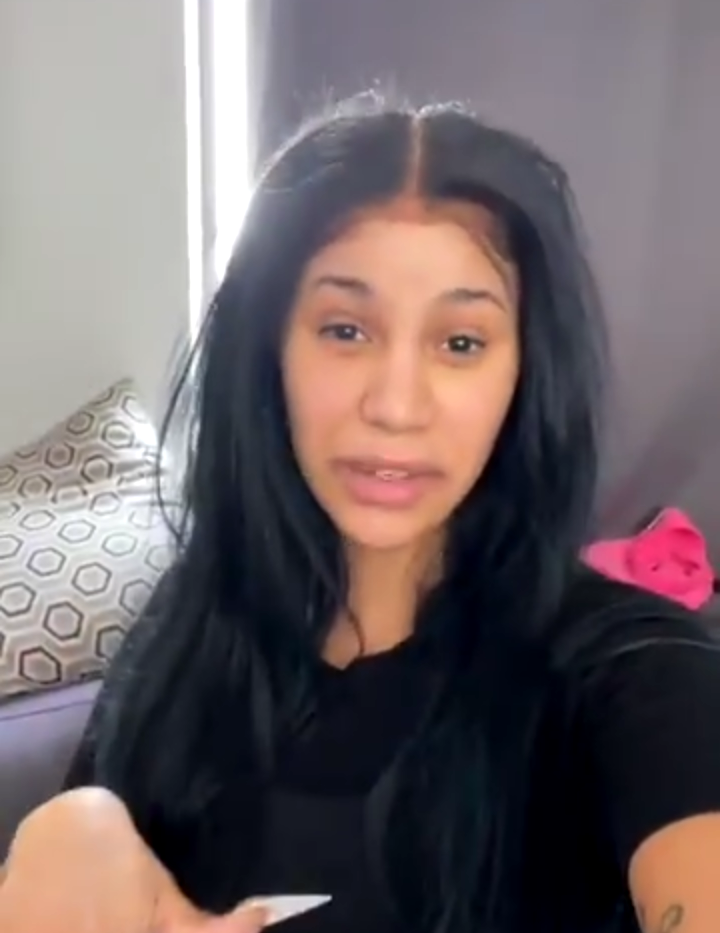 A twitter user who is also Cardi B's fan praised her saying that she looks good now, but she should stop her surgery, mentioned Lil' Kim.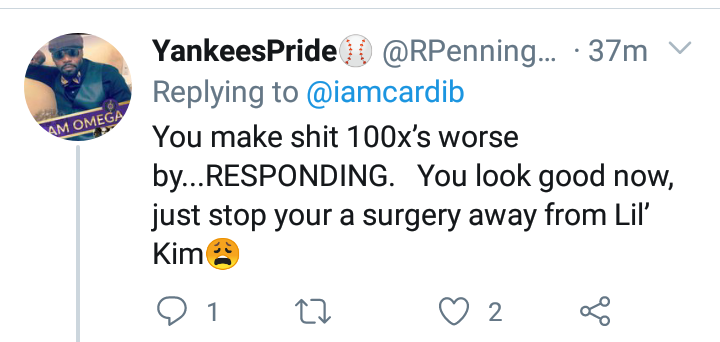 Indeed, Cardi B is naturally beautiful, her beauty is original. She looks good with or without makeup.
Is Cardi B undergoing surgery as that fan implied?
Content created and supplied by: Frankreport (via Opera News )