Having a beautiful daughter is the dream of every parent.
Indeed, veteran actress Stella Damasus is unarguably gifted with a very beautiful daughter who recently celebrated her 18th birthday.
Angelica who happens to be the daughter of the award winning actress recently won a scholarship to study at the highly renowned Colombia University.
The talented actress could not hold her joy and excitement as she had so many cute words to say to her look-alike daughter, Angelica on her 18th birthday.
In a series of posts shared via her Instagram handle, the Nollywood veteran did not leave any stone unturned as she celebrated her daughter who she described as her twin on her birthday.
"Today the 13th of October is a very historic moment for me. 
18 years ago I brought forth my twin and it was a memorable day in my life.
 I cannot praise God enough for blessing me with such a beautiful, charming,smart,intelligent, loving, caring, and amazing daughter. Happy spirit filled birthday my angel @angelicatooni I love you so so much. #hbd #18thbirthday #18yearsold," she wrote.
Stella Damasus continued with her statement on Instagram:
"My beloved angel, my sweet twin, my one and only best friend @angelicatooni. Happy birthday to you my dear. This is your first birthday outing without having to see me by your side. Although I feel hurt, I feel so happy,blessed and grateful that you are an adult. 
A college student who is so brave and hardworking. Please,my child, have fun today and enjoy every moment of it. You turn 18 just once."
Happy birthday once again Angelica,you are indeed your mother's daughter.
Please do not forget that movie star's daughter was congratulated to have recently bagged a scholarship from Colombia University, after graduation from high school in the United States of America.
Below Are 8 Beautiful Pictures Of Stella Damasus' Daughter You Need To See Today: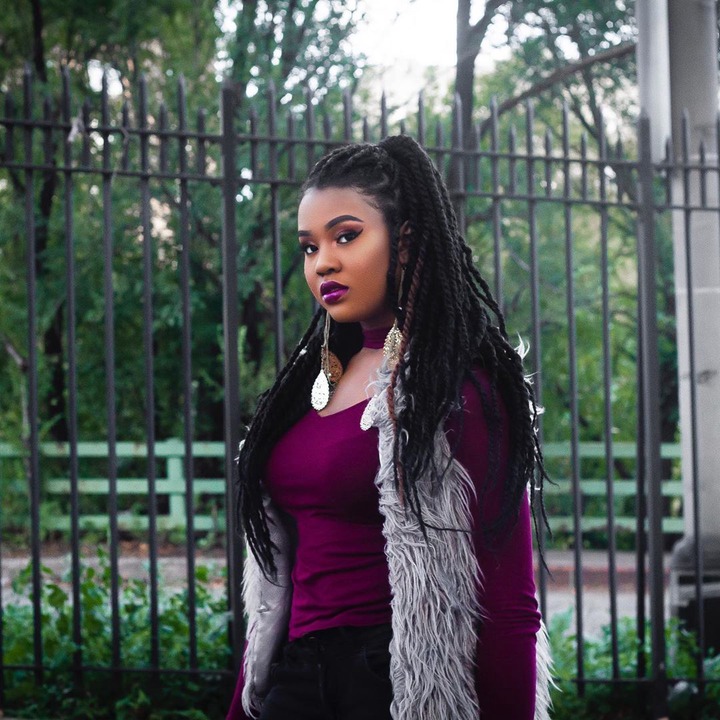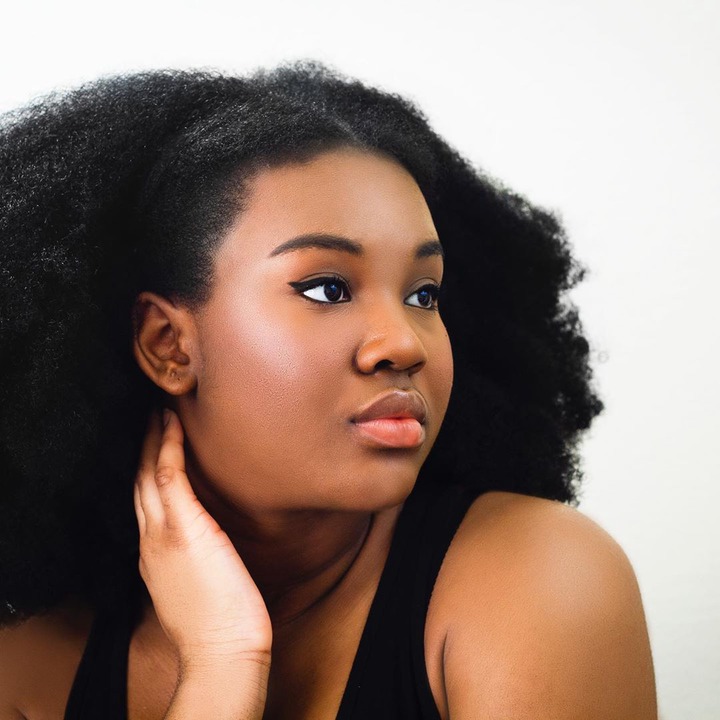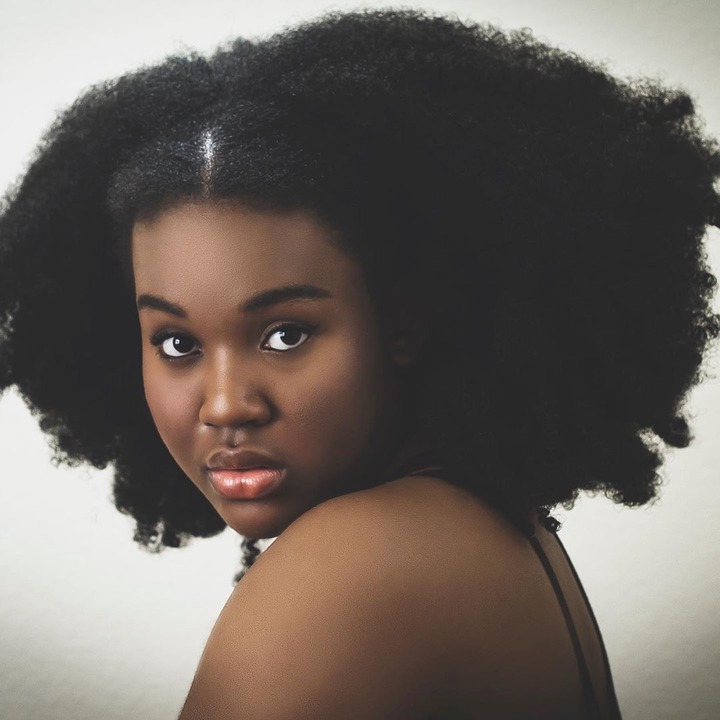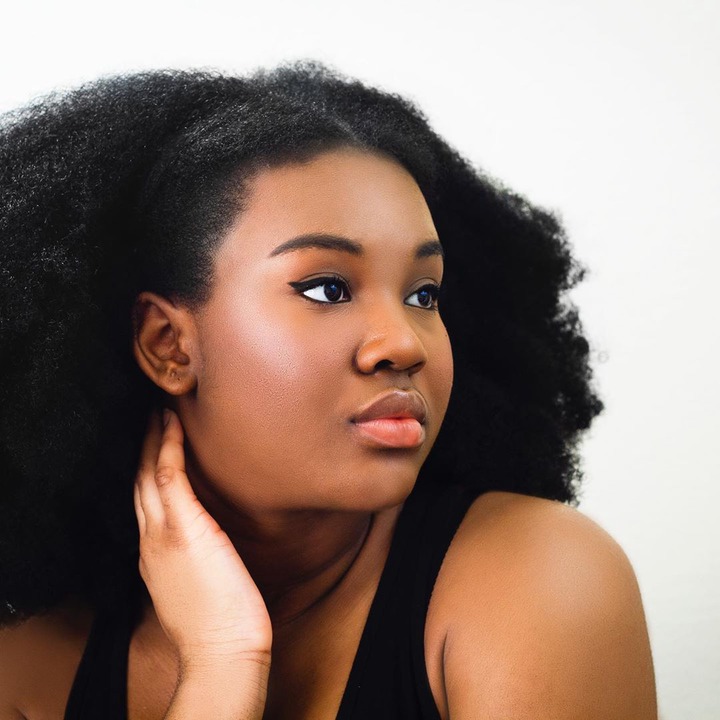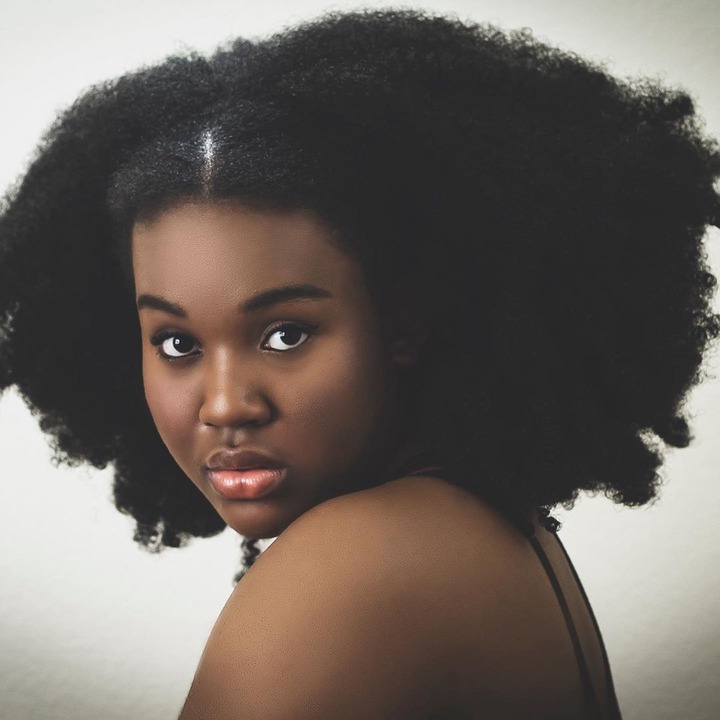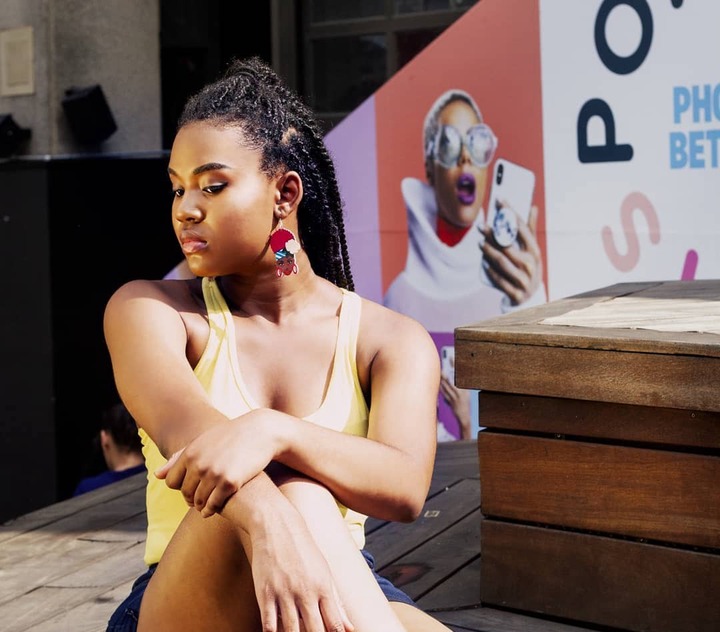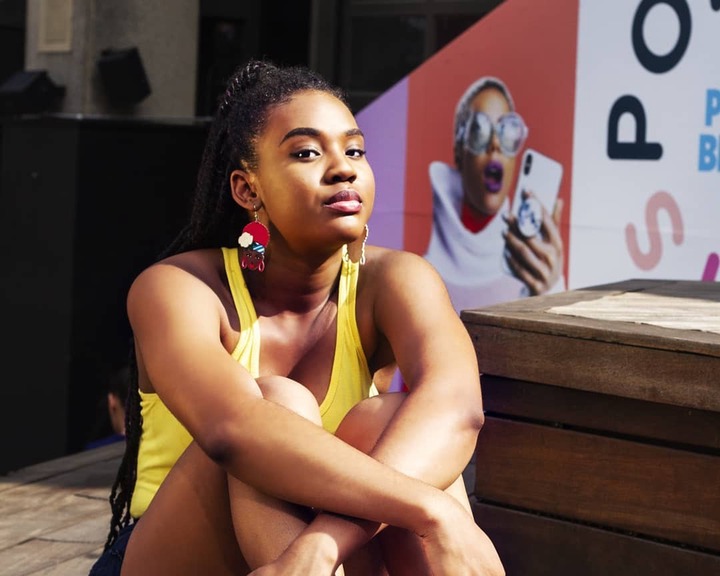 Content created and supplied by: Popfactory (via Opera News )