Marriage people say is a very beautiful thing, yes it is but to be honest there is virtually nothing in this world that doesn't come with its ups and downs, both the husband and the wife will surely face thier own personal temptations and problems in the relationship. In this funny article I'll be more focused on what men pass through, and we would be considering both before and right after thier marriage in a side by side pictorial representation.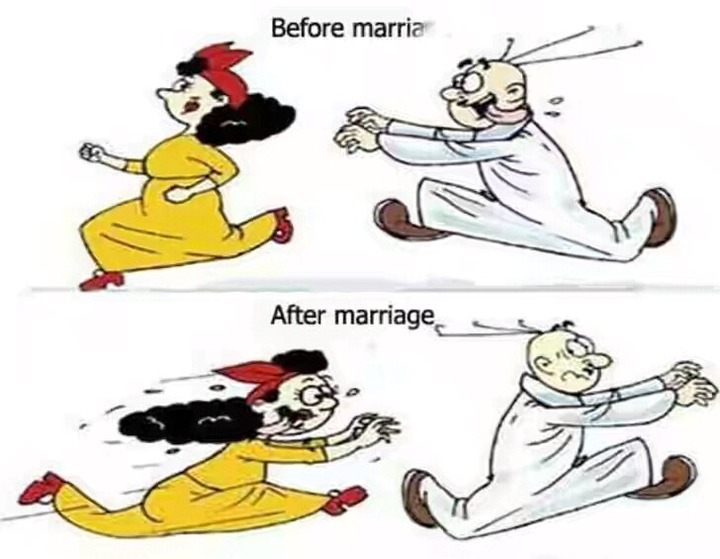 However note that, this article was never written to cause harm or ridicule the institution or the concept of marriage, but rather it was made for fun and to show some rather funny changes which starts occuring in a man's life, immediately after marriage.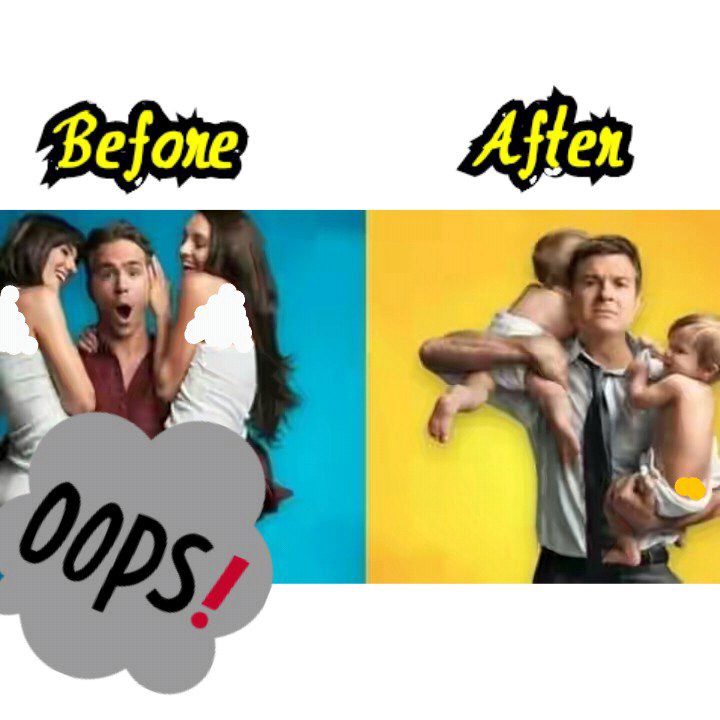 Now do take your time and scroll through these very funny pictures I meticulously uploaded below and have yourself a very nice laugh;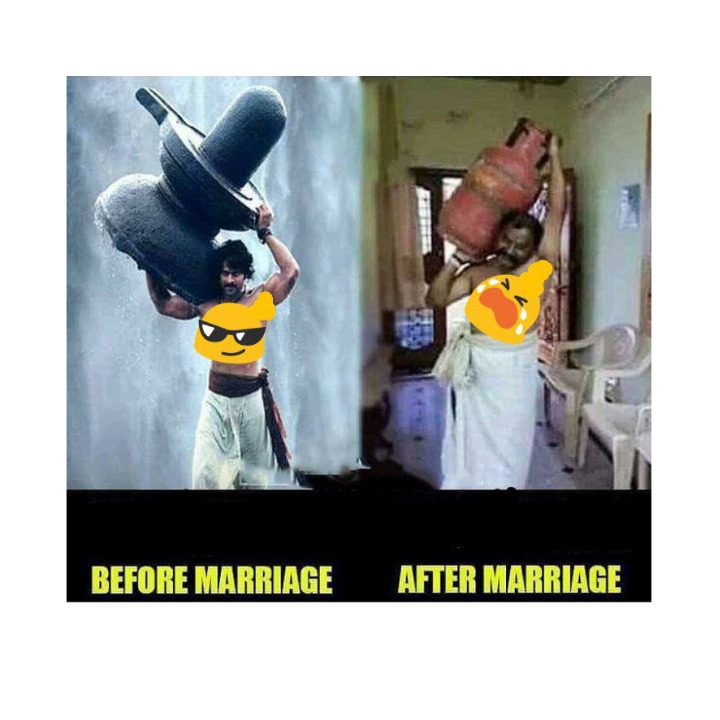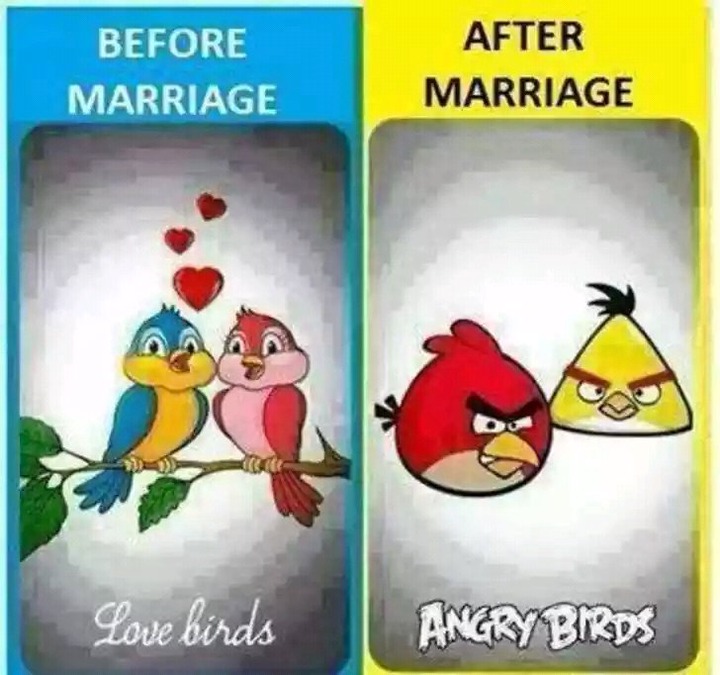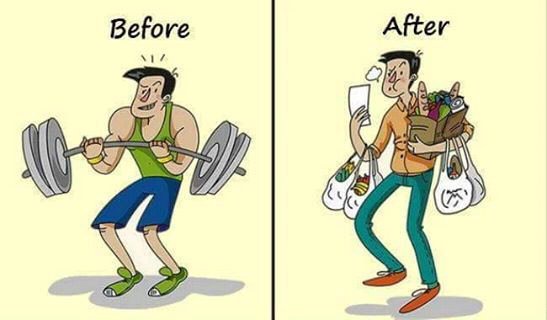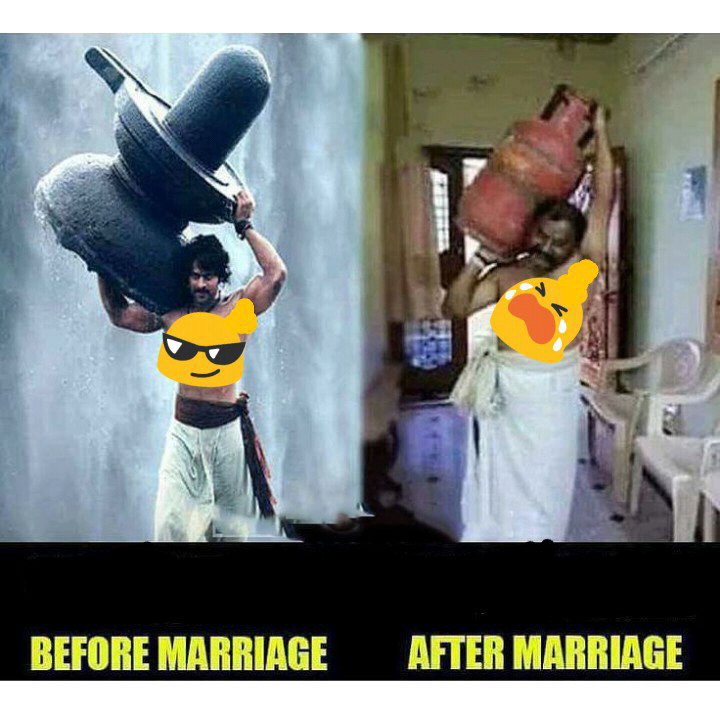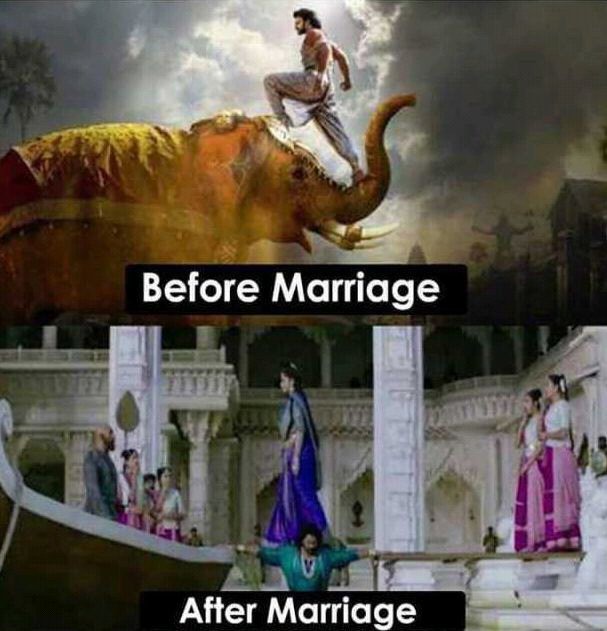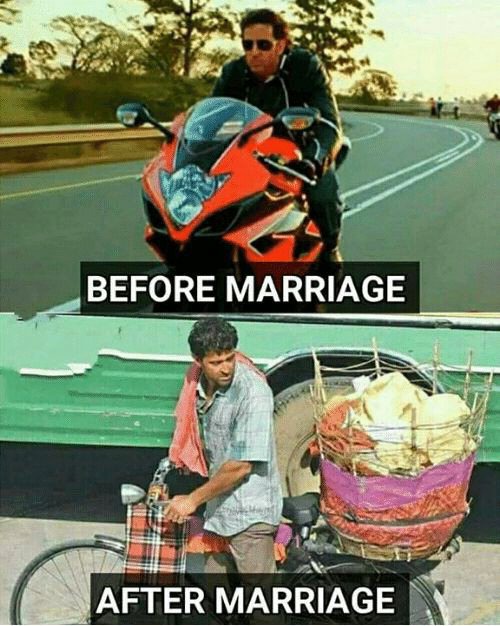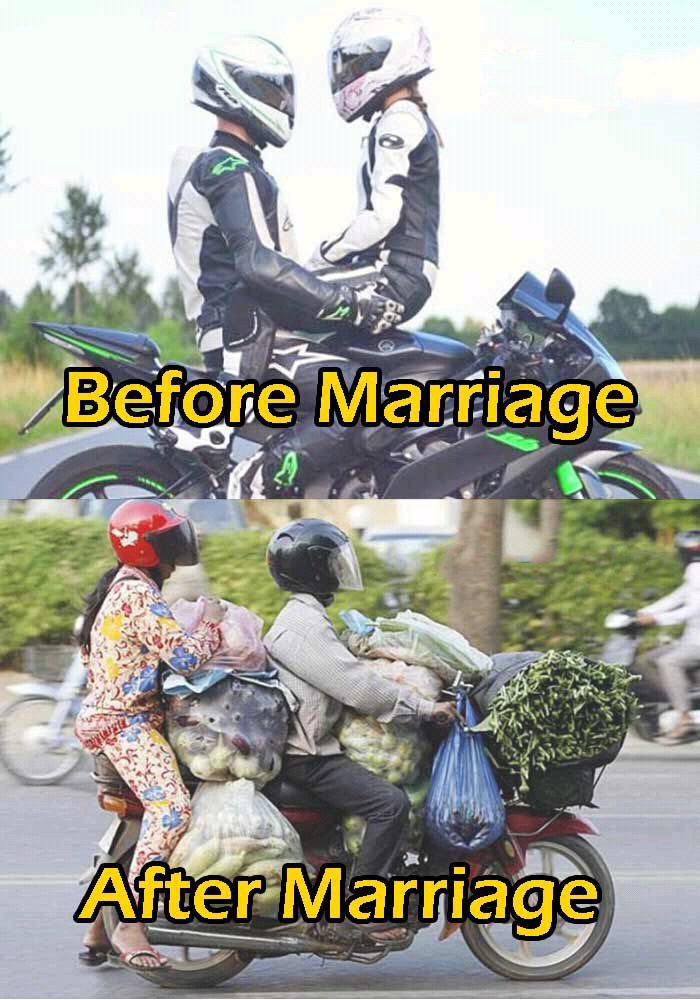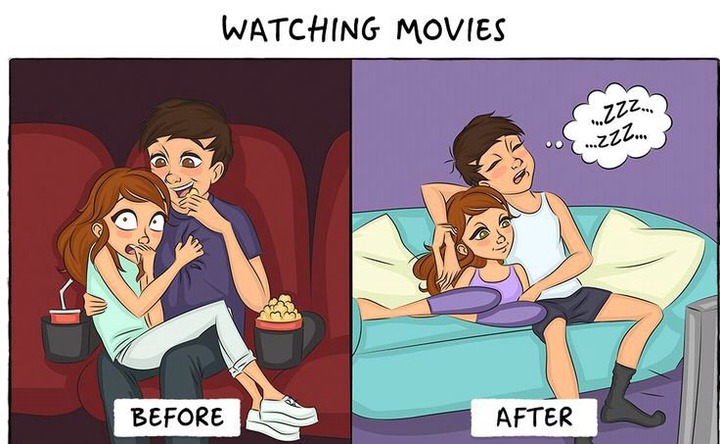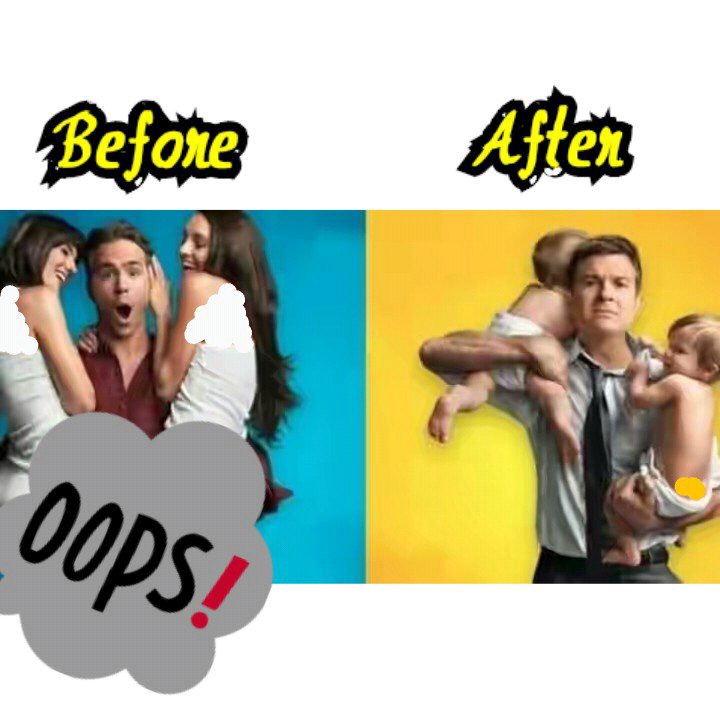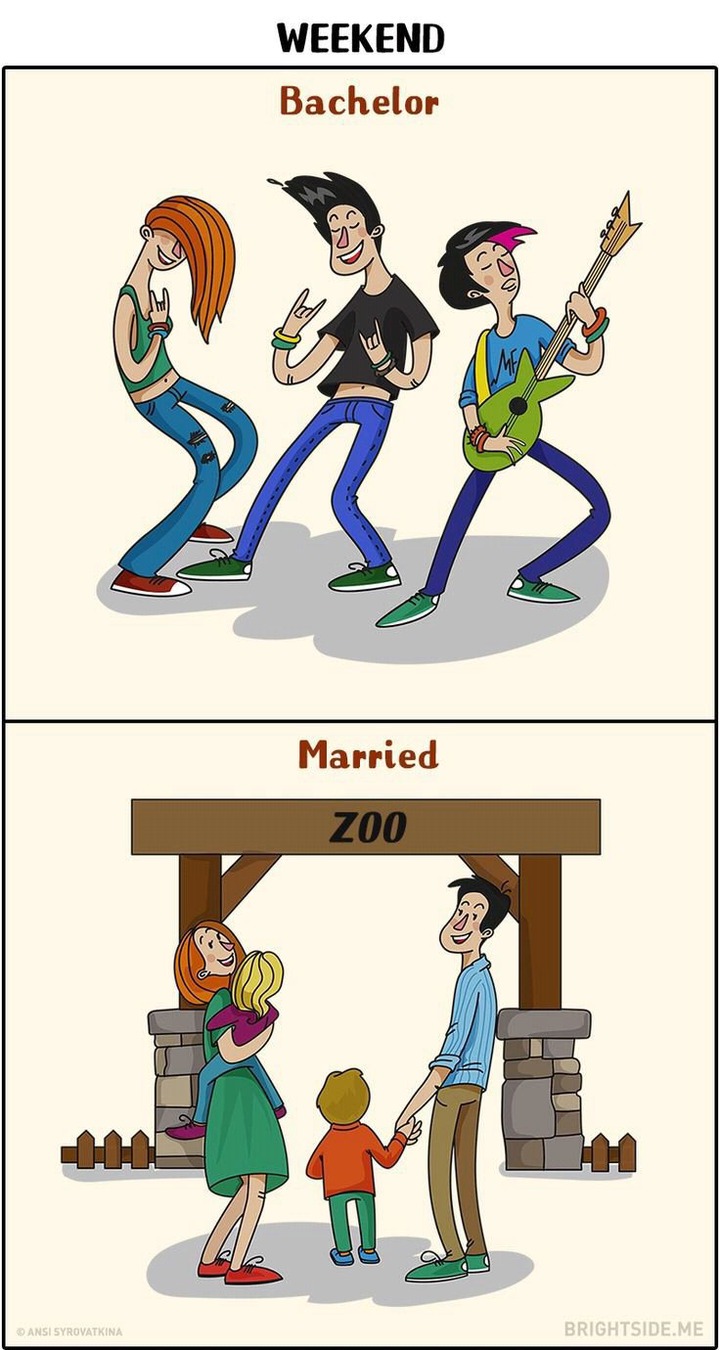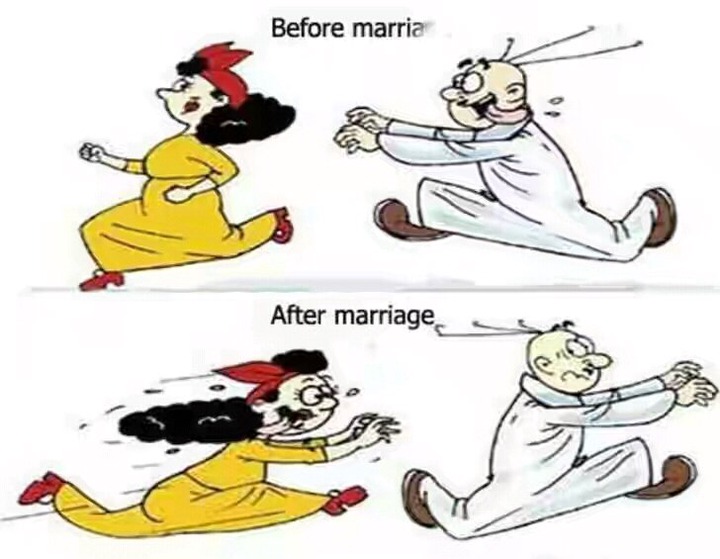 If you find this content very entertaining and funny don't forget to like, share to other social media platforms and finally do follow my page for more hilarious and funny updates.
Content created and supplied by: Freddy's (via Opera News )