According to Wikipedia, "Megan Jovon Ruth Pete, known professionally as Megan Thee Stallion, is an American rapper, singer, and songwriter. Originally from Houston, Texas".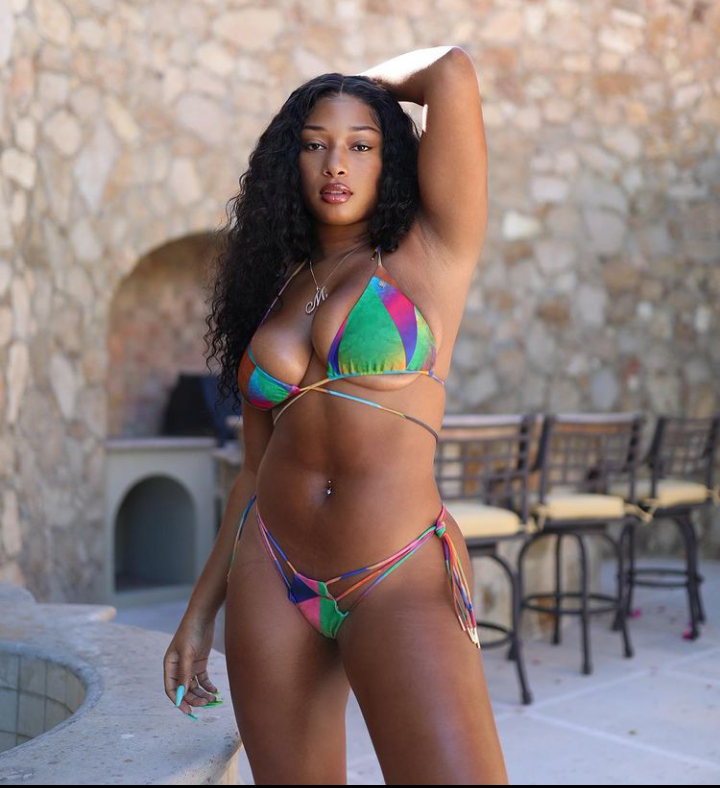 Megan Thee Stallion is one of the most talented rapper, as she is also good in writing song apart from being a singer.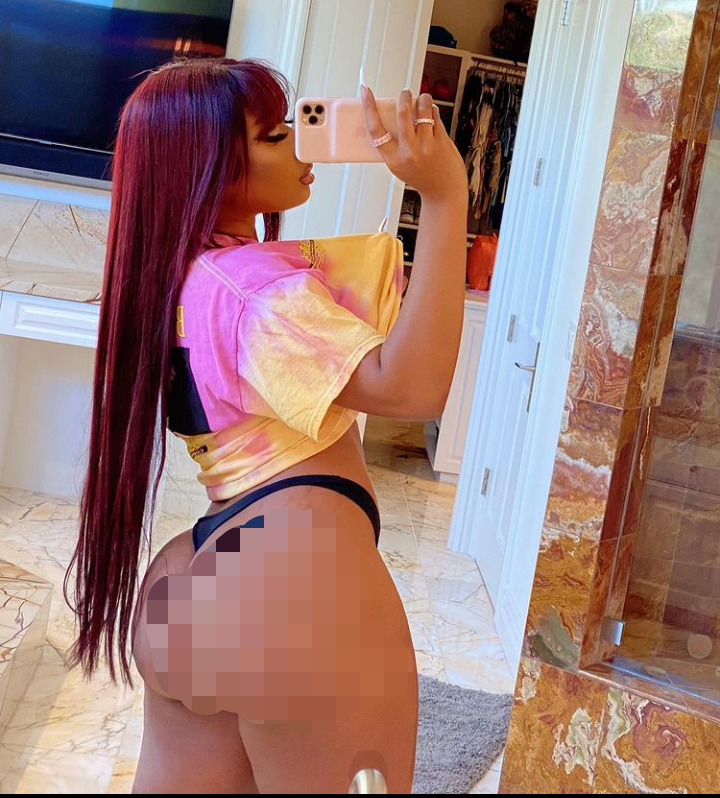 Just like Cardi B and Nicky Minaj, you will all agree with me that Megan Thee Stallion is one of the most female American rapper and singer, as she has over 20 million followers on her official Instagram handle.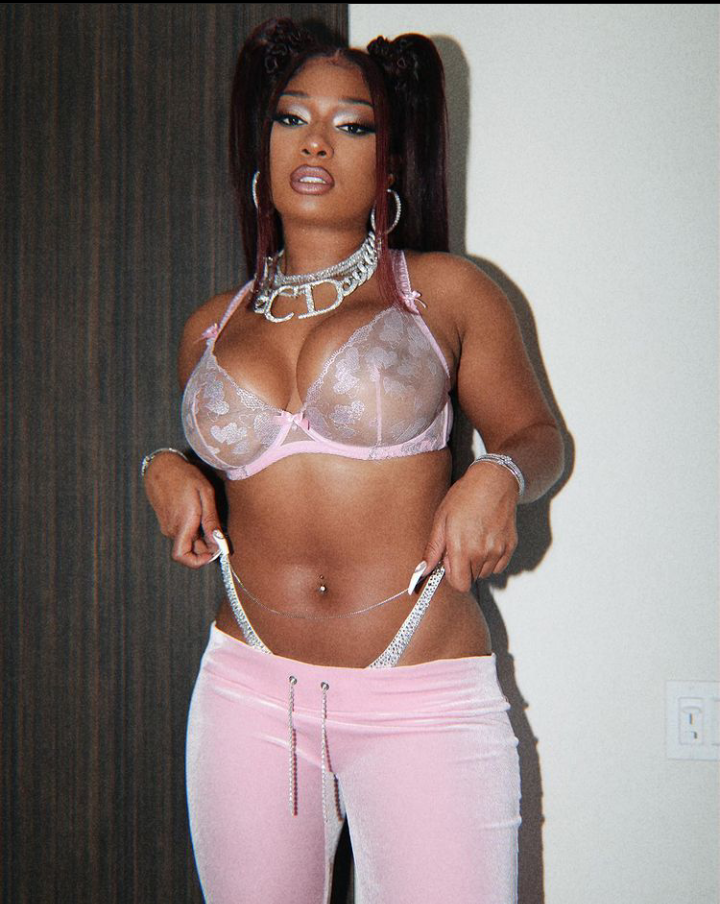 In recent developments, the popular American singer and songwriter, posted some photos of her online and as usual it has gotten alot of people attentions as they have reacted positively.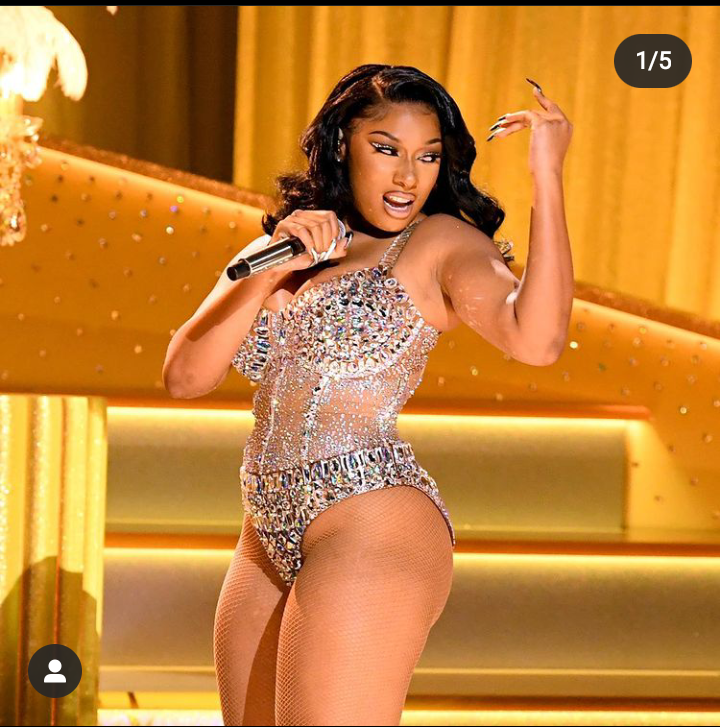 While some were busy admiring her beauty, others on the other hand, dragged her online as they think the photos she posted online are not that decent.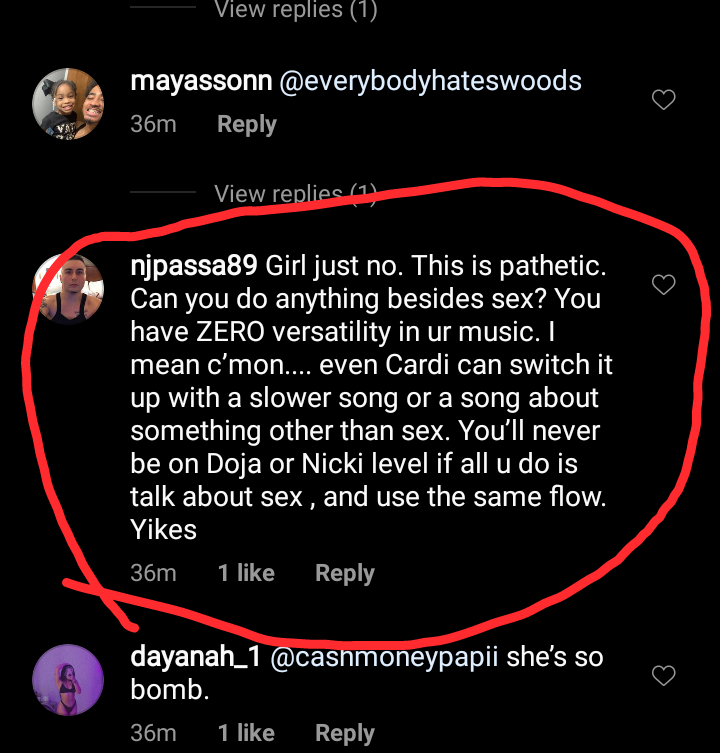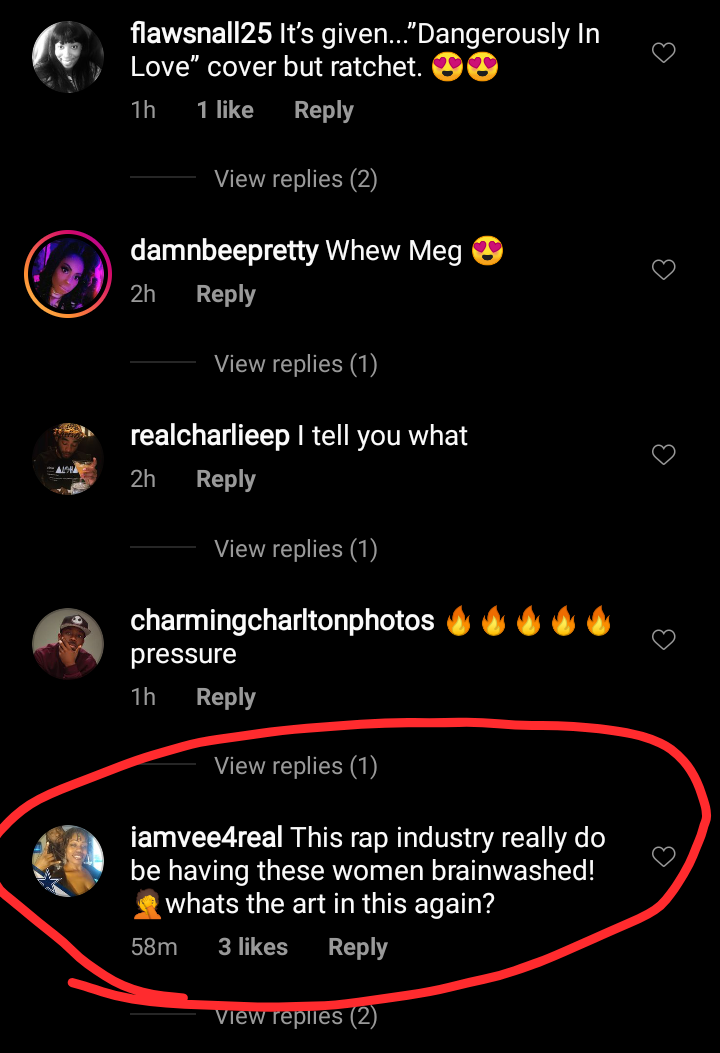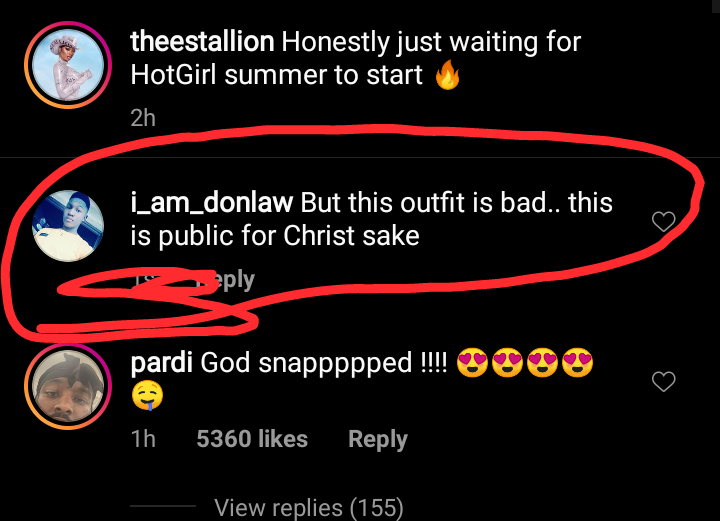 Let's take a look at the photos she posted online below.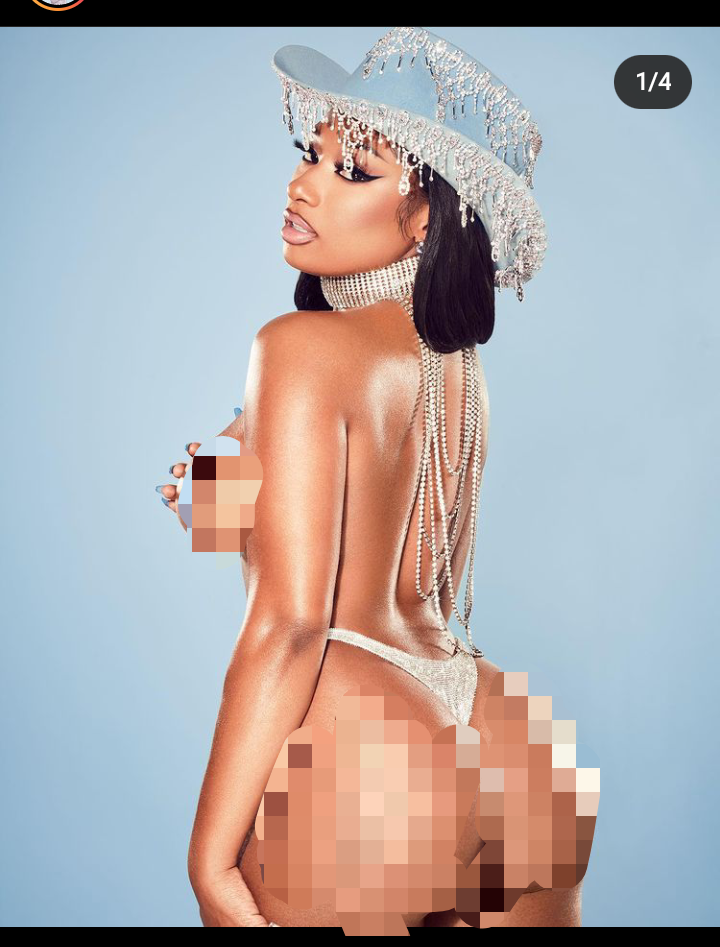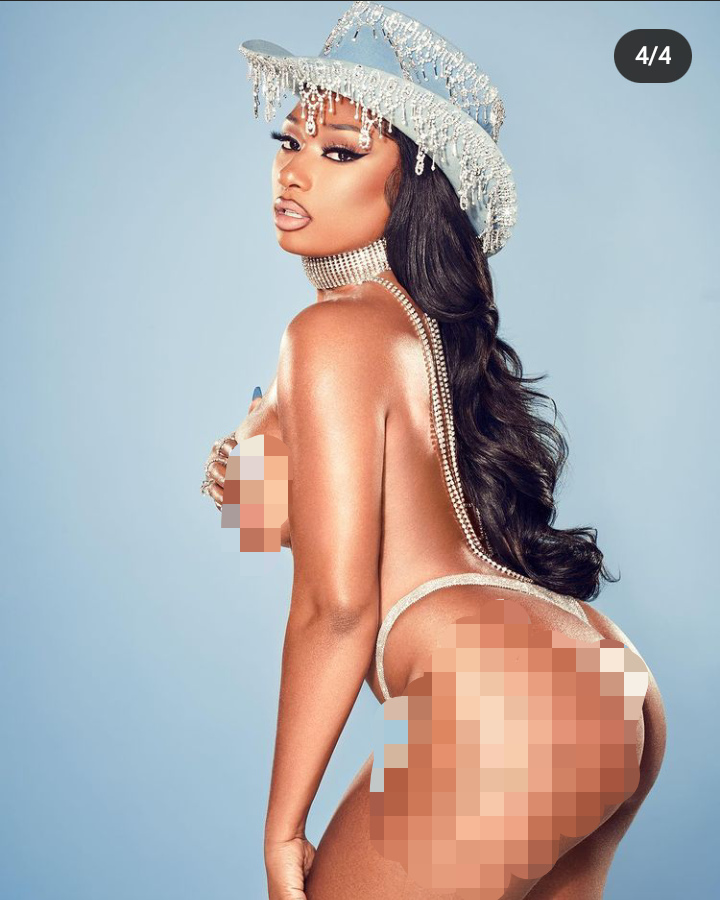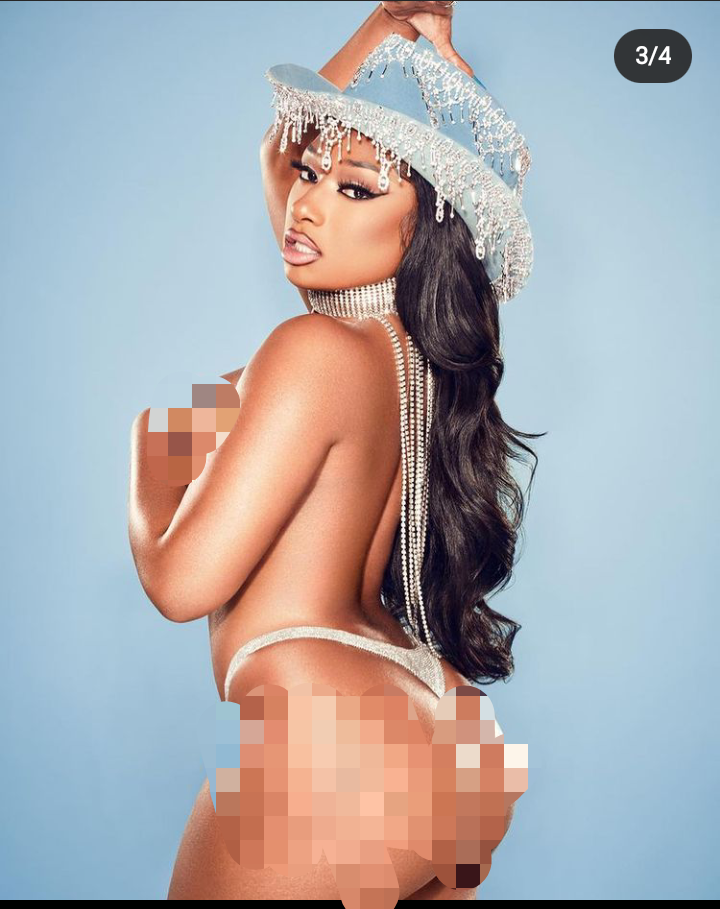 Now let's take a look at some other reactions from her fans admiring her beauty below.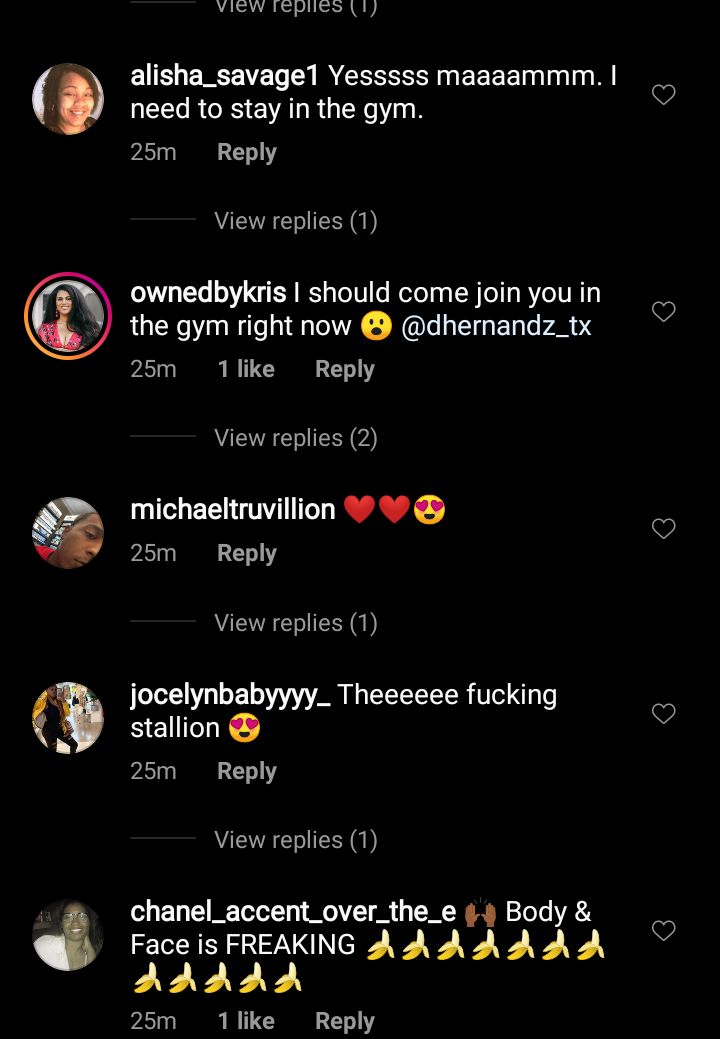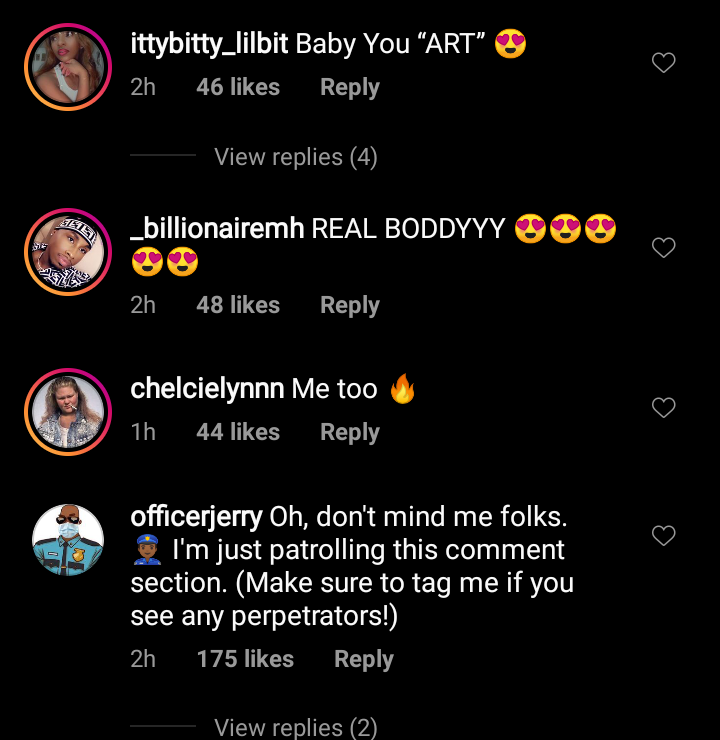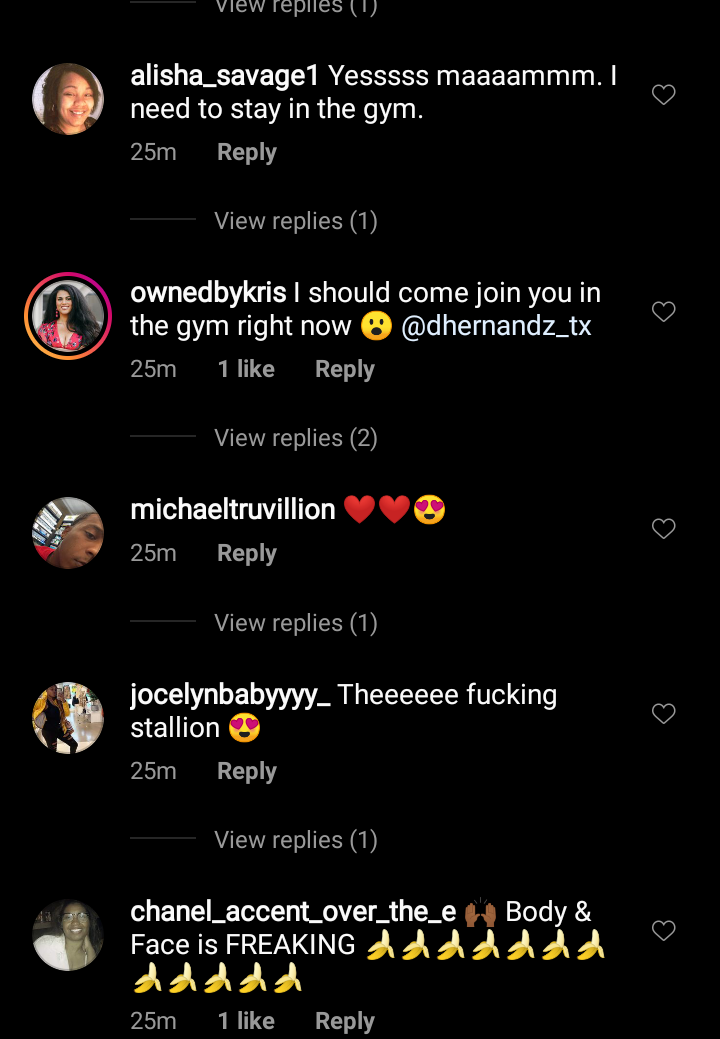 Do you think anything is wrong with the photos she recently posted online? Kindly share your opinion in the comments section below.
Like and share 🤝.
Content created and supplied by: RelationshipTalkz (via Opera News )