For many observers on social media app Instagram, this young lady always attracts some level of controversy with her style flaunts. The fast-rising Nigerian glamour model Inyene Obong, popularly tagged as 'Richie Demorest' on Instagram, is one pretty lady with much confidence whenever she slays. She never feels shy to express herself, particularly when it comes to flaunting her fashion trends. And, in the latest photos she posted on her Instagram page, Richie Demorest is teasing her beauty with some extra spice views! A fan of hers even tagged the mood simply as 'beauty with spice'!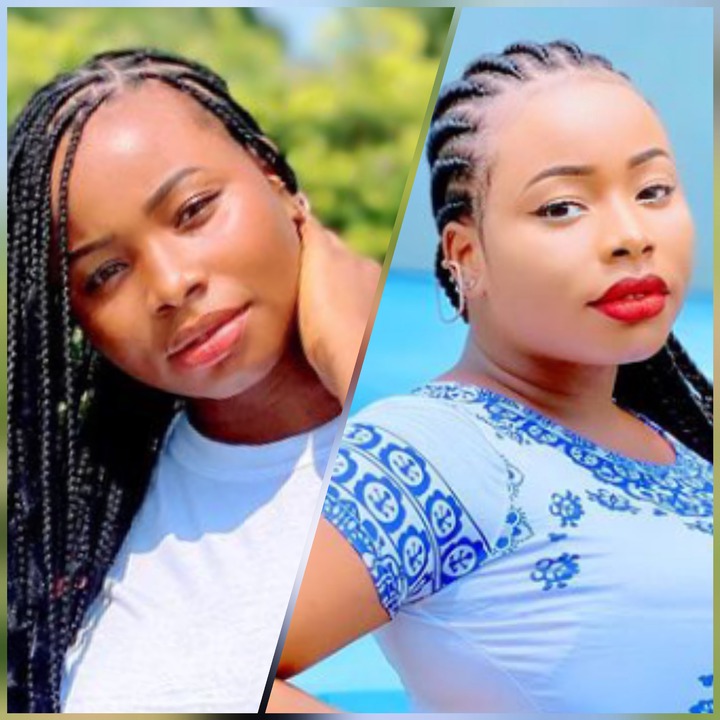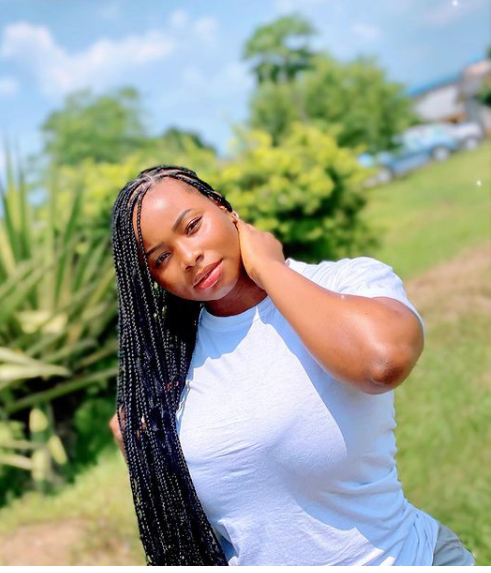 The beautiful yet controversial Nigerian slay chic Inyene Obong aka Richie Demorest had uploaded on her Instagram page some snapshots of herself, as she flaunts her evident beauty in a calm mood. However, the curious view of her slaying her waist-beads in a random way appeared to have attracted more attention among many observers!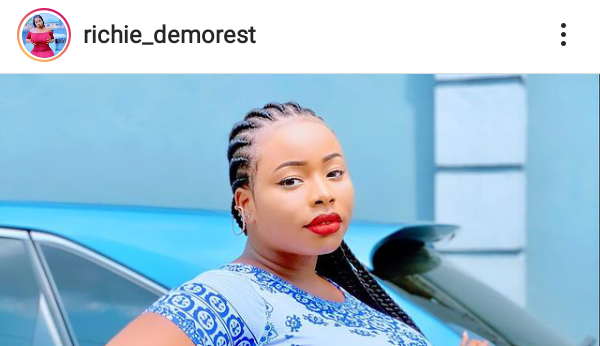 One particular fan, who was clearly impressed with the showcase, thus commented: "...💯💕 and I love the way she's flaunting her waist-beads, letting it hang a bit more loose 🧐😳 So is this the new beads style now... loving it anyways 🔥🔥"
See below the photos posted by Richie Demorest, which revealed her interesting slaying mood: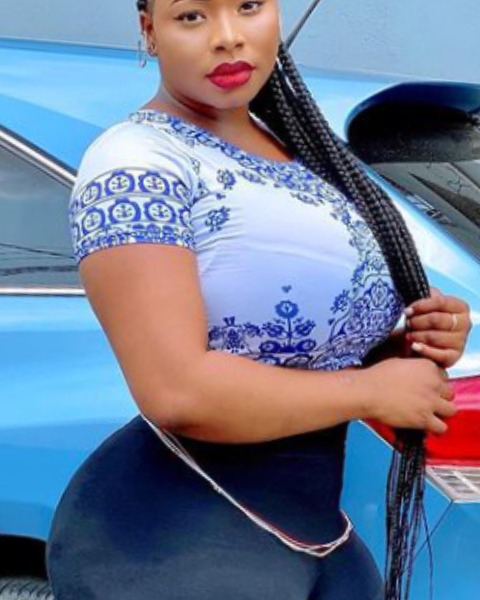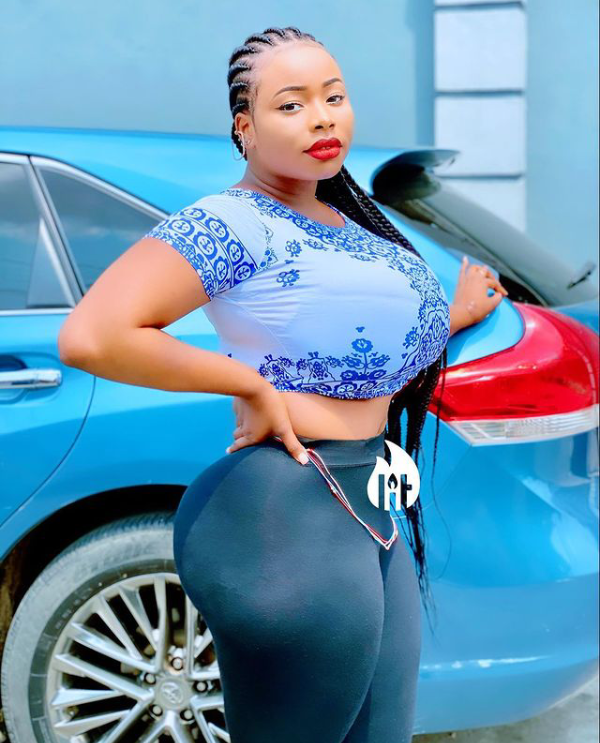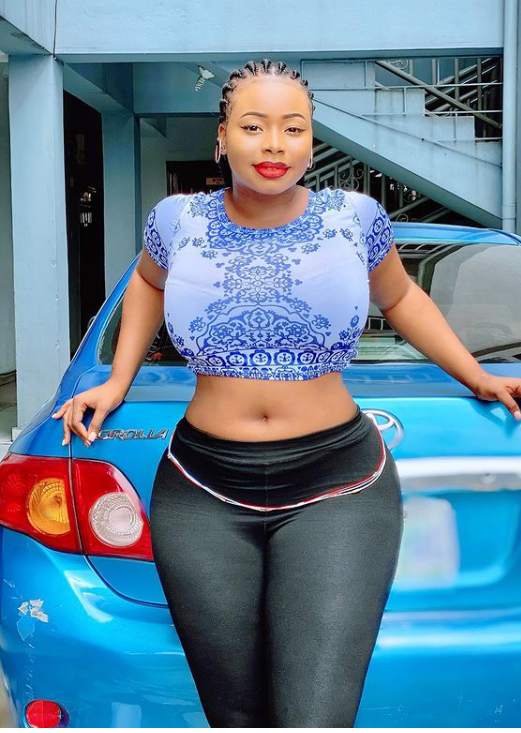 What do you think about glamour lady Inyene Obong's swag with the beads - you like?
Share your thoughts!
Content created and supplied by: OmoShyne (via Opera News )