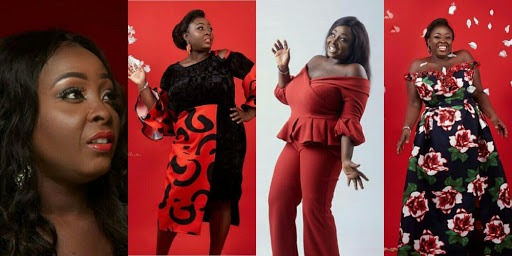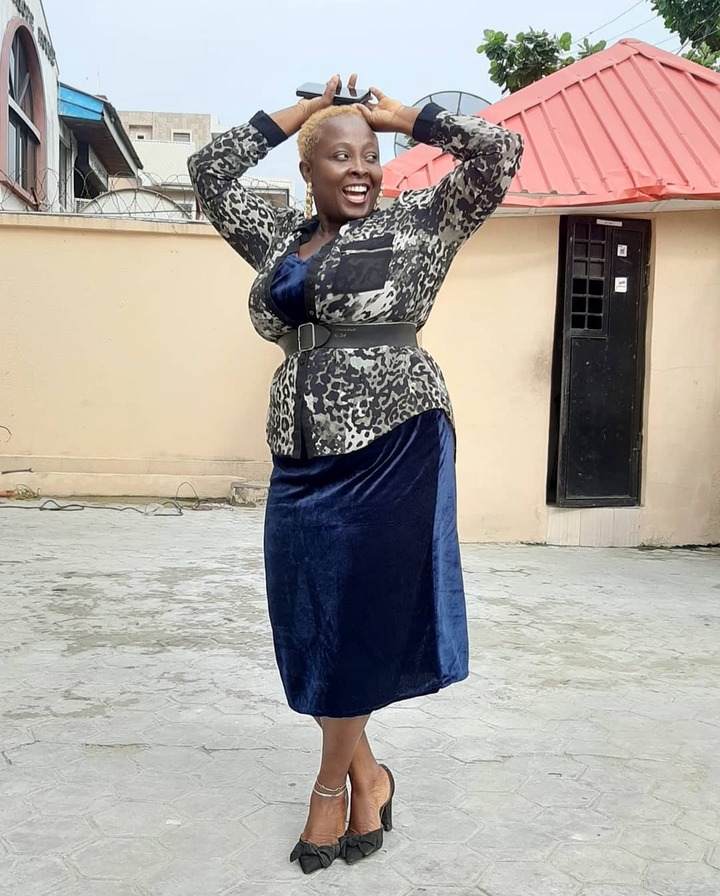 The Nigerian audience was wowed by the award winning comedy series, Jenifa's Diary. A hilarious, entertaining and yet, educating TV series which has continued to thrill fans.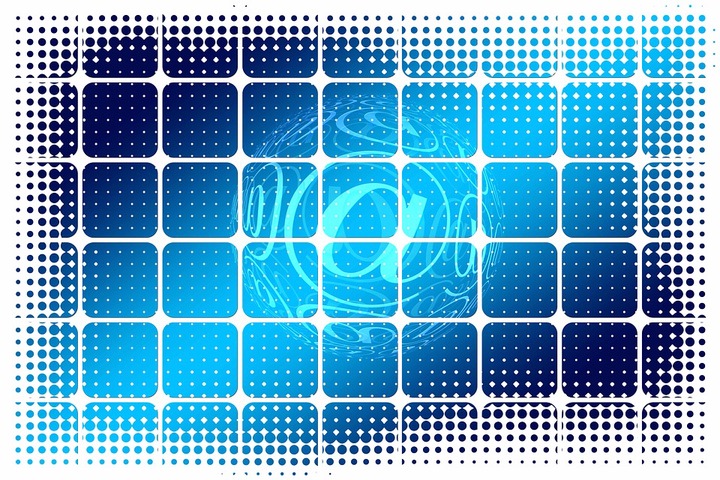 Apart from the Star character, Funke Akindele, one of the other characters that made the movie worthwhile was Adaku. Here's everything you need to know about her, and what she looks like now.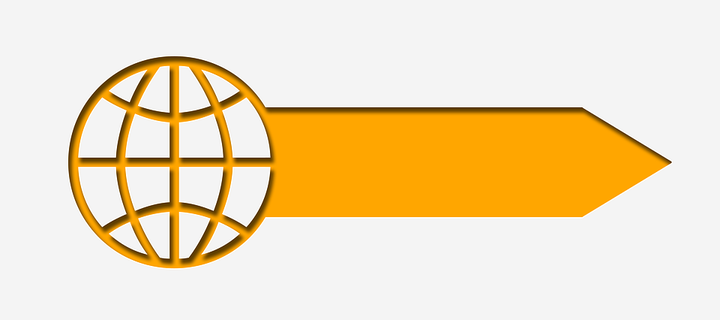 Born Omotunde Adebowale David in April 1977 and a Law graduate of the Lagos State University, Adaku was called to bar in 2000 and started a career as a legal practitioner after then.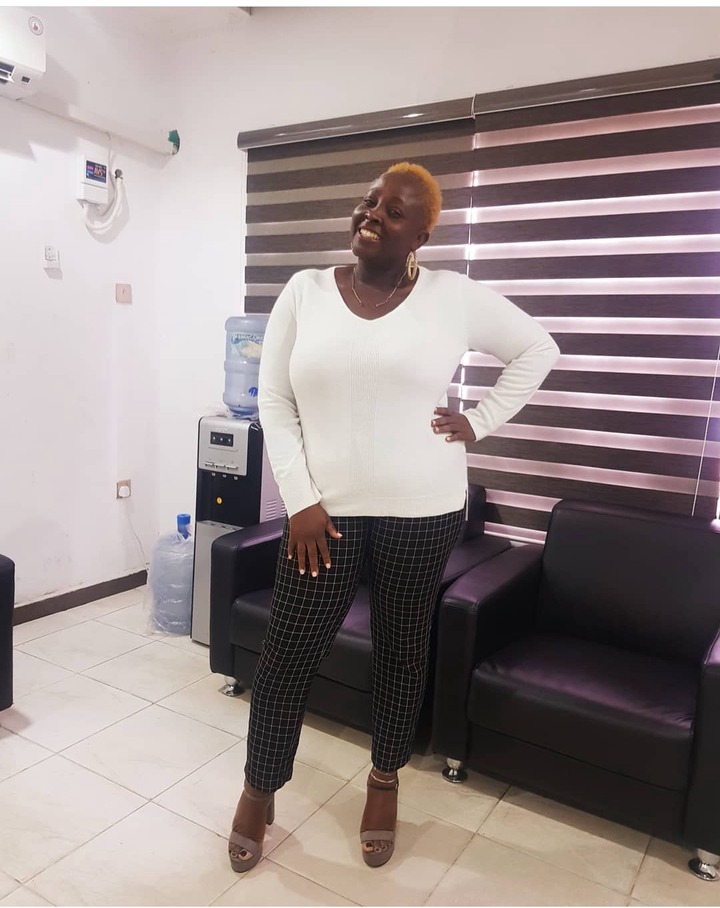 She practiced for 3 years before switching careers to the entertainment industry because of her natural flair for communication.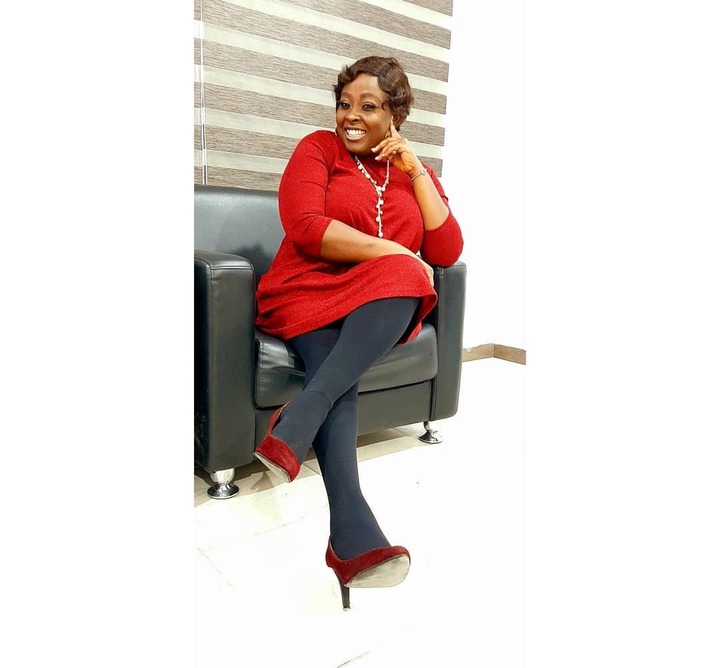 She trained at the Federal Radio Corporation and was later employed as an On Air personality at Radio Nigeria where she worked briefly before joining Metro FM and then, Wazobia FM.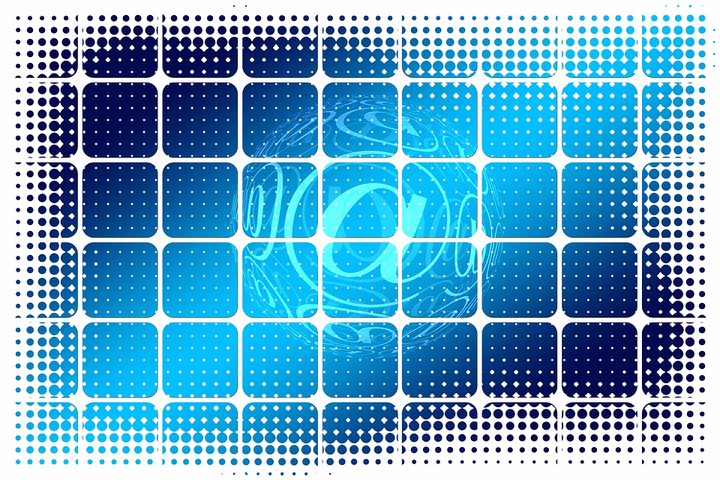 At Wazobia FM, she was the host of the popular Oga Madam Live on Stage comedy skit, where she was nicknamed Lolo by her fans. This has remained her stage name since then.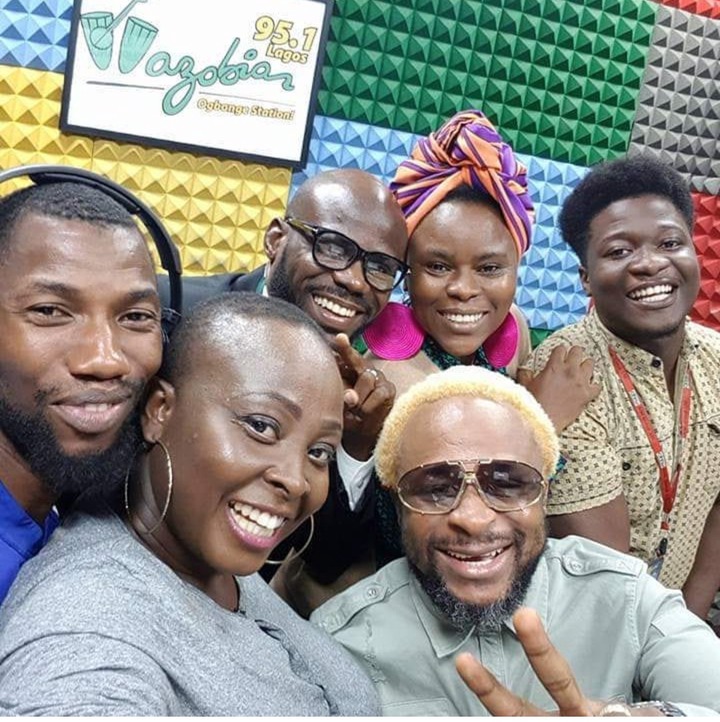 Popularly known as Adaku and Lolo, many would think she is Igbo. But no, she is Yoruba and is from Ijebu-Igbo in Ogun State.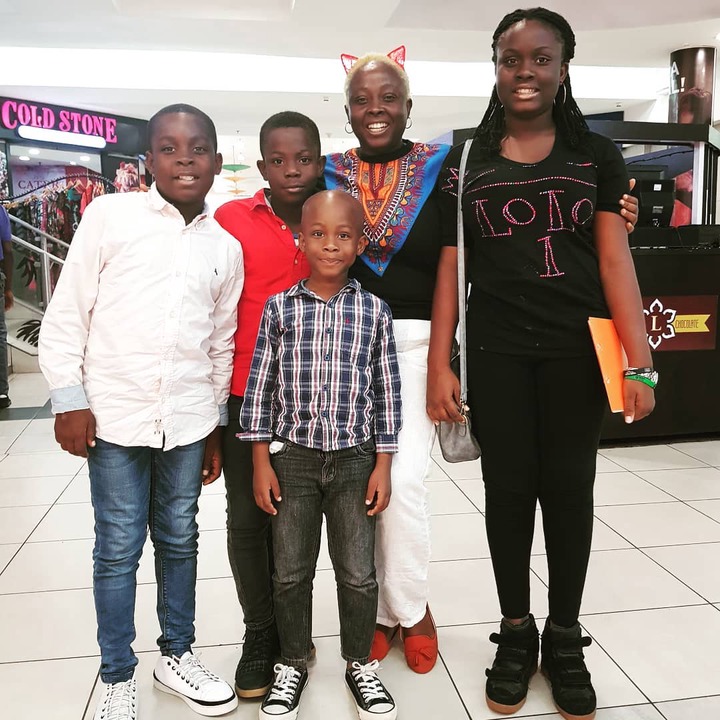 She is also a single mother of 4 children- 3 sons and one daughter.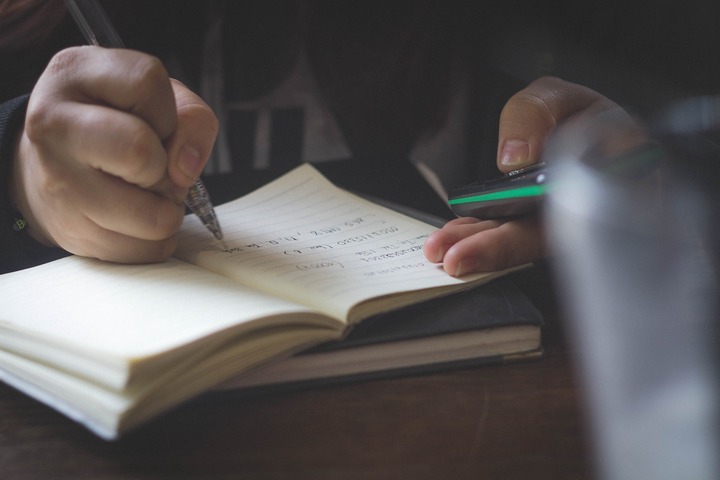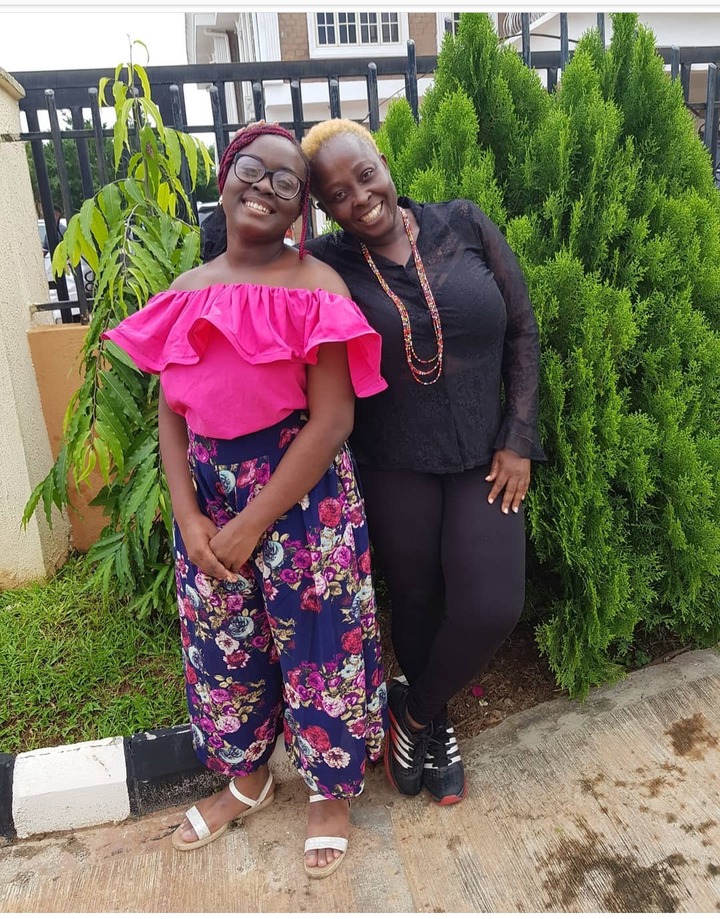 Adaku currently works as a general manager and an on air personality at Lasgidi FM and also been nominated for several entertainment awards.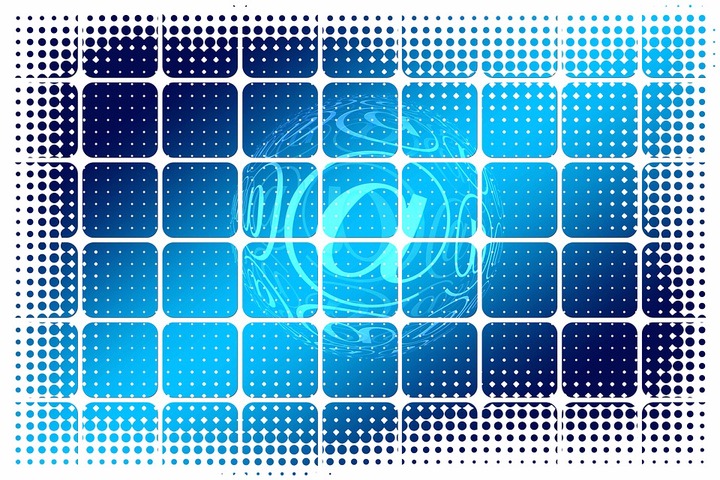 She might be 43, but she still looks as beautiful as ever. See pictures.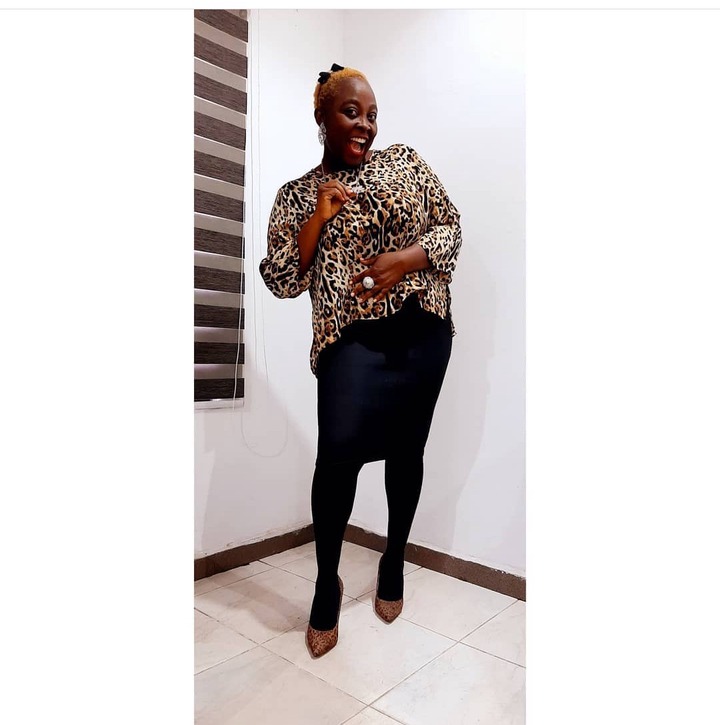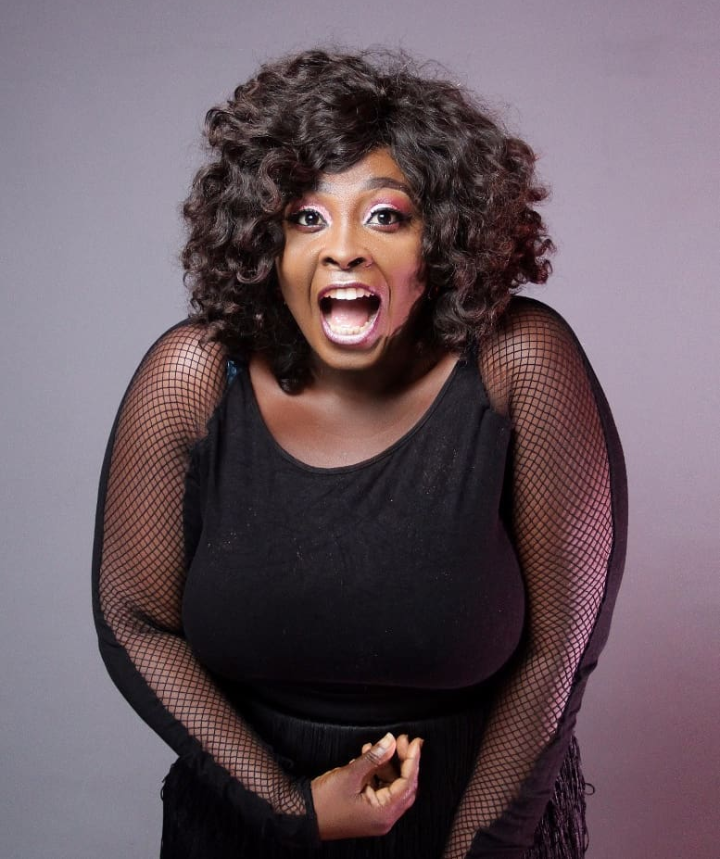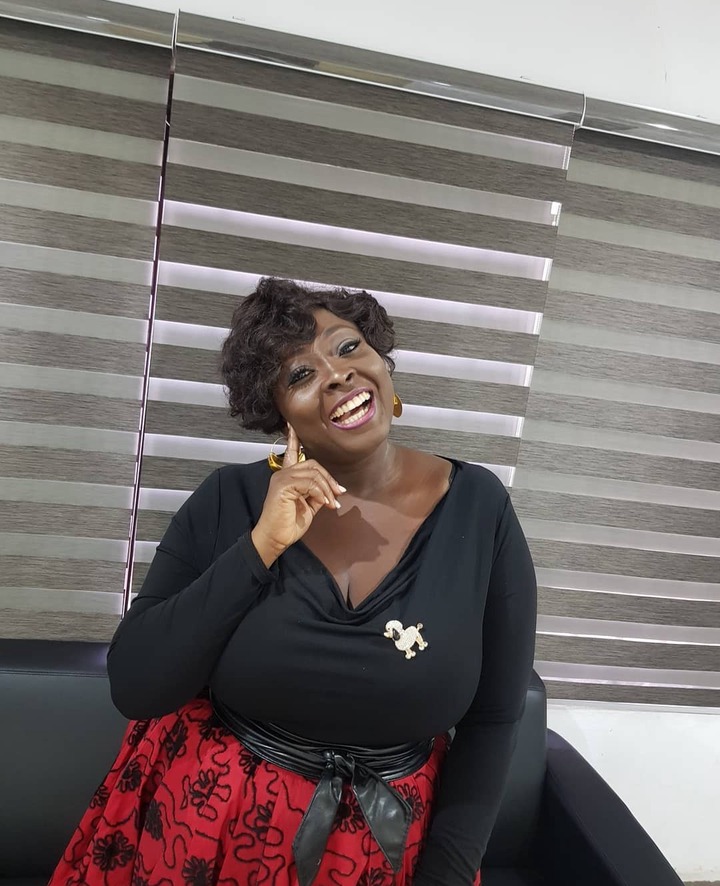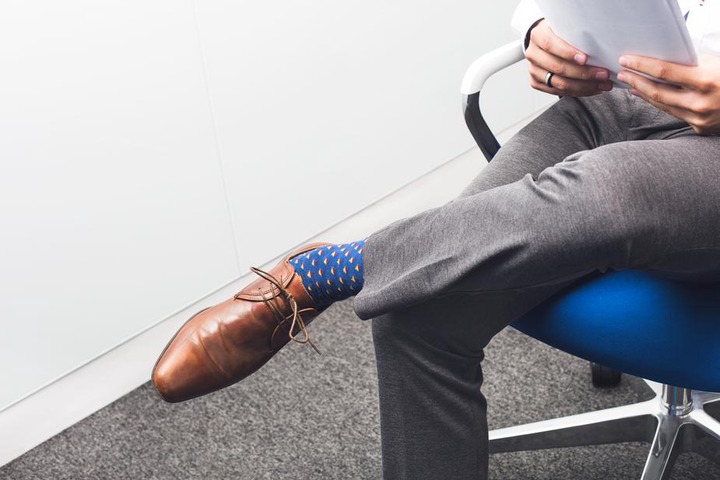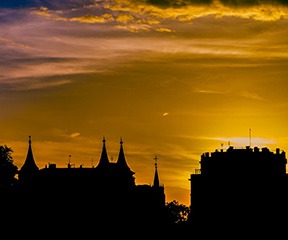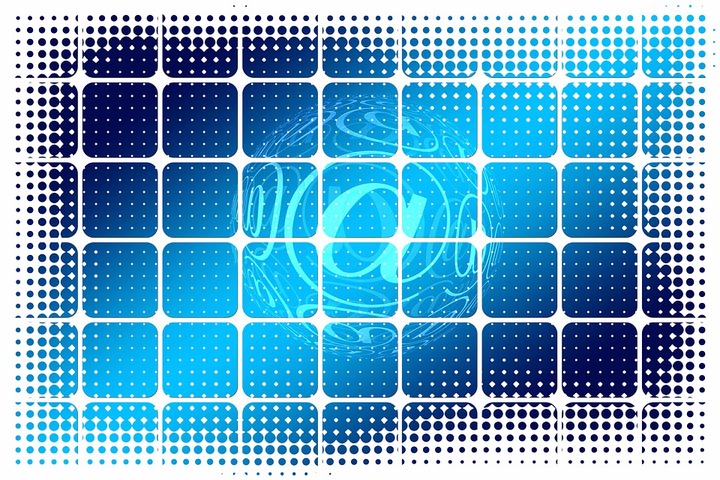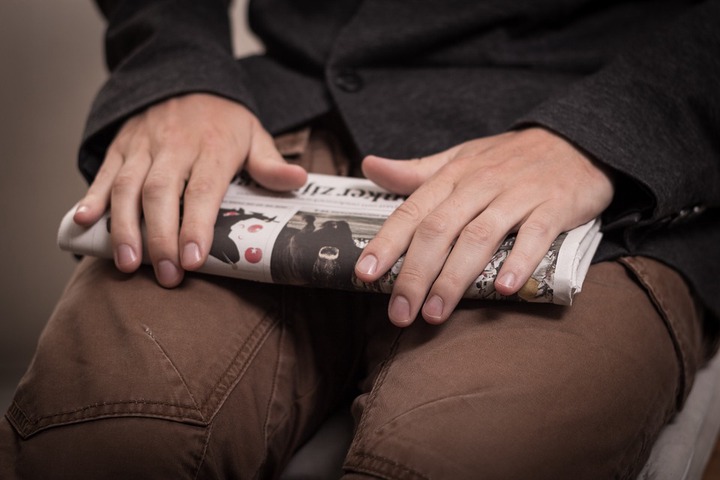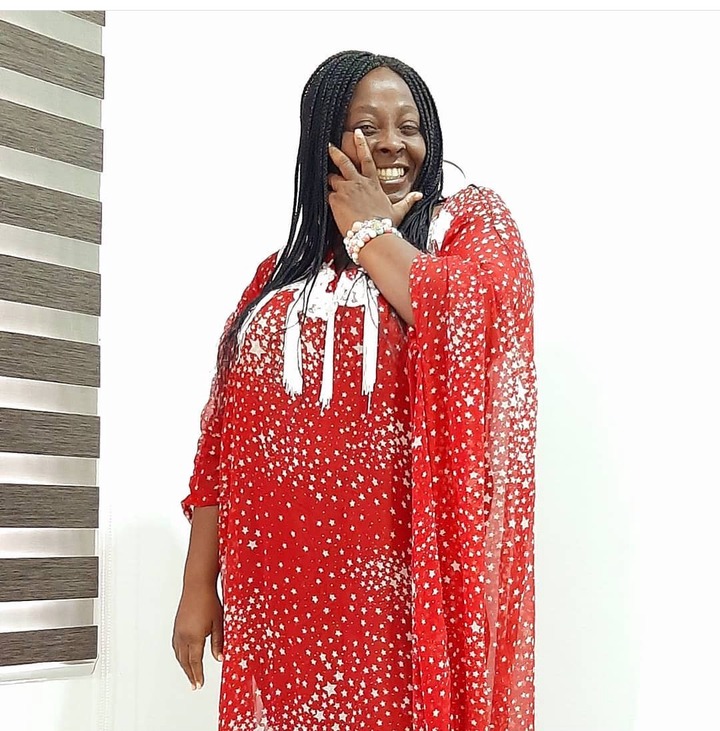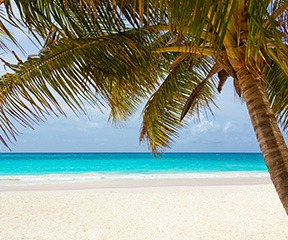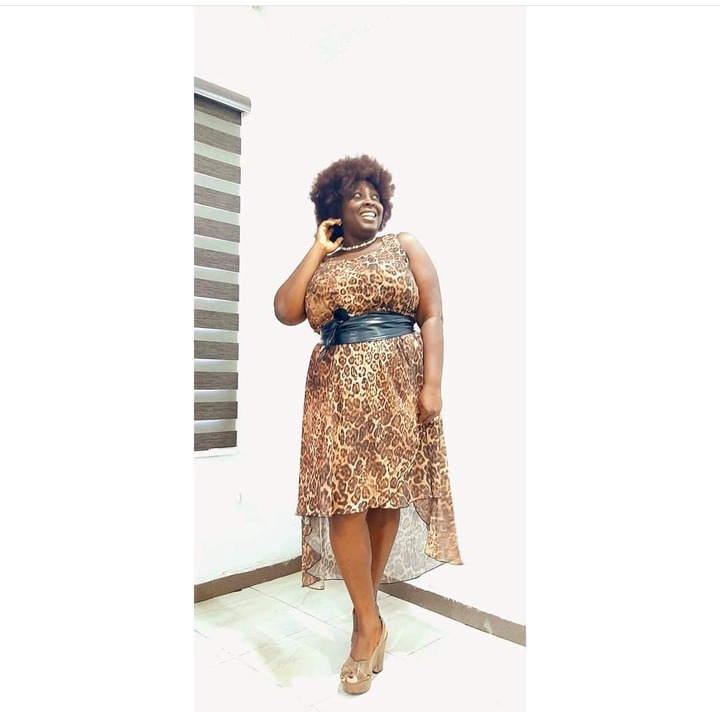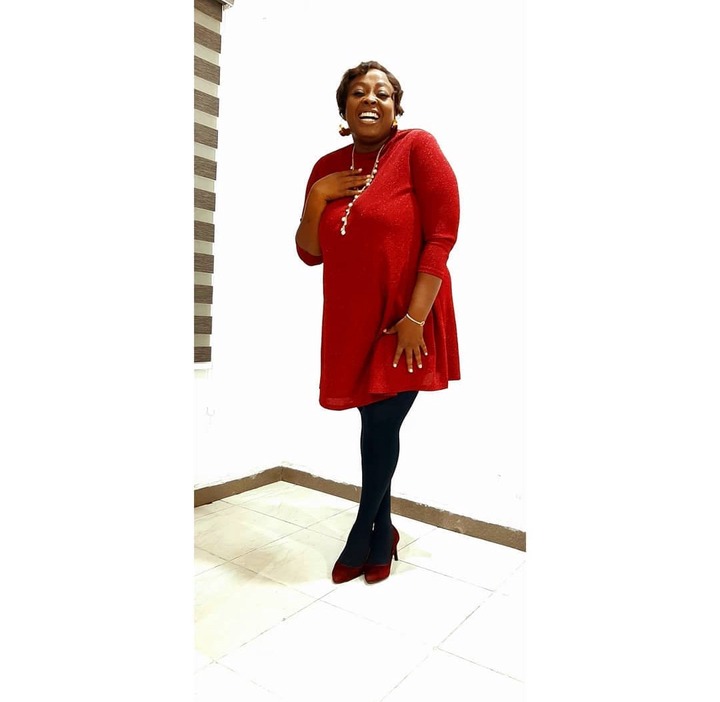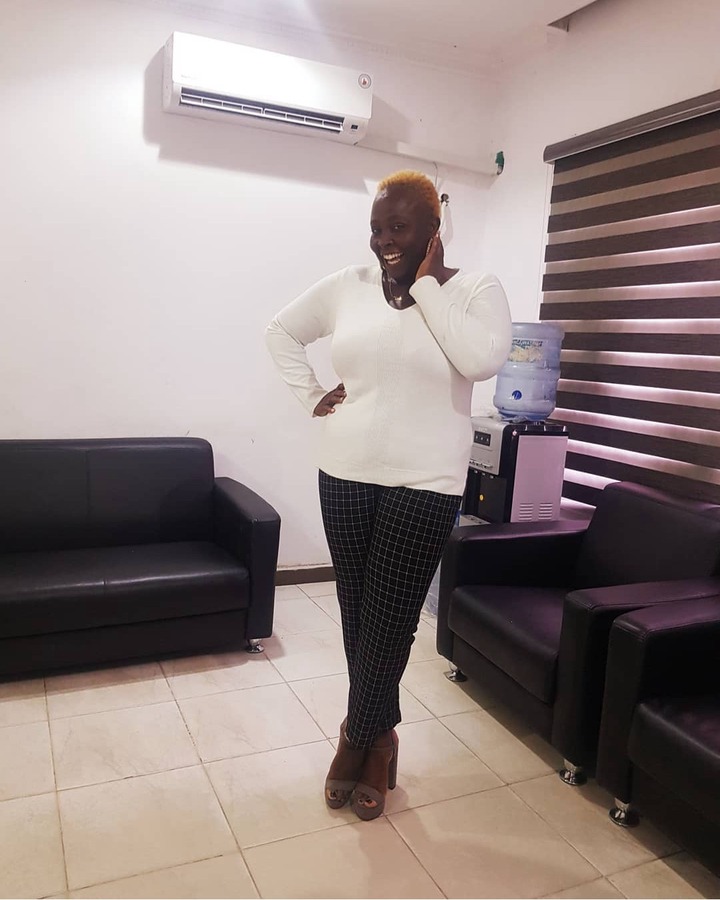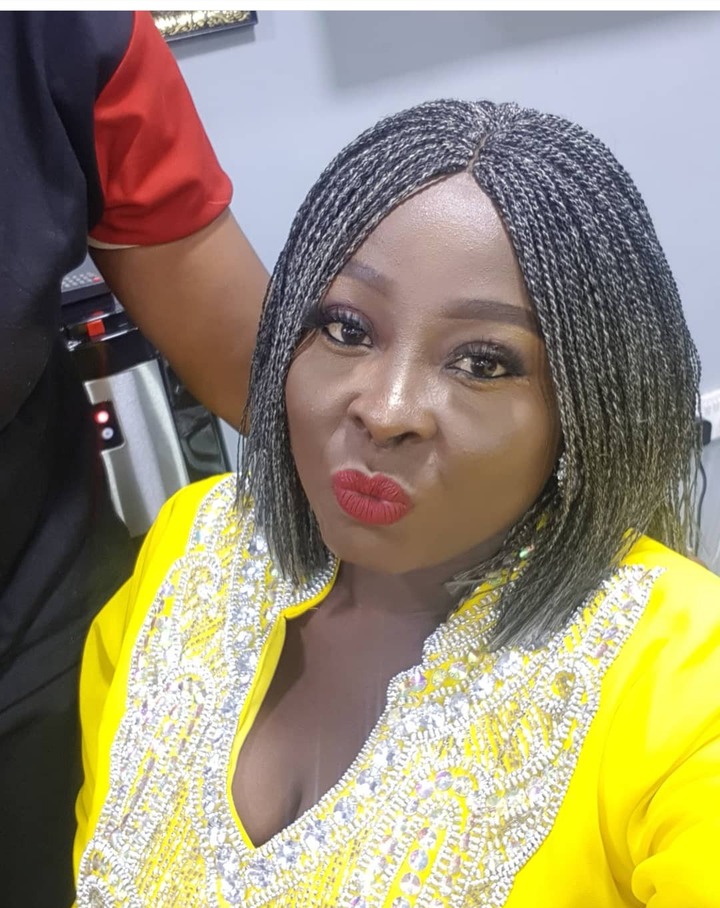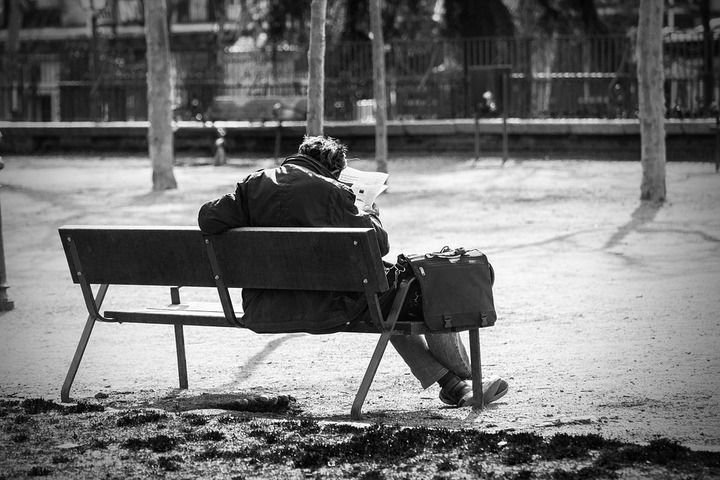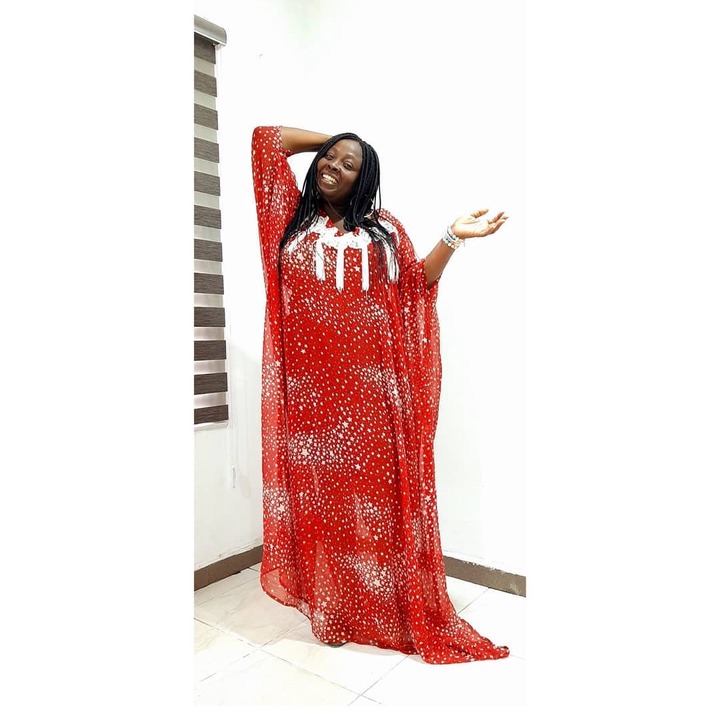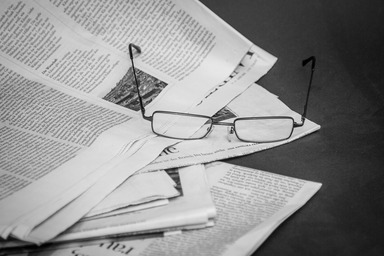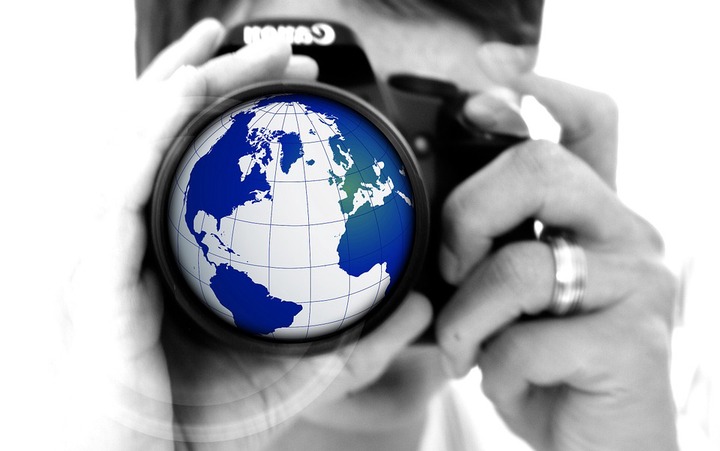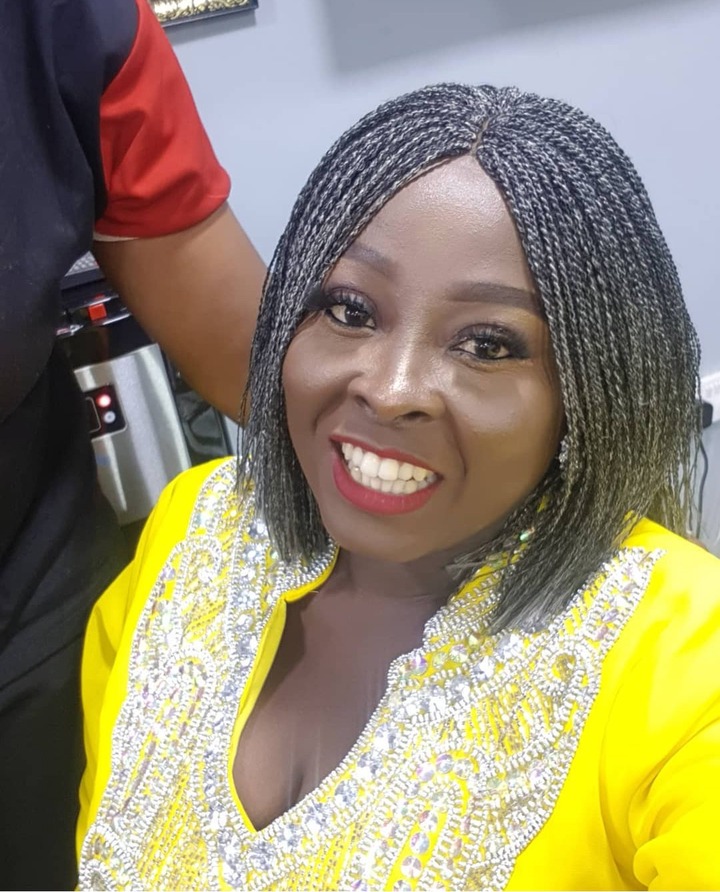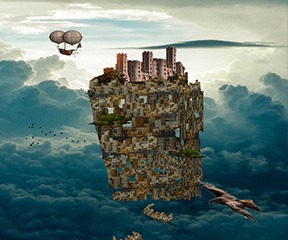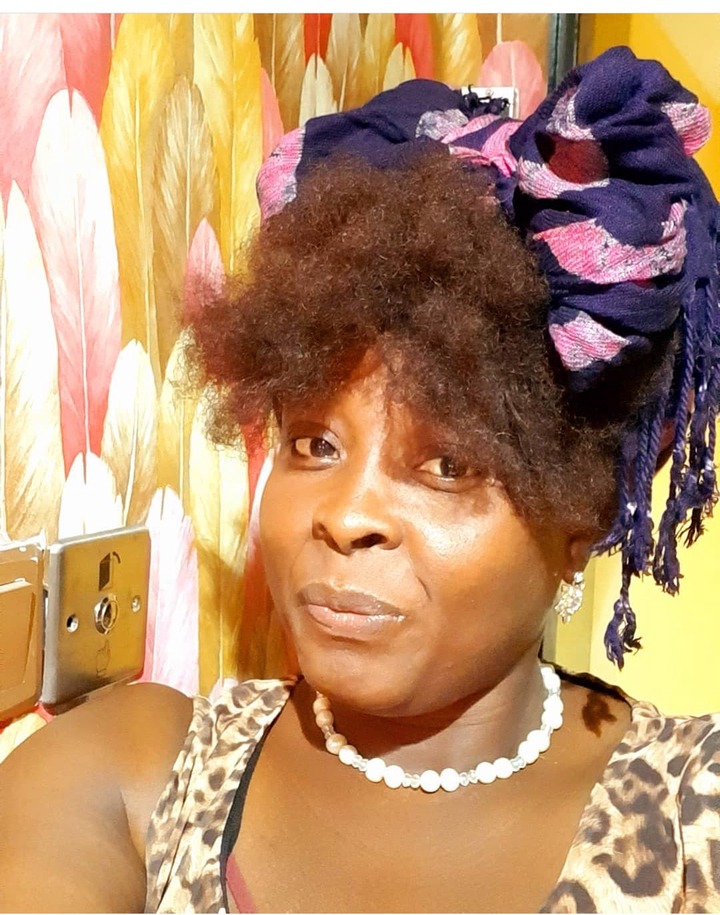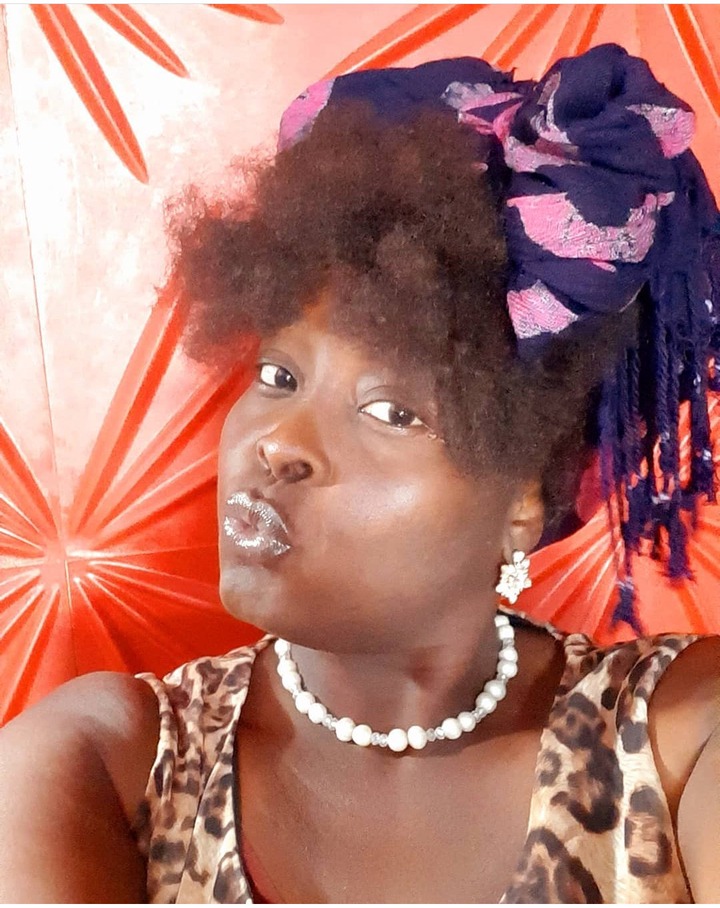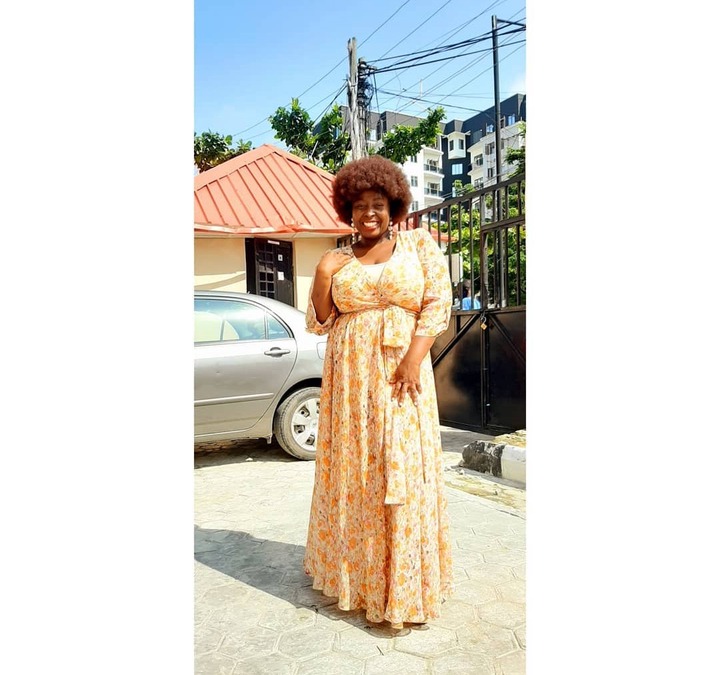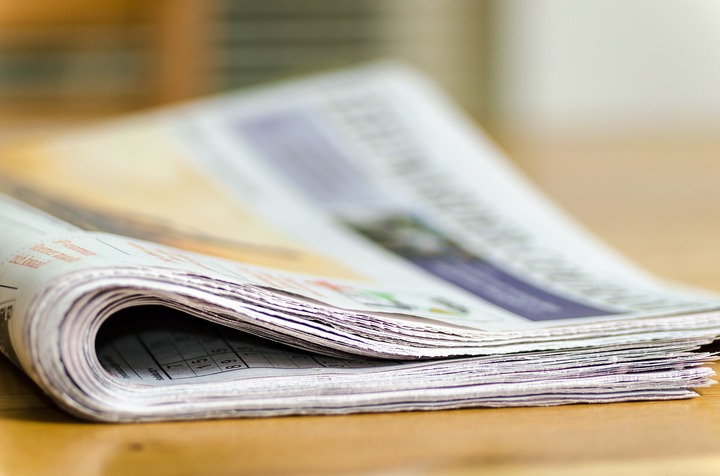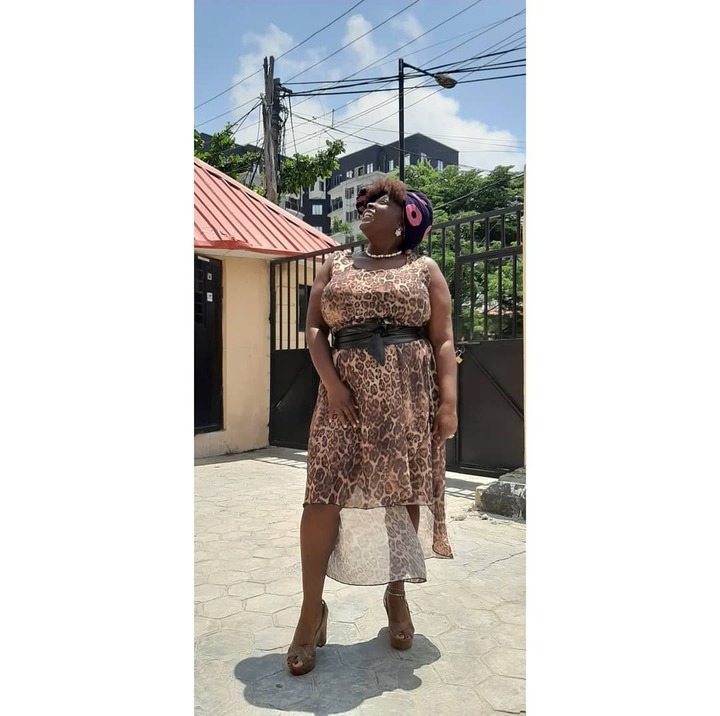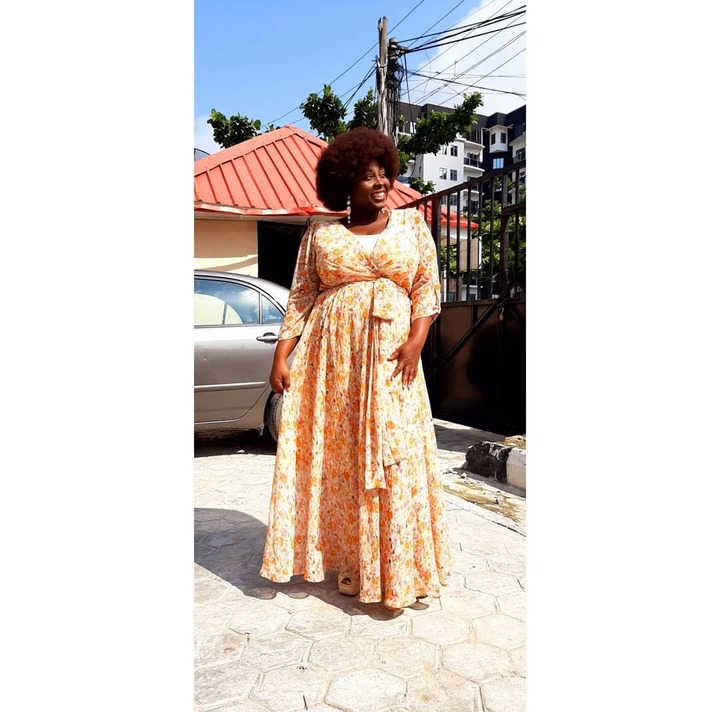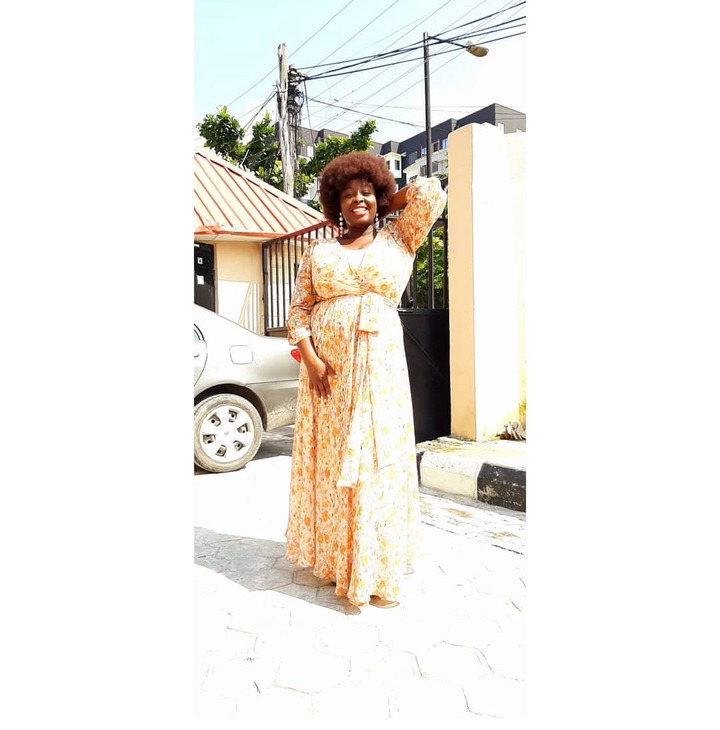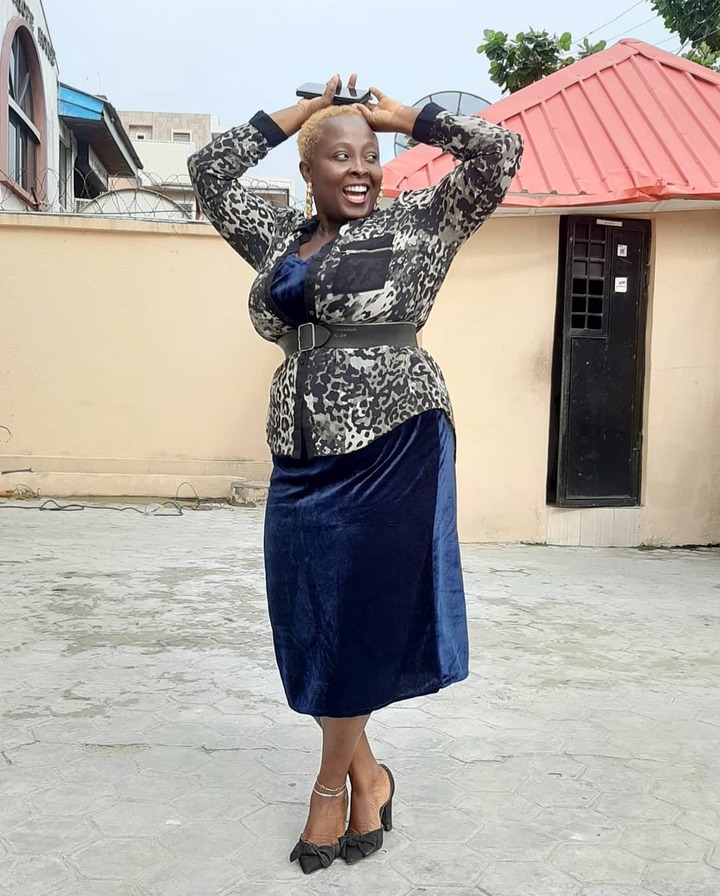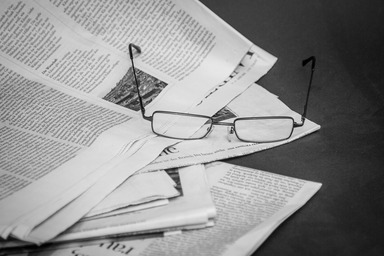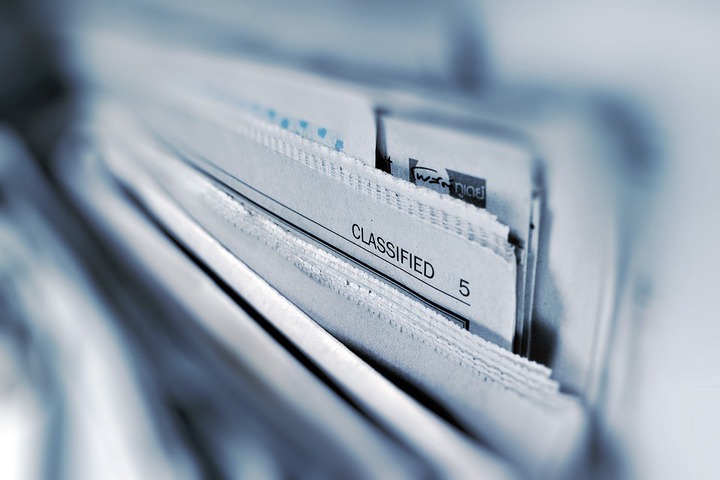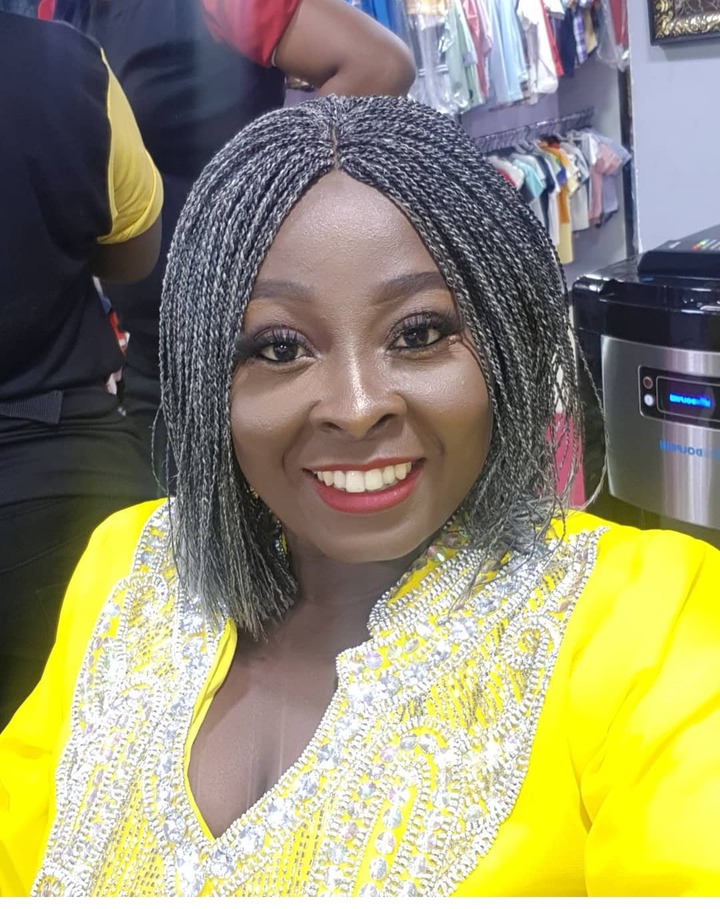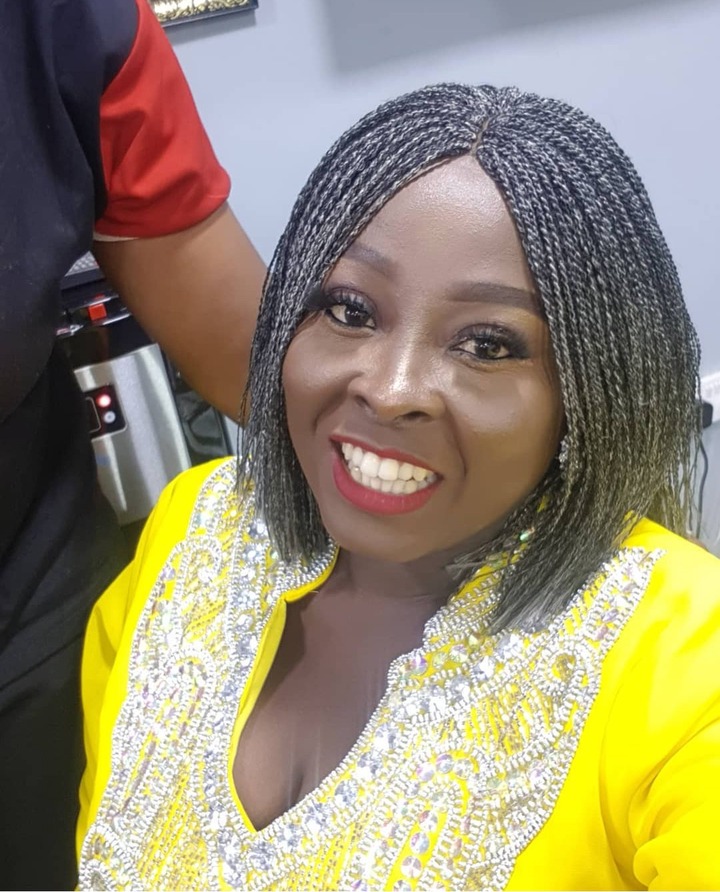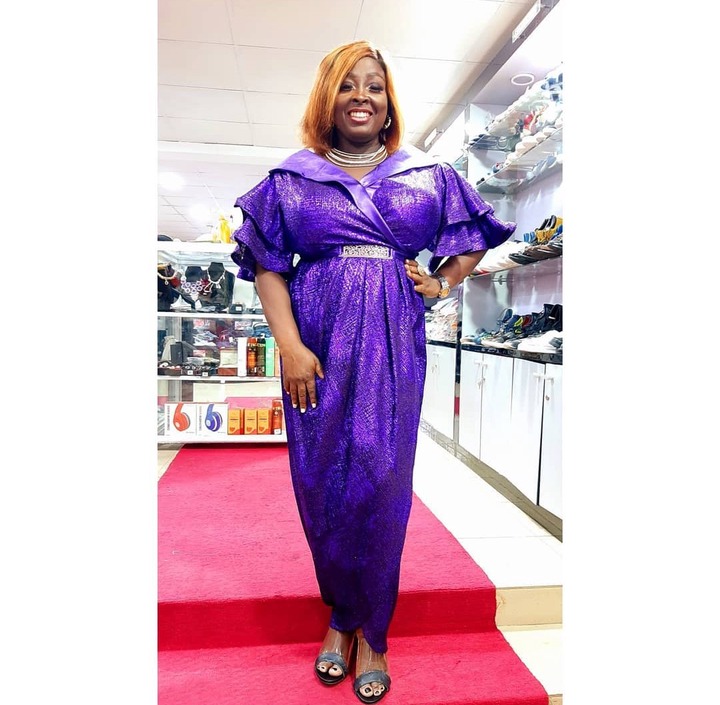 What do you think about her beauty at 43, Share your views with us in the comments section and feel free to share this article with your friends. You can also send your reactions and pictures.
Follow me on Opera news App, Odunayo4Ruth.
Content created and supplied by: Odunayo4Ruth (via Opera News )