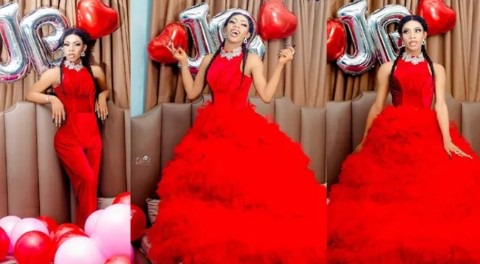 The Nigerian crossdresser, James Brown has brought about a stunning revelation about what his mother planned to do to him when she was pregnant with him.
According to the so-called Princess of Nigeria, his mother's sister persuaded her to abort him the day before he was to be born into the world.
James also remembered that his mum and her sister tried all within their powers to get rid of him but it they put off the decision after hearing a message from a prophet to stay away from abortion.
He made this known in a birthday row on his Instagram page while sharing extraordinary photos of himself.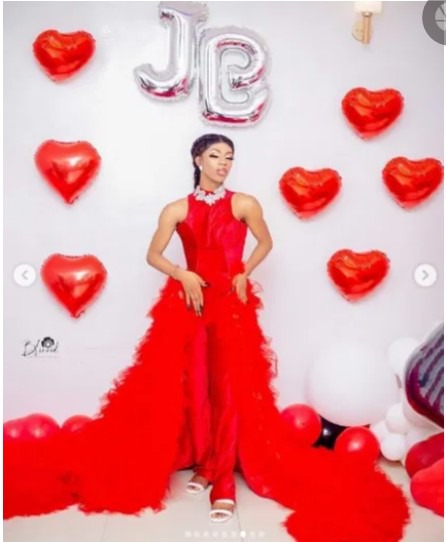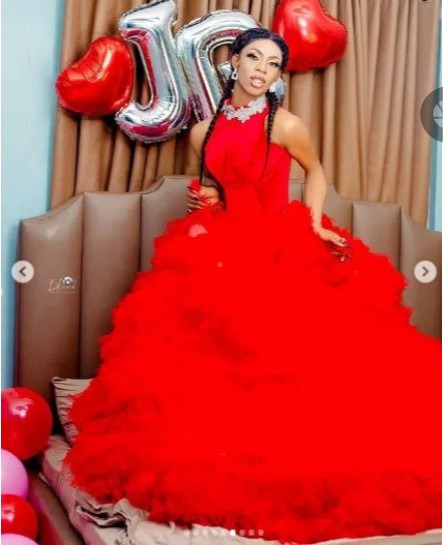 Words in James post on his Instagram page;
"The day before I was born it was an epic day because my mom's sister wanted her to remove me, the pregnancy was accidental, they tried all they could but I overcame, because they heard a message from a prophet, "saying if you try to remove that child you will be forgotten/pass away".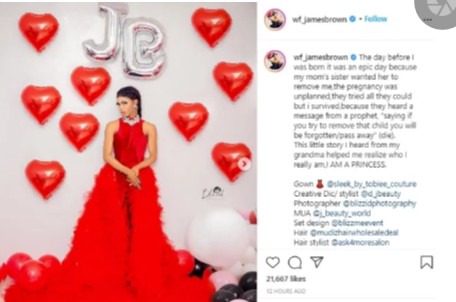 This boy or girl doesn't care what people say about him or her.
What do you think about this? Kindly share your thoughts below in the comment section. And like, follow, and share for more updates.
Content created and supplied by: Iyke211 (via Opera News )