There some popular movie actors who are known to feature in some movies which are related to playing evil characters in the movie industry.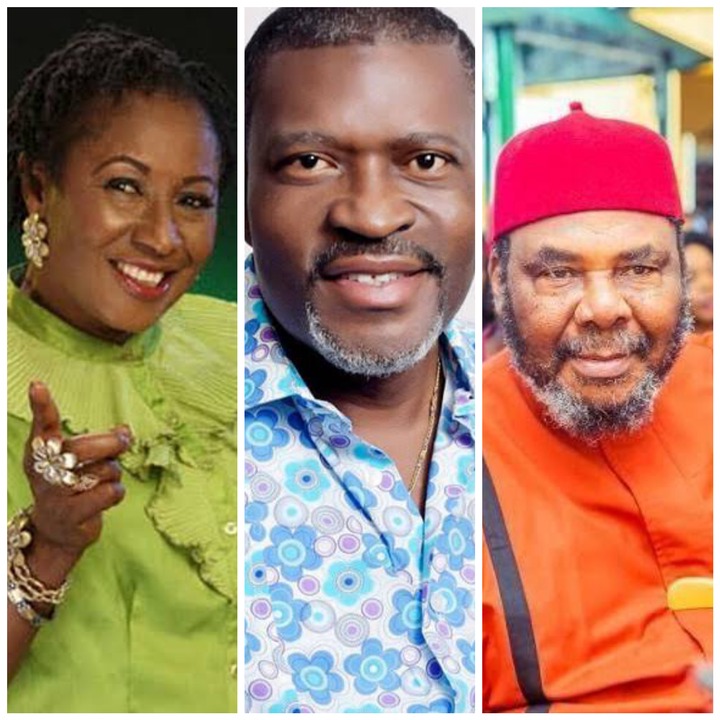 We will be looking at 4 of those actors, the evil roles they play.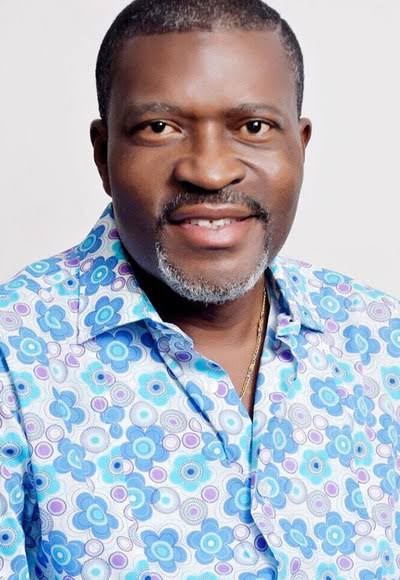 Anayo Modestus Onyekwere is a Veteran Nollywood actor and lawyer who is mostly known for featuring in roles which has to do with supernatural events.
Kanayo made his debut in the 1992 titled, Living in Bondage which is of the same category.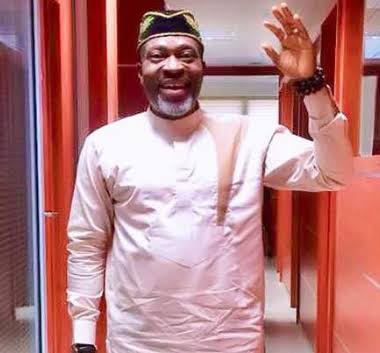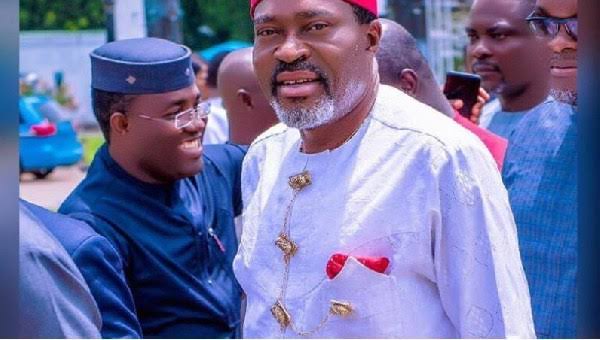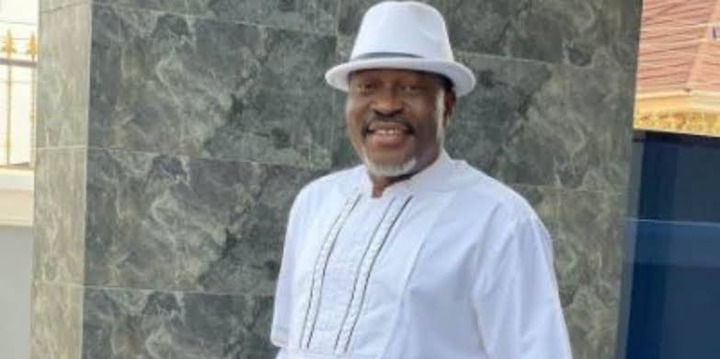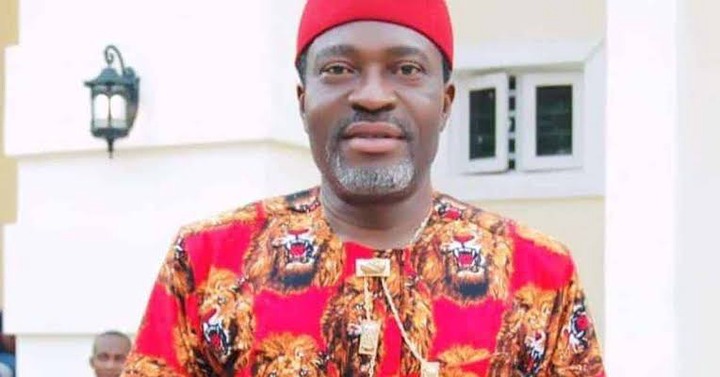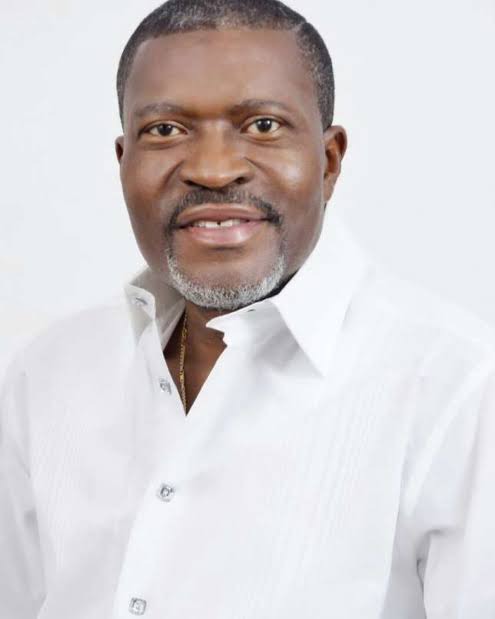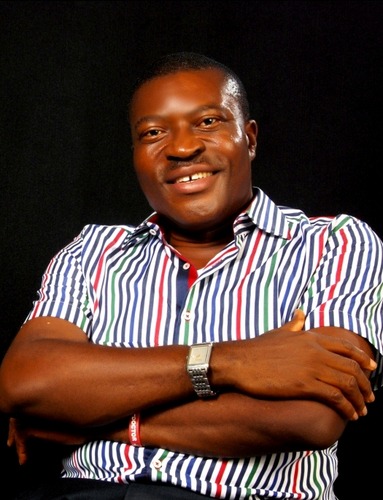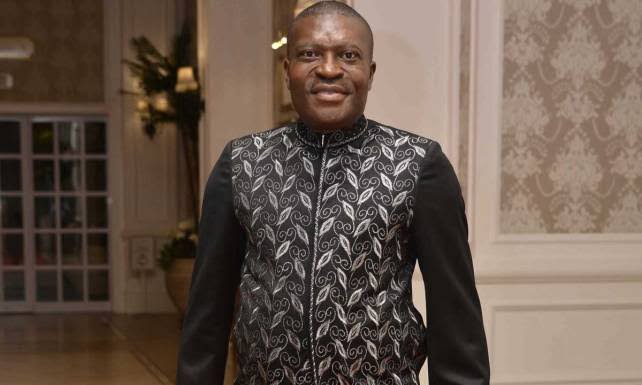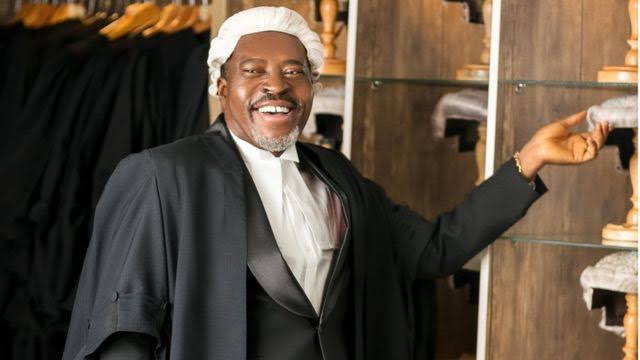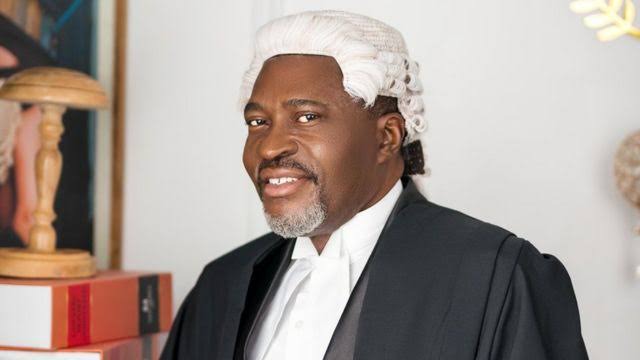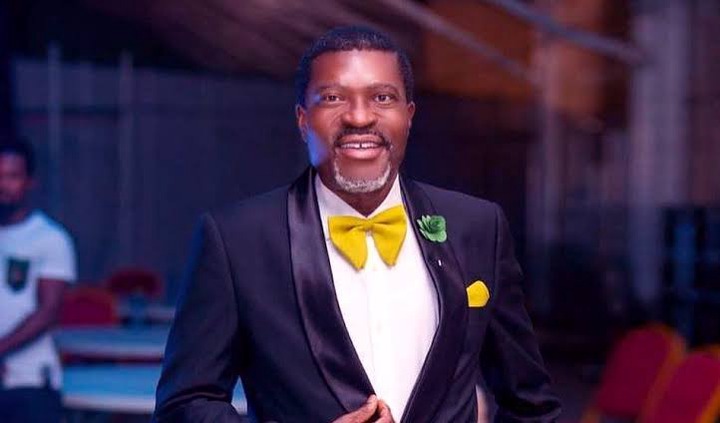 2. Pete Edochie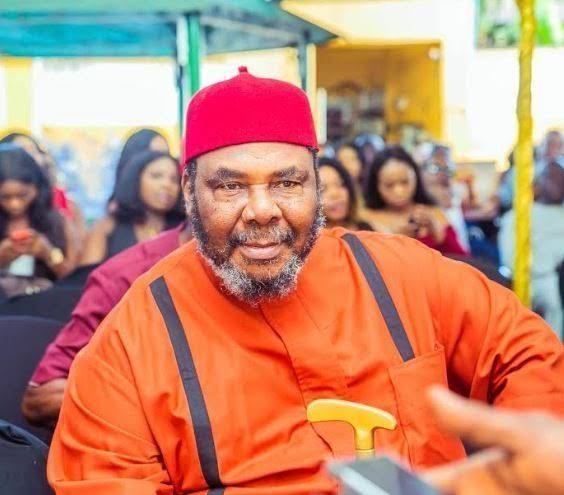 Pete Edochie, is one of the veterans who have been involved in the movie industry for more than 4 decades. Edochie started his acting career in the 1980s after playing the lead role of Okonkwo in the television adaptation of the novel Things Fall Apart.
Over the years, Edochie has been known to feature in some evil roles in the movie industry.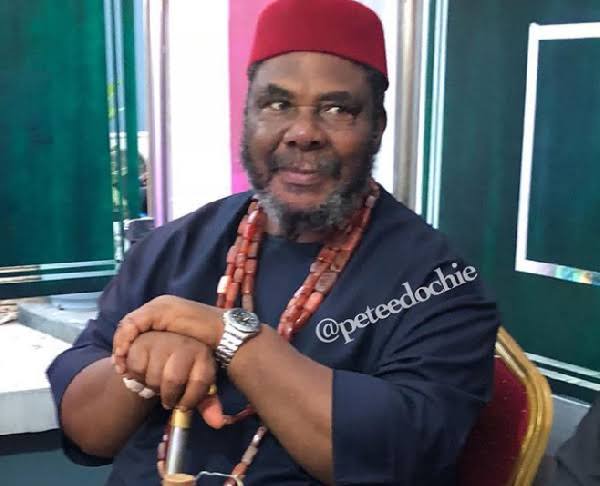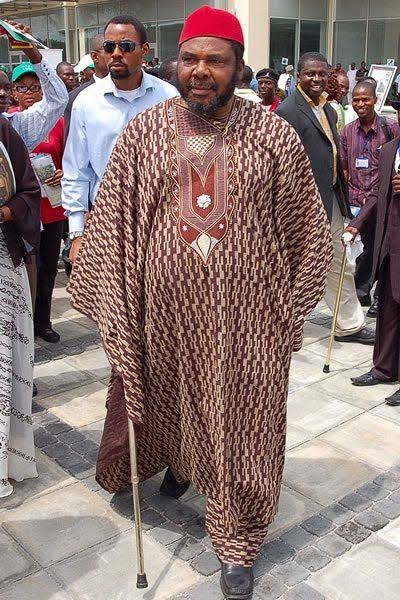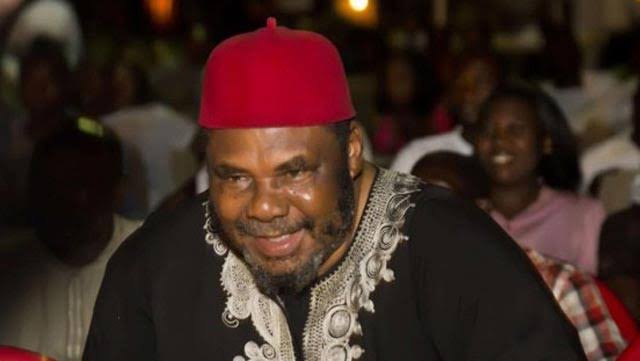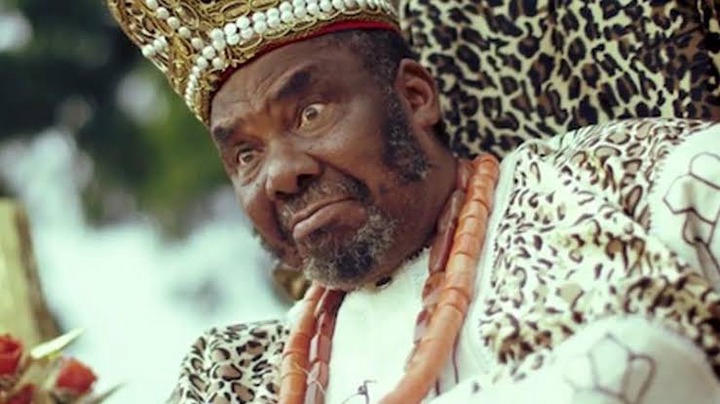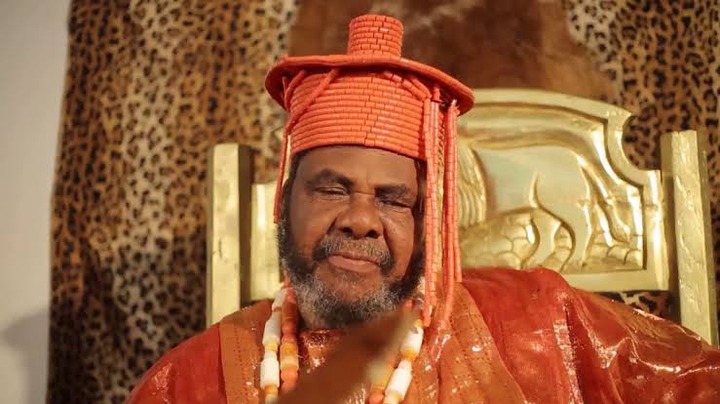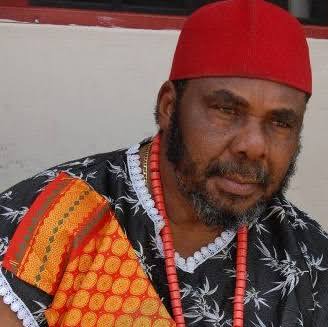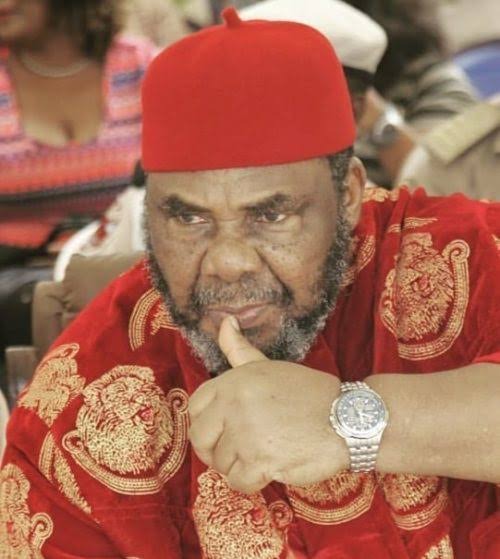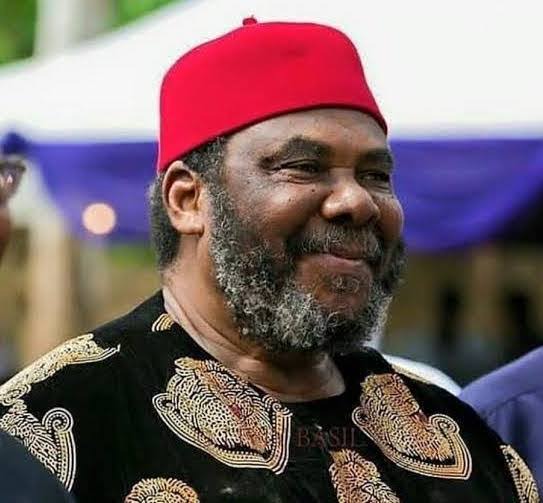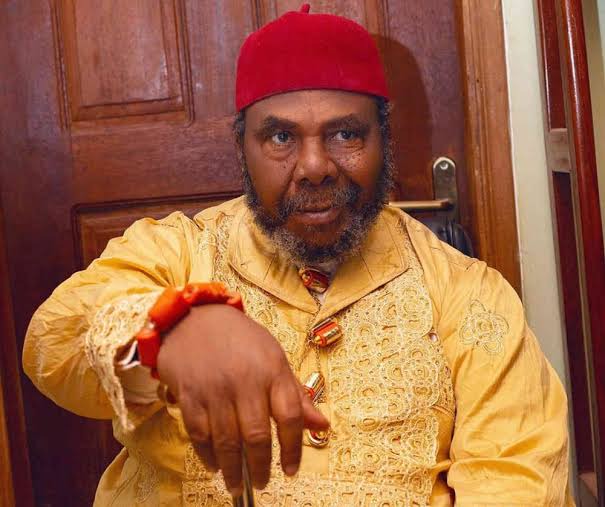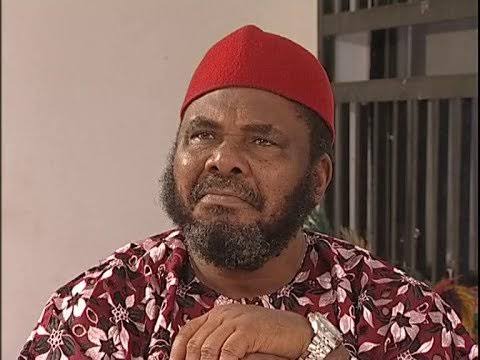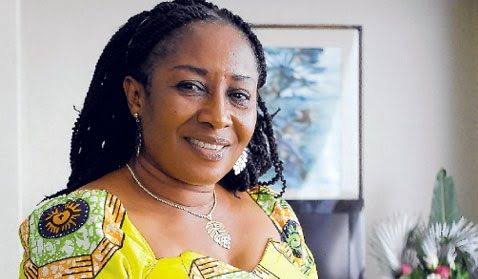 Patience Ozokwor is one of the popular veteran actors in the movie industry. The gospel singer and actress who is also known as Mama G due to her roles which involves playing wicked mother, mother-in-law or wife. in movies.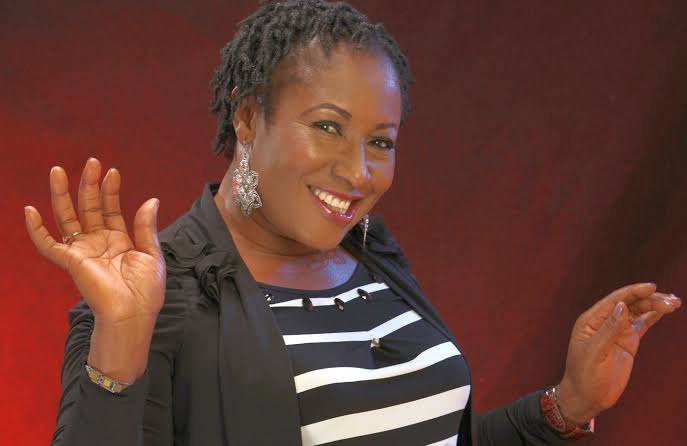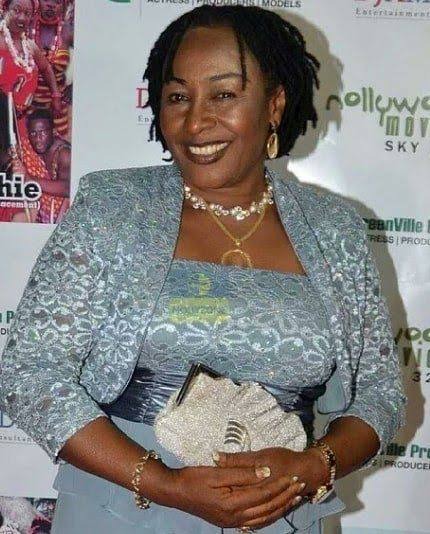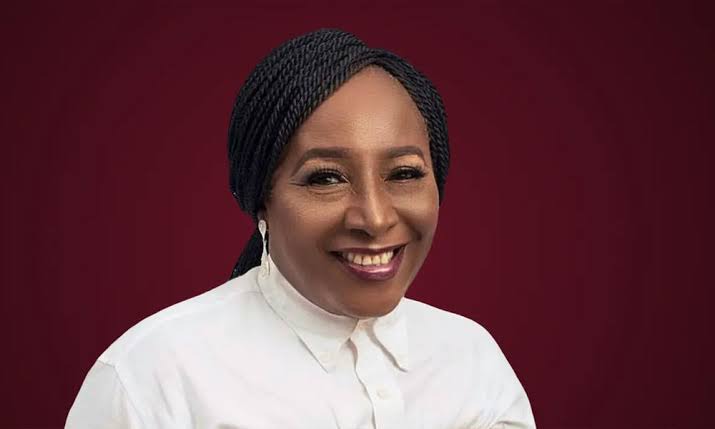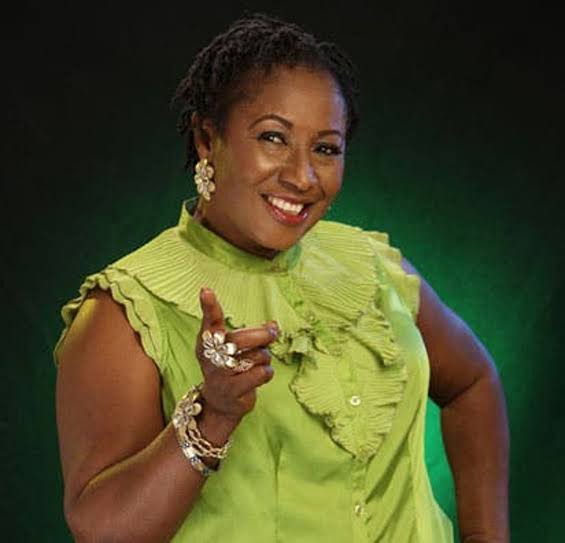 4. Chiwetalu Agu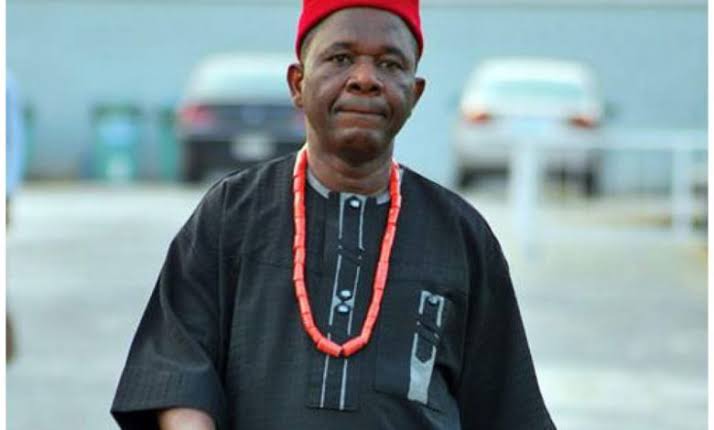 Chiwetalu Agu is a veteran Nigerian actor and comedian who is well known for playing the roles of an evil village uncle who is capable of wiping out an entire village, villain and antihero.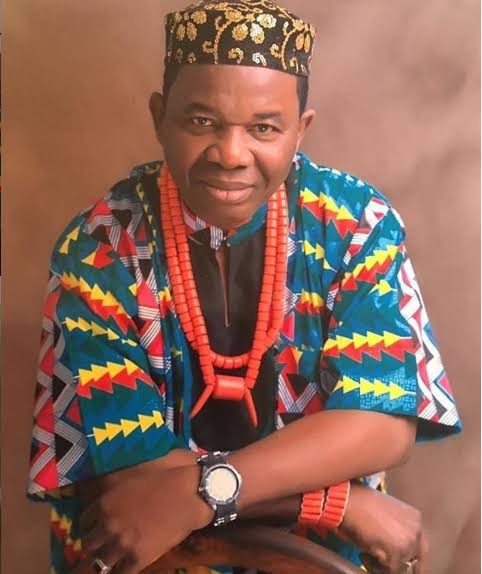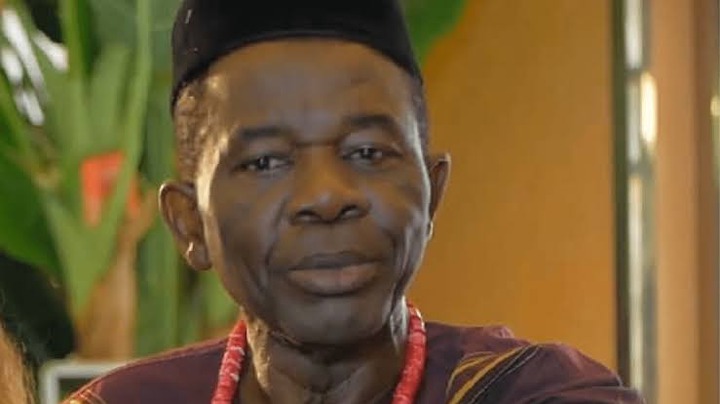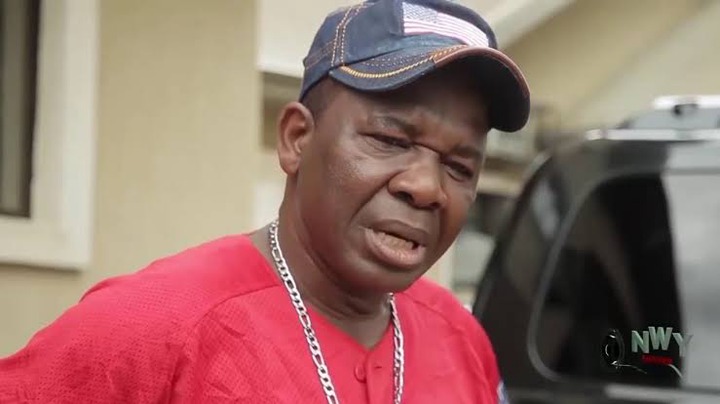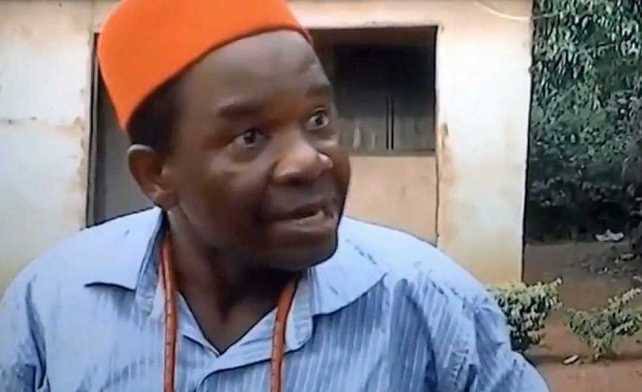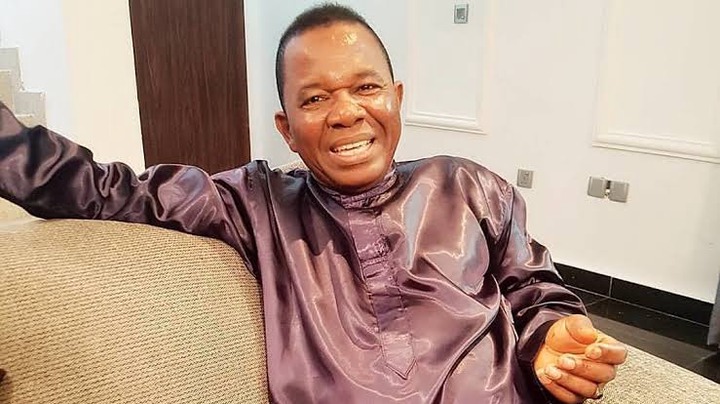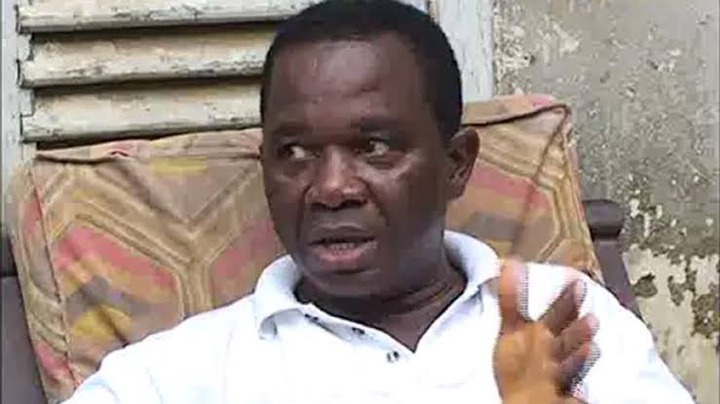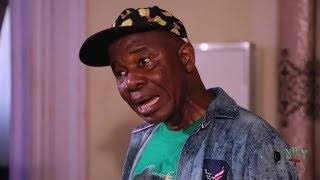 What do you think about these Nollywood actors? Like and share this article on social media.
Content created and supplied by: Crowdnews (via Opera News )