Do you know that your life is a sweet fragrance to God? Think about how a wonderful aroma affects you personally. Most times, while in the United States during spring and the flowers are blossoming, everything feels new again. The sweet aroma in the air tells you that the flowers are fresh and alive. It catches your attention. It makes you want to take a deep breath of the sweet fragrance.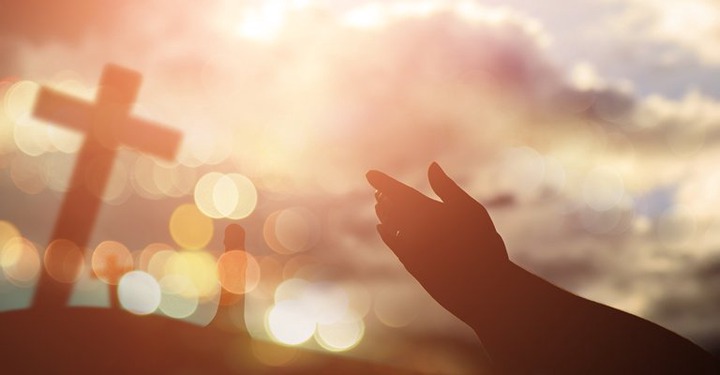 God feels the same way about you. He loves wonderful aromas, and when you are living your life to please Him, it's a beautiful fragrance that captures His attention. Just like the aroma in springtime tells you that the flowers are alive, the aroma of your life is a sign that Christ is alive in you, It is pleasing to the Heavenly Father. The next time you experience a fresh fragrance, remember that your life is a fragrance to God. You can rest in knowing that He is pleased with a heart that seeks after Him. As you continue to seek Him, you will be that sweet fragrance, and you will experience His wonderful hand of blessing in every area of your life.
Today, the Apostle Paul encourages us to live in such a way that the outcome of our decisions and actions will rise like a sweet fragrance to the Lord, so much so that our neighbours will as well enjoy the pleasing aroma.
Content created and supplied by: Ogor3 (via Opera News )