It takes talents to recognize another rare gem. One cannot offer what you don't have. You can only guide people perfectly on the route you are familiar with. For Katrina to acknowledge Erica as her Instructor, which means Erica is not just beautiful and fashionable she must be exceptional. Because Katrina in the caption of her photo declared herself an extraordinary boss. So what name are we going to call Katrina's instructor?.
Katrina fondly called boss lady has recognized her fellow former housemate Erica as her coach when it comes to lifestyle. She disclosed this on her Instagram page after Erica reacted to her pictures.
Katrina was spotted slaying in Orange colored corporate skirt and blouse. She looks stylish and elegant as ever. She dressed up modestly to the admiration of Erica and other fans.
See her picture caption

When her photos emerged online Dorathy and Mercy Eke acknowledge her beauty while Erica in her way of complimenting Katrina shared lots of love emojis meaning that she appreciates her outlook. The boss lady replied that Erica is her "Personal Instructor" meaning that Erica sets the pace while she follows. Don't you think that Katrina is exaggerating or she is just humble?.
See reaction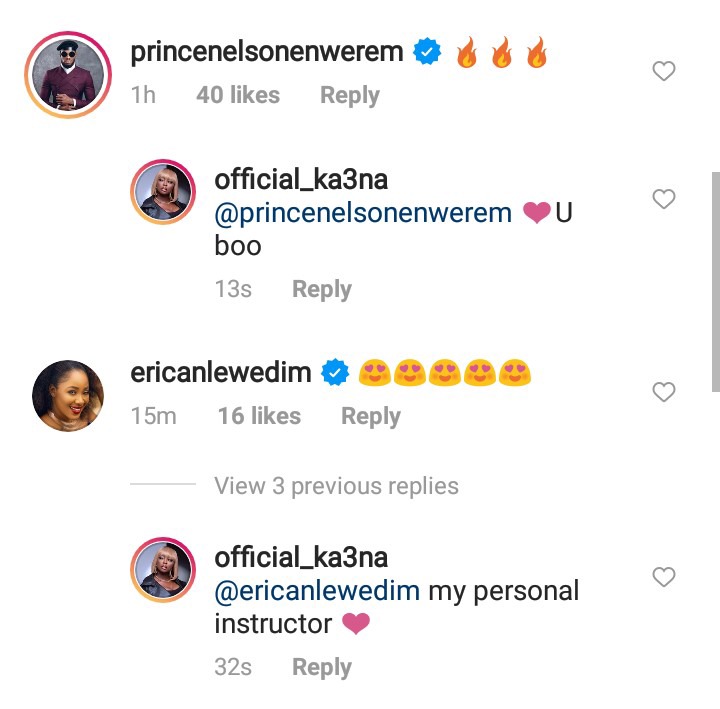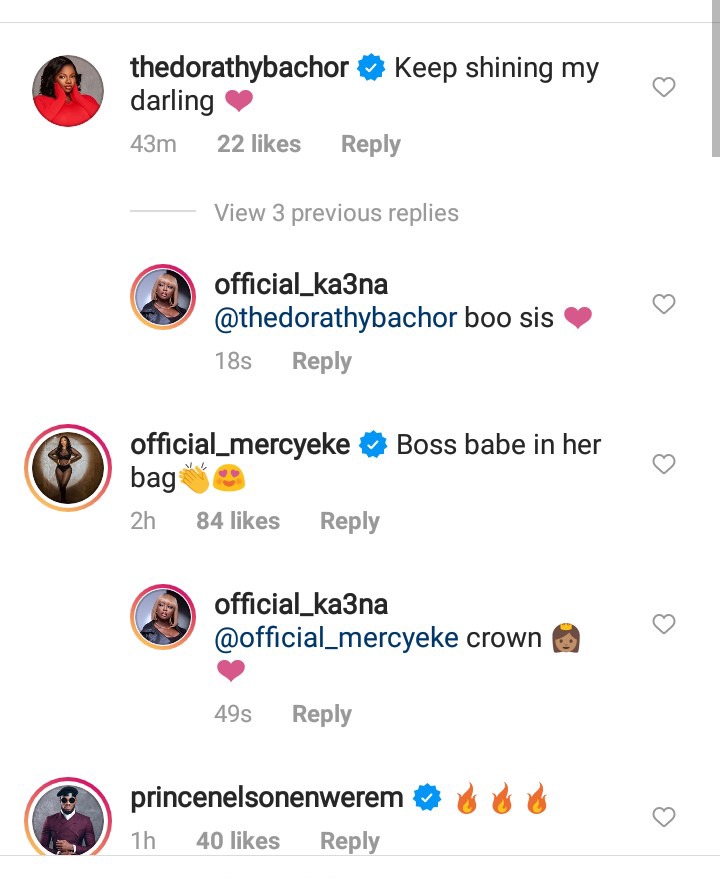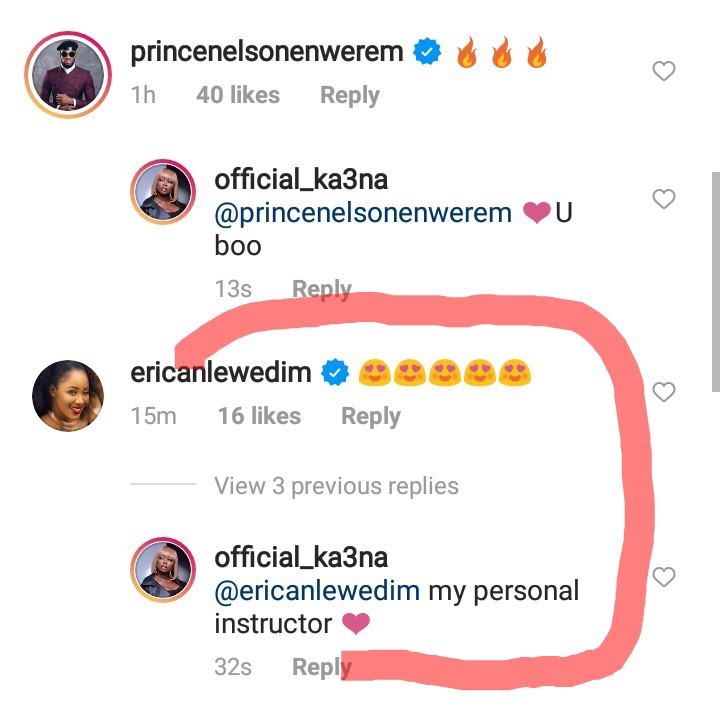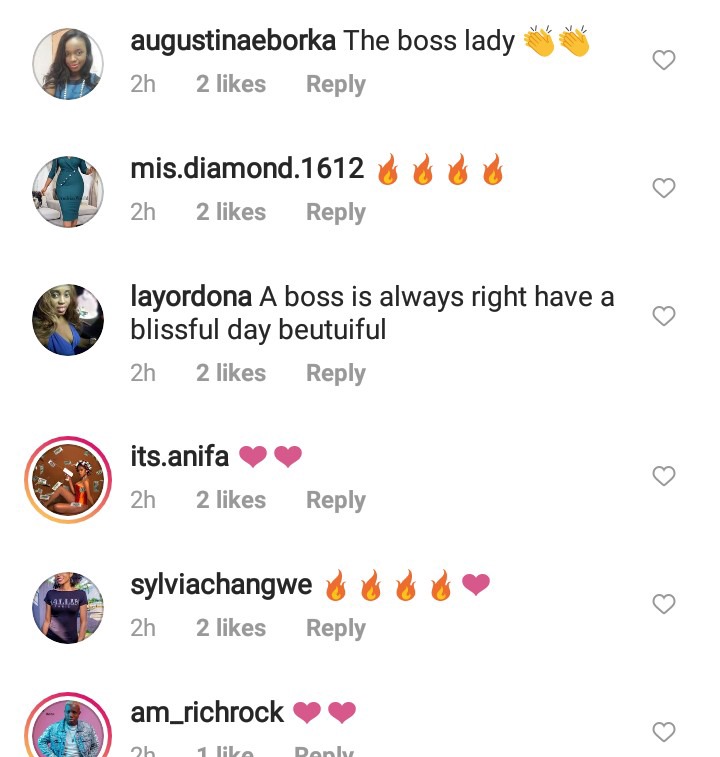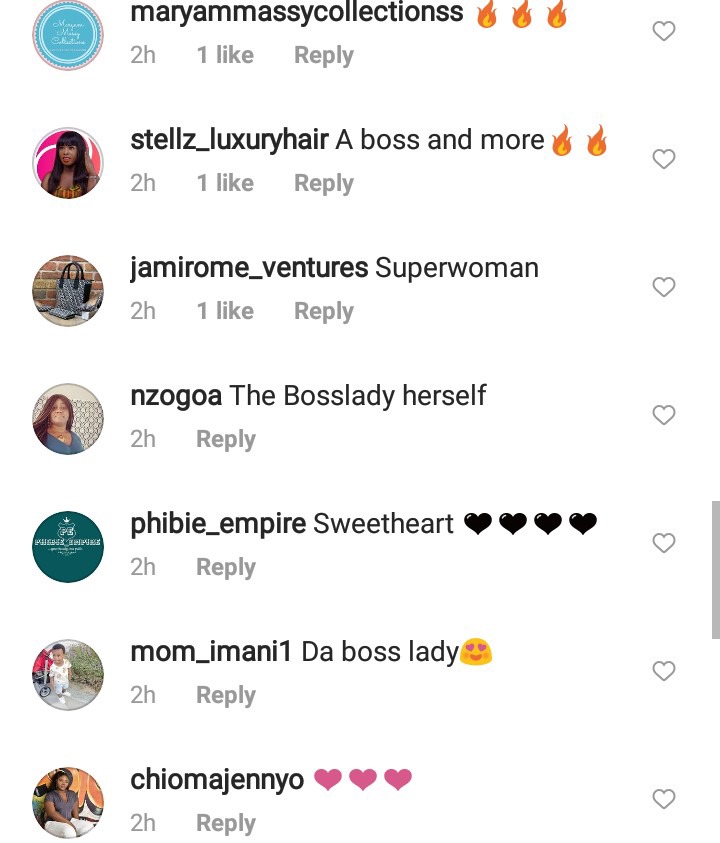 See her photos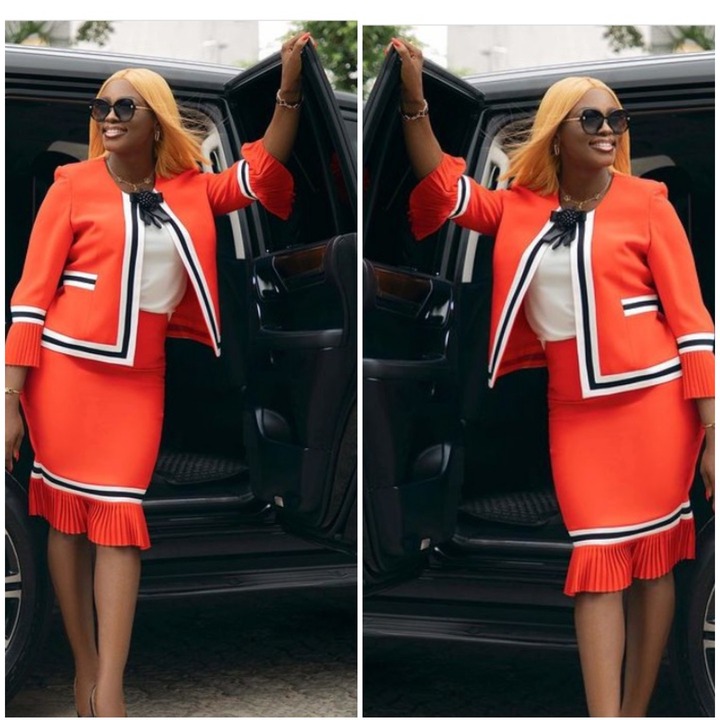 Nevertheless, Katrina is giving us the boss vibes as usual with her outfit and this car. She is slaying the boss way.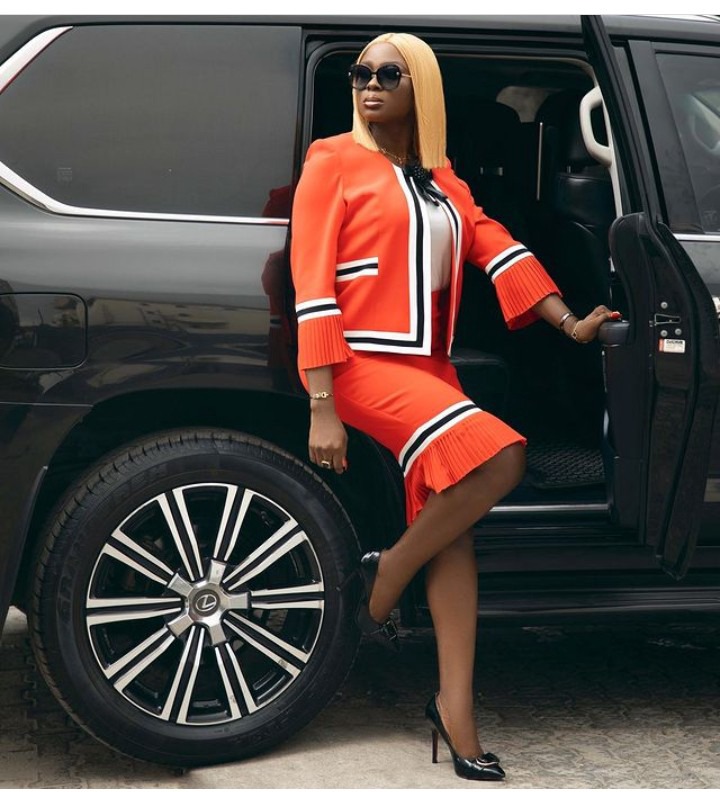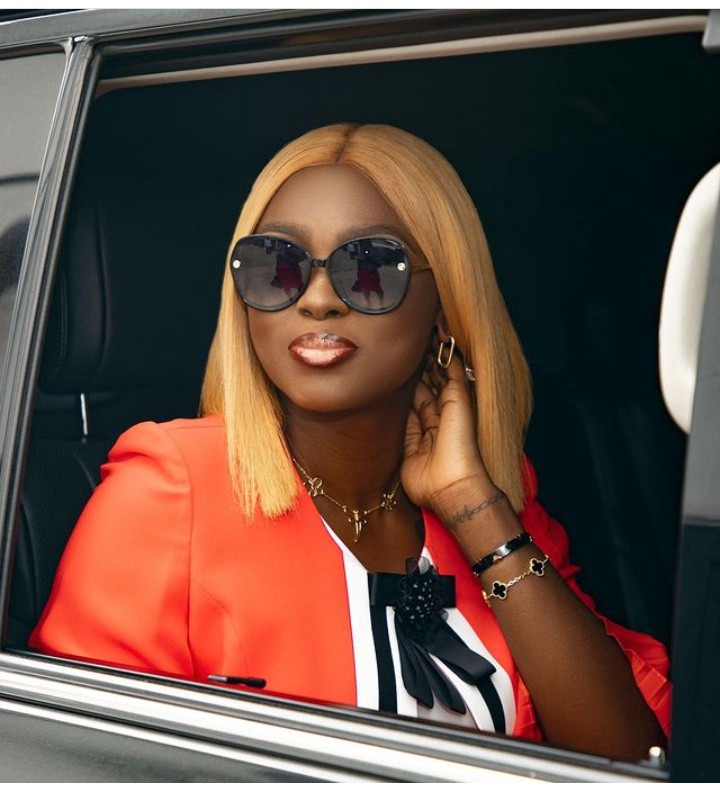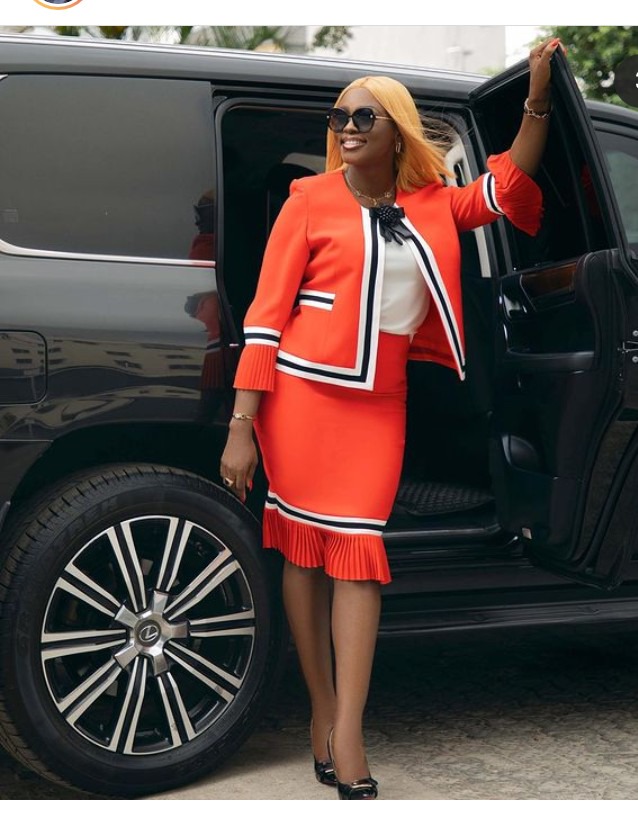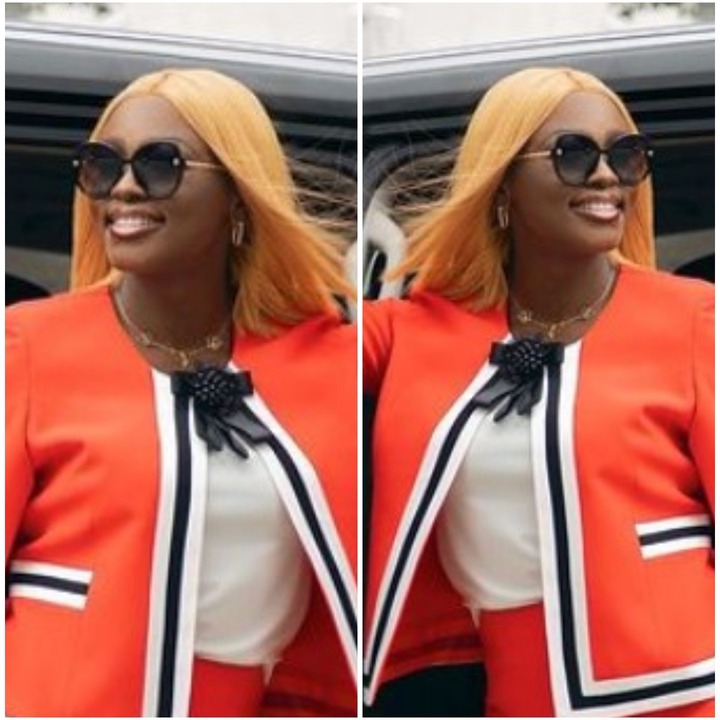 Content created and supplied by: Dbeloved (via Opera News )