When it come to electricity in Nigeria, the popular word "erratic" cannot be overemphasized since it strongly associated with Nigeria power company (Power Holding Company of Nigeria).Over the years, our leaders have made promises to eliminate the "erratic" in Nigeria electricity but, those promises turned out to be phony, and other efforts that are been used to fortify the sector (PHCN) usually end up to deteriorate it.
Yesterday, a lady died at one of the hospitals in Ibadan as a result of power cut/outage. University College Hospital (UCH) is the name of the hospital, and also one of the biggest hospitals in the city of Ibadan.
The deceased was on life support before the ugly incident.

Doctor Oluwafemi Anthony, a brother to the deceased took to his Twitter account and poured his feelings, he wrote, "So i lost a family member because NEPA/PHCN decided to cut off power supply while she was oxygen in the University College Hospital (Ibadan)
Thank you Nigeria
Thank you so much"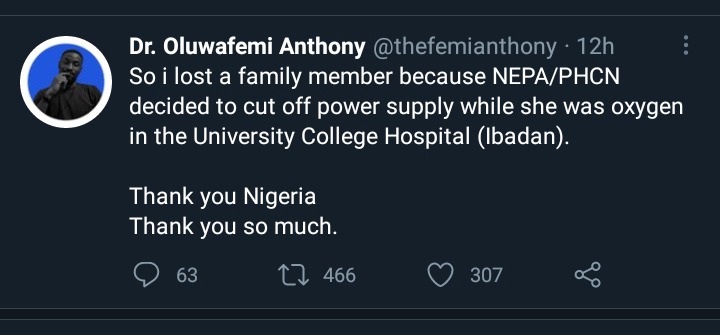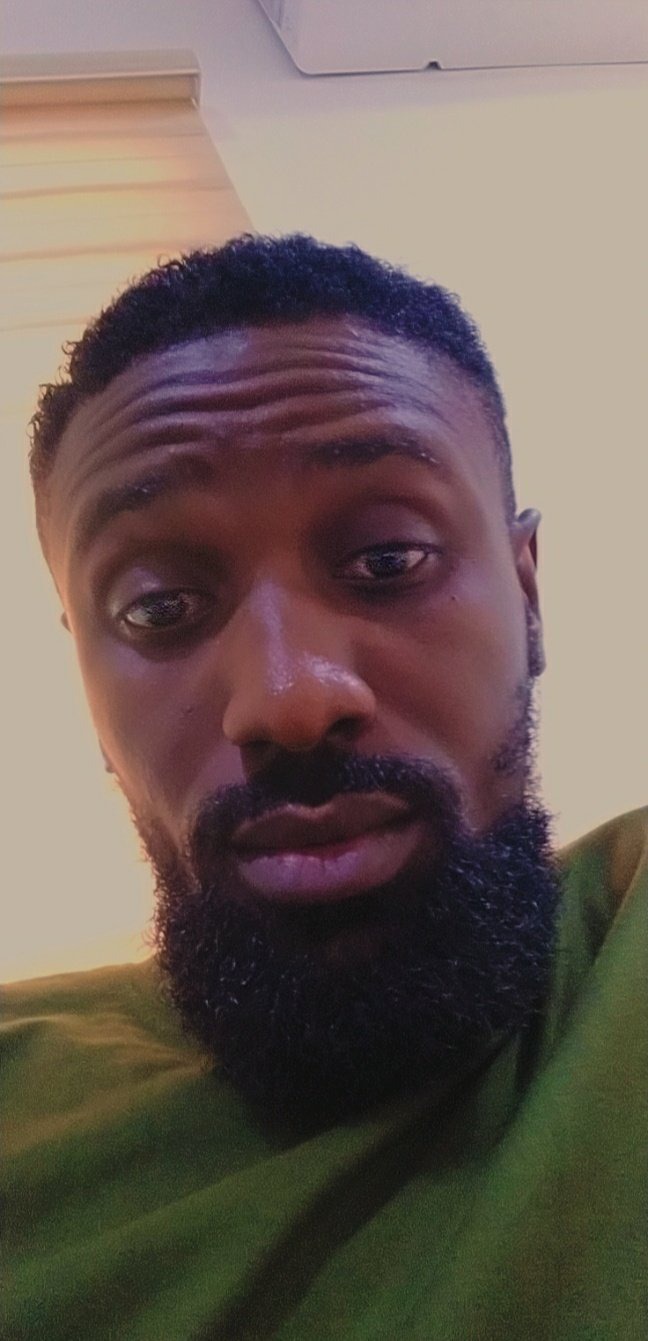 This is not the first case, but my question is, when will this madness stop? And why did a big hospital like UCH bank on PHCN on a delicate issue like that?
Thank you for reading, please follow me for more updates.
Content created and supplied by: Jackzee (via Opera News )