Train up a child in the way he/she should go, so that when he/she grow up, he/she won't depart from it. The joy of every parent is to see their children successful in life. It is also a good thing to see your children making you proud as they exhibit good morals which you have trained them from childhood. It is necessary for individuals to be proud of revealing the identity of their parents because they are their backbones as they put all efforts to make them what they are today.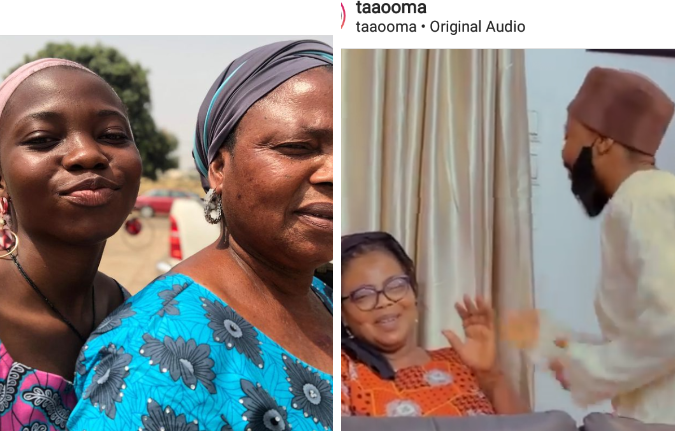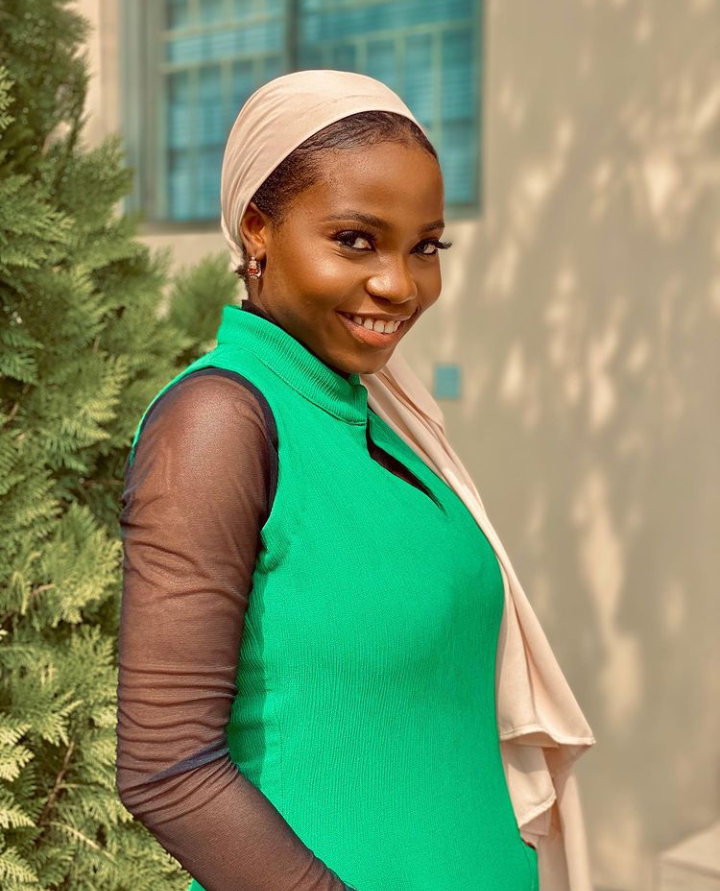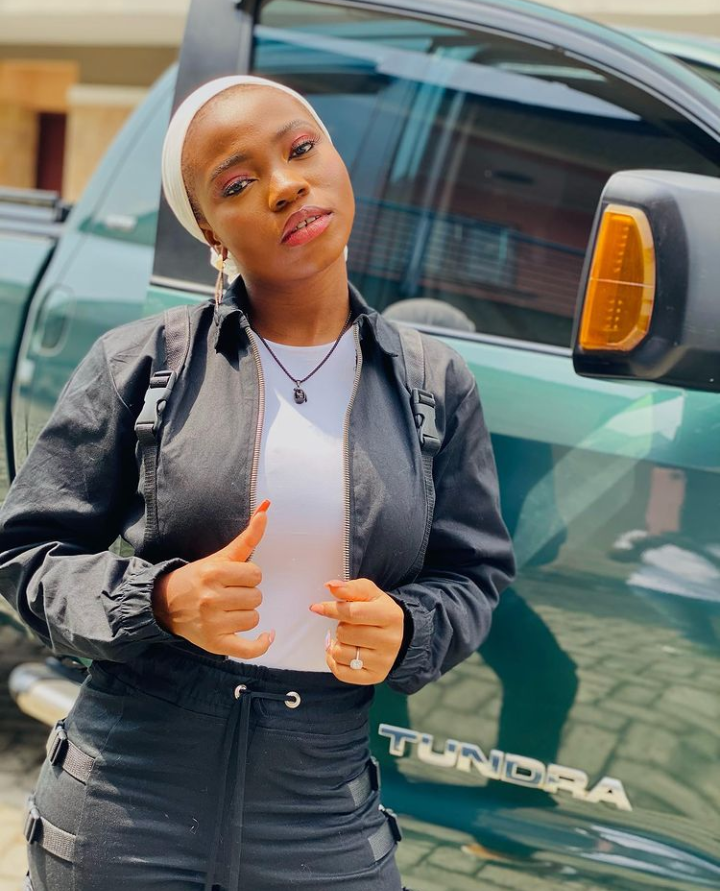 In the Nigerian Entertainment Industry, the name 'Taaooma' should not be strange to you. She is a popular Comedienne and has worked hard to build a name for herself in the comedy industry. Her comedy skits are high quality and so hilarious. Taaooma's comic videos are very relatable in the African setting. Comedienne Taaooma played different roles in her comedy skits which include characters like Tao, Ronke as Tao's mother, Kunle as Tao's father and Young Money T as Tao's brother. Taaooma's comedy skits are unique and show high level of expertise.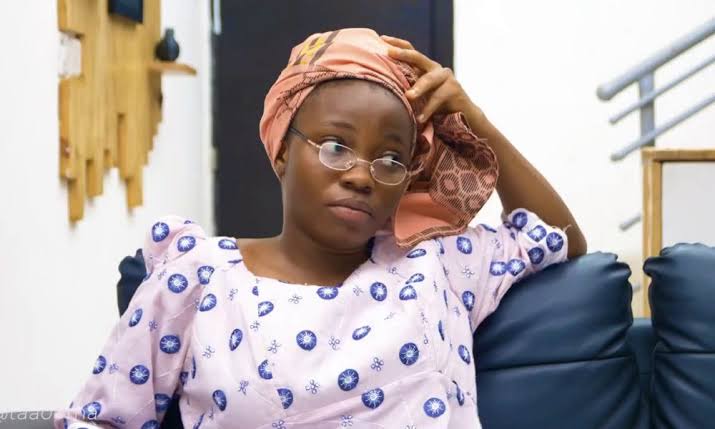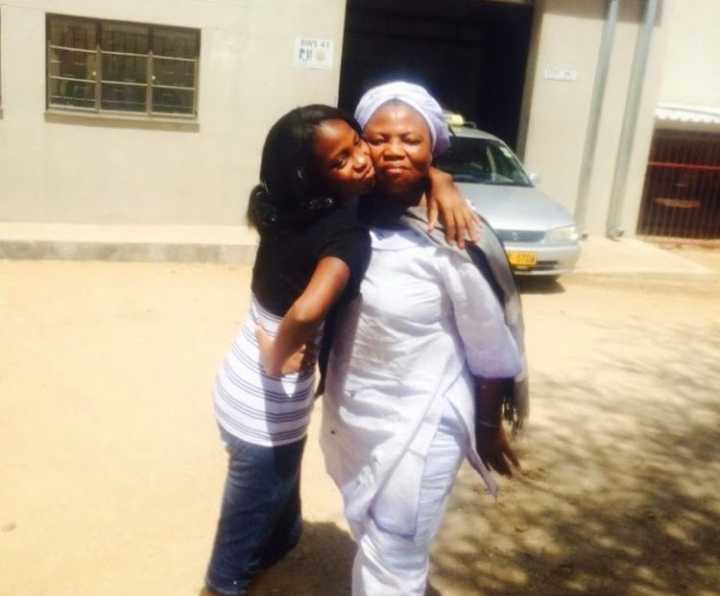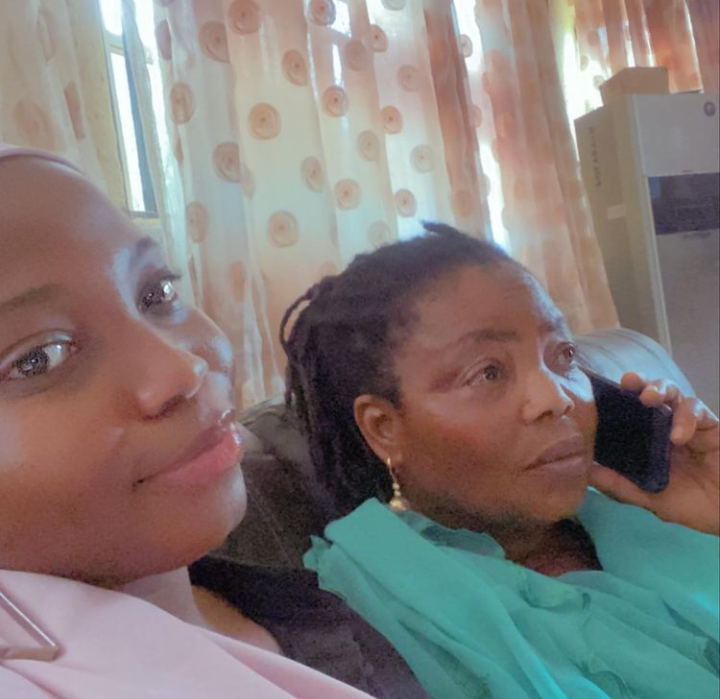 In a recent post on her official Instagram page, Taaooma has showed off her beautiful mother in real life. She was seen dressed as Kunle Character as she played with her lovely mum who she referred to as 'Original Ronke'. Taaooma's mother was observed in the recent video post tired of the way her daughter was teasing her.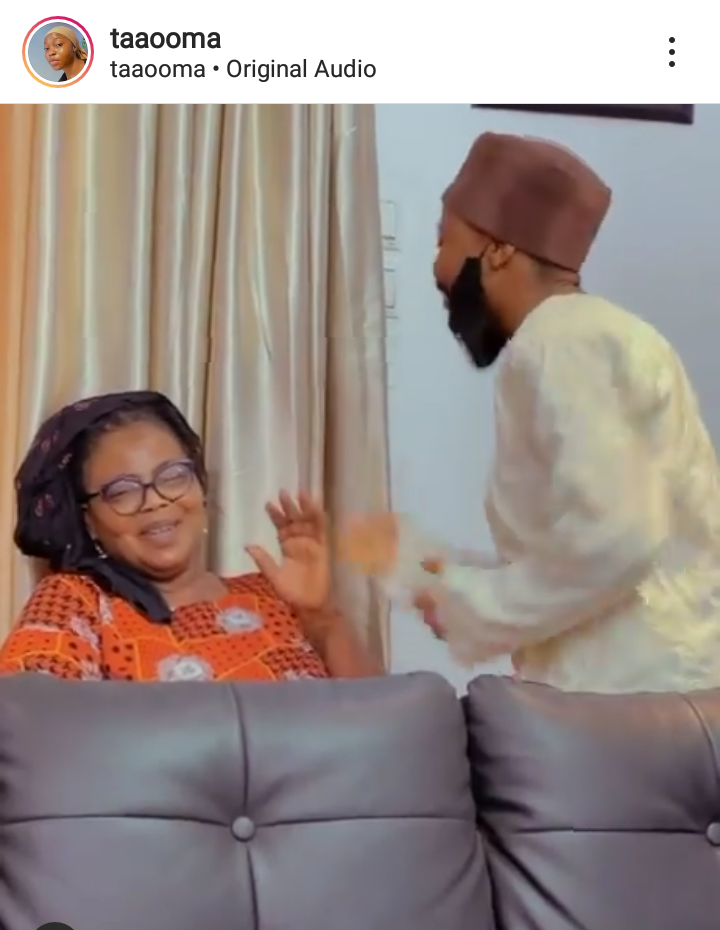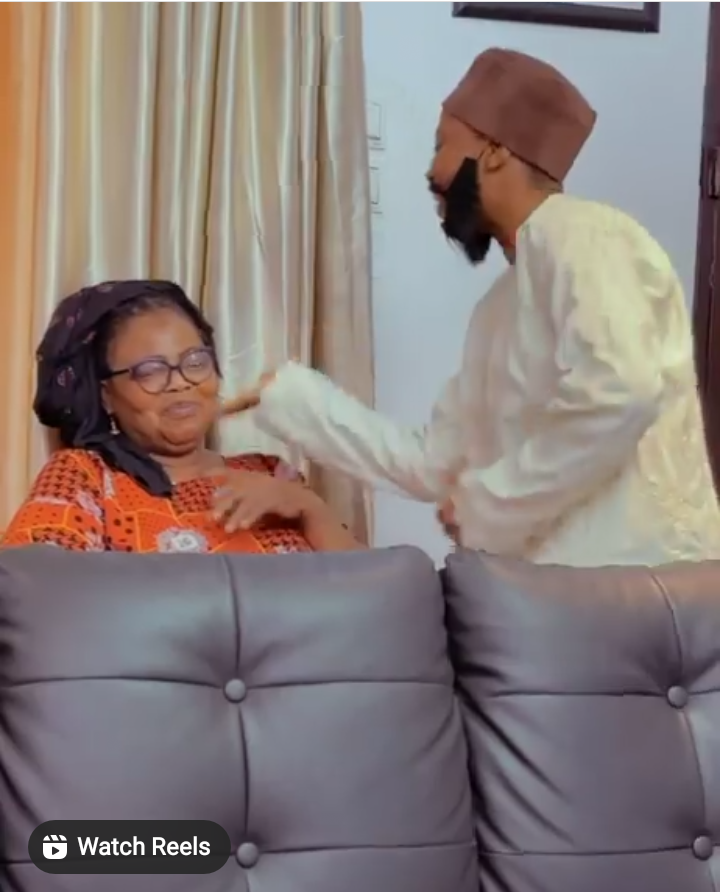 This adorable video post of Taoaoma playing with her mother has captivated people's hearts as they dropped lovely comments on her page. It may interest you to see some of them below: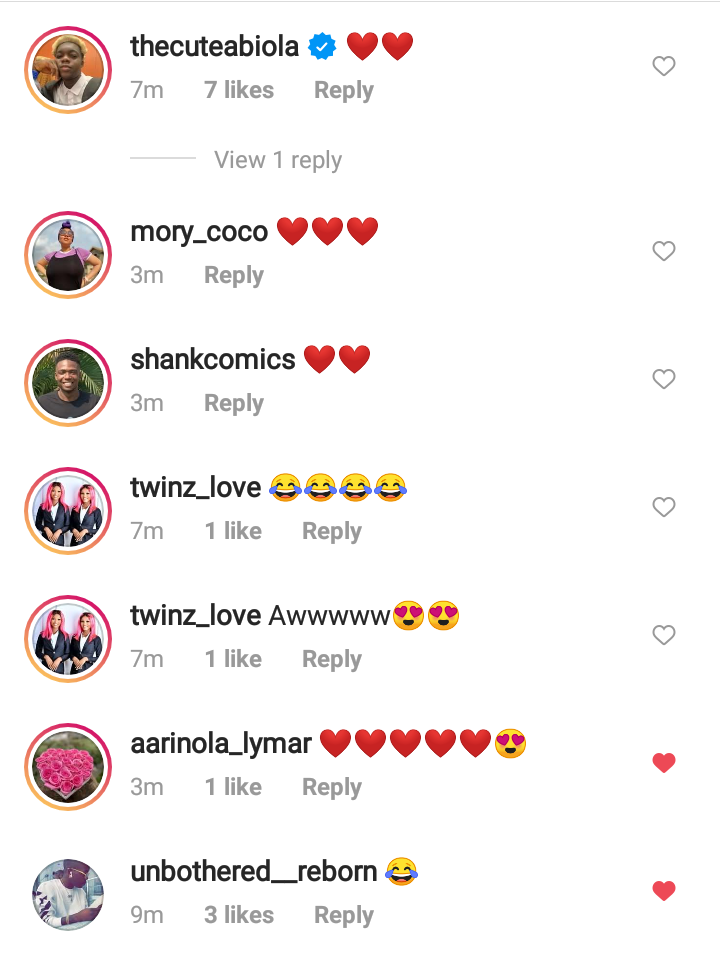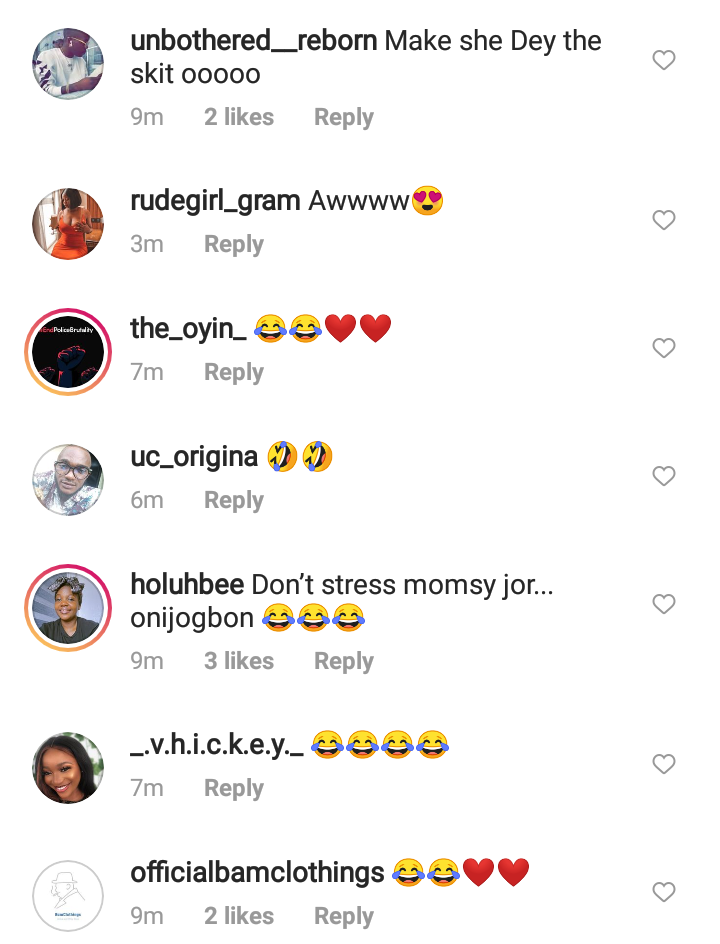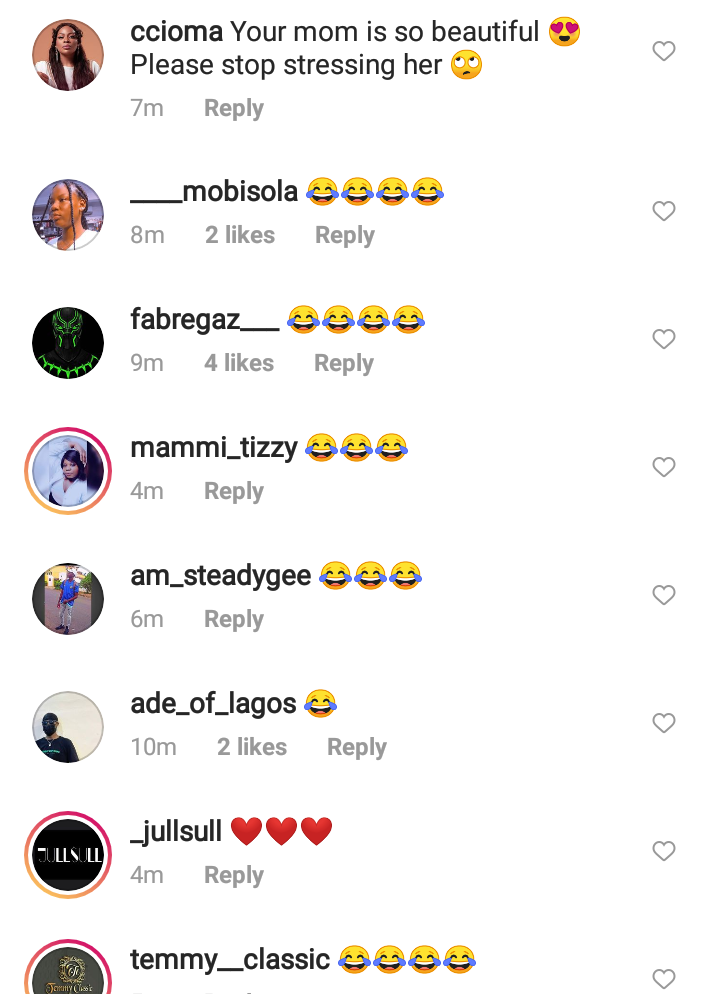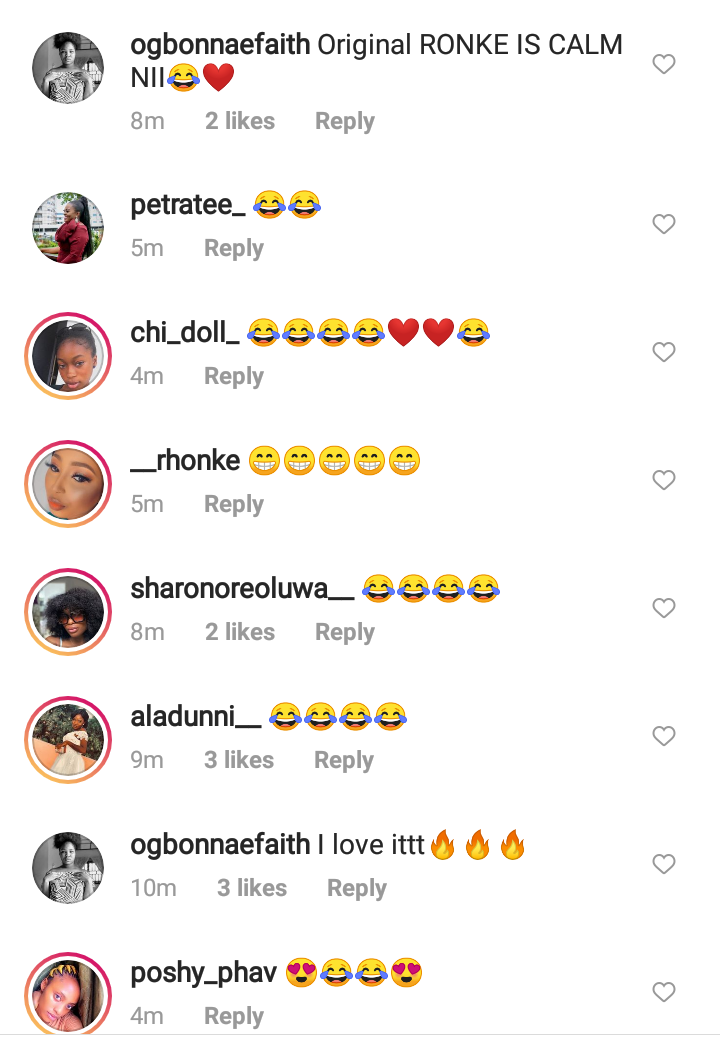 Taaooma's mother is such a beautiful woman.
Content created and supplied by: JummyTheSmartGirl (via Opera News )