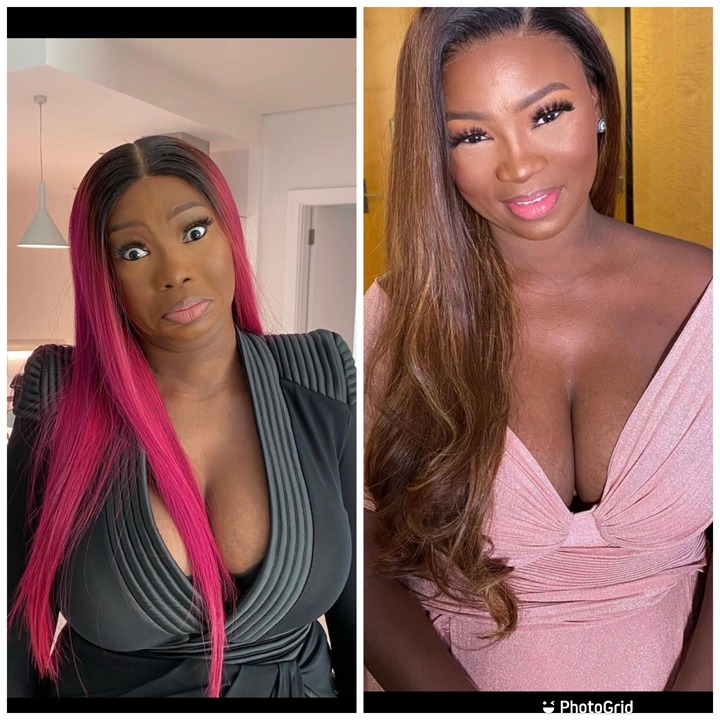 When you hear the word kayamata, one of the names that automatically comes to mind is Jaruma. Jaruma is a northern lady who has taken the sales of Kayamata to another level. Jaruma said she made herself from nothing into what she is today. Jaruma is popularly known to be a wealthy woman. She used to reside in Nigeria but now stays in a middle eastern country. Jaruma constantly shares her story for those who care to listen.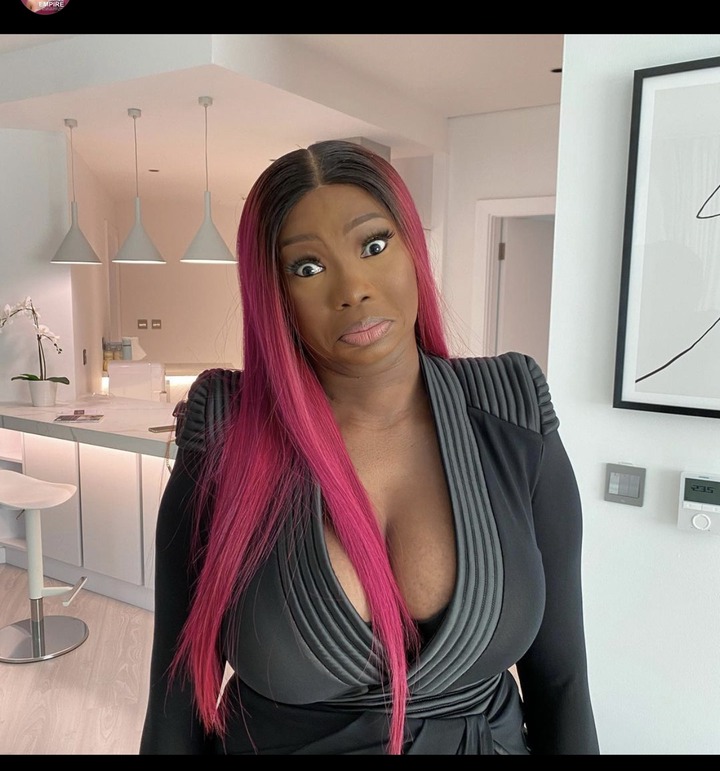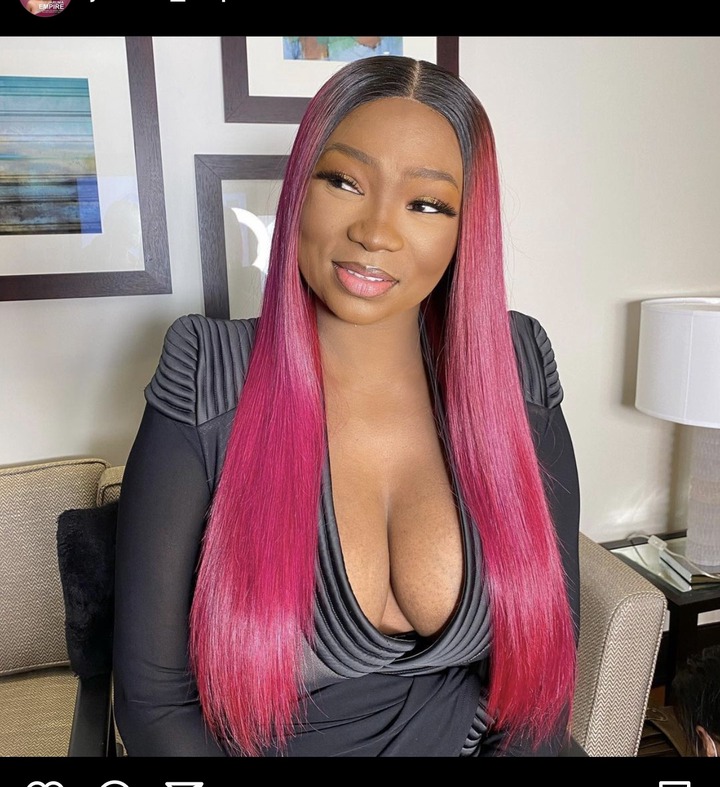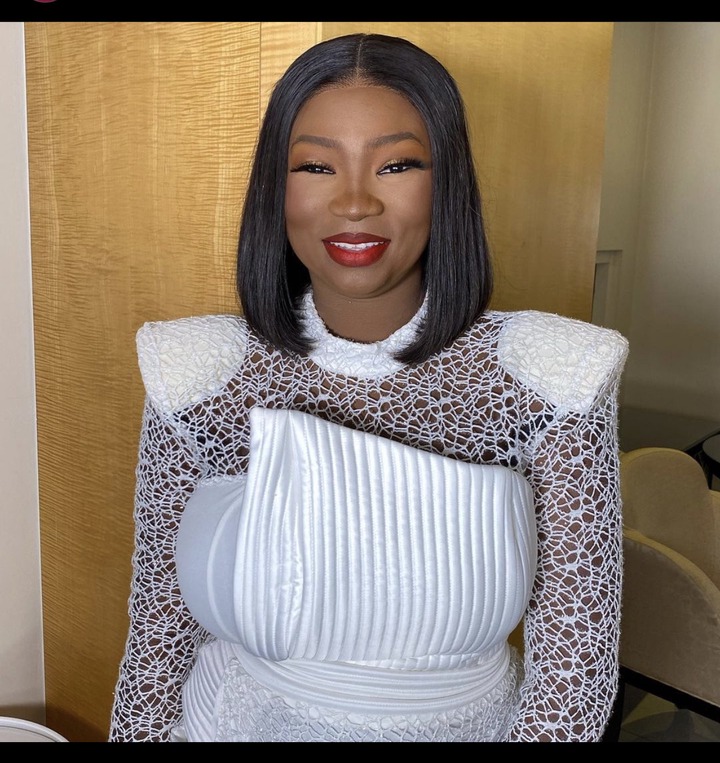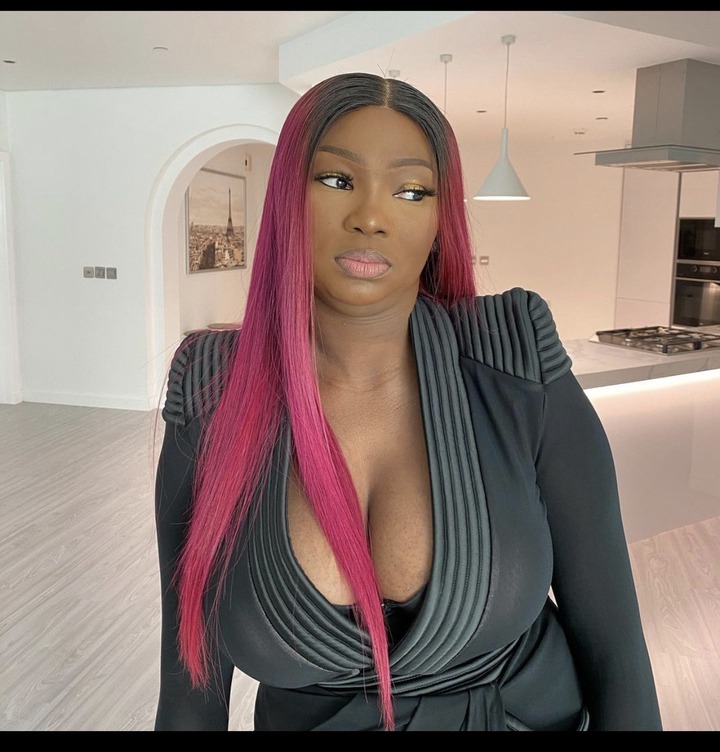 According to her, she's the only child of her mother and comes from a polygamous home. Her father had 4 wives and 14 children. She said she worked her way to the top all by herself. Although her line of business has been criticized by many in the past, Jaruma doesn't seem to care as she keeps gathering wealth.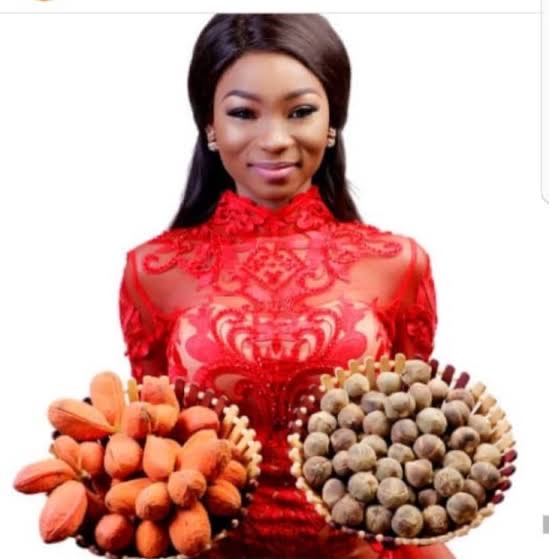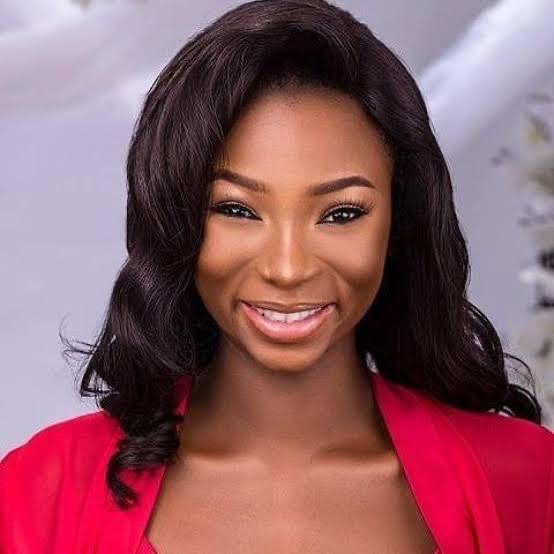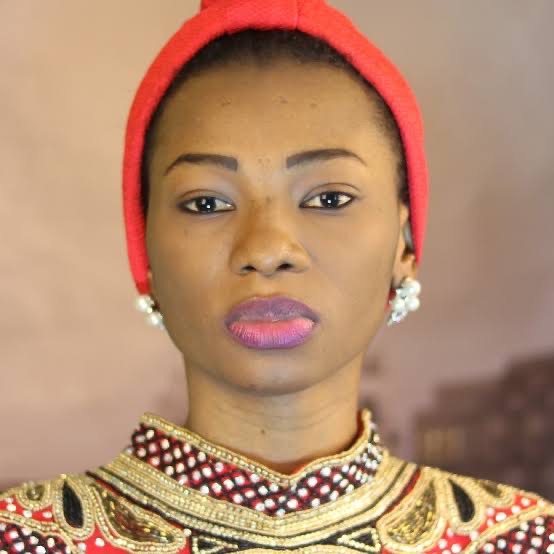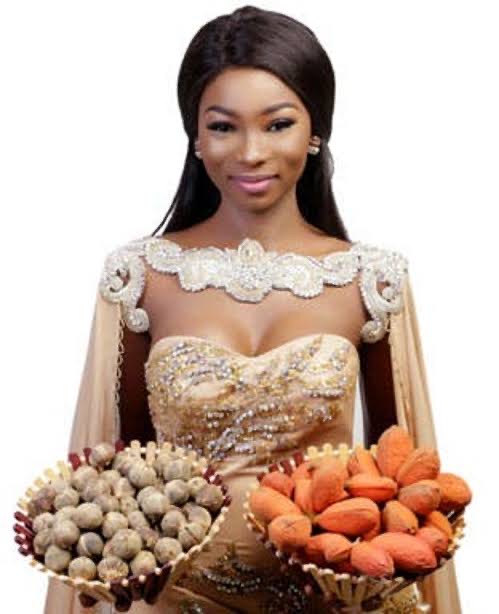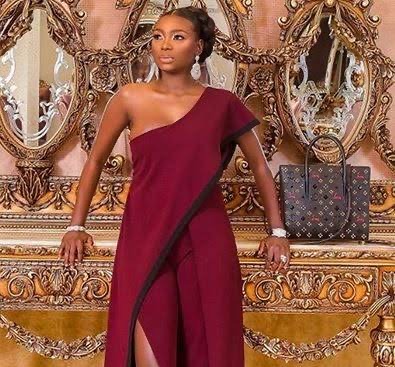 According to Jaruma, she has a wide range of customers. She claims to have several wealthy and powerful people in the society in her customer base. Jaruma claims to have helped so many people solve their bedroom problem. Whether or not we agree to Jaruma's line of business, it obviously has made her a wealthy woman. What's your take on the use of Kayamata?
Content created and supplied by: unclejoe. (via Opera News )