One thing we all need to ask God for is money because having money can make you accomplished a lot of things in life. Though it is common for people to quote this popular verse in the Bible by saying love for money is the root of all evil. But is it true that the love for money is the root of all evil? And that is one thing I disagree with many people because if the love for money is the root of all evil then why are we all looking for money.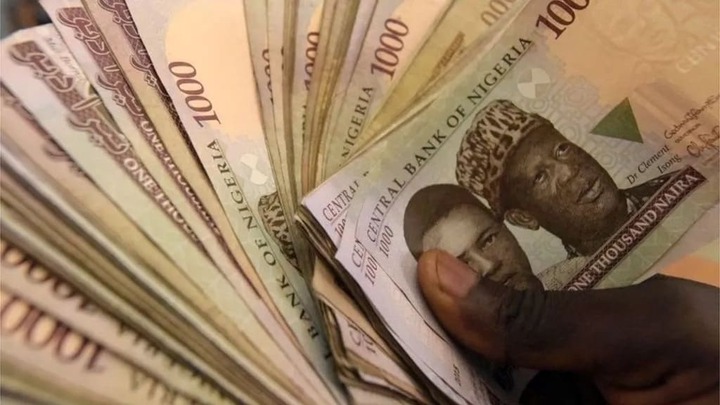 My own belief is that money is not the root of all evil because we have seen many poor people who are evil and more selfish. Though having money could bring out the bad side of some people and likewise the other way around because we have seen many people helping people with money the money they have. And so calling money the root of all evil might not be right.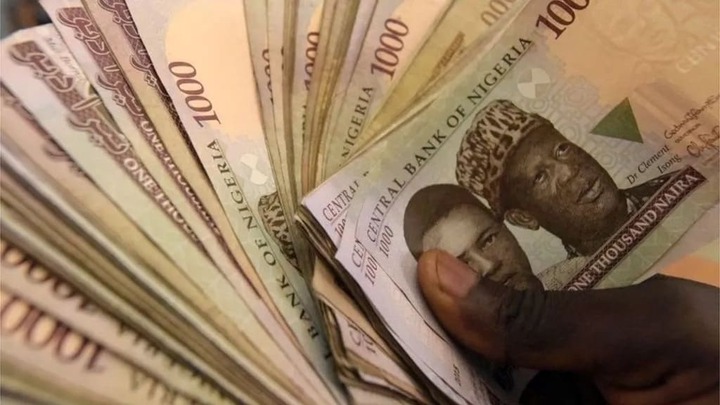 And yes to back up my point, let take a look at some celebrities who came from a humble background, but having money change their life for good.
1. OMOTOLA JOLADE EKEINDE
OMOTOLA JOLADE EKEINDE is one of the celebrities that shows why money can change one's life for good. She is a superstar actress who has a fulfilling career and family. But before all these successes, she had to face many difficulties in life. And according to her she and her mother were at one point in life begging people for money. But today she is known as Omopretty and this is due to her good look and which also has to do with her having money to take of her self.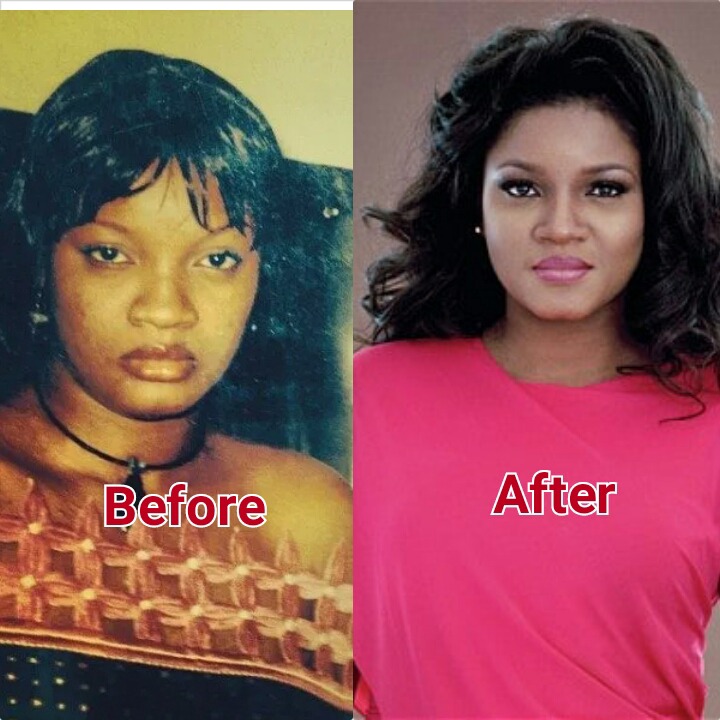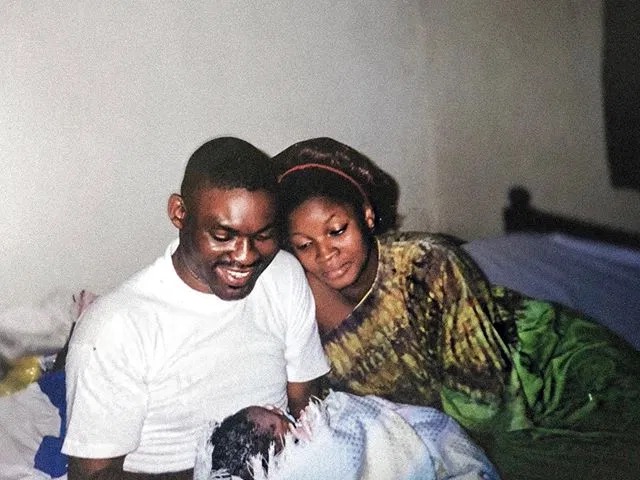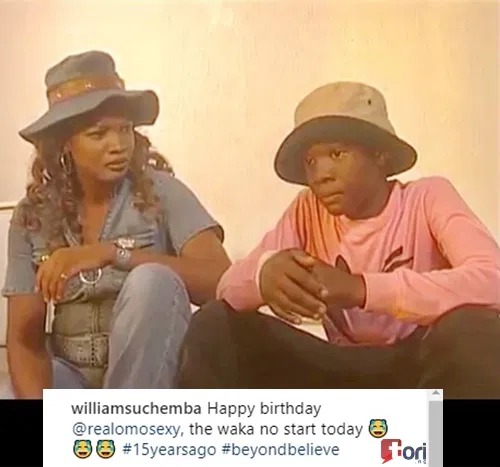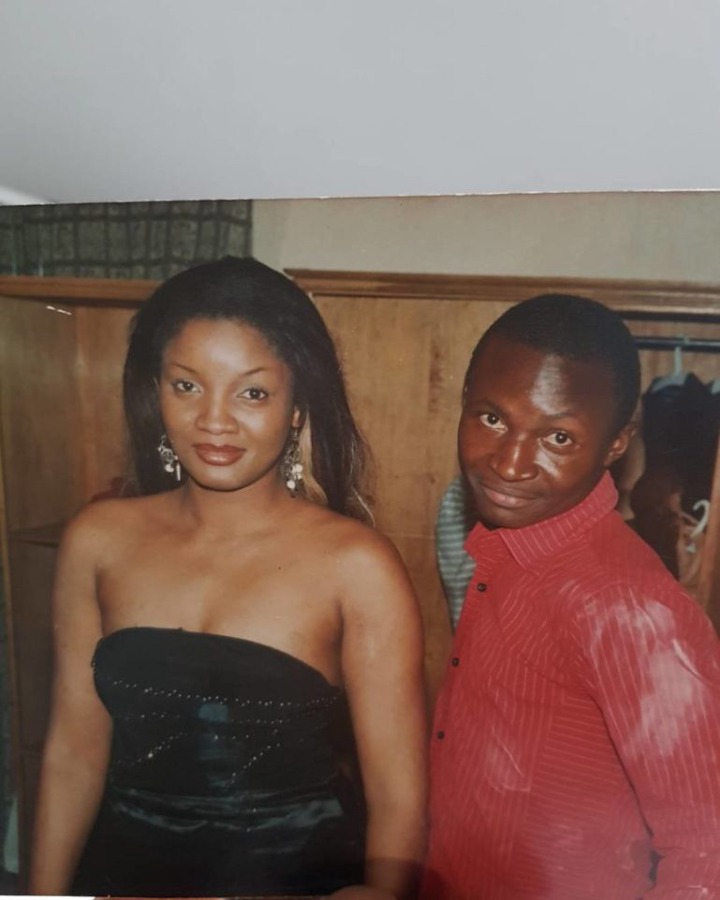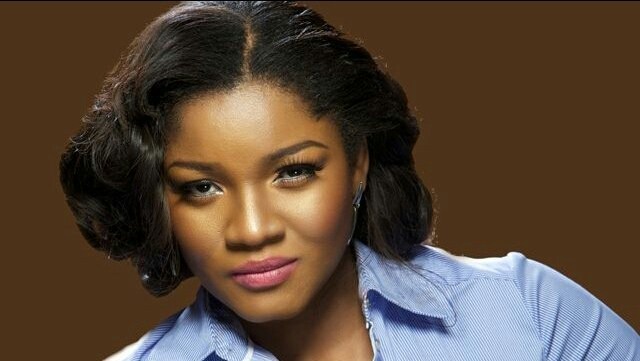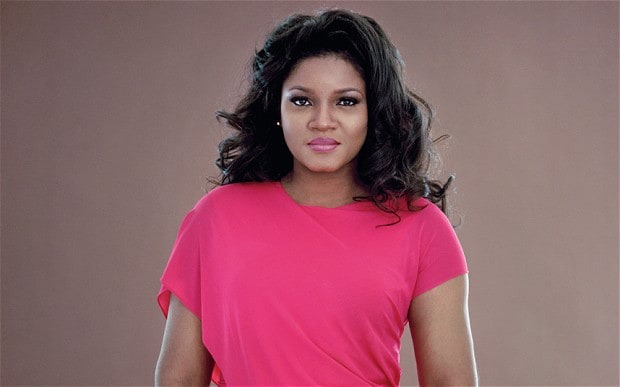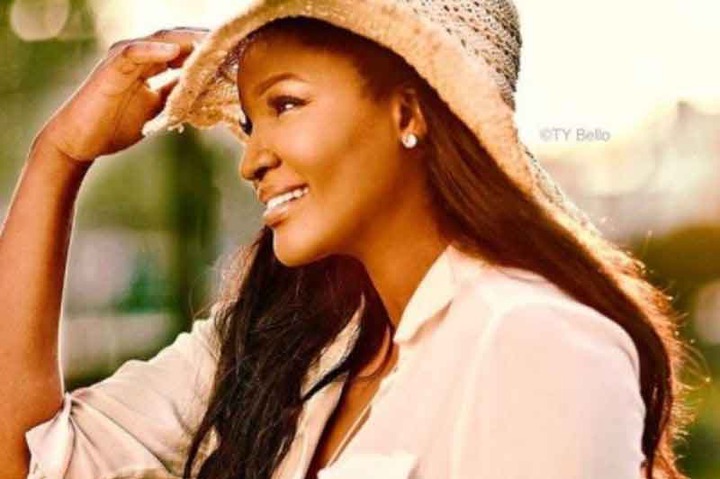 2. RAMSEY NUOAH 
RAMSEY NUOAH is one celebrity whose life story is filled with mixed feelings. He is one man who has taste been rich and poor and back to being rich. And according to him all these hard times he faces were merely preparing him for his future.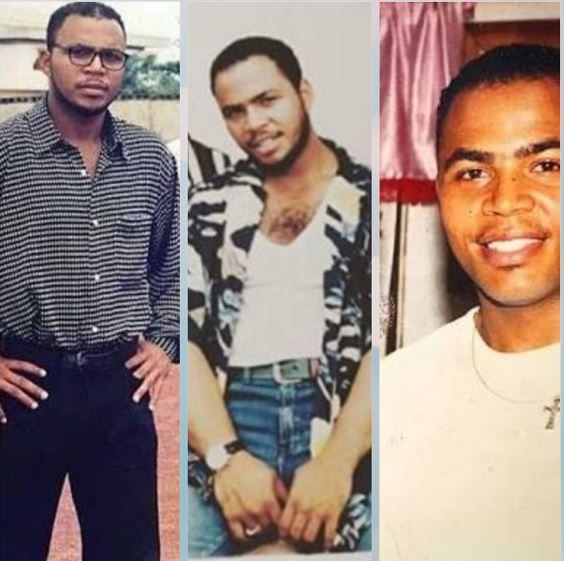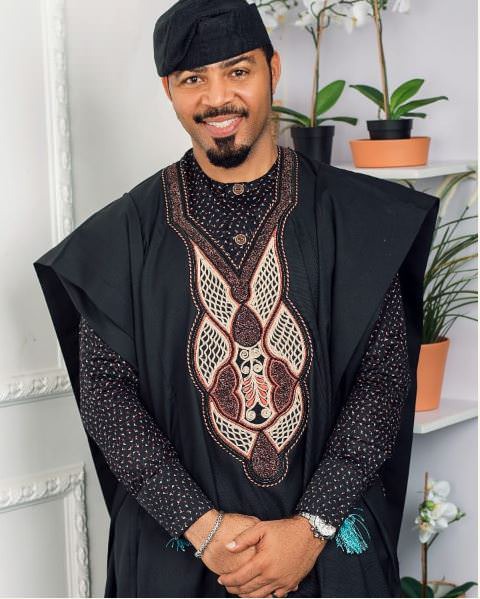 3. Wizkid
If anyone looks at Whiz kid today no one would have thought he was from a humble background. His father Alhaji Muniru Olatunji Balogun has never been a rich man. He tries to provide for his three wives and children but his best could not amount to anything, as we all that providing for a large family could be very challenging. However today, his son Whiz Kid is now rich and good.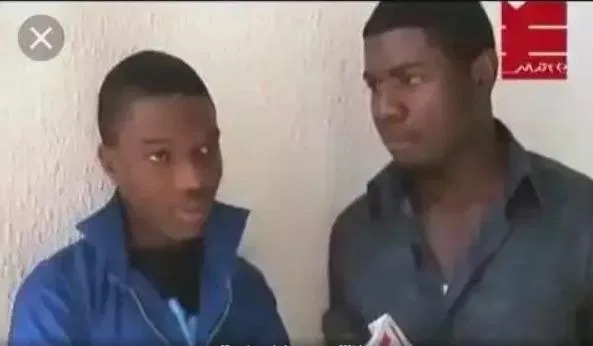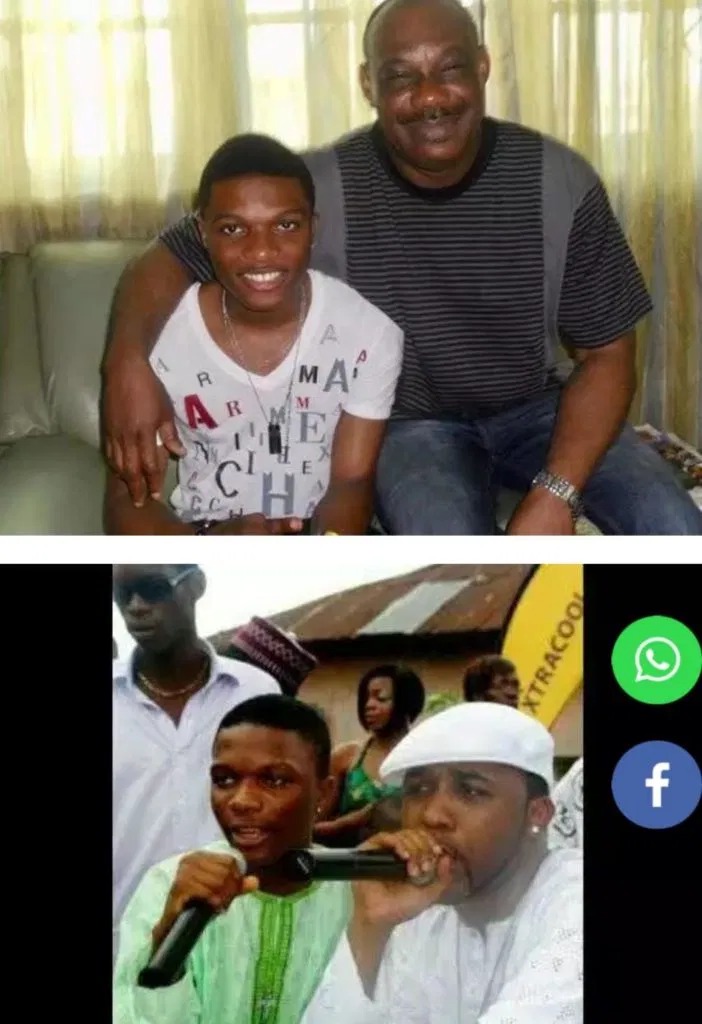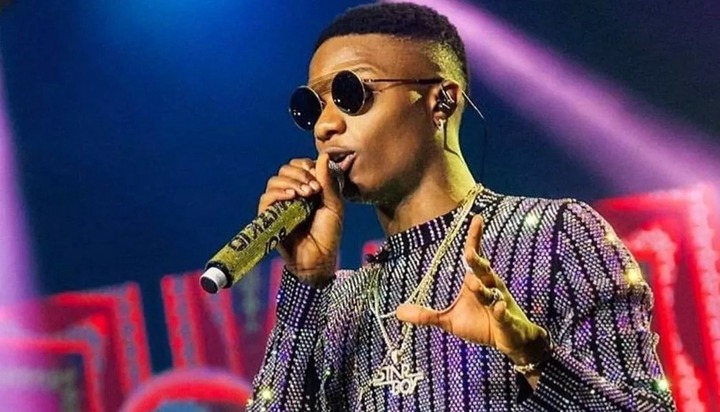 Let hear your thoughts in the comments section below.
Content created and supplied by: SportsClarified (via Opera News )