See What Patience Ozokwor's Children Surprised Her With That Made Her Broke Down In Tears (PHOTOS)
When you have a good mother, you do everything within your reach to celebrate her well on her day. The Nollywood actress, Patience Ozokwor marked her 62nd birthday with an awesome celebration that was organized by her children, friends and family members.
Although there is no official video on her Instagram page showing how she was surprised with a car, but a Facebook user name Uche Nna Okeke made the post in a group called IGBO RANT (BY WISDOM ATASIE). Maybe she does not want to make it official, that was my conclusion when I checker her Instagram page and did not see the video.
But as a way of confirmation that it is really true, I checked the dress she wore on her birthday posted on her verified Instagram page and compared it with the one she wore when she was surprised with a car and I discovered that they were the same which makes it to be true.
See the proof below;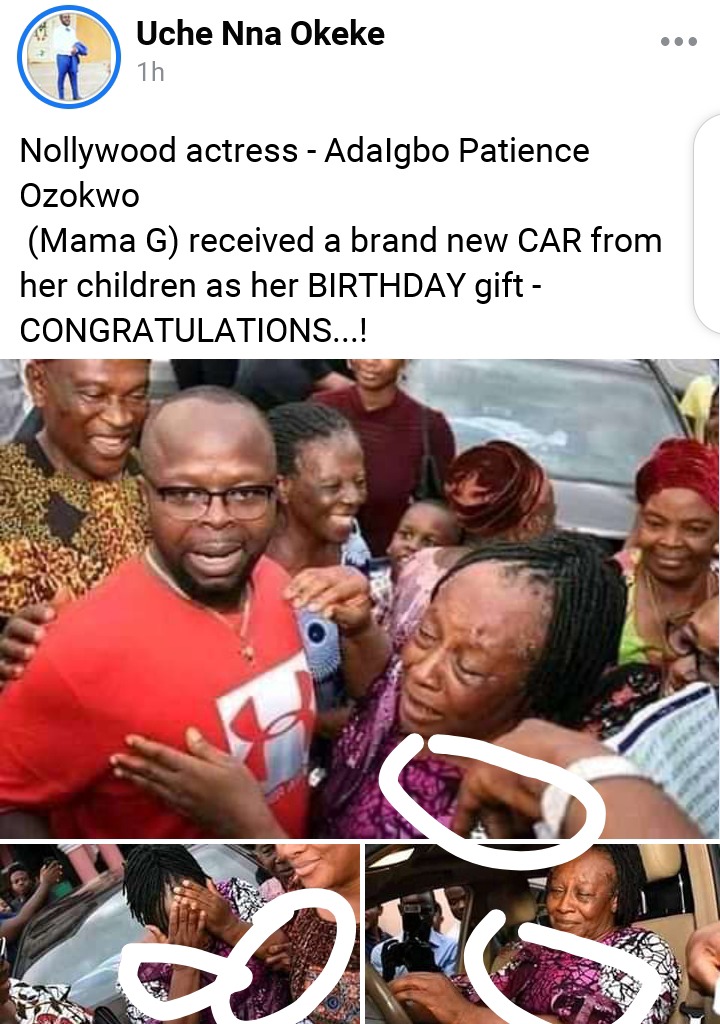 The post that was made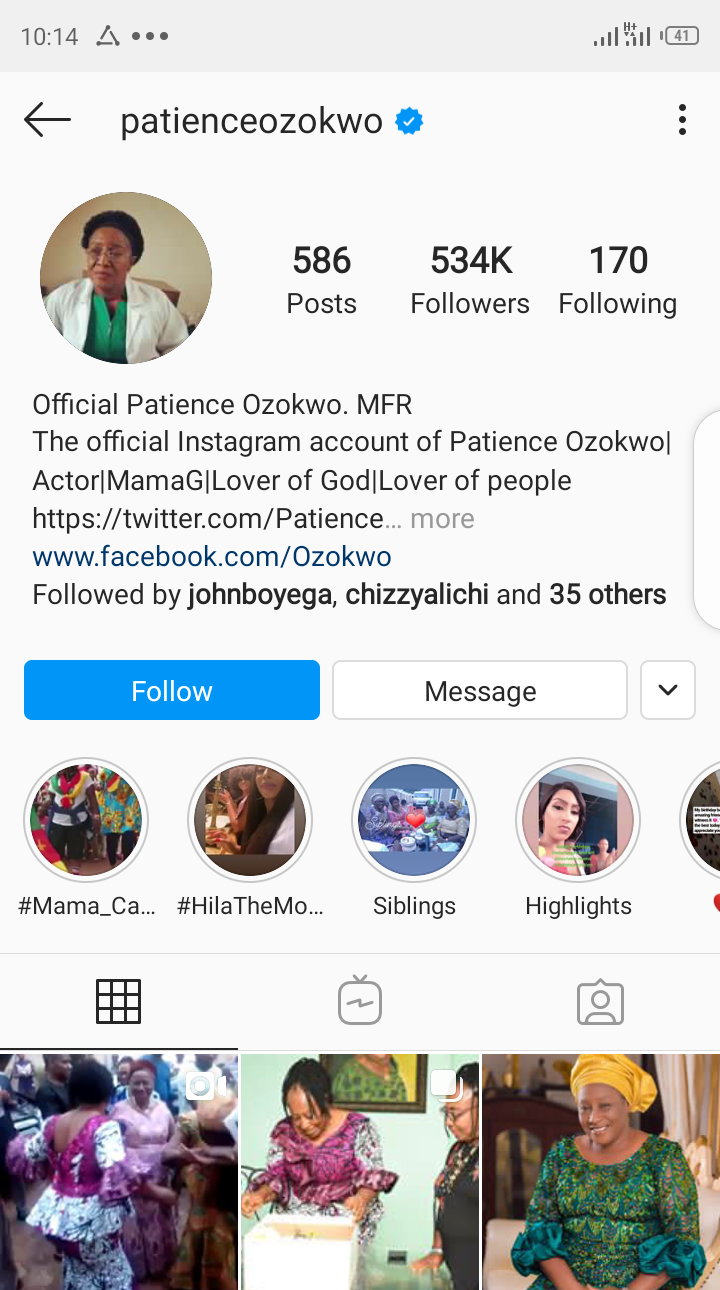 These are photos from Patience Ozokwor verified Instagram page and as you can see the color of the dress is the same.
According to the post, her children surprised her with a car as birthday gift. See the moment she broke into tears as she could no longer control her happiness.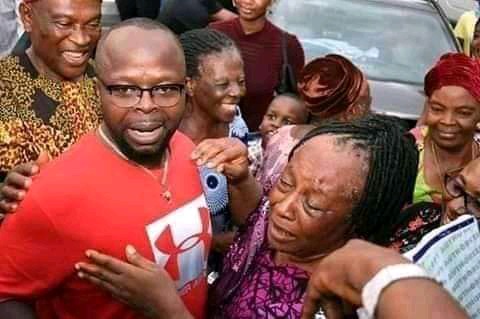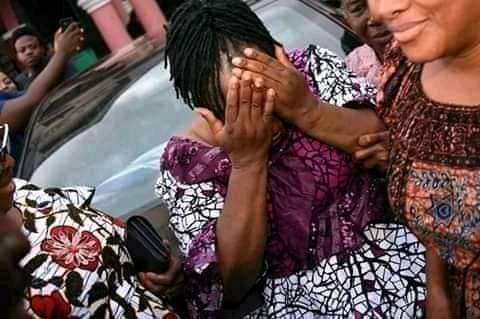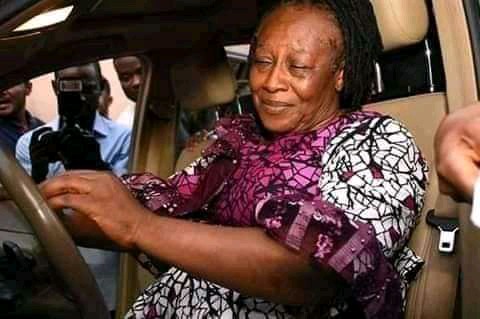 May God bless her children for putting a smile on the face of their mother. Like, share and drop a comment.
Source: ClassicNewz (via Opera News )